a stallion
The Ford Mustang proved to be a somewhat divisive figure. Malaysians have been spoiled for choice in high-performance European cars, which made this American two-door a rare curiosity. For most, getting behind the wheel of the Mustang was their first taste of an American muscle car.
It was not for everybody. The ones who delighted in the drive, however, found it to be a true and raw experience that harkened back to US motoring tradition. That tradition is something the Mustang can lay proud claim to. The original dates back to 1964, when it immediately became a motoring phenomenon and icon. Its compact, sporty stylings proved irresistible to the Baby Boomer generation, and it paved the way for other iconic American cars such as the Chevrolet Camaro and Pontiac Firebird.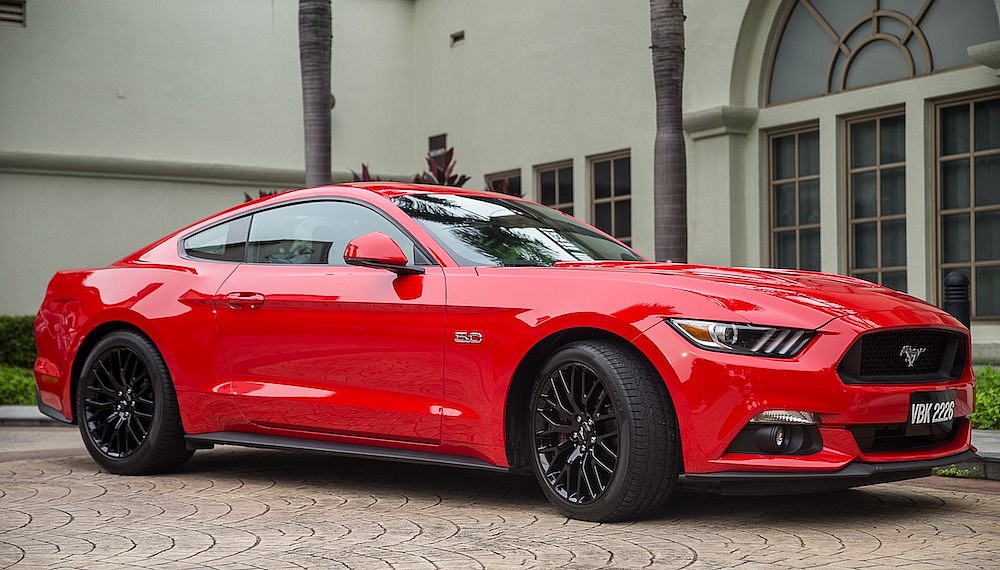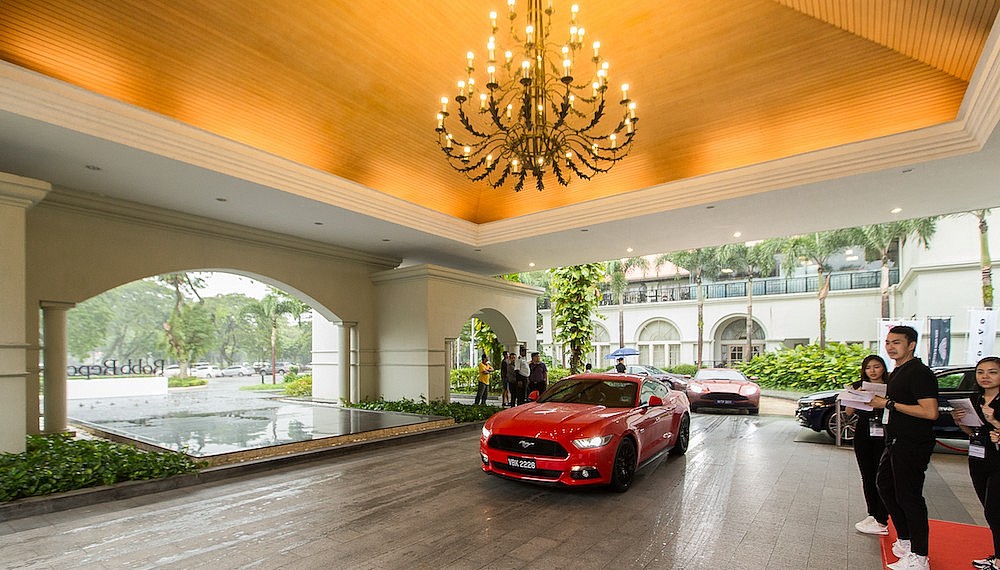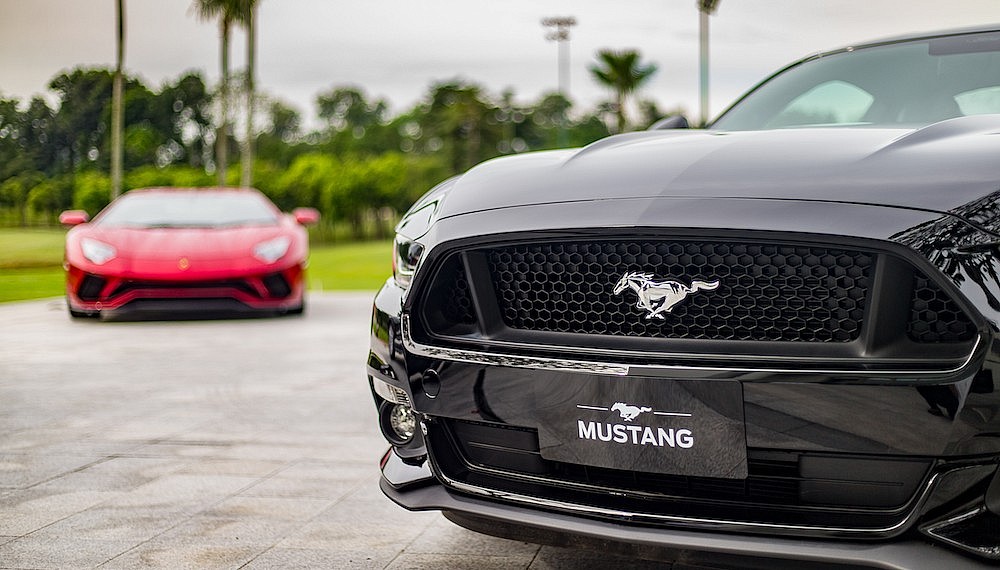 Despite this, the current Mustang is not stuck in the past, and modern engineering has laid to rest the traditional misgivings of substandard American aerodynamics, brakes and suspension. The most important piece of tradition, however, has remained intact in the massive V8 engine. Befitting an unashamed muscle car, it displaces a hefty five litres and, thankfully, is naturally aspirated. This makes for a huge, raw growl — aside from the Lamborghini Huracan Performante, this was the car that most prompted drivers to crack the window while in the Penchala Tunnel. "The engine sound is completely different," noted Jon Tham. "It has a one-of-a-kind character."
"It's got kind of an old-school vibe. It's got this classic sort of touch to it," added Dr Rajiv Bhanot. "The Mustang has a different type of character," said Dato' Sri Andrew Abishegam. "I liked it because it was all muscle. Great sound, and good feeling to be inside." It might not be the most sophisticated of automobiles, but it can certainly be fun.
| | |
| --- | --- |
| Car | Ford Mustang |
| Engine | 5.0-litre V8 |
| Power | 410bhp at 6,500rpm |
| Torque | 530Nm at 4,250rpm |
| 0-100km/hr |  – |
| Top Speed |  – |
| Transmission | Six-speed automatic |
| Fuel Consumption |  – |
| CO2Emissions |  – |
| Price | RM565,626 |