A luxury stay where guests can choose to be either above the waves or under the sea
So you've travelled the world and have seen it all, perhaps. No self-respecting visitor of the world would turn down a stay that is truly unique. And special it is at THE MURAKA at Conrad Maldives Rangali Island where a visit would grant you bragging rights that you have no only seen it all, but experienced it all as well.
To put it succinctly, THE MURAKA, spelt in all caps, is an extraordinary place where guests have the option of staying above the waves or under the sea, the Indian Ocean (to be precise), using modern design technology that makes staying there an experience like no other. "The completion of THE MURAKA is a personal lifetime achievement," said Ahmed Saleem, chief architect and designer of the residence. "After years in the making, my team and I are proud to officially present THE MURAKA residence and its accompanying Maldivian experience to worldly travellers who crave the extraordinary."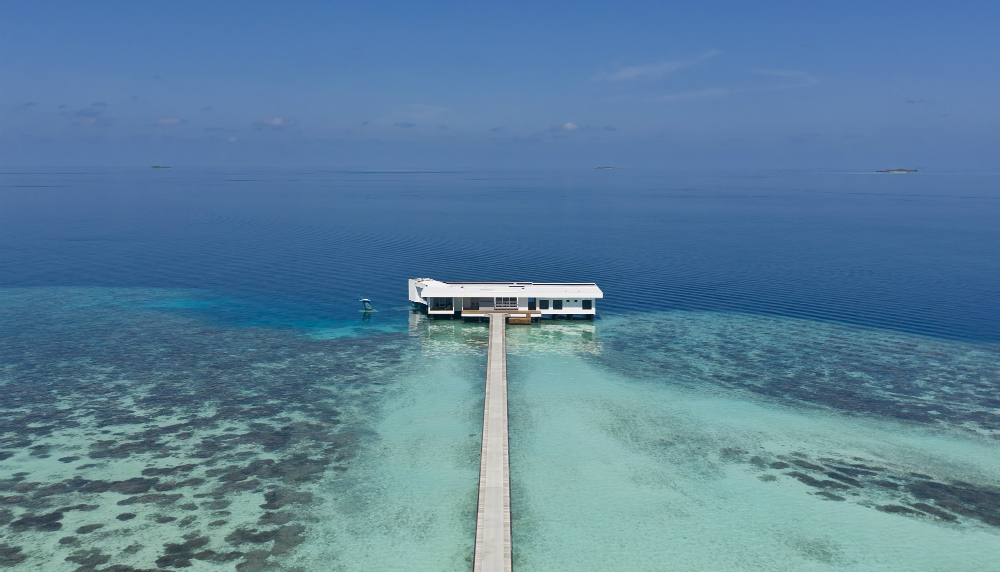 The resort has specially designed and curated activity packages that are fully customisable so whether you're feeling tentative or raring to go, there's an activity plan with your name on it. For the nature lovers who want to commune with the sea, there is a package that will provide a once-in-a-lifetime opportunity to explore breathtaking natural environments. Just think of the new perspectives and insights you'll gain from that adventure.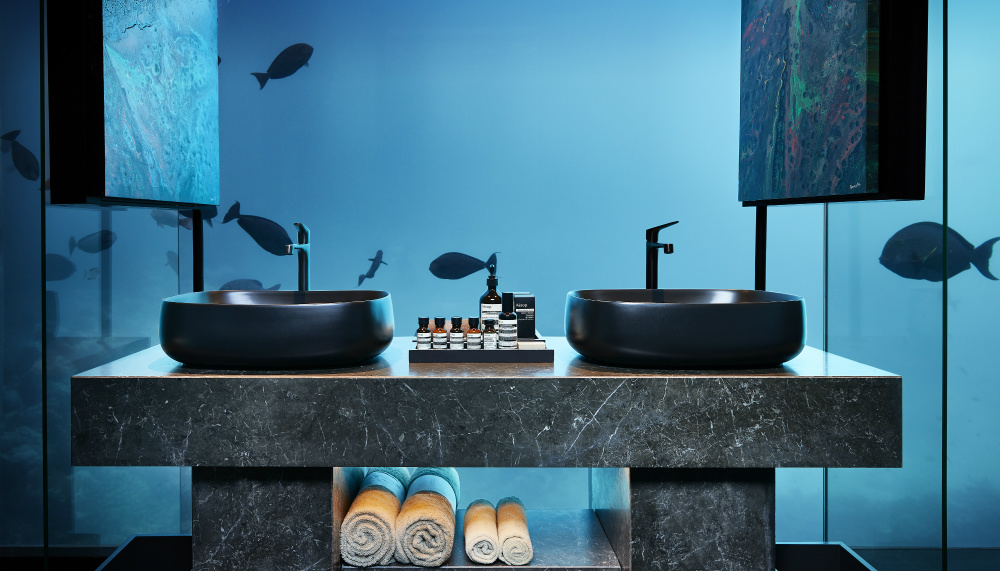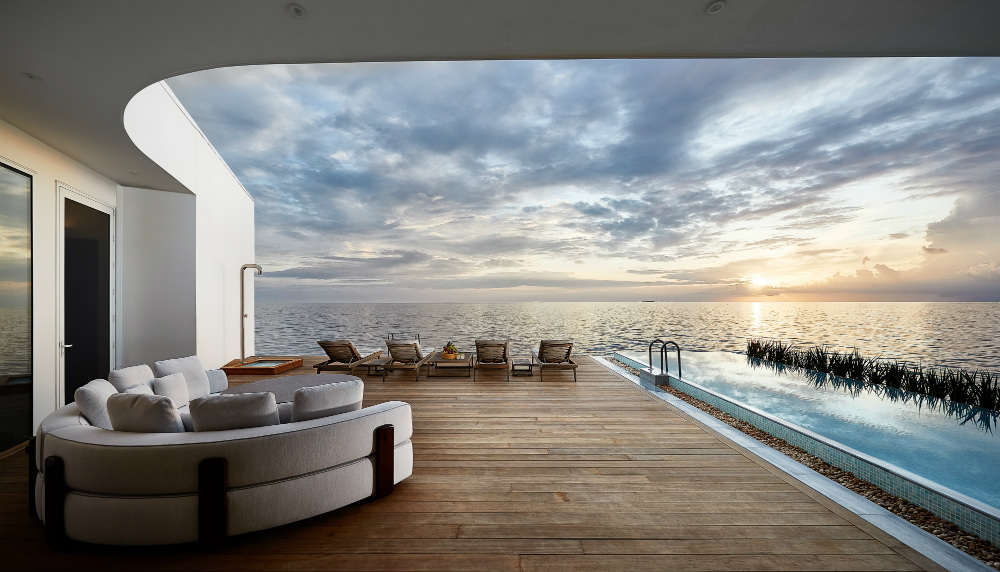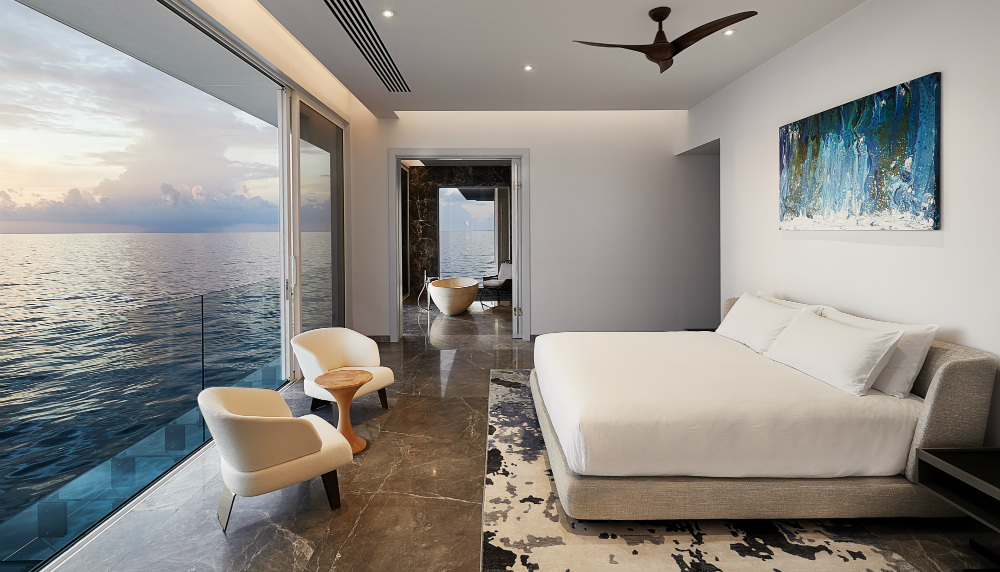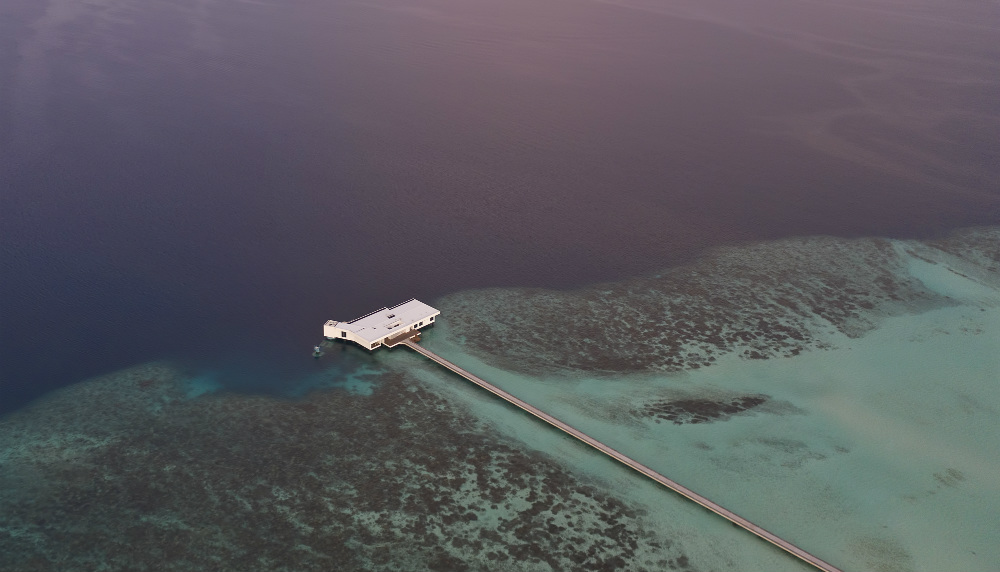 Staying in is good too at THE MURAKA, as the place offers devoted butlers dedicated to hyper-personalisation. While we suggest you decide the levels of personalisation you want, the butlers are nevertheless there to provide you with assistance, 24/7.
Conrad Maldives Rangali Island is also welcoming guests to stay at the newly redeveloped Deluxe Beach Villas. Designed by THE MURAKA's design collaborator Yuji Yamazaki, the Deluxe Beach Villas are a celebration of the natural environment and continue to be one of the resort's most popular villa categories.