a promise
The Volvo S90 T8 effectively showed how it has evolved in the recent years, adding performance and luxury to its classical repertoire of safety and reliability. Its current product range from Volvo is quite possibly the most interesting and attractive ever, and the S90 is a proud part of that.
It lives up to its predecessors of being a sensible vehicle, though. The S90 is a full-sized sedan that will ferry families about with ease and comfort. The interior is well put-together, giving Volvo's European rivals a run for their money, and has a refreshing and clean Scandinavian aesthetic. The S90 is also loaded with an impressive array of driving technology — a large central touchscreen, voice control, heads-up display, adaptive cruise control, blind spot sensors and a bevy of other parking and collision-avoidance aids. It can even drive itself, to a certain degree, up to 130km/h.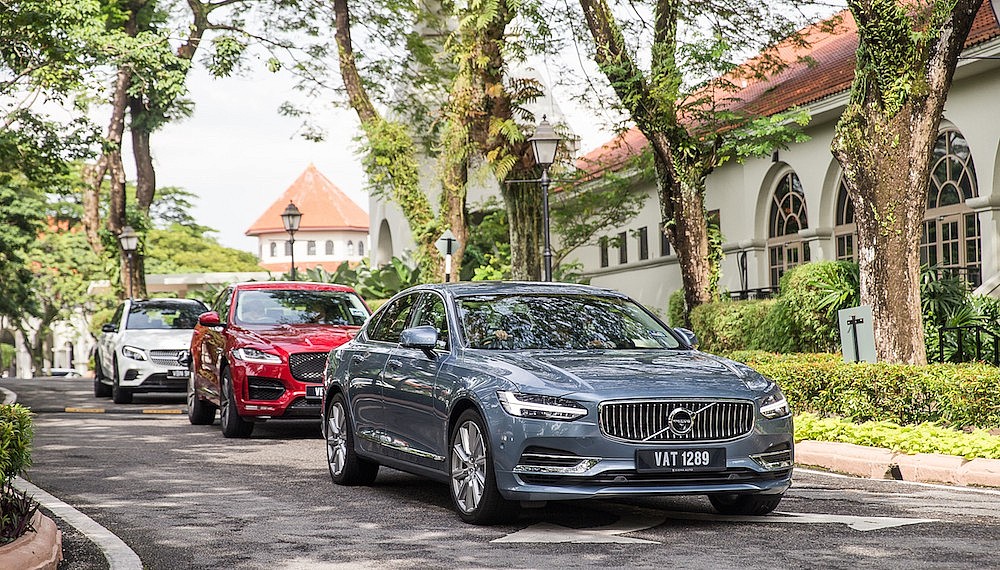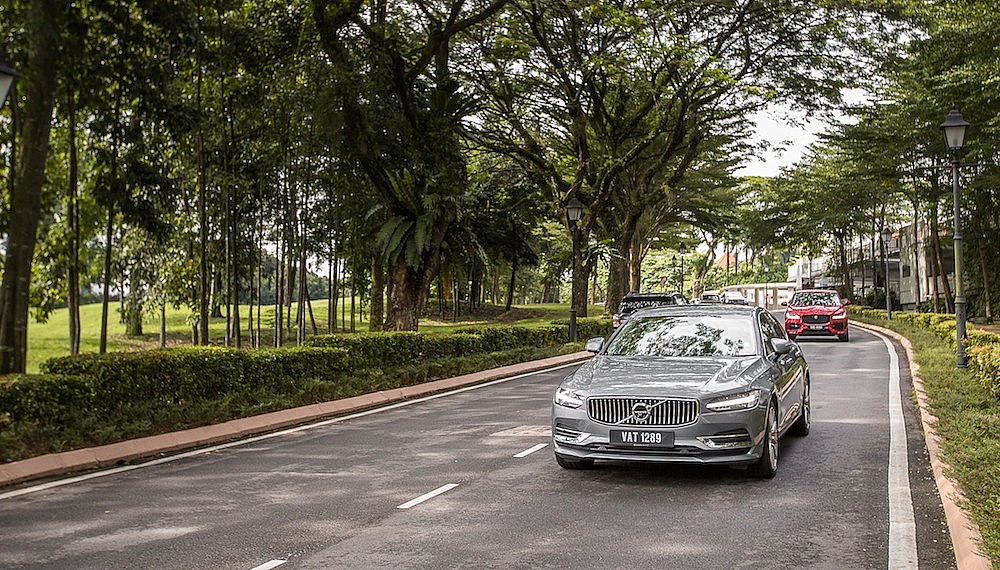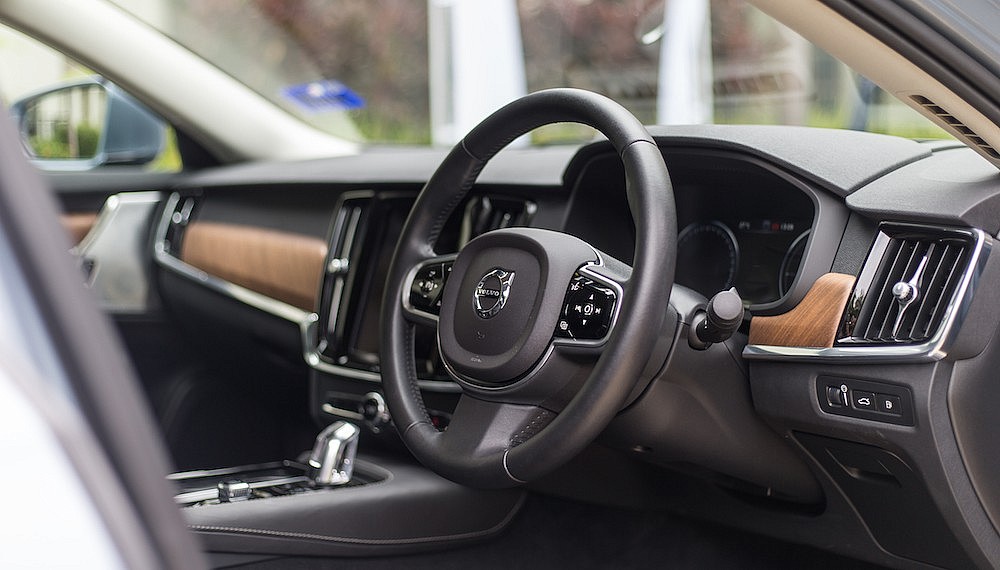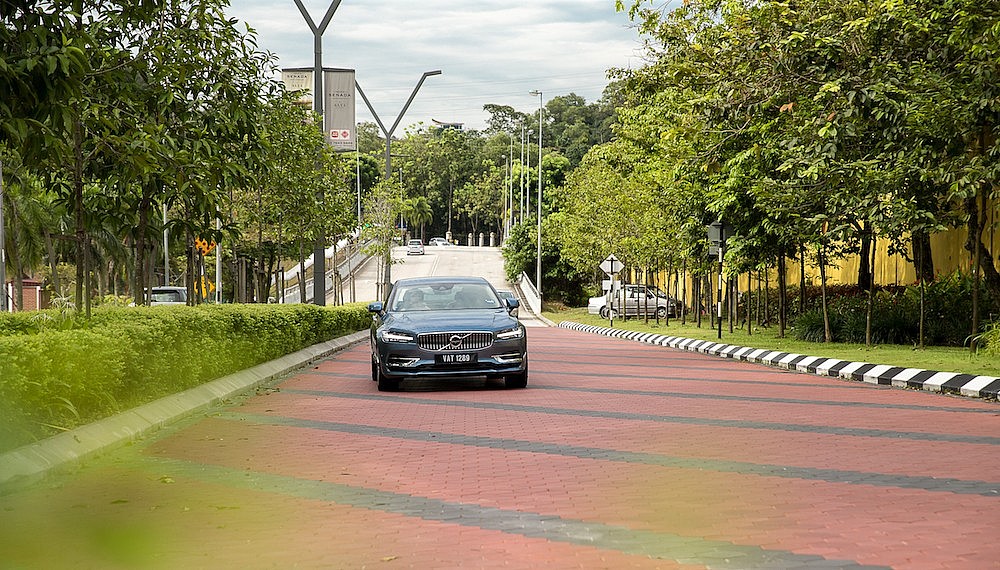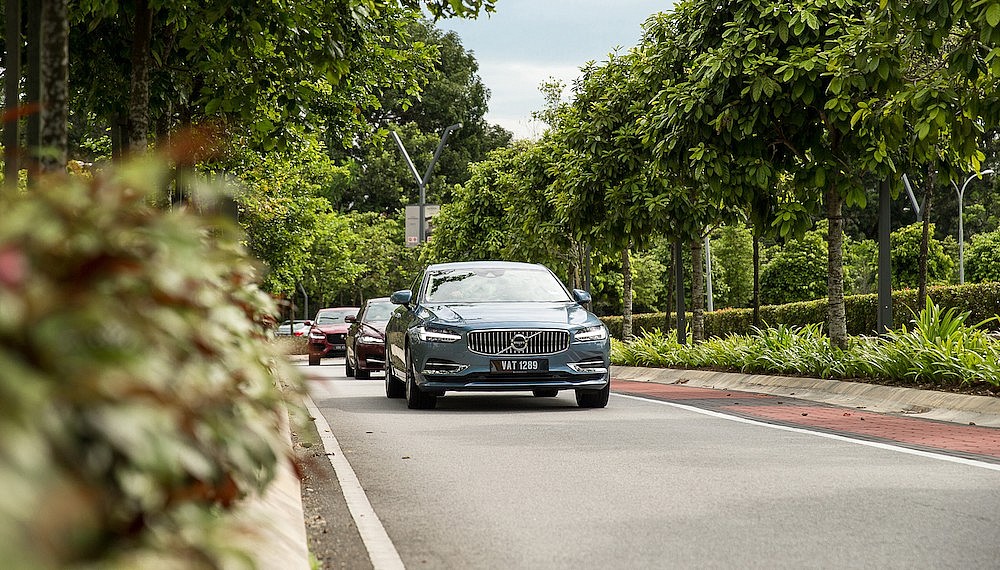 Surprisingly, the sensibility stops at the powertrain. The hybrid setup, when pushed to its limit, is capable of a genuinely impressive 407bhp, which sends the S90 from standstill to 100km/h in just 4.8 seconds — this makes it one of the faster vehicles of the Ultimate Drives line-up."I'm surprised at the Volvo. Easy to handle, comfortable, powerful, lovely brakes," said Dr Rama. Datin Hoh Hooi Hooi was also quite impressed. "The steering is very good. The brakes are very good. The comfort is there, the suspension is there," she said.
"It's a good work car, definitely one that I would choose," said Tan Shen Wain. "For family safety, Volvo has always delivered. But in this case it doesn't feel old-school." With vehicles like the S90 and its stablemate, the highly-acclaimed XC90 SUV, Volvo has effectively recast its mould as a unique automobile, one which delivers on its promise, with plenty of excitement on the side.
| | |
| --- | --- |
| Car | Volvo S90 T8 |
| Engine | Electric hybrid, 2.0l, inline-four, turbocharged and supercharged |
| Power | 407bhp |
| Torque | 640Nm |
| 0-100km/h | 4.8 seconds |
| Top Speed | 250km/h |
| Transmission | Eight-speed automatic |
| Fuel Consumption | 2.0 litres/100km |
| CO2Emissions | 46 g/km |
| Price | RM368,888 |