grand entrance
On a recent evening graced with a purple-pink sunset, Chef Rolf Knecht made his grand entrance as Grand Hyatt Kuala Lumpur's new Executive Chef at a private dinner attended by the Malaysian media and VIP guests. The Swiss-born chef, who will take charge and lead all aspects of the hotel's culinary operations, created a special five-course dinner that reflected his 24 years of experience in the industry.
Having previously held the same position at Grand Hyatt Shanghai, Grand Hyatt Jakarta and Grand Hyatt Fukuoka, the menu featured a wide variety of dishes, all inventively cooked with an emphasis on locally grown, sustainably sourced ingredients. "I like to cook healthy food," Chef Rolf explained, "But I don't want my dishes to scream 'healthy' to your face."
As dinner at THIRTY8 kicked off, a scallop crudo arrived with sliced Malang apples and a sharp kombucha gastrique, followed by a clear, clean seafood broth laden with prawns and mussels. Roast beef – a nod to Chef Rolf's Swiss heritage – was served with house-made steak sauce, truffled mashed potatoes, and local vegetables, after which the desserts took centre stage.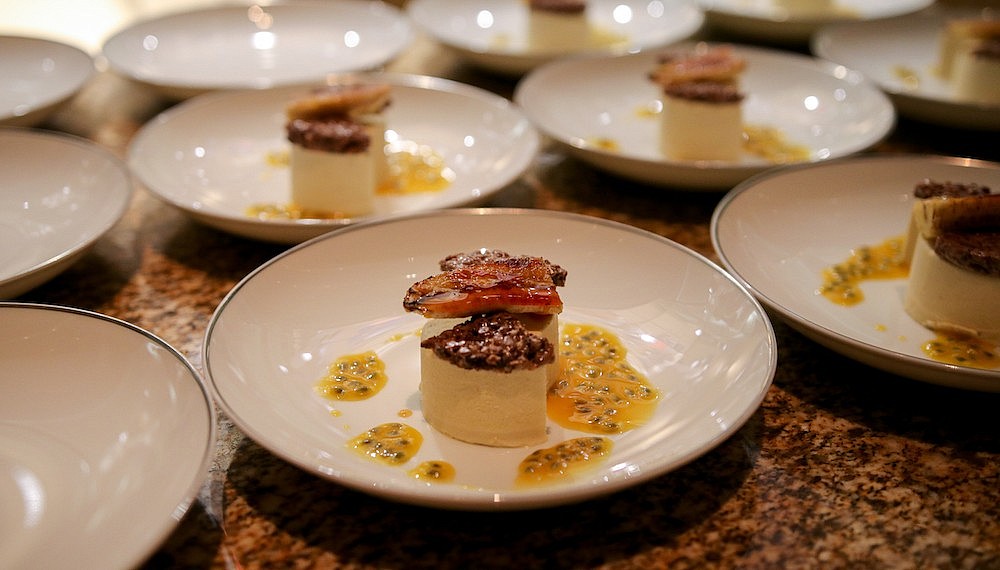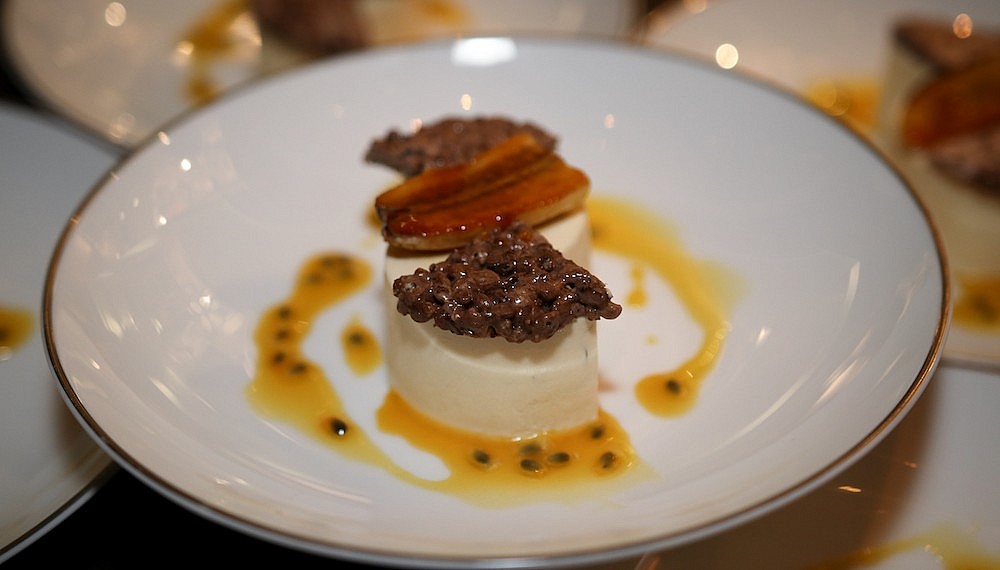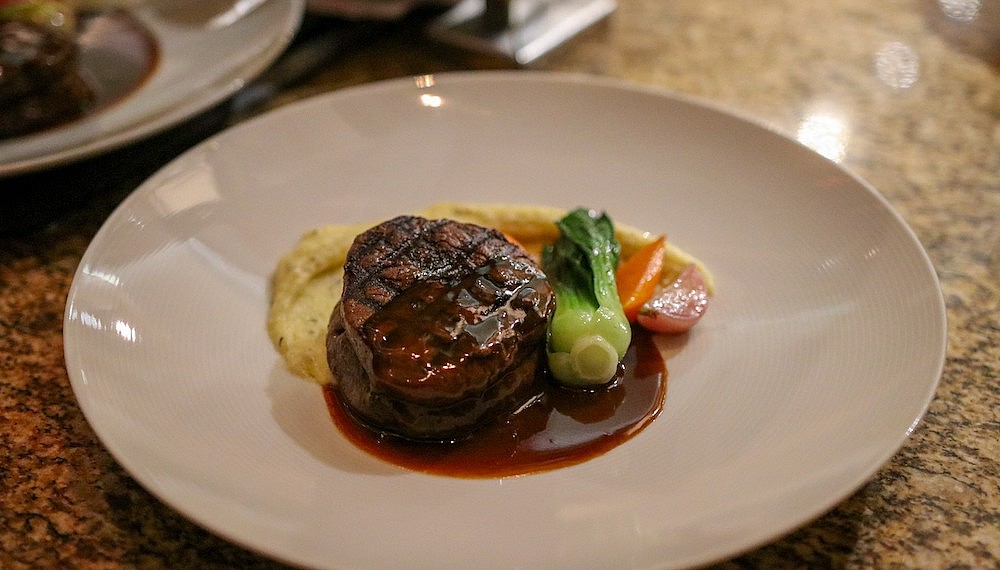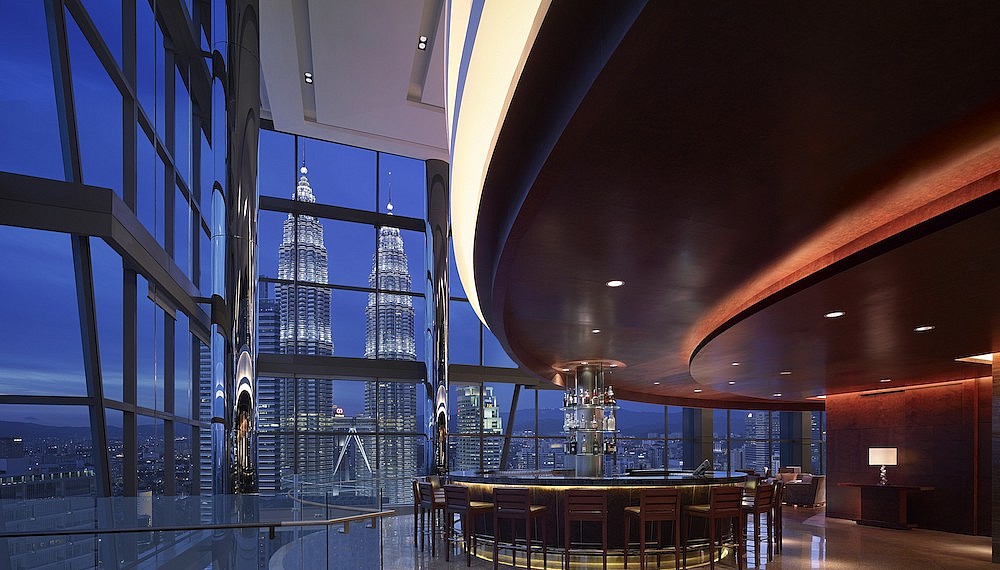 A sizeable banana semifreddo came with a cocoa-flavoured crunch made from rice handpicked by the Langit Collective in Sarawak, after which diners were treated to 'brookies' and milk – a moreish hybrid combination of brownies and cookies. Deliciously grainy and flecked with salt (Chef Rolf revealed that they had been baked according to his grandmother's recipe), the brookies put a sweet finishing touch on an evening that showcased the new chef's refined global style.