Flock around the clock
Artisanal cheese and chocolate, organic heirloom vegetables, and locally sourced Tualang honey gathered in the north-west region of Peninsular Malaysia – there's more than meets the eye in the dishes at Flock by W Kuala Lumpur. The vibrant all-day dining venue boasts an Australian-inspired menu assembled by chef Richard Millar, the hotel's dynamic and personable Director of Culinary.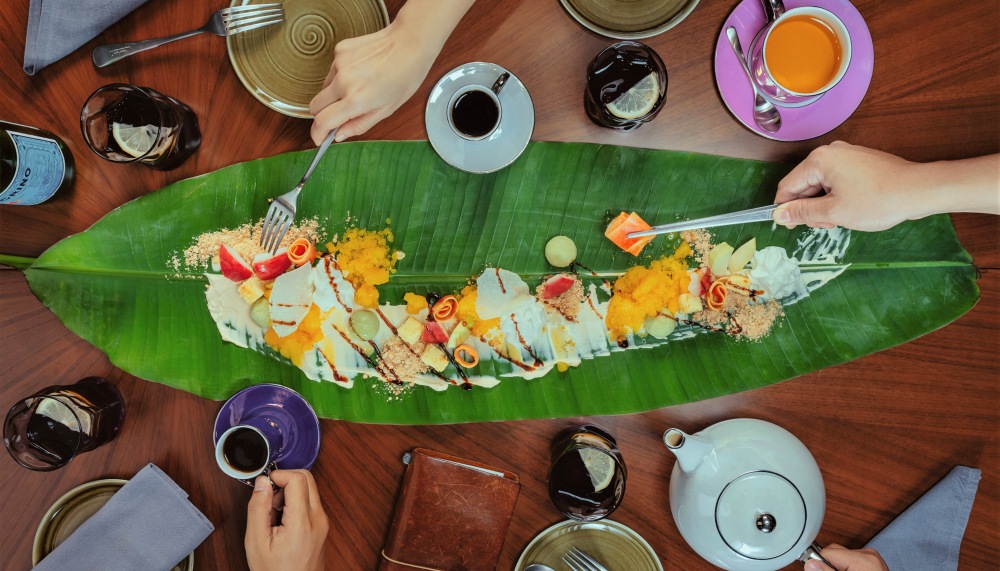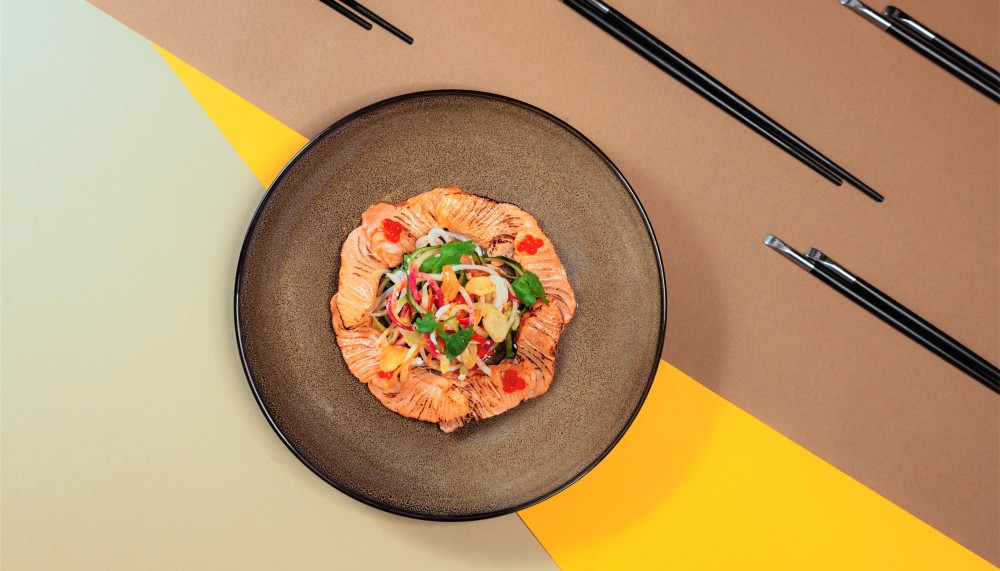 Sticking to his principles about avoiding food miles and ensuring diners establish a connection with their ingredients (most of the greens, for instance, are grown at Weeds and More farm in Cameron Highlands), Millar lets his food speak for itself. Salads come alive with a crunch and snap that only just-picked vegetables possess, a marbled mushroom pau painted with charcoal dust conveys an earthy, comforting flavour, while a bowl of wok-fried red rice is a grainy, guilt-free treat.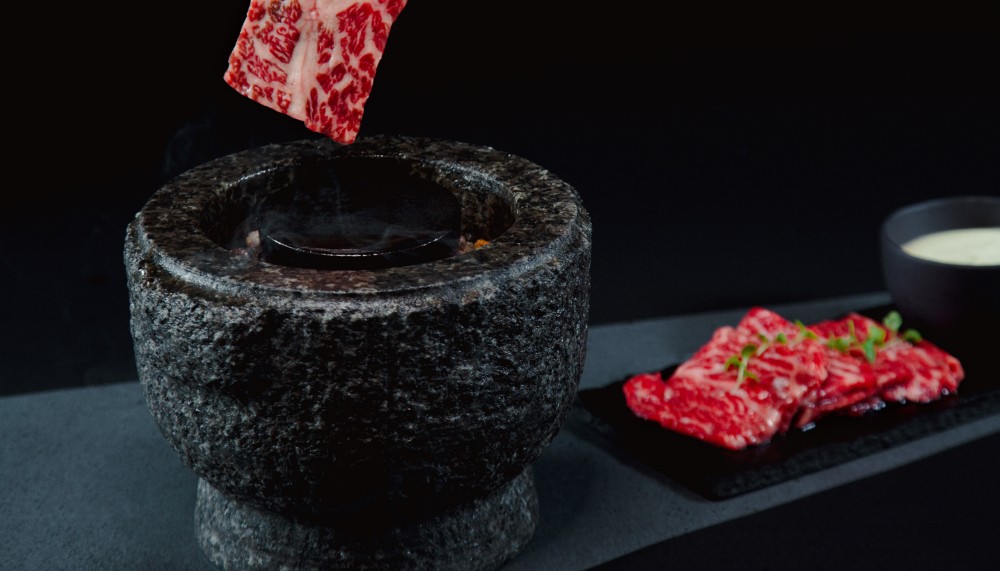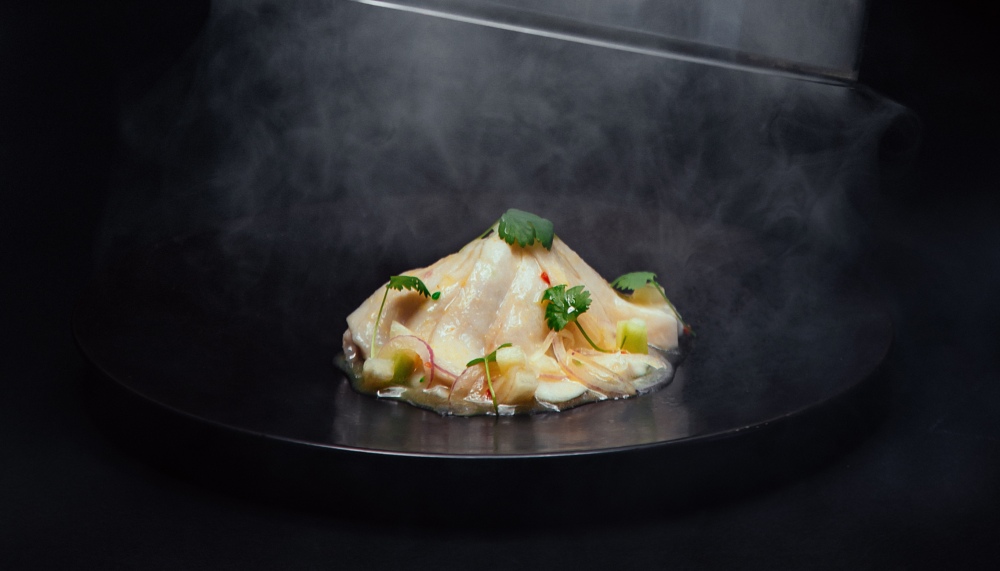 Just outside the restaurant is Woobar, which does much to contribute to the city's ever-growing cocktail culture. Despite being the calmest of W Kuala Lumpur's bars, it ramps up the fun with a drinks menu that plays on the concept of Malaysian animals, most notably the tiger and peacock. They're quirkily presented, too. Opt for a smoky Hive Five, which is topped with dehydrated grapefruit and arrives perched on a log, or a Nut This Time, which you'll drink out of the back end of a glass bird sporting a miniature pandan leaf songkok.