The Great Lexus escape
Is there anything more pleasurable than being behind the wheel of Lexus' NX 300h, gliding along a quiet coastal path that overlooks Yallingup Beach in Western Australia? Well, perhaps it's the (somewhat smug) knowledge that we're driving in the direction of Wise Estate, where Paul Iskov – one of the bright lights of Australia's thriving culinary scene – is due to serve us lunch. Not even a rogue kangaroo that bounds out onto the road in broad daylight can stop us, thanks to the NX 300h's nimbleness in swerving around it.
It proves to be one of the liveliest moments of Lexus' specially crafted five-day experience, 'Escape to Amazing', which marks the first of their Journeys in Taste series. Putting Lexus Master Driver and former Chief Branding Officer Akio Toyoda's words, "We don't just transport people, we transport their senses," into action, the brand has begun creating experiences beyond cars that excite and amaze, in Lexus' own unique way. This is how we find ourselves in the Margaret River region – one of the world's most famous wine-producing areas, with over 200 vineyards and 187 wineries – going not so much off the beaten track as almost off the map.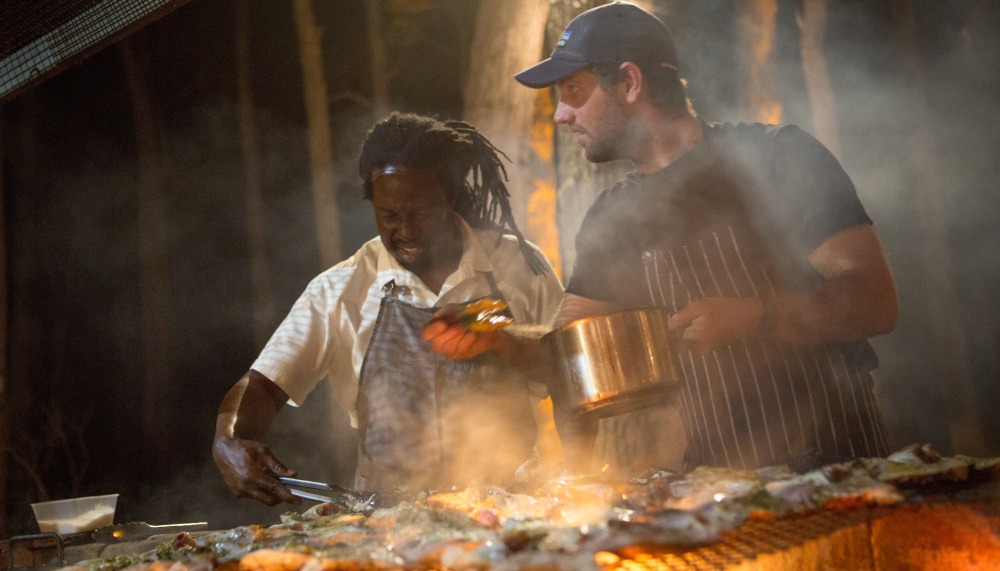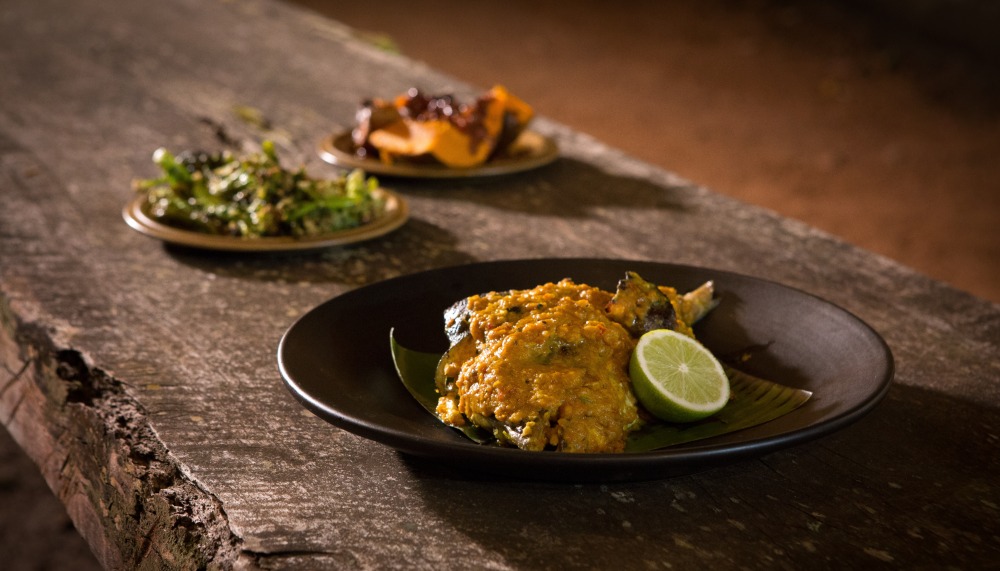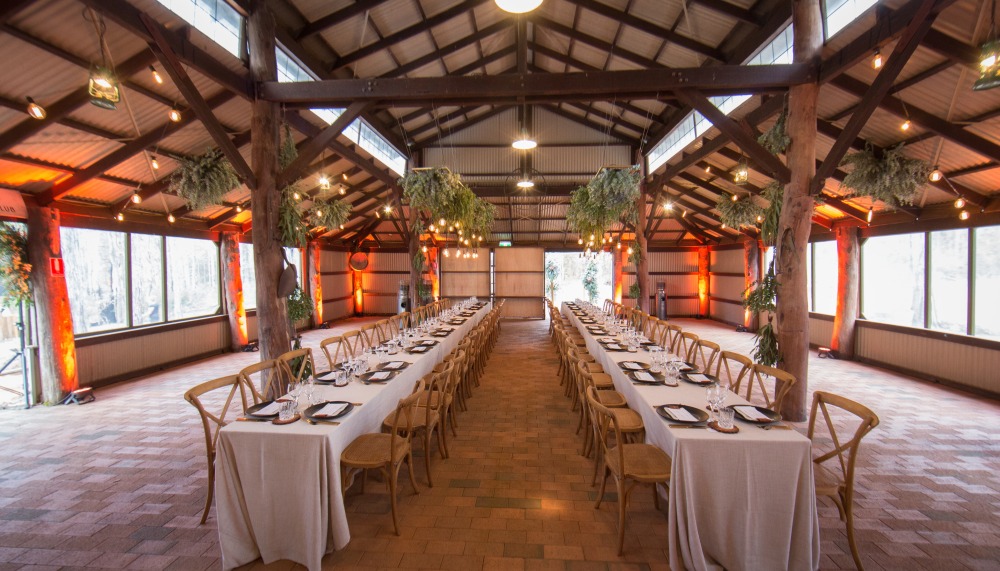 But that's the thing about Lexus, where getting lost in one is essentially a treat in itself. A wrong turn on the way to Feast in the Forest at Leeuwin Estate's Safari Club uncovers a view of Redgate Beach's rugged coastline and a technicolour sunset so spectacular that it borders on the surreal. Eventually, we find a barn surrounded by jarrah and marri trees, accompanied by the cackling of kookaburras and the sight of Paul Carmichael, Executive Chef of Momofuku Seiōbo in Sydney, wreathed in smoke as he stokes a live fire. From the flames come the heady, extroverted Barbadian flavours that recently netted him the Australian equivalent of three Michelin stars: jerk pork jowl drizzled with abalone caramel, fish heads bathed in hot sauce, and caulini laced with piquant dog sauce.
Carmichael's magical dinner is just one example of the dining experiences presented by Escape to Amazing which – to put it plainly – you'd be hard-pressed to discover yourself, were it not for Lexus. How else might it be possible to join Iskov, famed for his vast knowledge of regional ingredients and respectful approach towards Australia's lands, on a foraging expedition across Meelup Beach before sampling his Bold Ingredients, Amazing Flavours lunch? Kangaroo may no longer appear so exotic to experienced epicureans, but macadamia couscous with spicy bloodroot, pickled youlk with quandong puree, and petit fours of riberry jubes and saltbush fudge turn out to be eye-openers for us all.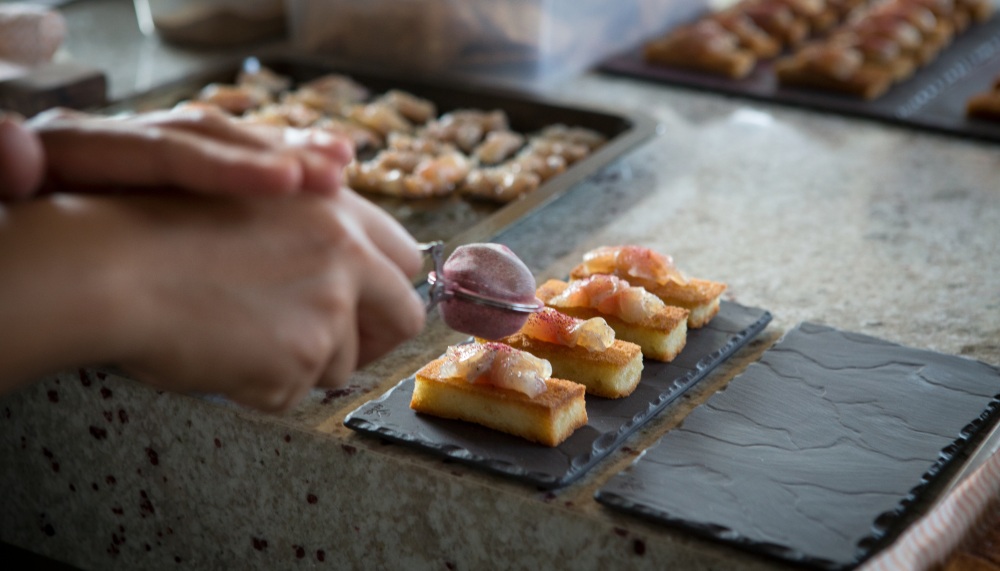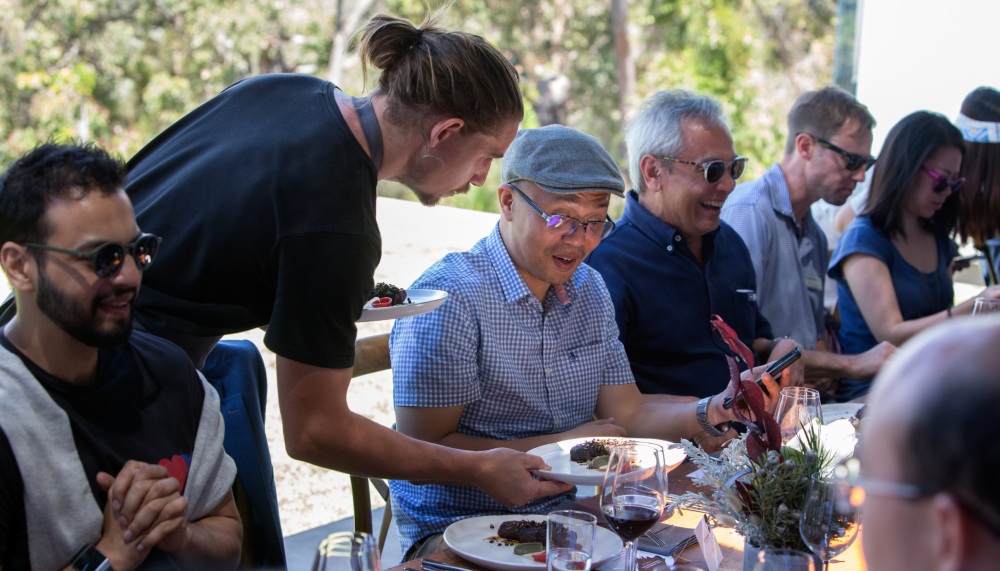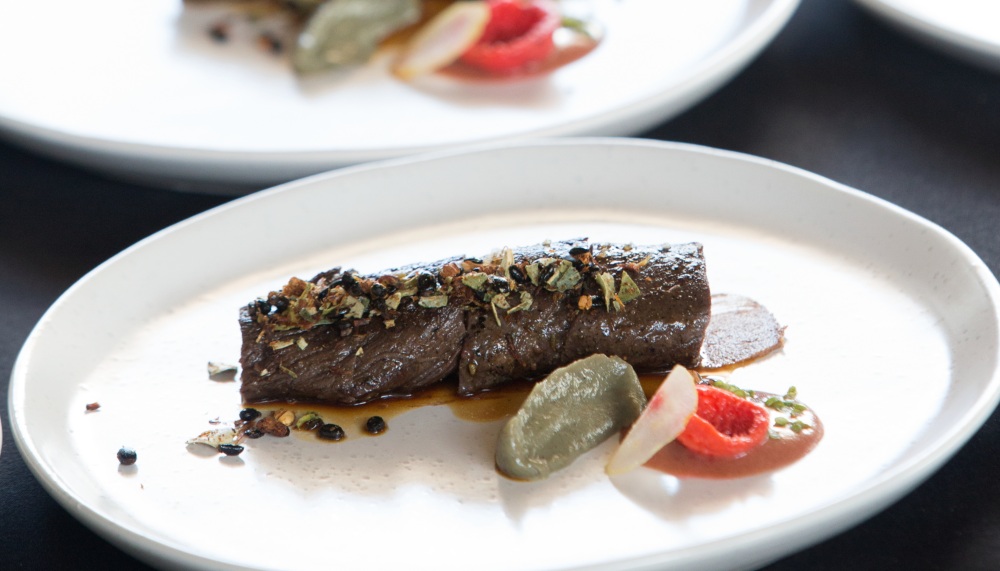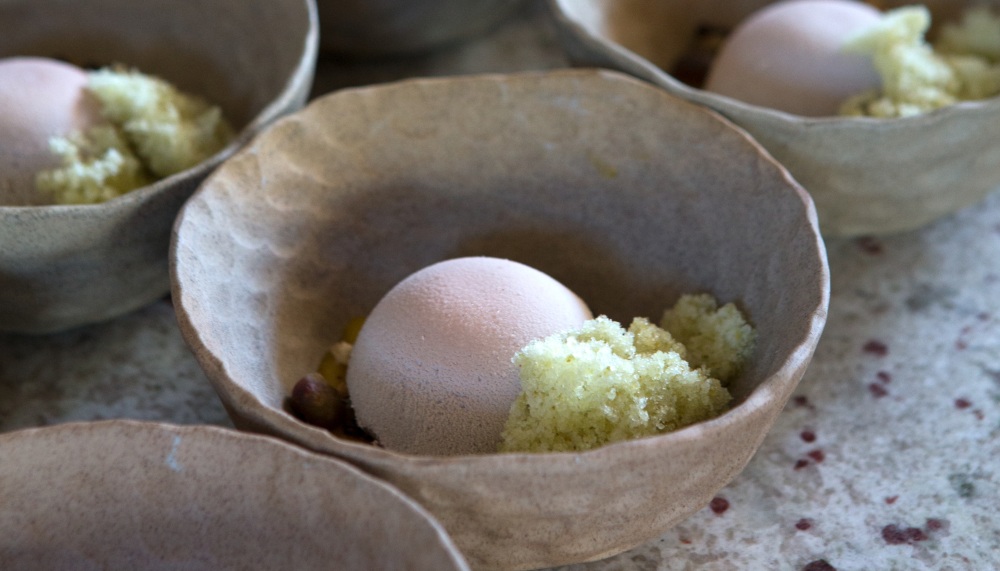 Of course, there is more to come. A thoroughly modern Reimagined Wine and Dine dinner on Fraser Gallop estate sees Shaun Quade taking his love affair with cooking and technology a step further by unveiling a 3-D printed dessert of the iconic Lexus ES grille. The next day, exploring the entirety of the Margaret River Gourmet Escape festival (of which Lexus is the official automotive sponsor) at Leeuwin Estate takes up most of a sunny November afternoon. Thankfully, there is the Lexus Lounge to retreat to when the heat begins to rise, and a private art tour and tasting session in Leeuwin Estate's gallery to lend an extra dimension to its highly praised Art Series.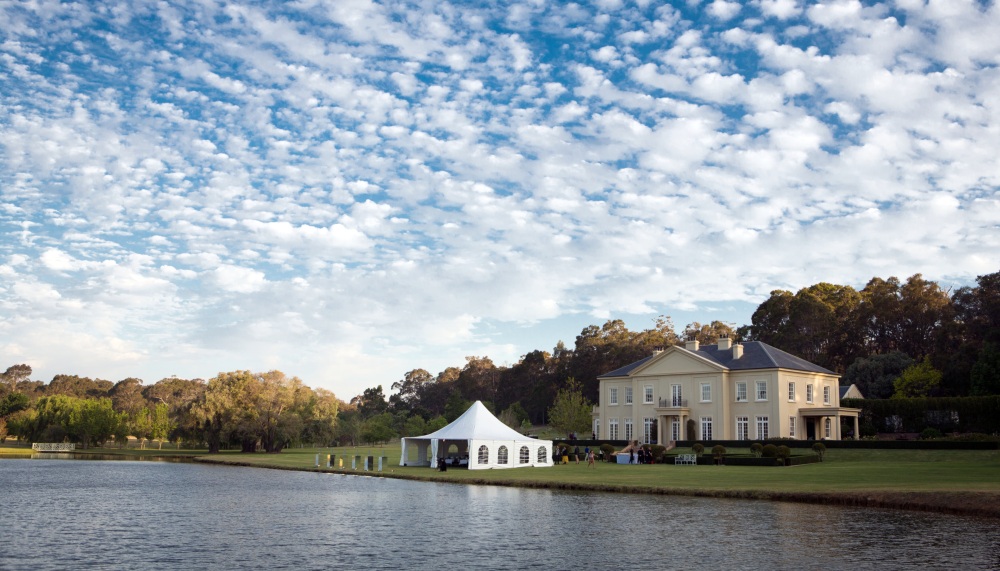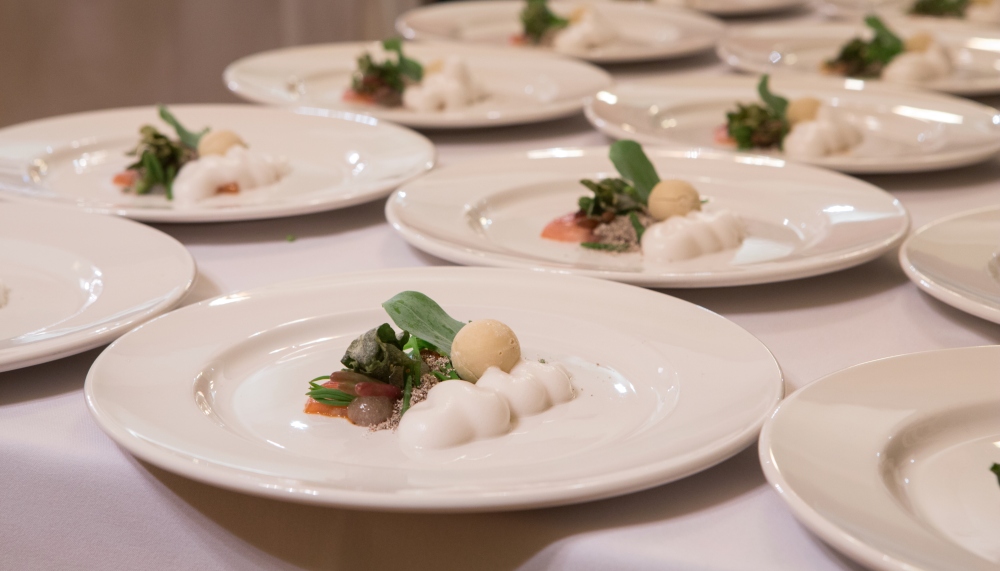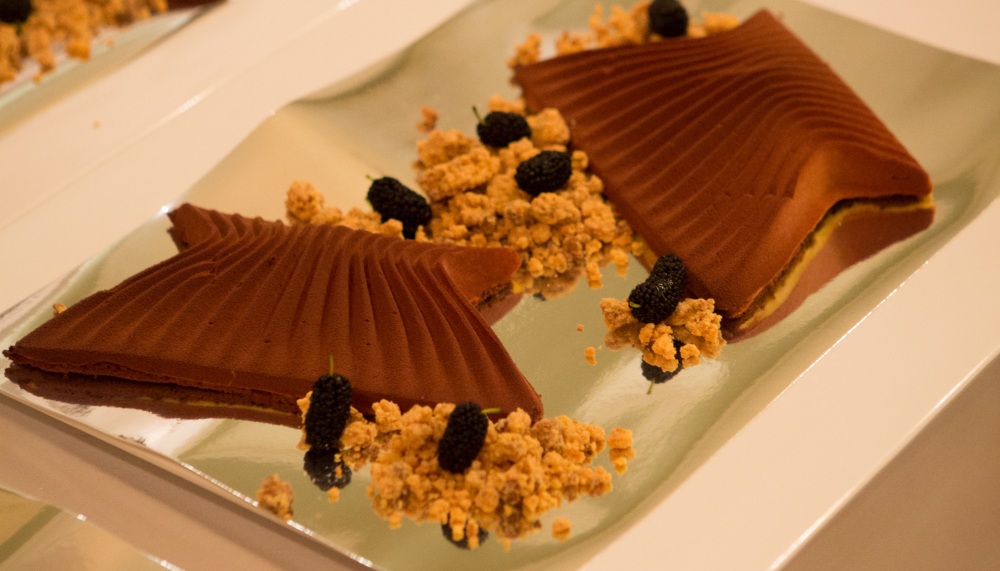 Of all the celebrated figures to appear at Gourmet Escape in 2018 – Rick Stein, Skye Gyngell, Monica Galetti – no one draws quite the same crowd as the sensational Nigella Lawson. So never let it be said that Lexus leaves its guests hungry, for as its pièce de résistance, the Domestic Goddess herself appears at Xanadu Wines for Supper with Nigella. During a delightful fireside chat, Lawson extols the joys of unpretentious cooking, making a simple tomato salad, and fashioning a satisfactory meal out of leftovers.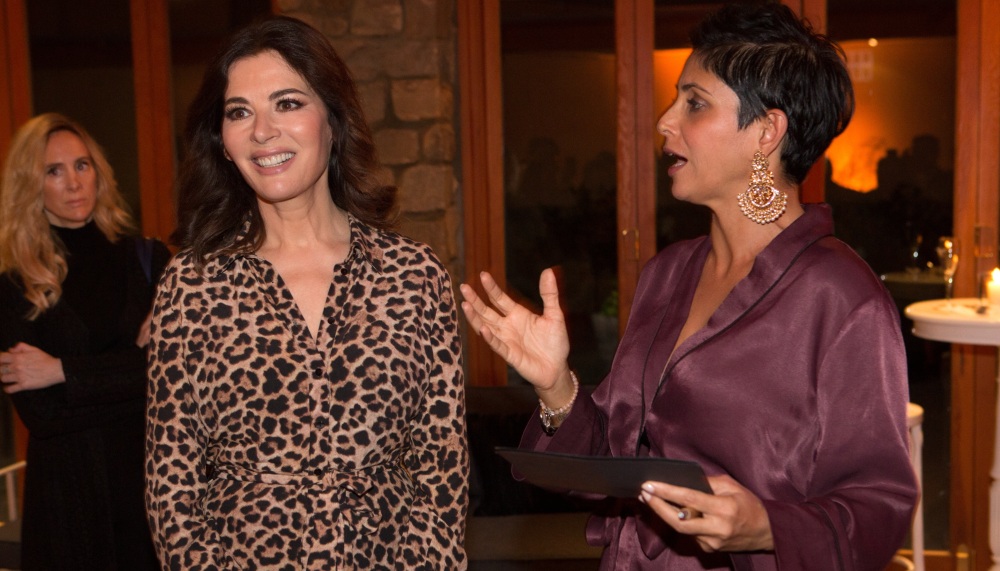 Sunday brunch at Yarri Restaurant and Bar brings Lexus' gastronomic extravaganza to a close, with Aaron Carr's Japanese-inflected dishes – tamagoyaki layered with magenta daikon and trout roe, and a watermelon, feta, and togarashi salad – keeping our spirits lifted. Besides, with the knowledge that there may well be more Journeys in Taste to come, our appetites have already been expertly whetted by Lexus. Whether we'll have enough stomach space for the next Journey, on the other hand, is anyone's guess.