Look good 24/7
You want to look good, whether it is closing that deal or getting a date. These brand-spanking new style upgrades are here to improve your chances of successfully achieving both.
Follow the Sun
Uber-cool Scandinavian aesthetics turn the heat up on Chimi Eyewear's designs.
You'll want a pair (or more) of Chimi Eyewear's sunglasses on hand once you're out of the shade and into the glare. Swedish stylist Charlie Lindström's partnership with his childhood friend Daniel Djurdjevic has produced a selection of enviable eyewear composed of six classic models in 10 luscious colours. Those who usually opt for black shades can try the dignified Kiwi #005 (EUR95 or RM439) to spice things up without attracting too much attention, while more flamboyant souls should go for the juicy, summery Peach #001 (EUR95 or RM439).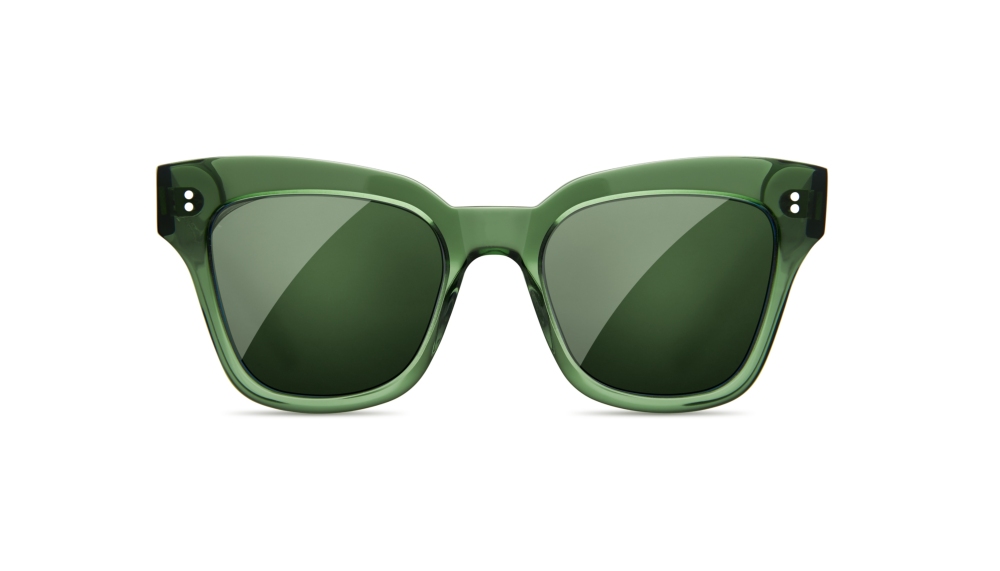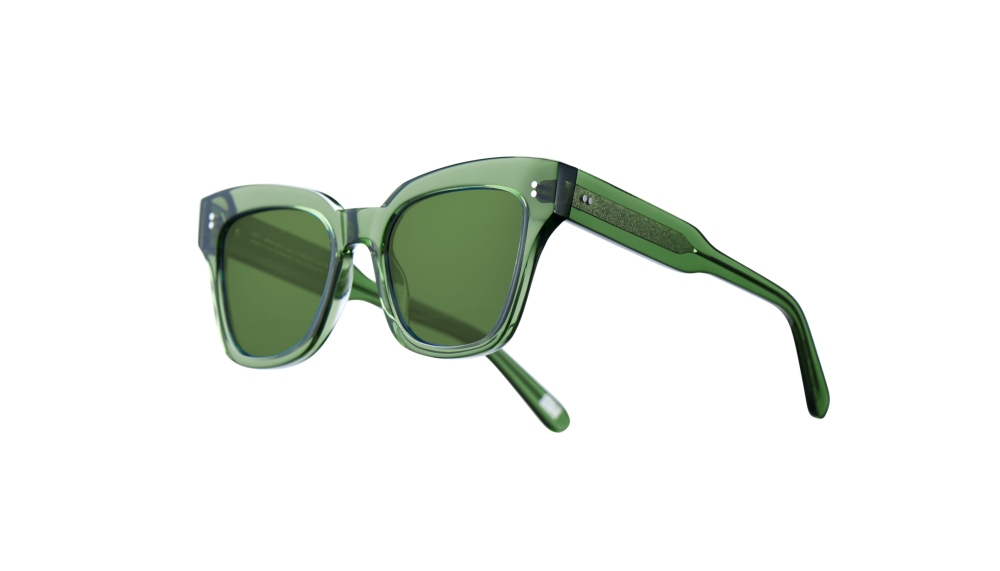 Grey Magic
The Grey men's skincare range puts everything else in your grooming cabinet to shame.
As aesthetically striking as it is effective, The Grey men's skincare range isn't just another handsome face. Created by professional menswear and lifestyle buyer Gregor Jaspers, who longed for a compact skincare line that combined convenience with a luxurious feel. The Grey Introduction Gift Box (EUR345 or RM1,594) is a gorgeously packaged set of the range's five key products, including their Charcoal Face Scrub, Recovery Face Serum, and Exfoliating Toning Pads. Suitable for all and any skin types, the light consistency of The Grey's products won't cling to facial hair and is easily absorbed, making them ideal for the active (and impatient) man.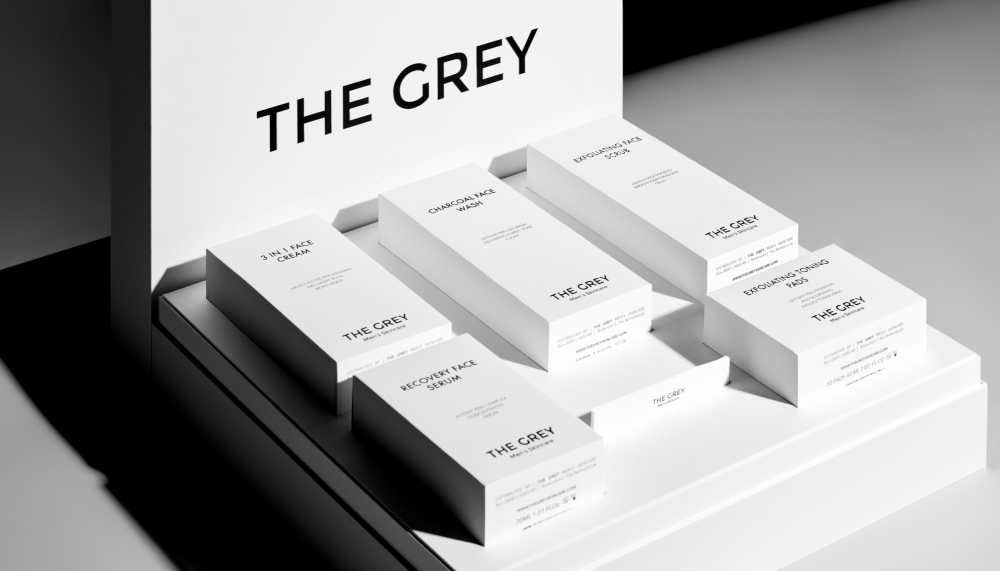 Rebel Yell
Penhaligon's new fragrance proves that first appearances can be deceptive.
Concocted for those who are rarely far away from trouble (and let's face it: the most interesting men never are), Penhaligon's newly released Portraits fragrance, The Impudent Cousin Matthew (SG$420 or RM1,264), is here to stir things up. Or is he? There's a touch of surprising innocence and honesty in this eau de parfum's citrus notes of mandarin, underscored with something a little darker – patchouli and petitgrain, just to keep those around you second-guessing themselves. A masterclass in modern refinement, Penhaligon's describes this as 'a fresh fragrance of consequence', lending its wearer an easygoing air that could get away with the most devilish of deeds.