SAiling for sentosa cove
It's the event of the year for nautical lifestyle enthusiasts. Four days of clambering in and out of new yachts, toasting to the good life with over-excited bankers and enjoying the pop-up nightlife at ONE°15 Marina Sentosa Cove. Now in its ninth outing, the Singapore Yacht Show (11-14 April) promises to be bigger than before, especially with more partners shipping in the latest pleasure craft.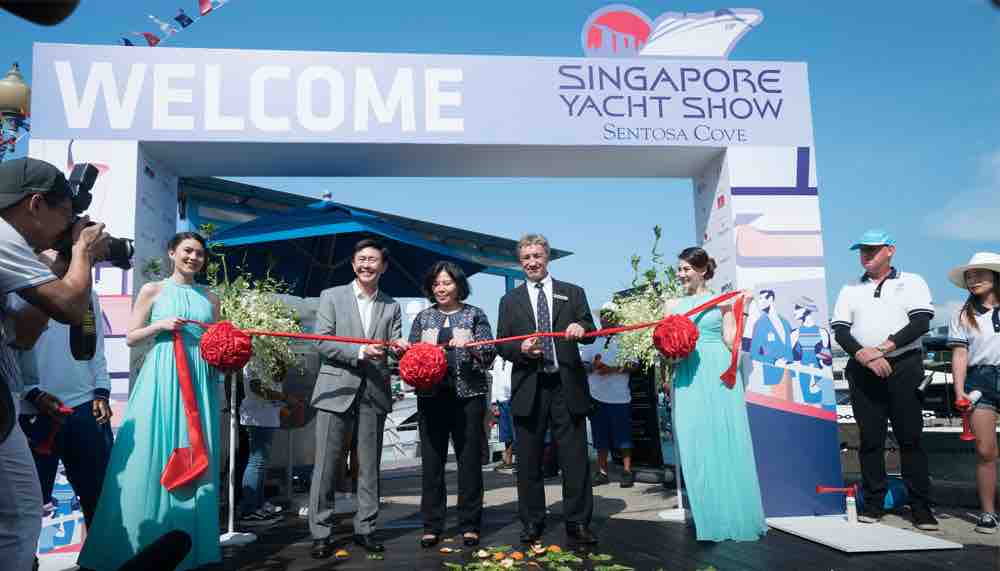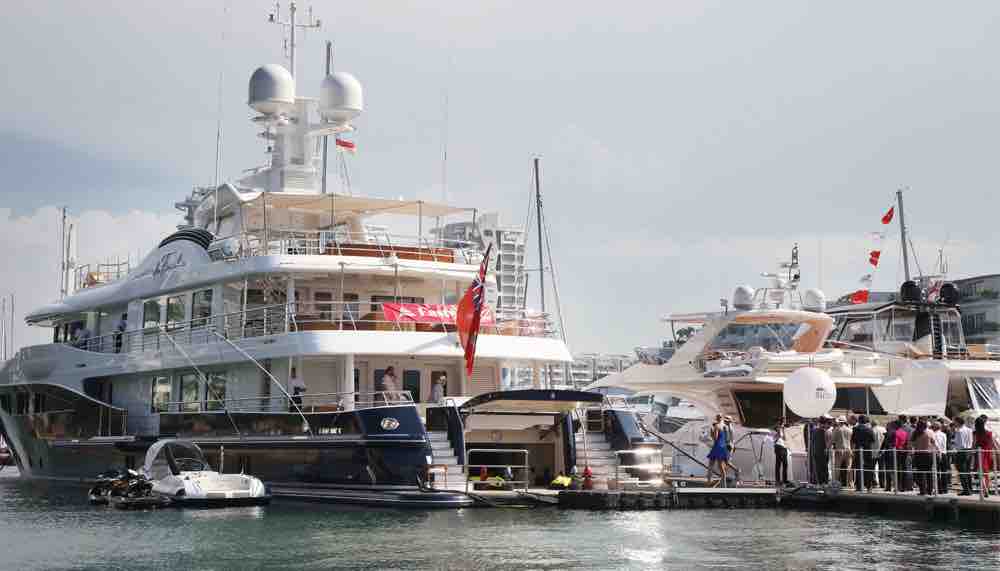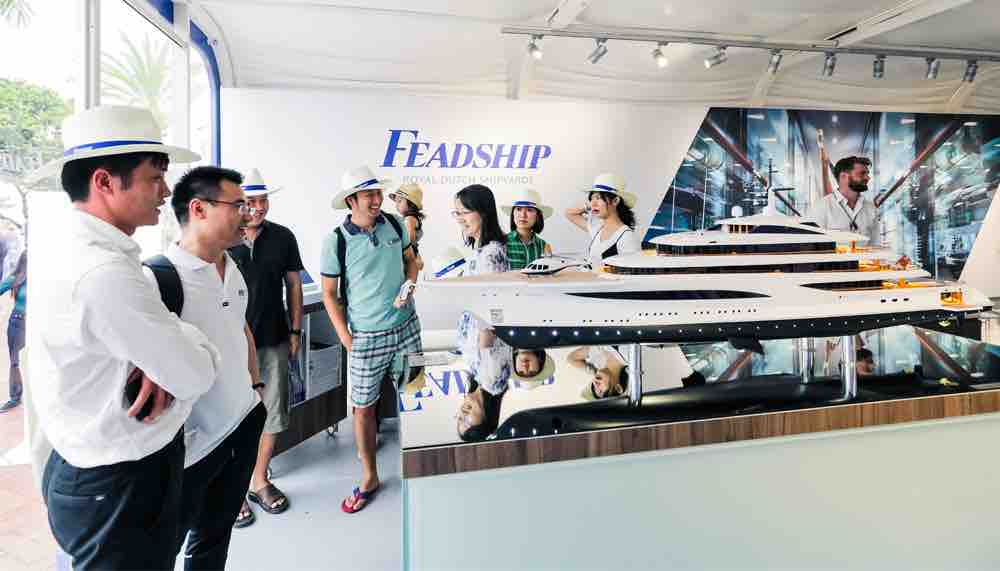 Simpson Marine's brought a 14-strong line-up featuring the flagship of the Sanlorenzo's SD line, the ​Sanlorenzo 126​ superyacht, ​as well as the ​Monte Carlo Yachts 96​; a timeless classic with modern flair​. ​Princess Yachts​, with local dealer​ ​Boat Lagoon Yachting​, will present a fleet featuring three regional debuts including the ​Princess F45​, the latest addition to the Princess flybridge range.
Ferretti Group​ also returns with local dealer ​Hong Seh Marine​ to display some show-stopping models, including the ​FY920​ maxi flybridge making its Asian debut in Singapore. Sunseeker​ will present two yachts, including the stunning new ​Sunseeker 76​ which will be making its Asian debut. ​Marine Italia​, the Singapore-based dealer for ​Azimut Yachts​, will be showcasing the 2018-launched semi-custom model, the ​Azimut Grande 25​.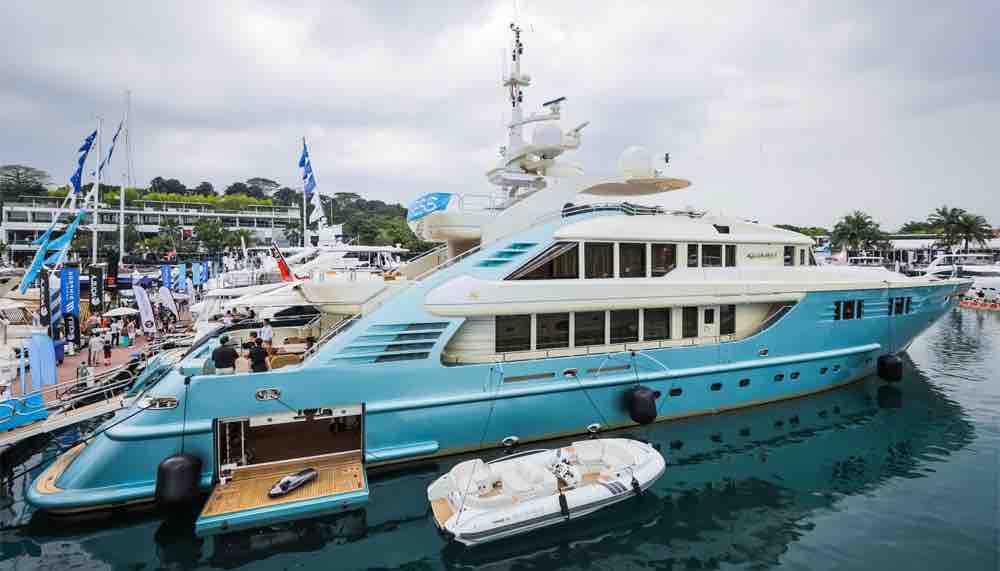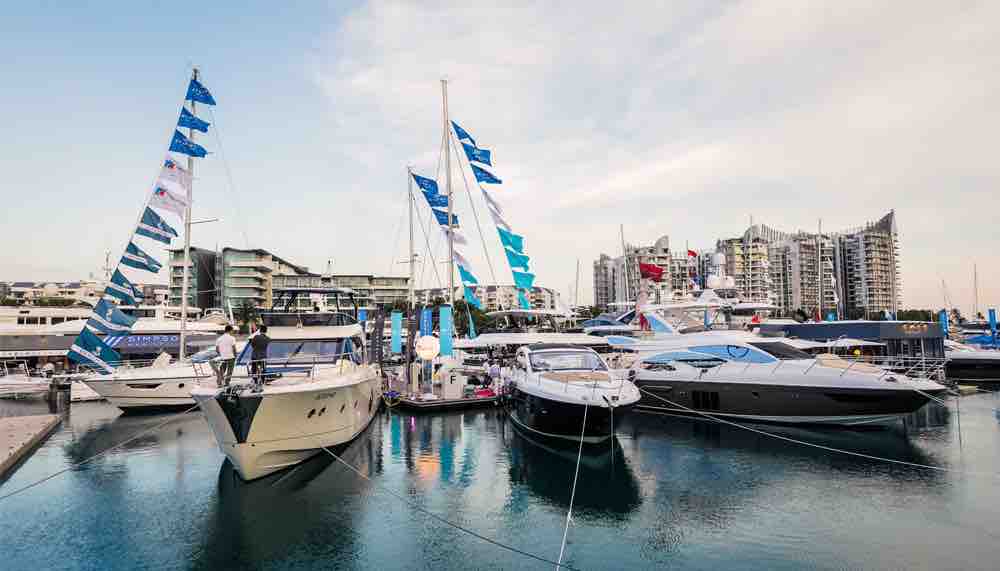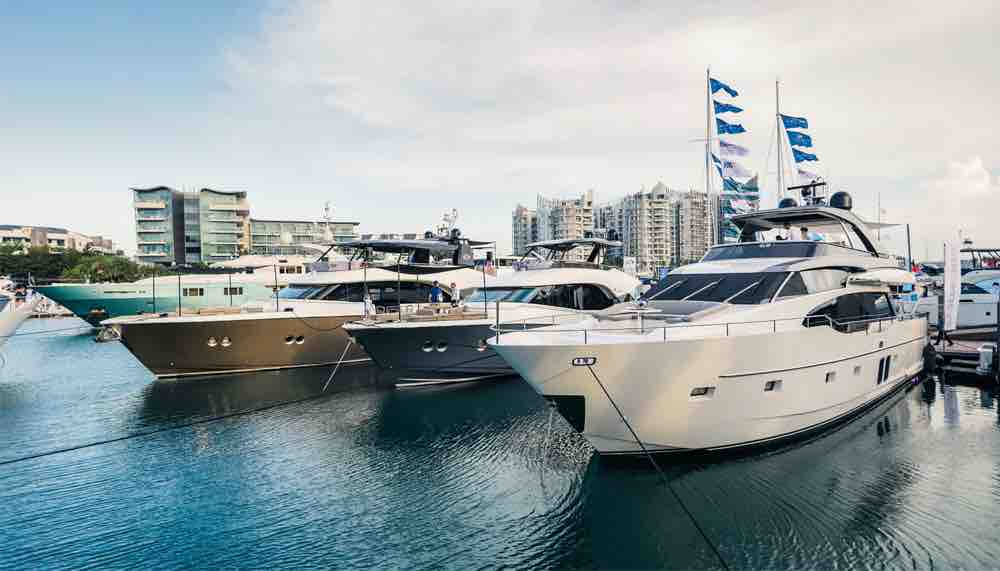 Specialist multihull builder ​Fountaine Pajot​ ​will be presenting three catamarans, two of which will be making their regional premieres – the new ​MY40​ motoryacht and the ​Alegria 67​ that redefines luxurious comfort.
To launch proceedings, the black-tie Singapore Yacht Show 2019 Gala Evening & Awards banquet will be held at the Capitol Theatre on 10 April. The following day, visitors should head first to the Floating Leisure Hub located in the middle of the marina and housing a 10-metre long floating swimming pool. Here, guests can watch live demonstrations of the latest personal watercraft including jet skis, submersibles, inflatables, day boats, fishing equipment and drones.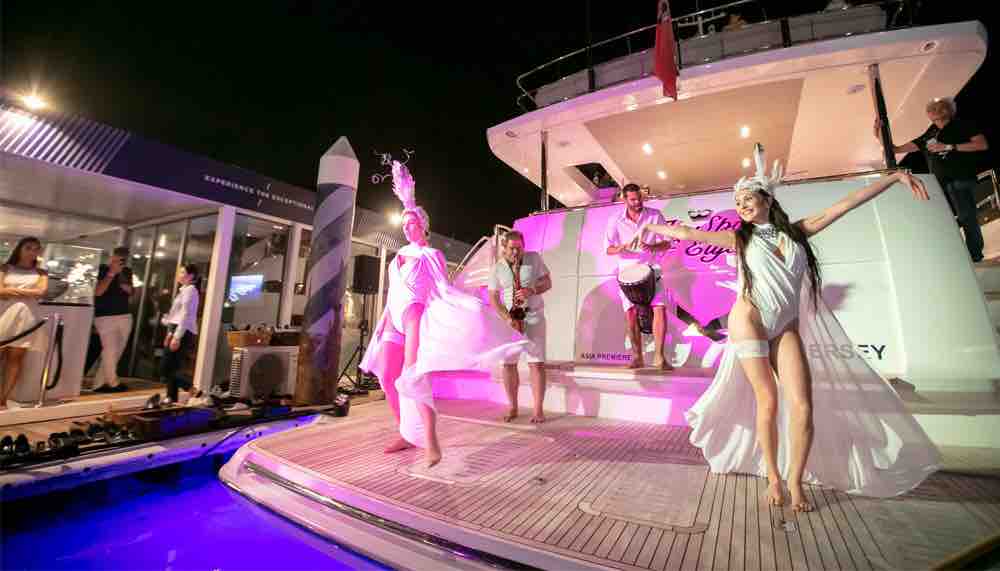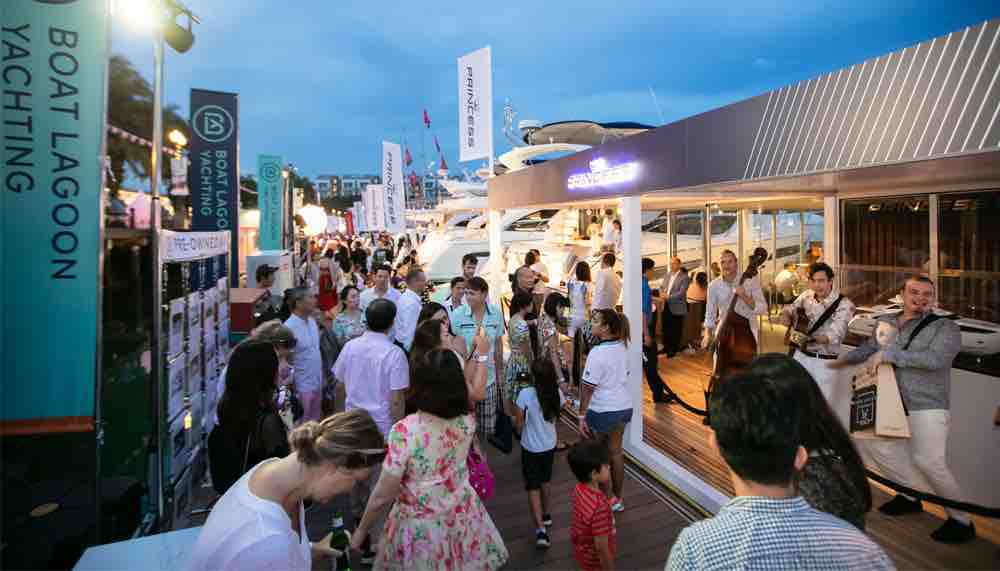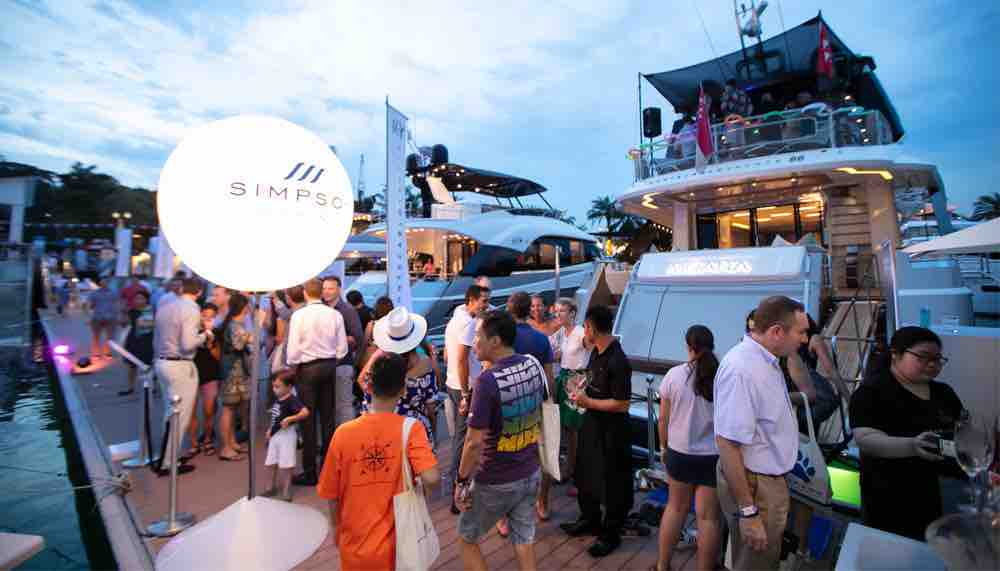 Prices start from ​SGD22​ for an advance single day pass, and SGD 154 for the VIP pass, and can be purchased from the Singapore Yacht Show website, ​here​.