The Adventure Never Ends
From now till the end of March, charter clients may discover Langkawi's natural beauty and the secrets of its outlying islands through bespoke excursions by Layarlayar. This series of luxury charters by AB Yachts – who are also the authorised dealers of Azimut Yachts in Malaysia and Brunei – offer a stunning scope for the appreciation of Langkawi's ancient and well-preserved ecology, as well as access to secret beaches and hidden coves.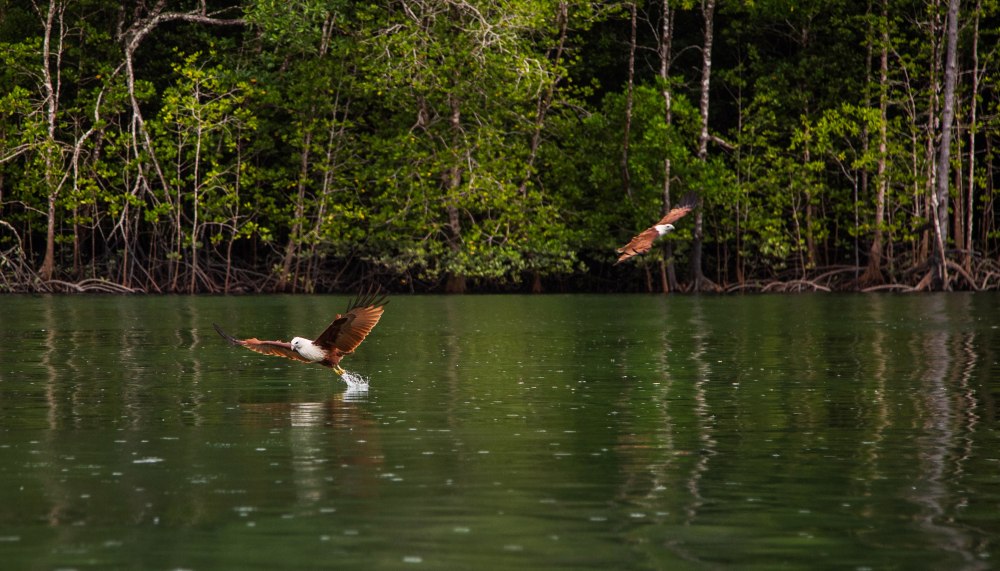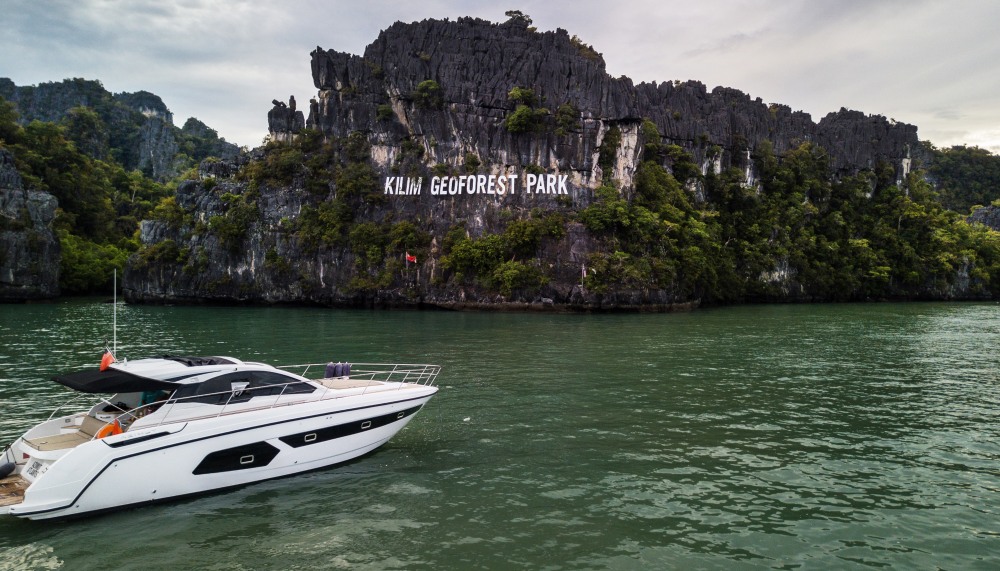 Layarlayar's two Azimut sports cruisers, moored at the Royal Langkawi Yacht Club, consist of a seven-person Atlantis 43, and the 10-person Flybridge 66 which also boasts a Carlo Galeazzi interior. Both yachts are equipped with numerous sun decks, cutting-edge home entertainment systems and en-suite cabins.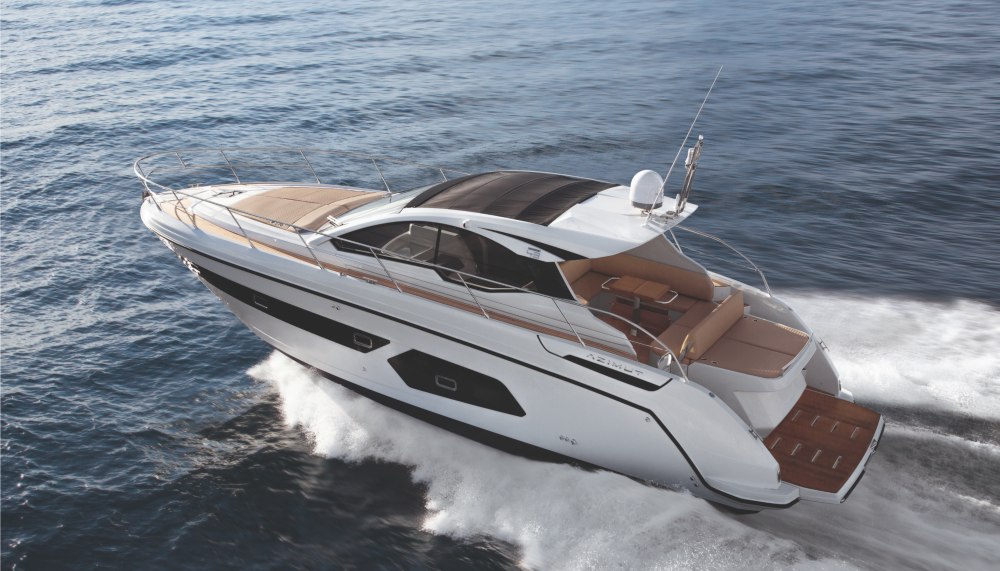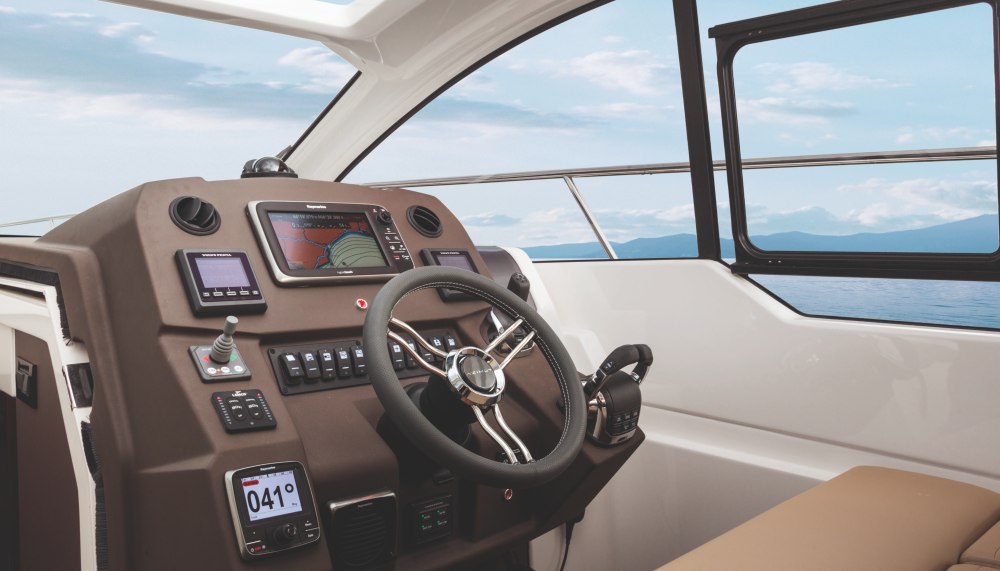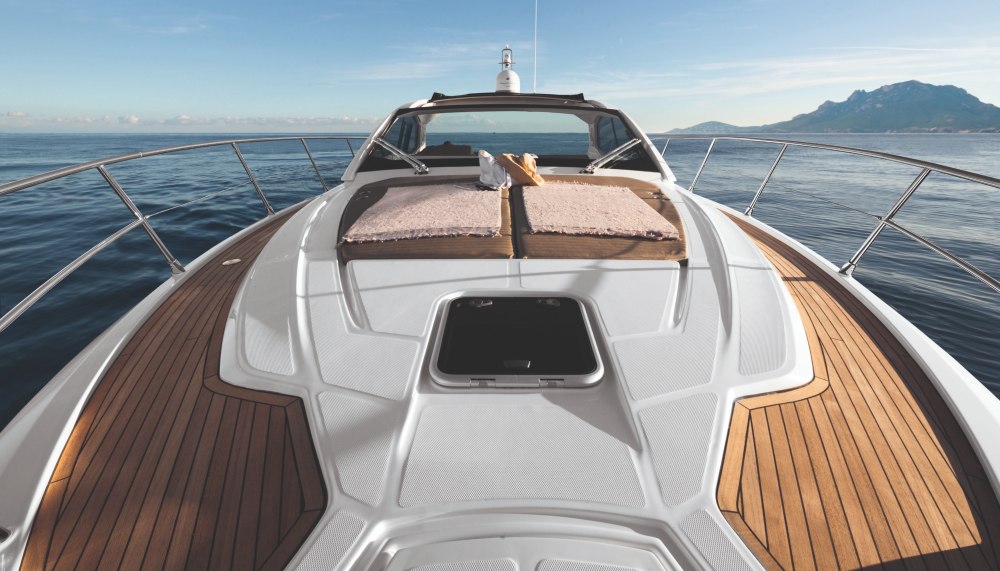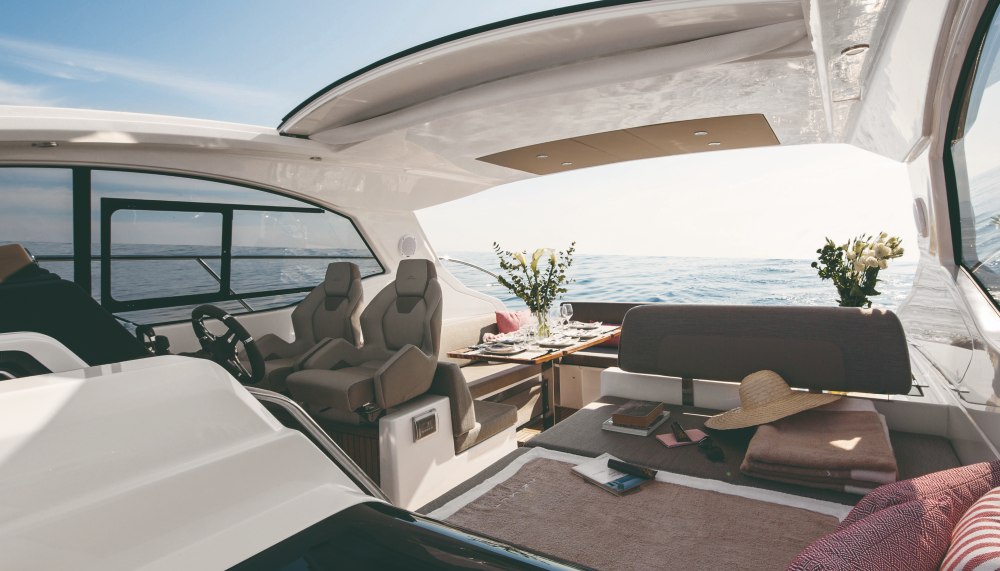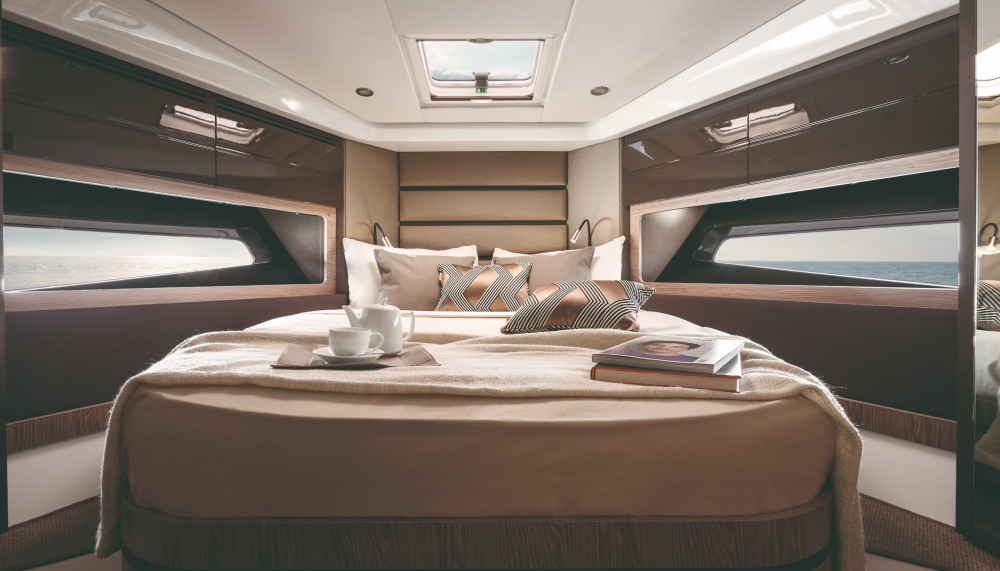 A four-hour excursion (USD6,000 or RM24,428 for the Atlantis 43 and USD11,000 or RM44,785 for the Flybridge 66) includes sightings of fossils which date back to 470 million years ago on Pulau Anak Tikus. This is then followed by cruising on the Kilim River to watch eagles hunt for fish and, to marvel at the mangroves, of which Langkawi possesses the highest concentration of species globally.
On eight-hour excursions (USD11,000 for the Atlantis 43 and USD20,000 or RM81,428 for the Flybridge 66) you would also enjoy lunch at a floating restaurant and cruise off Pulau Langgun to view its spectacular sandstone formations. The itinerary also showcases Gua Cherita which translates to Cave of Legends in English. The most famous of stories related to this ancient limestone sea cave is of the kidnapping of the Princess of China by Garuda, the mystical Phonix, to prevent an alliance between the empires of China and Rome.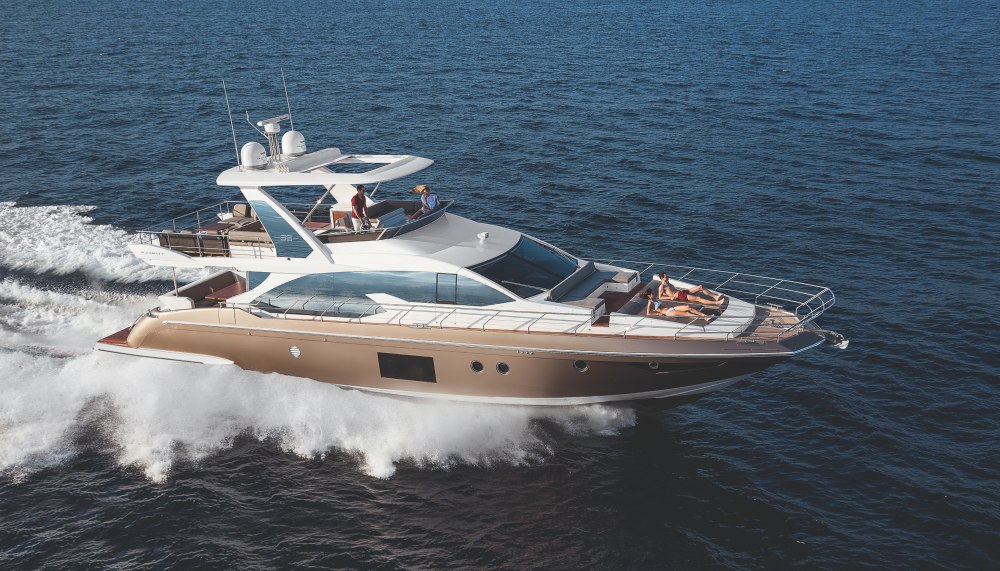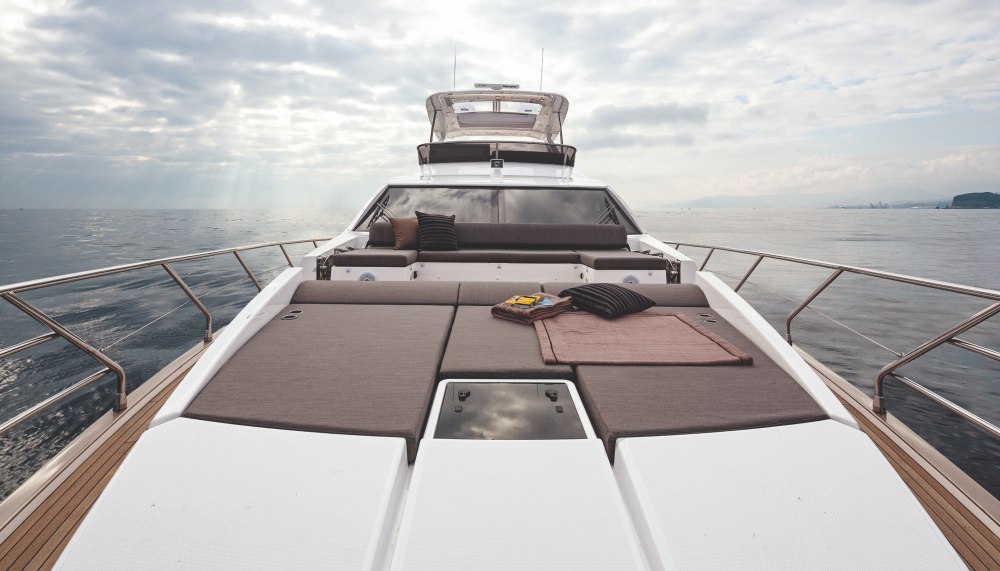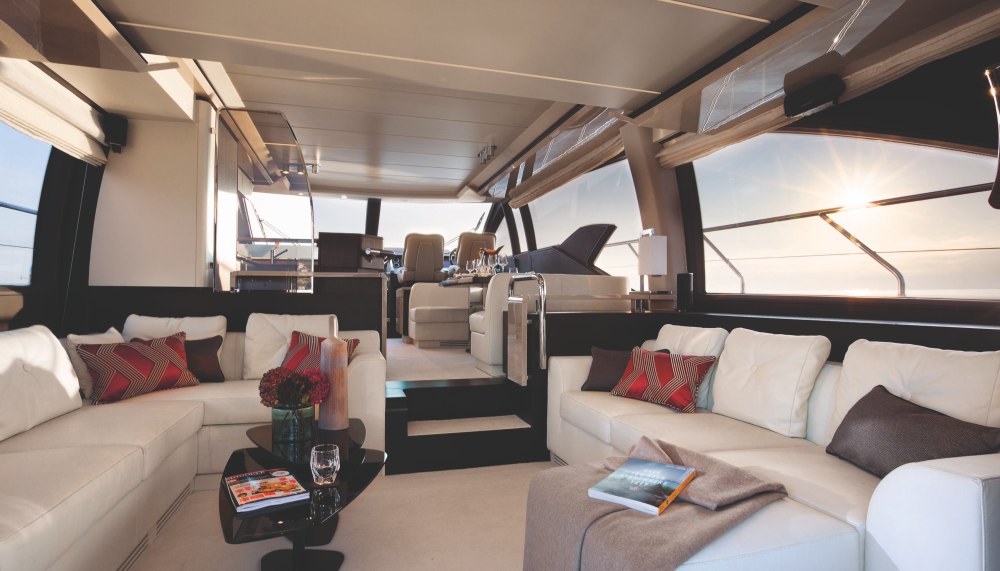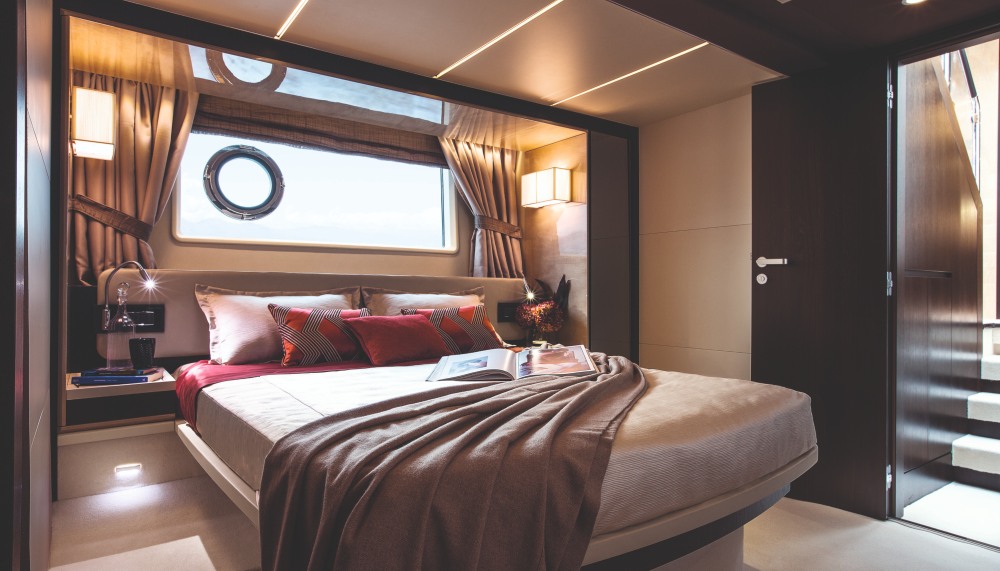 For the adventure-inclined, the eight-hour itinerary includes accessing a hidden lake in a cave at Pulau Langsir by dinghy during low-tide, kayaking, diving (for certified divers) and jet-skiing. Once you've dried off, relax on deck with spectacular views of the Andaman sea or retreat to the air-conditioned comfort of the cabins, which includes a large en-suite bathroom in the case of the Flybridge 66.
Pleasure seekers who delight in being onboard for longer may also discuss overnight trips on the Andaman Sea and jaunts to Ko Tarutao and Phuket with the concierge, whose range of expertise includes planning itineraries to feature the best luxury hotels, restaurants and retailers according to your desires.