Welcome to the family
The launch of Glenrothes' latest collection required the austere surroundings of Copper Mansion located in the heart of Kuala Lumpur.  The Soleo collection, which includes the 12YO, 18YO and 25YO Scotch whiskys, were unveiled before a crowd of eager trade partners and members of the media.
The colour themes for the night was clear as soon as the invited guests arrived at the venue. It was orange, and virtually everything from the lighting to the special themed scarfs given out that night, was saturated in the special hue.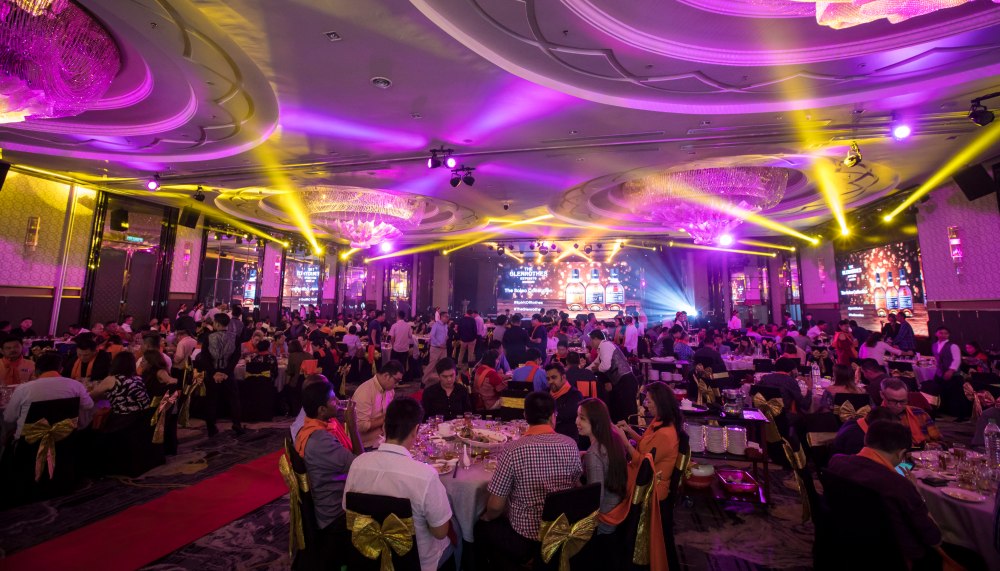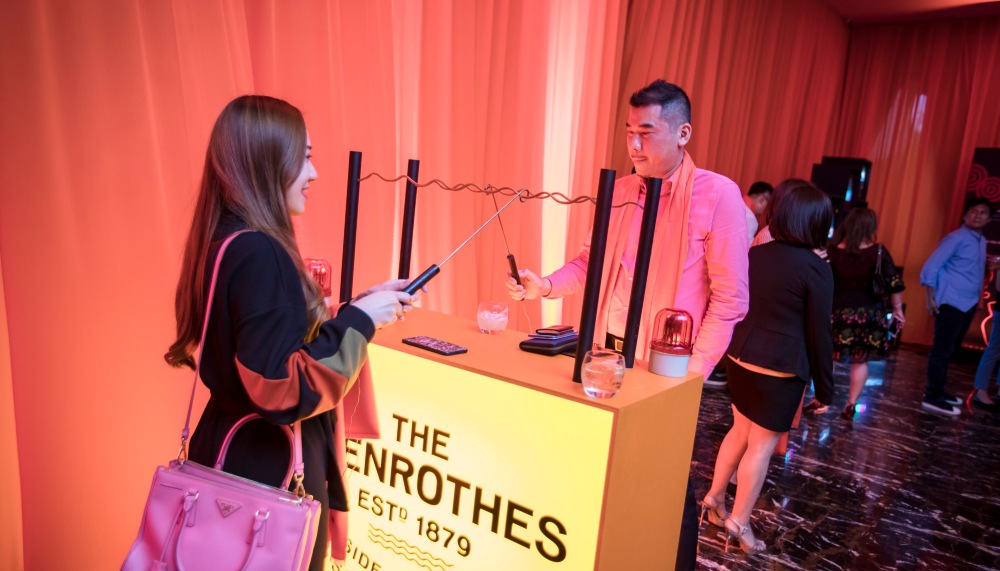 To start things off, guests were served The Glenrothes 12YO-inspired cocktails, followed by fun and interactive games that left thrilled guests giggling with delight. A hit for the night was the Lenticular Photo print booth that filled the social media of attendees with memorable images of the event.
Still buzzing from the excitement, guests were shown to their seats and a delicious tasting session conducted by Keith Nair, Regional Brand Ambassador began. The two vintages that were sampled were the 12YO and the 18YO, followed by a special Glenrothes Yee Sang where everyone toasted to the launch.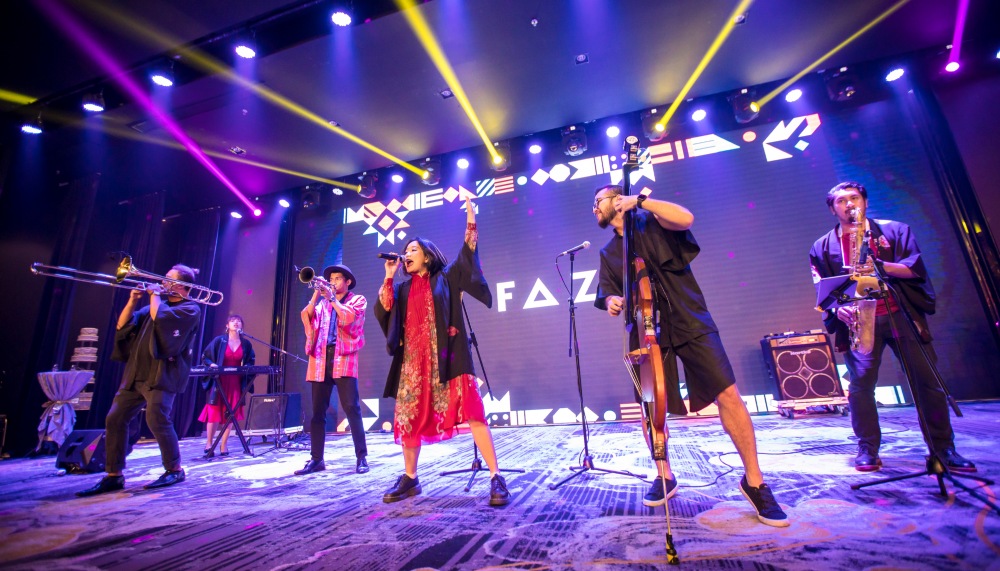 The merriment continued with an eight-course dinner where guests were treated to a dance performance by the Hyperactive LED Tron Dancers and Fazz band. The Glenrothes Saleo collection goodness certainly puts it in the perfect company with the whiskys under the brand. And judging from the attendees, the collection may very well be a hit in Malaysia.