Emperor of the Sun
Known for its narrow cobbled street and bohemian atmosphere, the Roman neighbourhood of Trastevere conceals a number of magnificent villas – and none more awe-inspiring than this EUR30-million (RM138-million) Italian villa on Gianicolo Hill. Among its most striking features are a grand entrance dominated by a sweeping staircase, numerous large terraces, and a garden so charmingly sculpted that it would be a crime not to hold at least one summer soiree.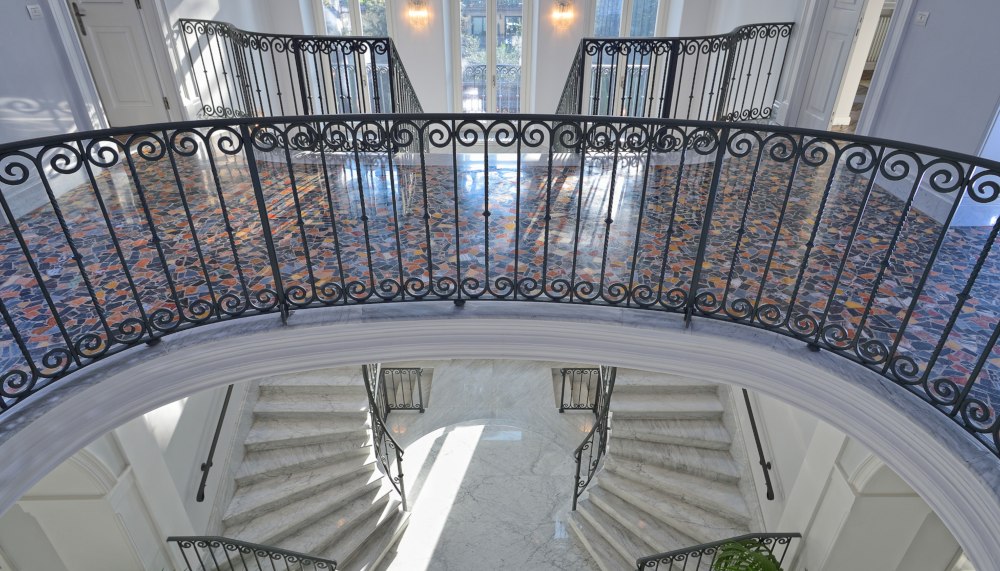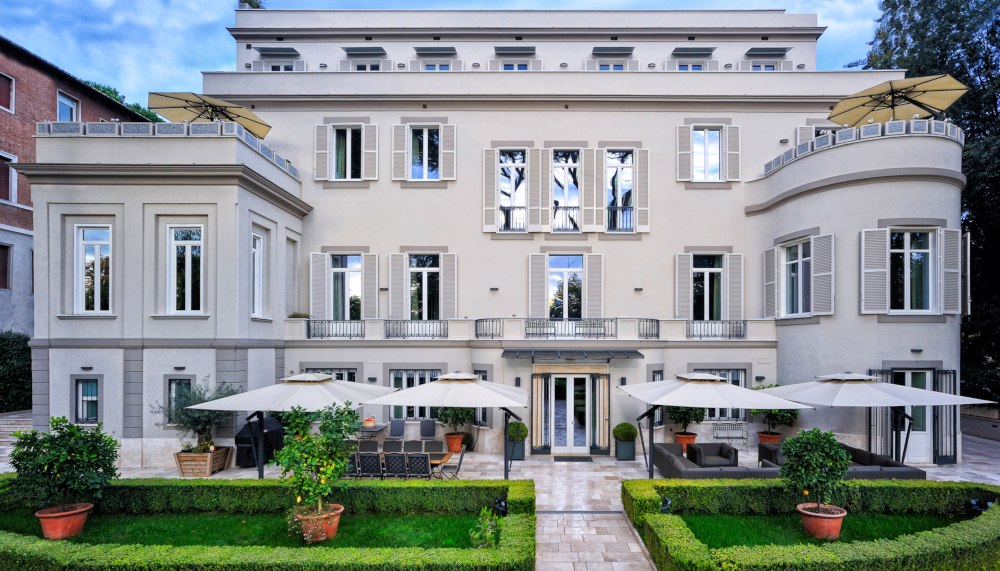 The luxe property
The 1,950sqm residence is divided into five storeys, with the upper floors boasting eight bedrooms, 14 bathrooms (one can never have too many, as a rule), a study, gym, maid quarters, and even a beauty salon. Living areas – all at the level of the garden terrace – are generously proportioned, bright, and echo the classic contemporary interiors that run through the rest of the property.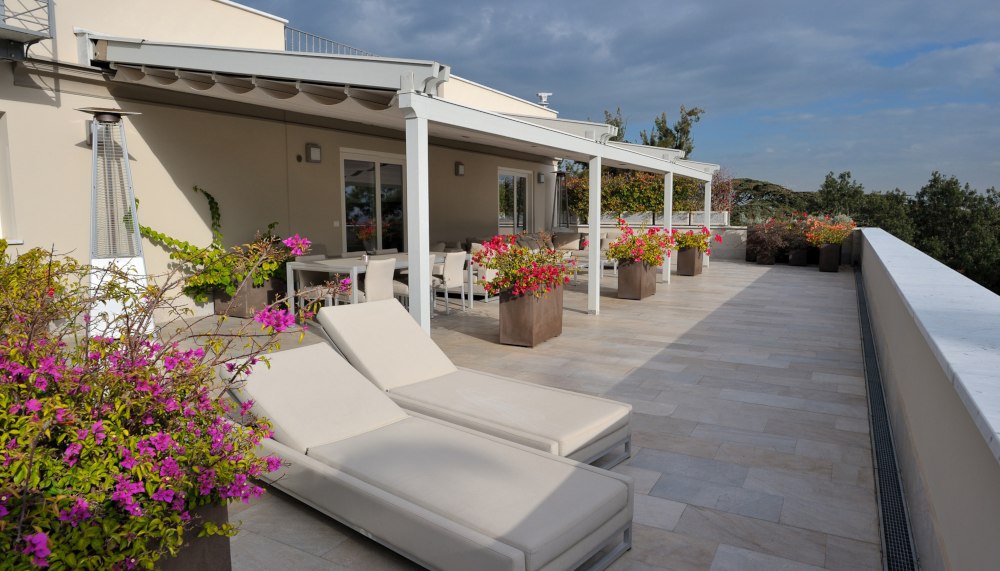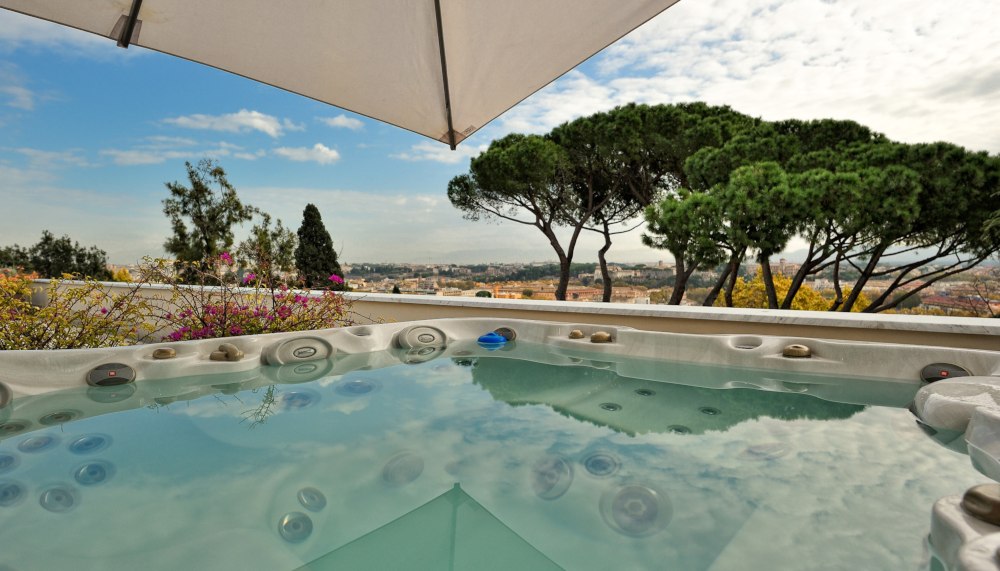 The breathtaking sights
Despite being only 10 minutes' walking distance away from Trastevere, the villa offers total privacy and security. There's even a rooftop jacuzzi from which you can take in the view of Rome's cityscape on a balmy summer evening – although whether you decide to keep your swimsuit on or off is very much your call.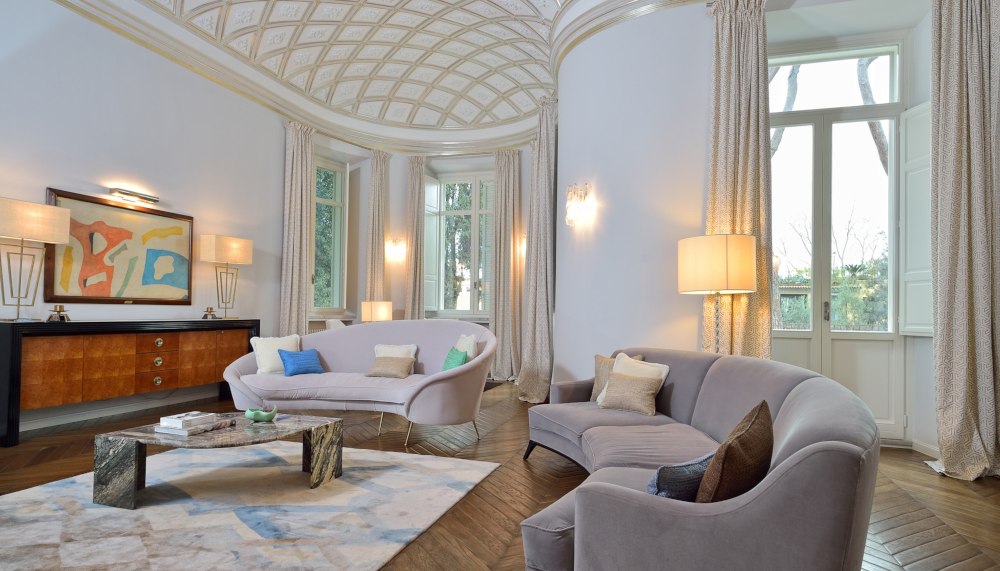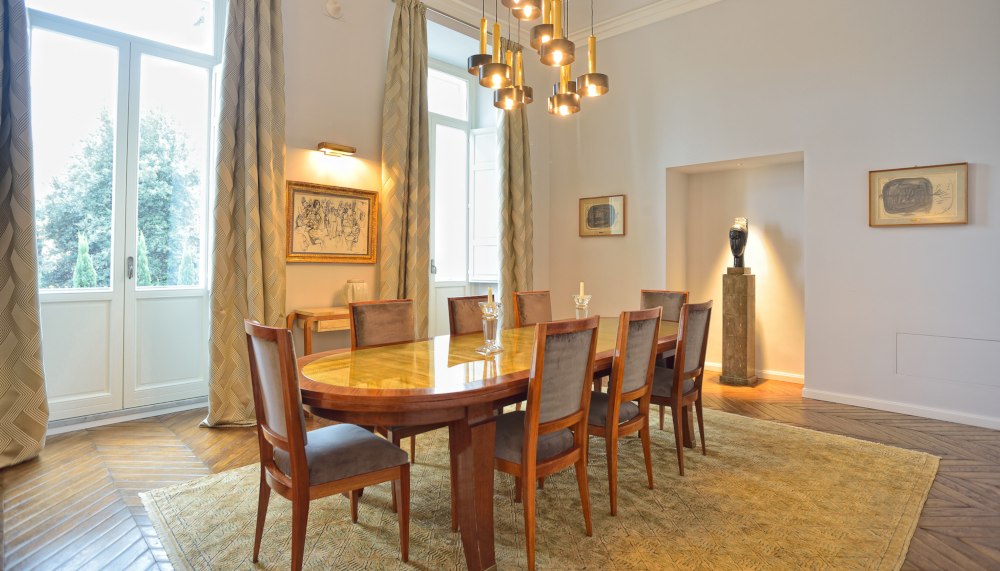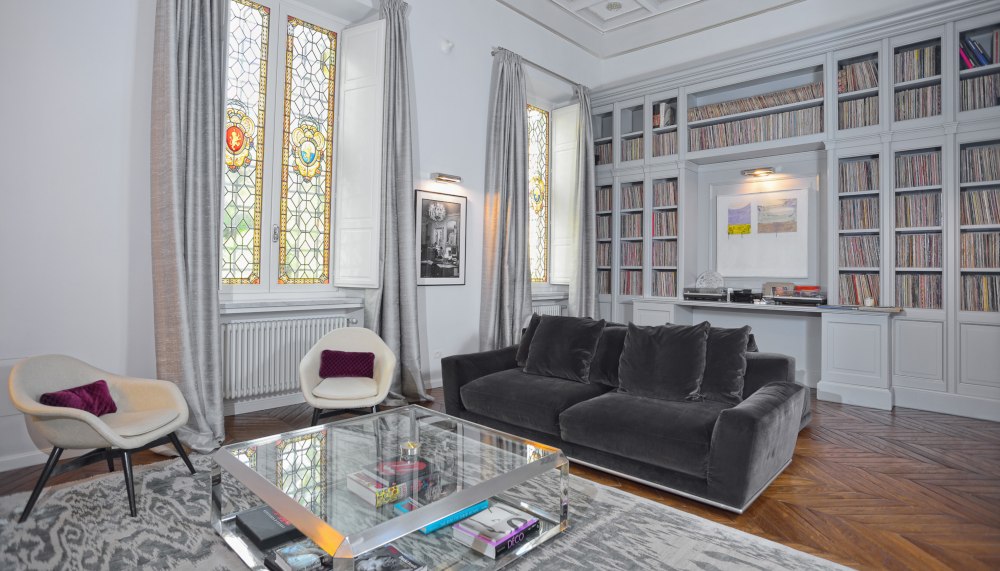 Italy Sotheby's International Realty