perfectly peated
Those who enjoy the complexities of a peaty whisky will be excited to find out that there's a new champion in town, the Port Charlotte 10. Released under Hebridean distillers Bruichladdich, this new heavily peated single malt whisky celebrates its origins as an Islay whisky, where the distillery is touting that it is "the first and only major distiller to conceive, distill, mature and bottle on Islay". 
According to Bruichladdich's chief executive Douglas Taylor, all of the distillery's single malts are unchill-filtered and colouring free  using Islay spring water. This even extends to the brand's first Islay gin – The Botanist.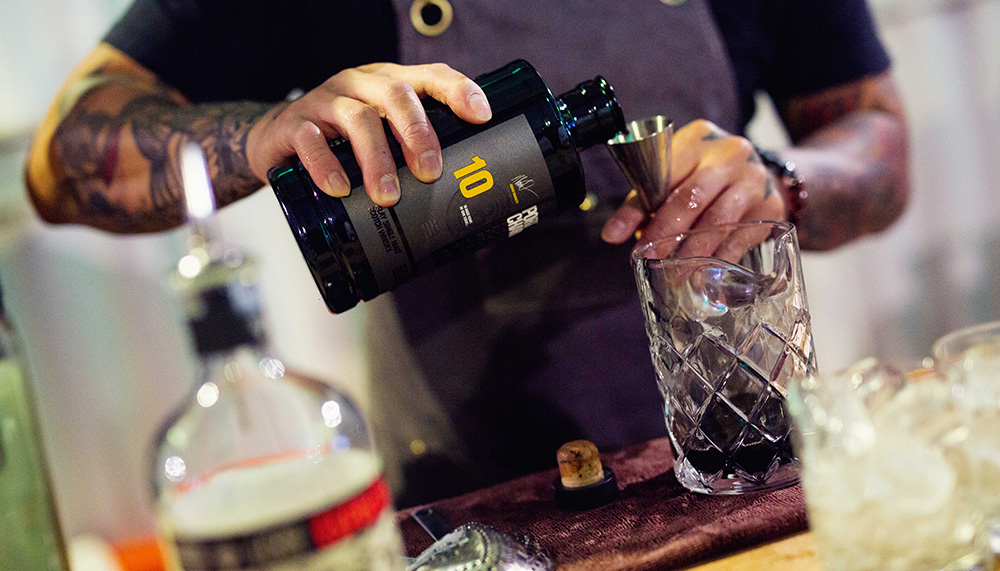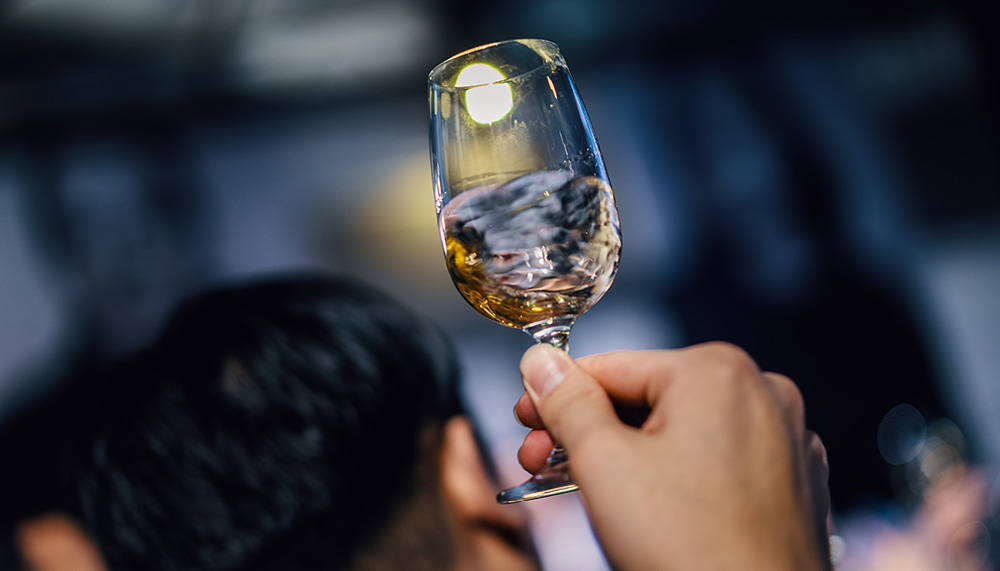 The new Port Chartlotte 10 comes in a brand new bottle with a flagship status under the Port Charlotte expression, sporting an opaque green glass in a nod to the heavily peated Islay category of whiskies. The bottle's tall, dark and handsome design profile shares similarities to the distillery's previous limited edition expression.
This new peaty whisky has a bold smoky profile, being seated to 40ppm, with notes of burnt orange peel on the nose and a light ginger and oak pronounced smokiness on the palate.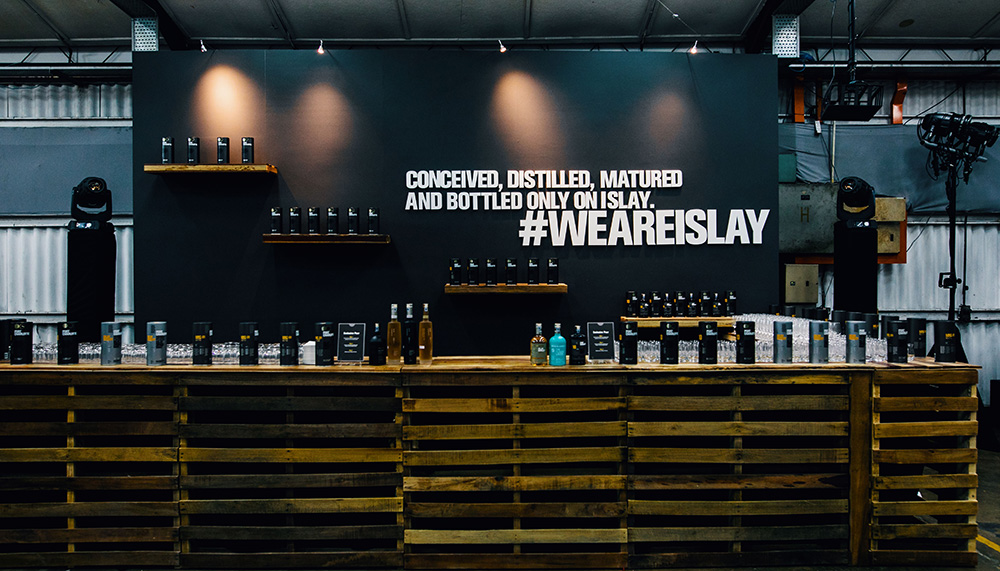 While Port Charlotte was first distilled in 2001, it was the deliberate efforts of the distillery to revive the whisky expression after seven years of closure.