Malaysia's Premier INtegrated development
Damansara Heights is renowned for its posh neighbourhoods and as the place where Malaysia's most refined families congregate. In this locale's last tract of significant real estate, the RM10billion Pavilion Damansara Heights development is driving a new art of living beyond anything ever experienced.
Windsor Suites is their third residential tower in a masterplan that combines quality living with the most tantalising of urban lifestyle options. This integrated development has been designed to anticipate changing lifestyle demands, and thus comes with a suite of amenities, connectivity and personalisation including concierge services which includes after-sales property management for hassle-free investment. These curated conveniences are further supported by the Pavilion Lifestyle Mall which offers shopping, entertainment and lifestyle indulgences.
We invite three of Kuala Lumpur's most exciting new entrepreneurs to share their personal opinions on Windsor Suites' one- to three-bedroom layouts (ranging from 614 sqft to 1,831 sqft), and the myriad of businesses – from modern retail, to dining, entertainment and the arts – that this development is bound to attract.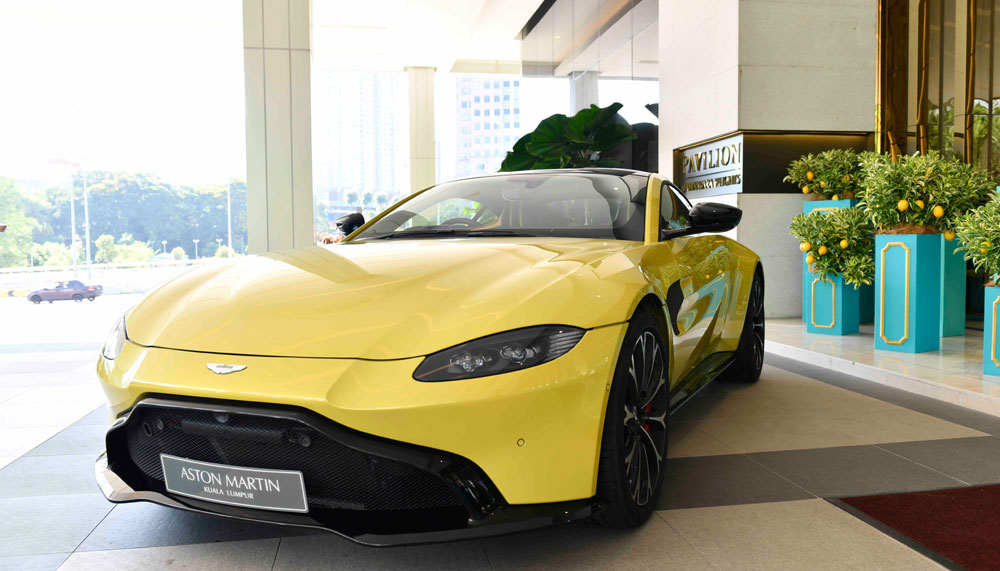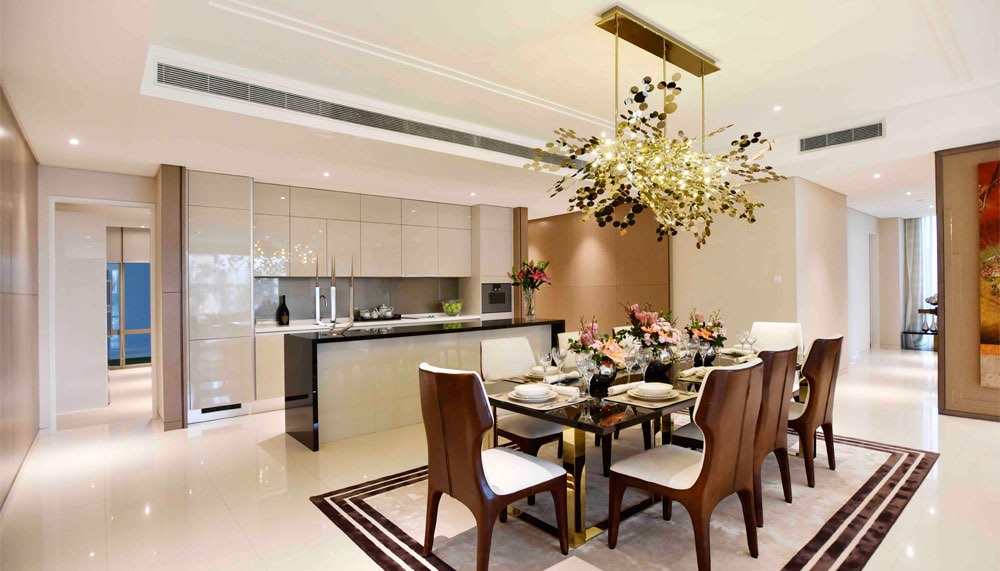 CK Chang, the founder of Oxwhite shirts, says his first priority is a home that offers enough space for his two growing children. "At this stage in my life, I'm really focused on security. I personally like gated and guarded properties. Plus I grew up in a small town so I'm not one to live in the city centre. For me Damansara Heights straddles that divide. It's a big, old neighbourhood and yet very strategically placed. You can get to anywhere you need within Petaling Jaya or Kuala Lumpur directly and easily."
Chang, whose Oxwhite shirts has taken the Malaysian community by storm, adds, "I'm an entrepreneur now. And everything I do is concerned with maximizing value for my family and my customers, obviously – my starting point in terms of investing would be to select a great location and developer of good repute."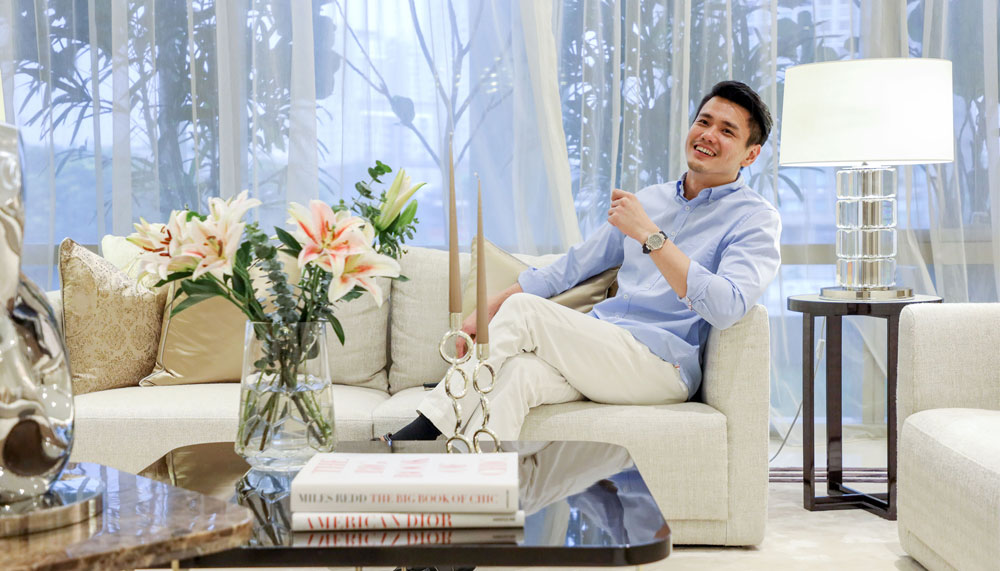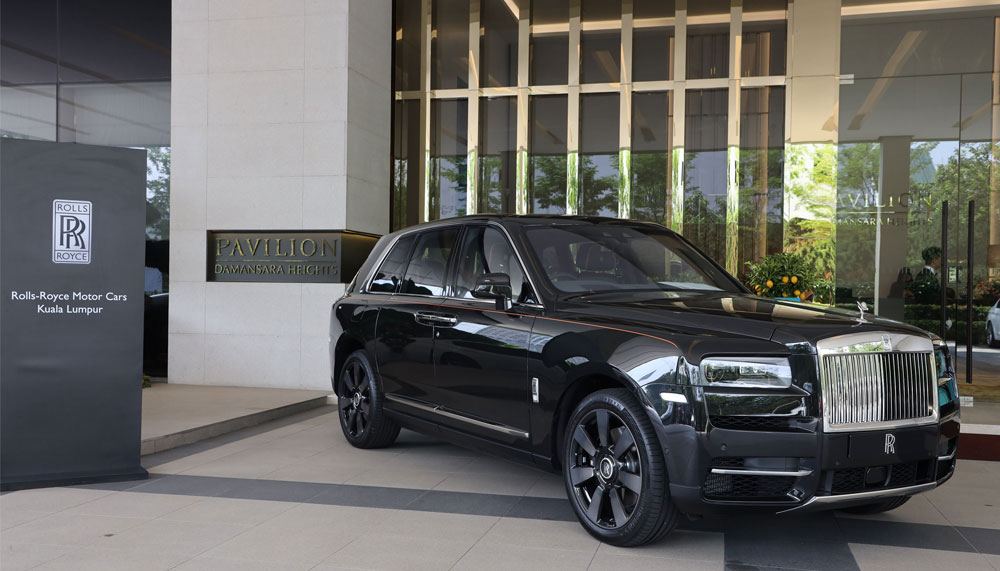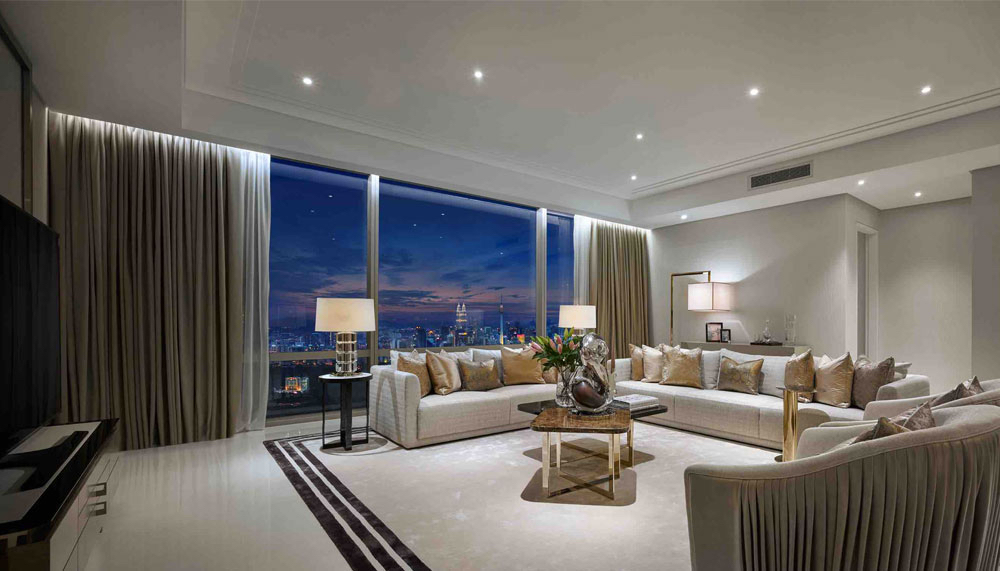 Dato' Kevin Lee, on the other hand, is a savvy property buyer whose main business is tied invariably with the ups and downs of the property market. "I've always loved cars. And my passion led me to the luxury auto business, where I personally source and accompany high net worth clients abroad to select their dream motorcars."
Dato' Lee has invested in both commercial and residential units. "Family homes in Damansara Heights are very rarely listed for sale. This is a location they purchase with the future of several generations in mind. From an investment point of view, I like that Windsor Suites is directly connected to the mall, and that mall is linked to Pavilion Damansara Heights MRT station which is two stops from KL Sentral. My personal residential investments usually focus on small units that are easy to rent out," he elaborates.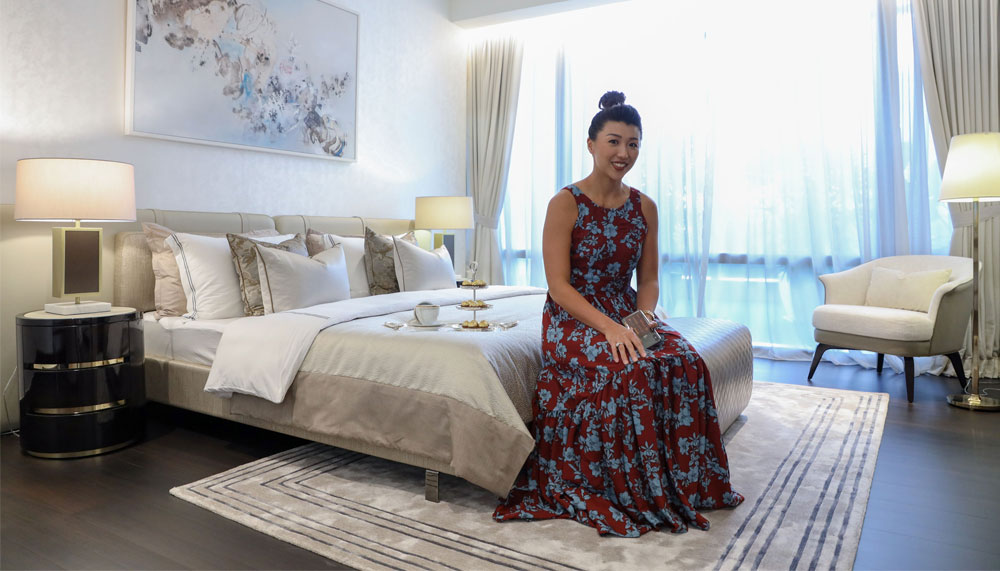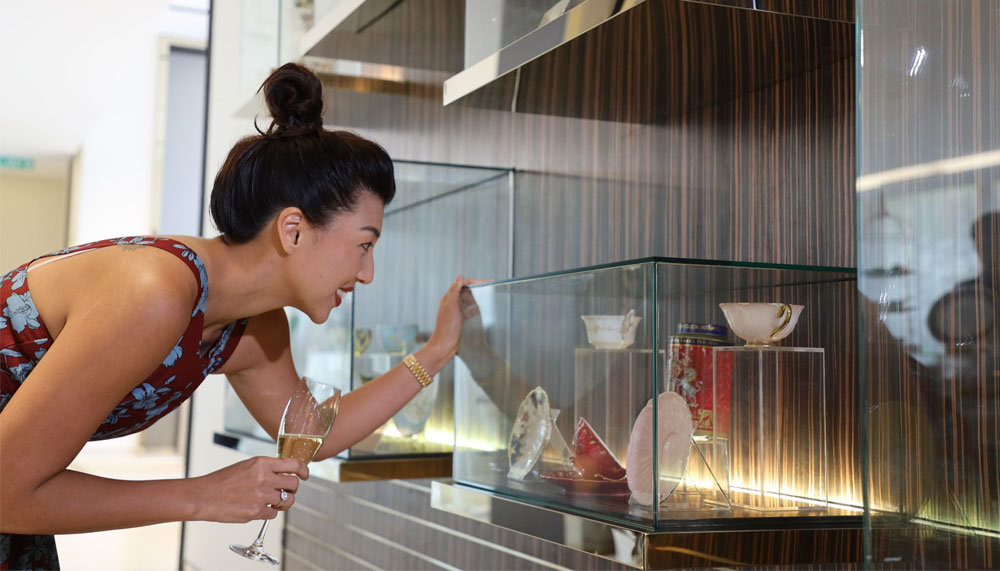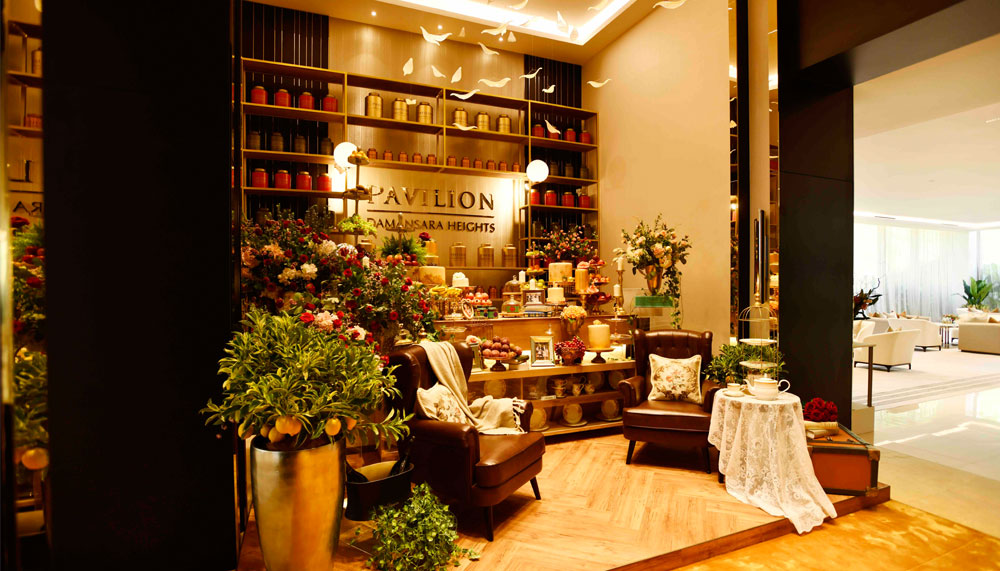 Fitness evangelist, who is also a hands-on mother, wife and businesswoman, Elyn Pow is also partial to small units. The founder of Rawsome cafes and yoga spaces prefers minimalist but cosy homes. "I like condominiums because of the security. And because they're not overly large, there's a minimal amount of cleaning and maintenance," she says.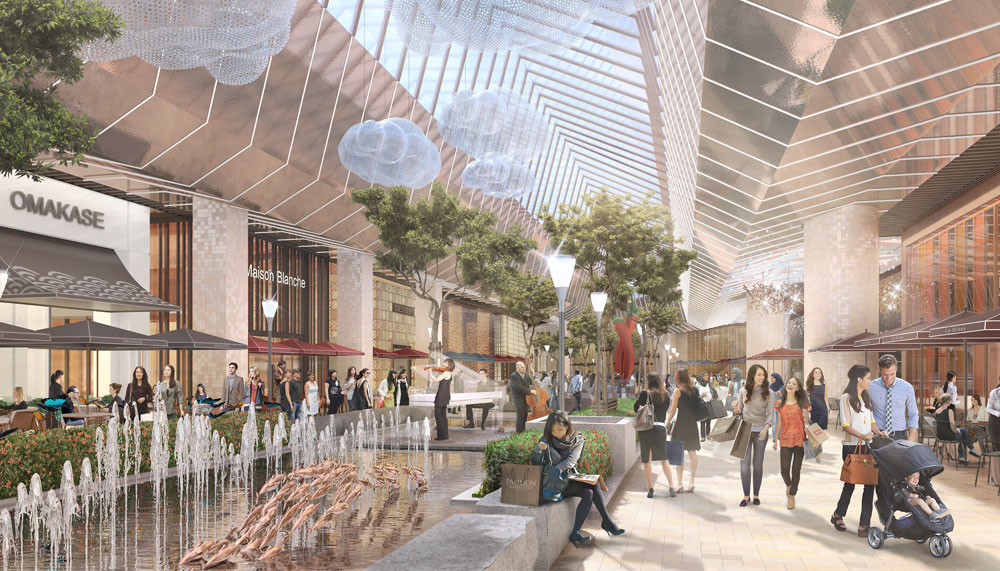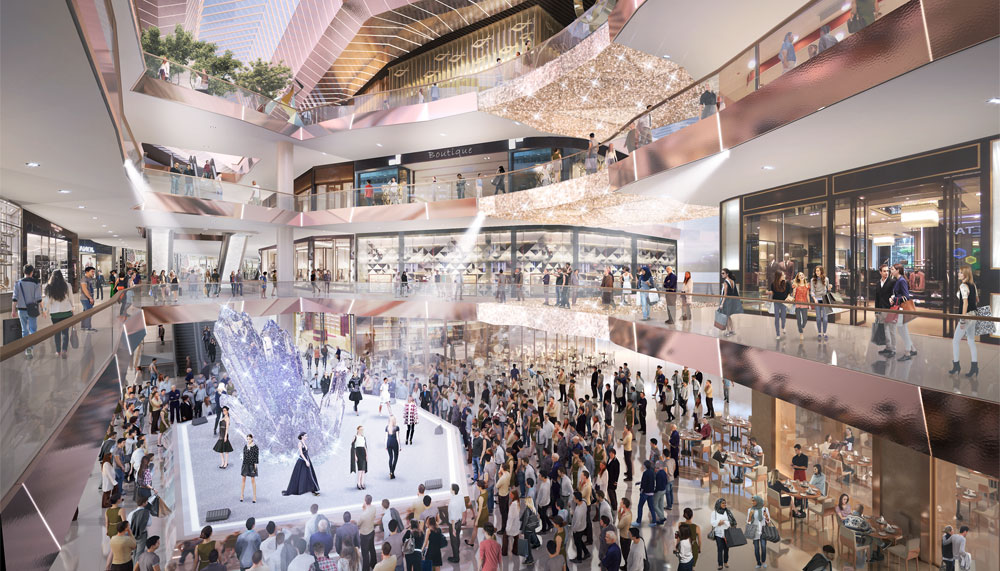 Perhaps this is why she likes the concept of an integrated development. "I love that everything you need is literally at your doorstep. Who couldn't use the convenience of restaurants and shopping at the Pavilion Mall? This would be a great place to raise a family."