Take Off Your Kid Gloves
Common reasons your mechanical watch breaks down includes prolonged exposure to magnetic fields and improper handling. Unless – and this is a pretty significant 'unless' – your watch was made within the last five years. That was when the result of years of technical R&D spearheaded by the industry's leading firms finally tricked down to the market at large.
With the ambition to take haute horlogerie into the 21st century, they focused on improving the core aspects of watchmaking. Age-old bugbears relating to magnetism, precision, and robustness could soon be a thing of the past thanks to these innovative marques.
Here is our series we look at the industry big names who have gone that extra mile and made their timepieces to last. The watch brand we're talking about is Patek Philippe.
Read the full series here.
Patek Philippe: Superior Robustness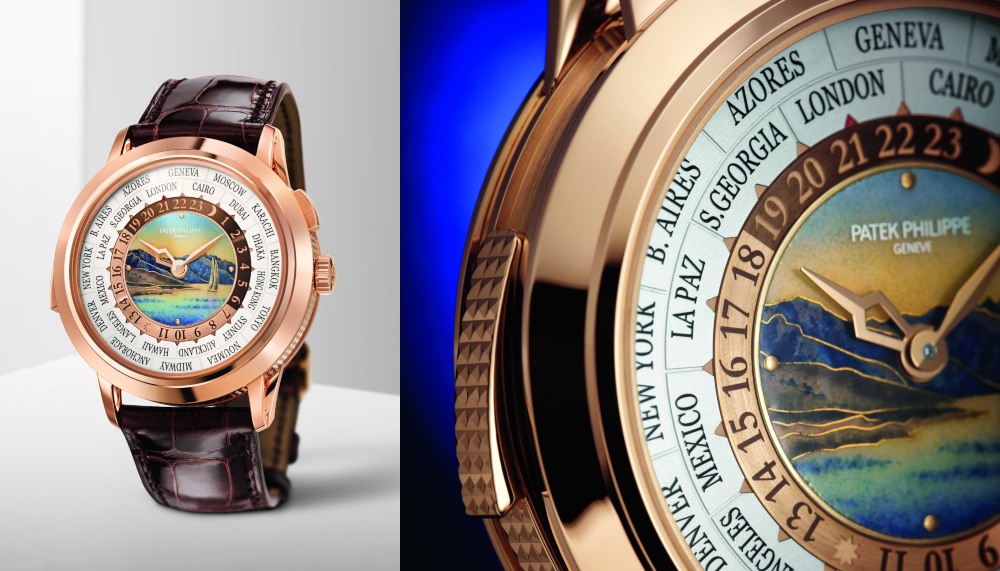 Mechanical watches are a pleasure to behold but they very often need to be handled with care. As a complications specialist, Patek Philippe has always been a role model in the industry. Indeed, the quality of a Patek Philippe timepiece is palpable inside and out. One of the stars of its 2018 novelties is the Grand Complication Ref. 5531R. Offering an impressive combination of world timer and minute repeater, along with a beautiful cloisonné enamel dial, Ref. 5531R showcases the level of excellence synonymous with any Patek Philippe.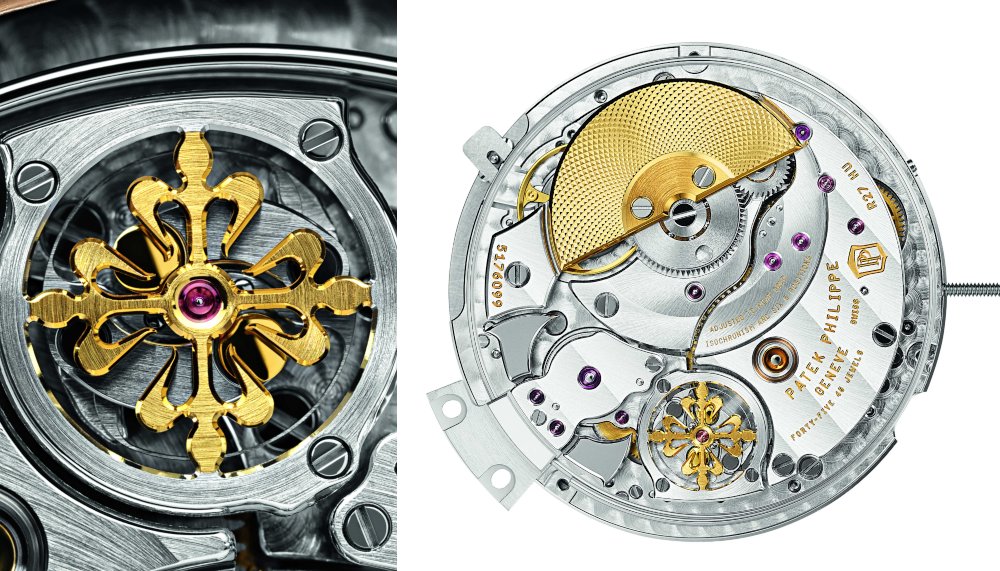 For starters, the movement is padded with safety mechanisms to prevent damage by mishandling. When the strike train is in motion, the crown is locked so you can't make adjustments to the time. In addition, the chiming mechanism is extra precise and always reads the time as at the end of the strike instead of the beginning. Another impressive feature here relates to the gongs which are attached to the case, rather than the base plate, yielding louder chimes. With such an ingenious movement construction, Patek Philippe proves that constant innovation is the way to secure the future.