From otago to waipara and on to the world
For many, a crisp Pinot Noir best characterizes the spirit of New Zealand and its people. And they wouldn't be wrong. But while it is the most eloquent varietal, regional diversity is alive and well in the spectacular vineyards of Central Otago, Martinborough, Waipara Valley and Marlborough.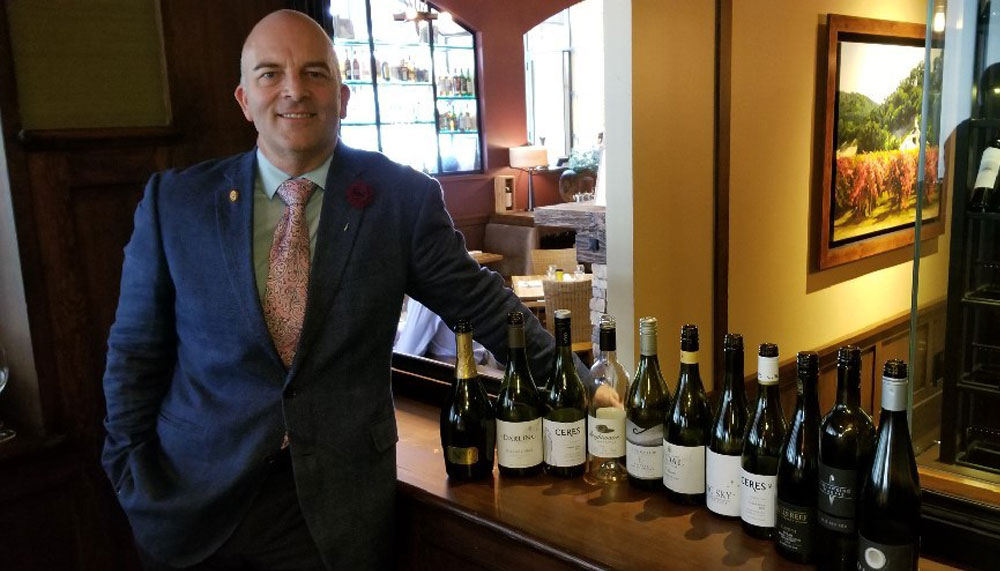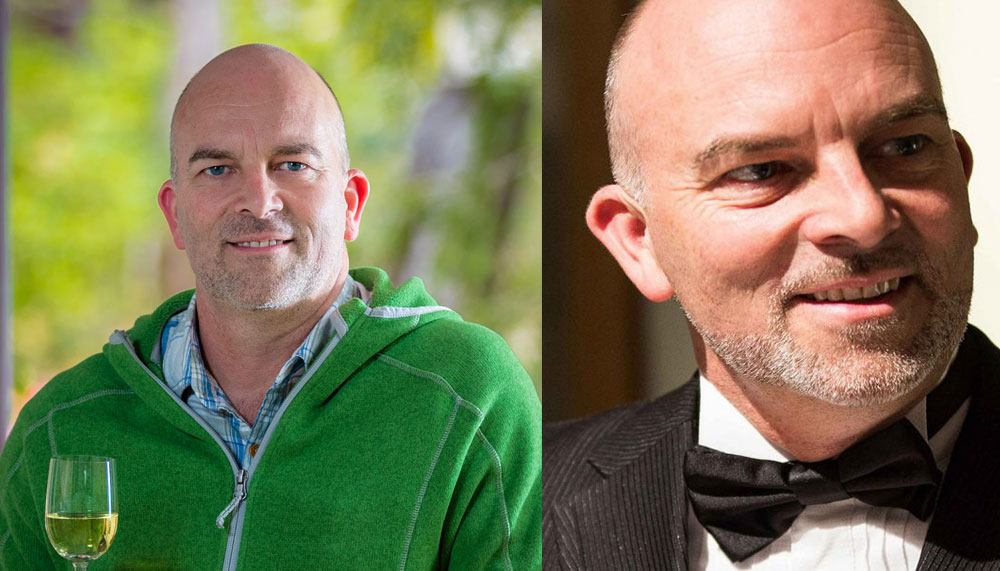 One of the best guides to steer your ambrosial journey of discovery, is New Zealand's first and only Master Sommelier, Cameron Douglas. A deeply passionate but instantly approachable writer, educator and speaker, Douglas regularly spends his time in every wine region in the country.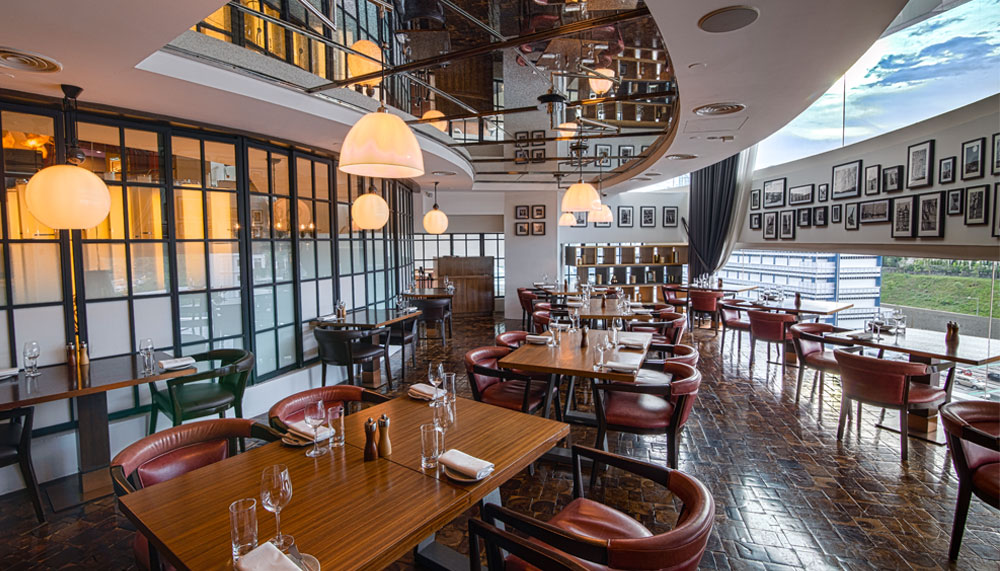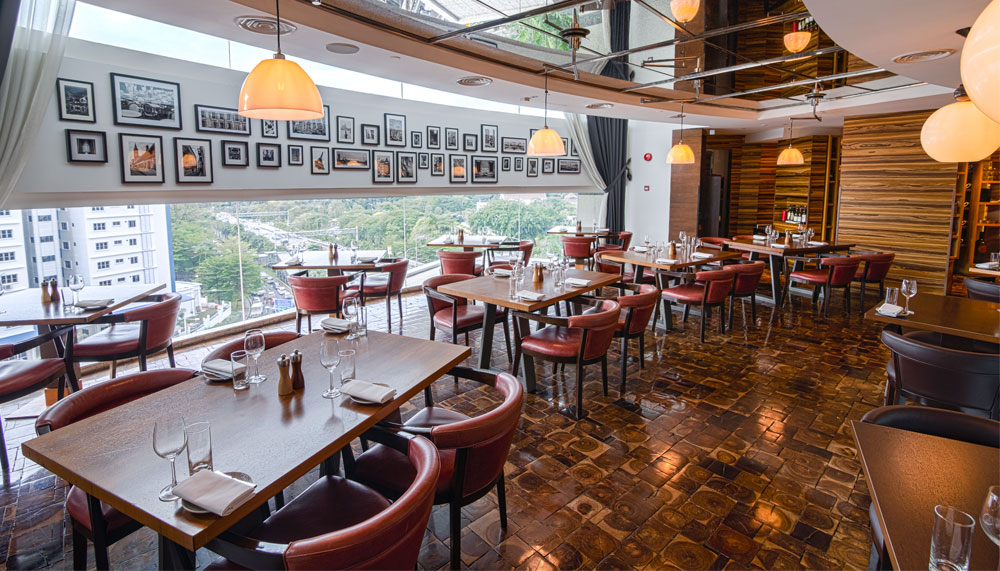 For one night only on 1 June, the professional sommelier will be introducing five of his top recommendations at Hilton Kuala Lumpur's modern European brasserie, Graze. This four-course banquet beginning with an amuse-bouche, is designed to offer a delicious context for each bottle. Much like Douglas has done for New York-based restaurant, The Musket Room, which received its Michelin star only four months after opening.
Details of this exclusive menu:
Amuse-Bouche
Confit Bottom Mushroom
Goat cheese mousse, crushed olive, rock chive
Ōhau Woven Stone, Sauvignon Blanc,Wairarapa, 2016
1st Course
Butter Poached Langoustine Tail
Parsley and chervil cream, carrot caviar, baby watercress, poached radish, squid ink tulip
Vinoptima Ormond Reserve, Gewurztraminer,Gisborne, 2008
2nd Course
Oxtail Consommé
Oxtail croquette, baby spinach, onion marmalade, crispy sage
Tankersley Estate, Pinot Noir,Central Otago, 2013
3rd Course
Roasted Lamb Loin
Fondant potato, honey orange confit carrot, sautéed Holland peas, roasted golden beetroot,
pea puree, and rosemary jus
The Hay Paddock, Syrah, Auckland, 2009
4th Course
Strawberry and Almond Bavarois
Macadamia ice cream chocolate glass tuile, fresh berries
Wooing Tree, Tickled Pink, Central Otago, 2012
This indulgent experience is priced at RM350 net per person, with the pleasure of Douglas' immense knowledge to lend understanding, ensuring an evening well spent. Slated for 1 June only, book your seats now [email protected] or call 603-2264 2264.