The Sustainability Gauntlet
In Singapore's Chinatown district, the new Six Senses Maxwell hotel reinterprets the country's architectural heritage with plenty of panache. Lovingly restored, the hotel – one of only two city hotels under the Six Senses flag – boasts custom furnishings and original artwork within its Jacques Garcia- conceived interiors. Inside this 138-key hotel, its eclectic range of concept bars and restaurants become the gateway to the Six Senses experience, one centred on responsible restoration and conservation.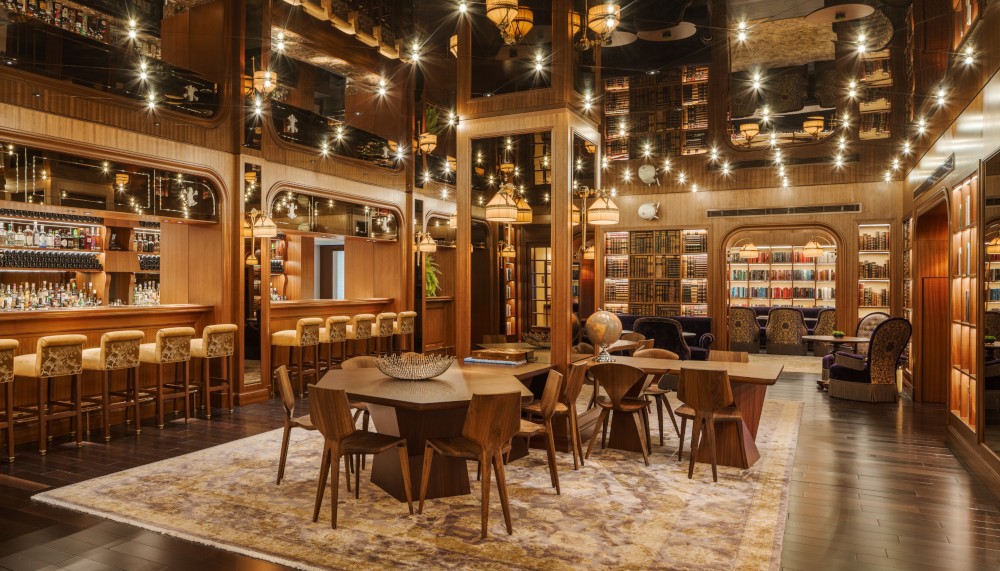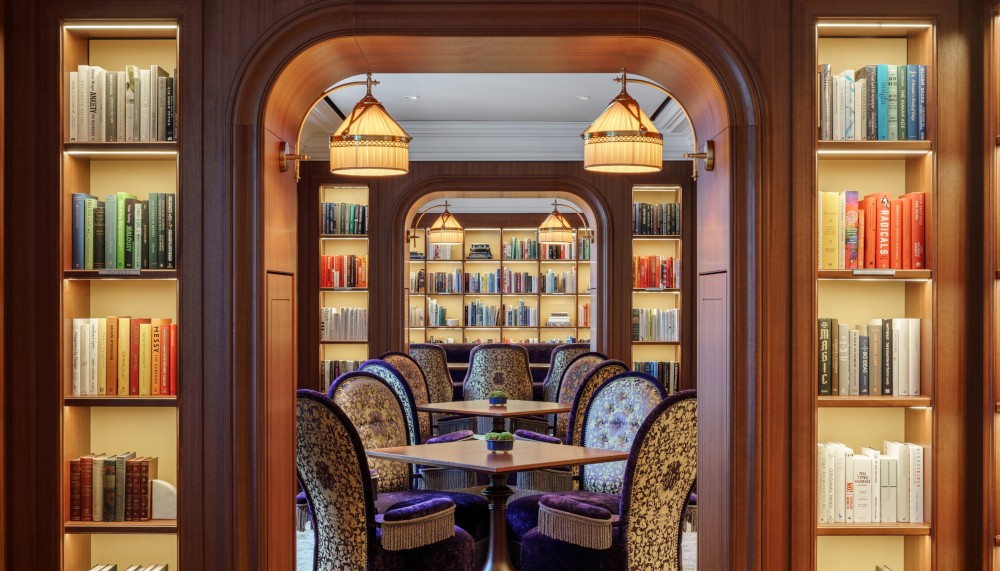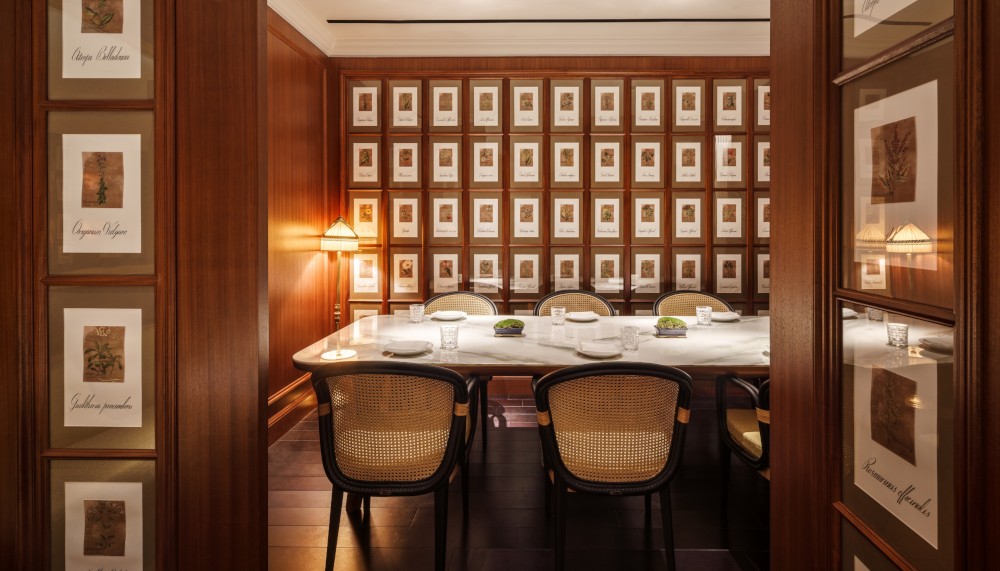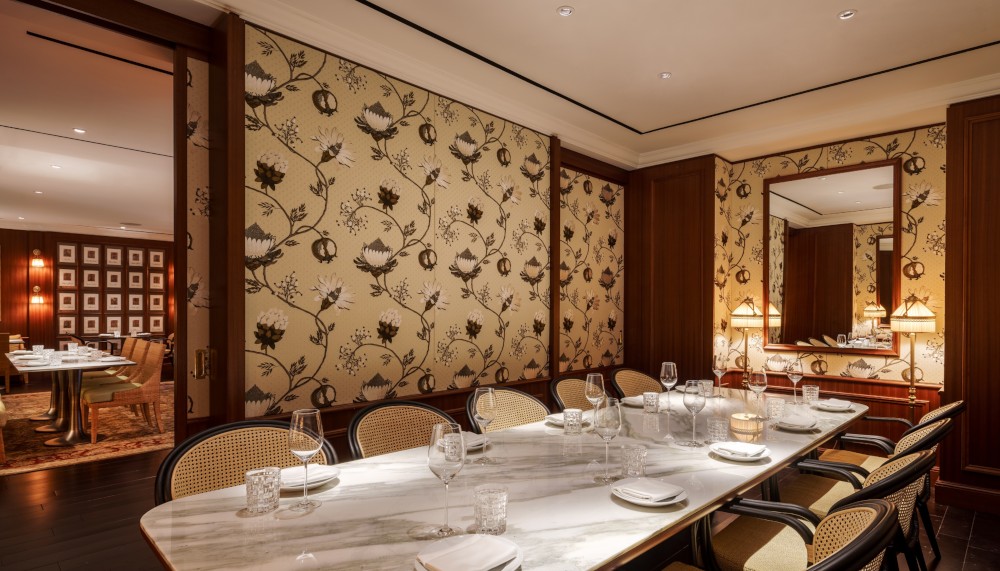 "One of the reasons why I wanted to come here was because Six Senses is a company which cares about sustainability," says its beverage manager Ricky Paiva, whose previous stint in Singapore saw him being part of the team who were responsible for setting up of the city's famed Manhattan bar. At the Six Senses Maxwell, Paiva's assured touch is present at the property's many bars; Cook & Tras, Garcha's, Rose Lounge & Bar and its newest outlet, Max's Rooftop which features an edible garden and an organic-centric menu.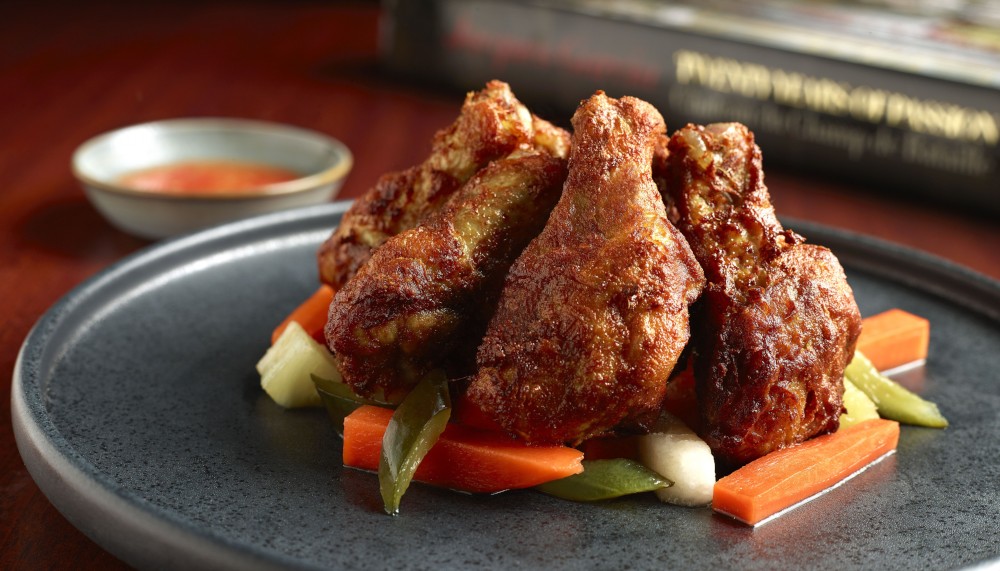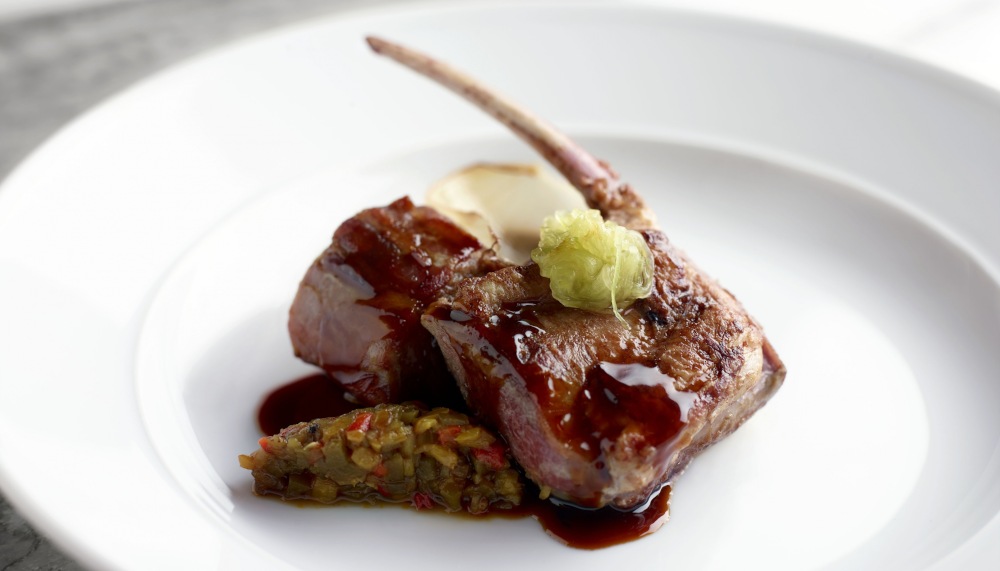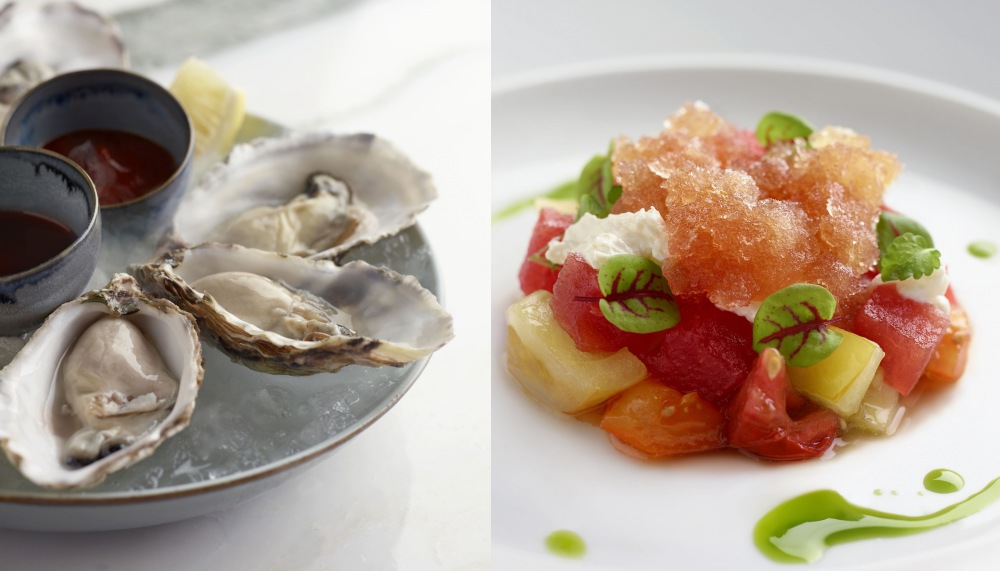 Paiva's remit was to bring sustainability to the bar started with the cocktail menu. "We wanted to bring it back to how the cocktail scene originally started – it's about giving clients a good time." It begins with "looking at the data", as Paiva puts it. "We use everything twice, squeezing the lemons, lime, and grapefruit, and finding that there's plenty of oils on the skin and juice inside. We take that and add some sugar, let it macerate and break down overnight. And then add some blue pea flower, hibiscus, cinnamon which then becomes our welcome drink!"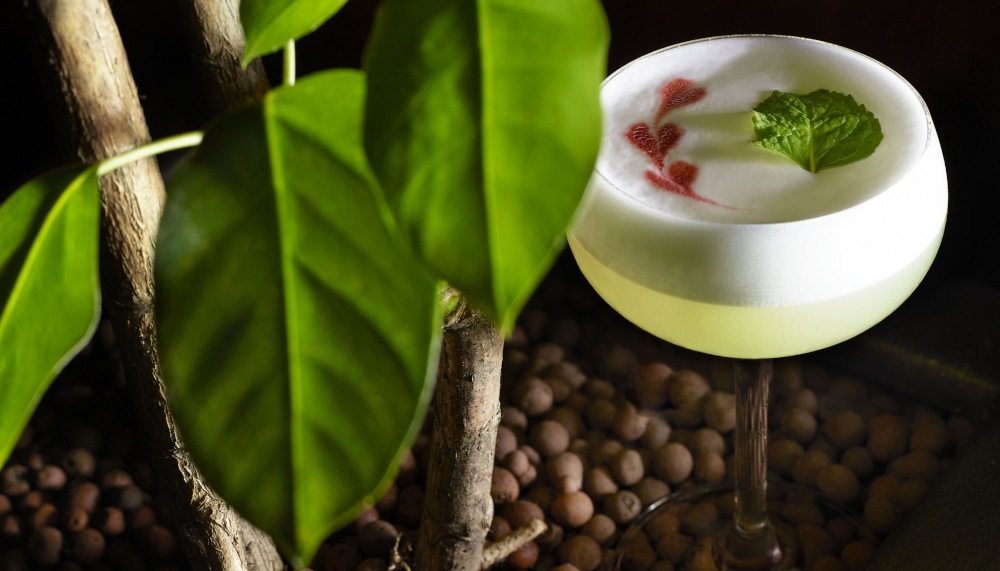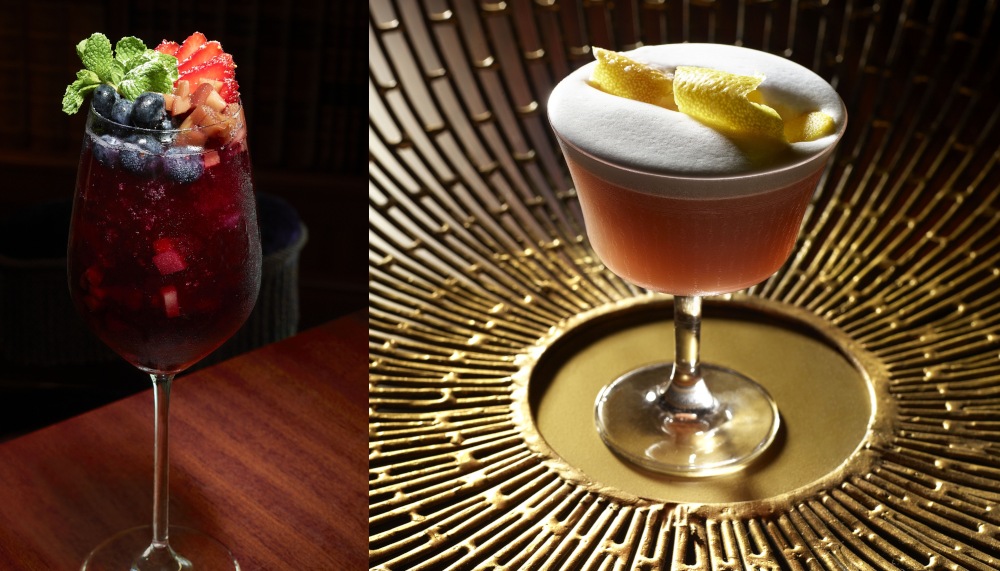 Its focused approach to the cocktail menu even takes into account the tropical climate. "Some drinks are crushable – you may want to grab that glass and drink half of it in one go to knock the heat out of you." Others introduce a bit of tongue-in-cheek to the experience such as the AE martini, with AE standing for Adult Entertainer as opposed to its original name – the Pornstar Martini. "We're a classy joint!" Paiva exclaims.