Creating The right perception
Cosseting the jet-set as they traverse Kuala Lumpur's highways and byways is now an easier undertaking, with Ultra Luxury Car Hire. This company's new fleet of upscale vehicles offer clients the finest vehicles for when they are in town for business or leisure. Ultra Luxury Car Hire meets this need with a varied assortment of prestigious automotive marques, combined with bespoke world-class service.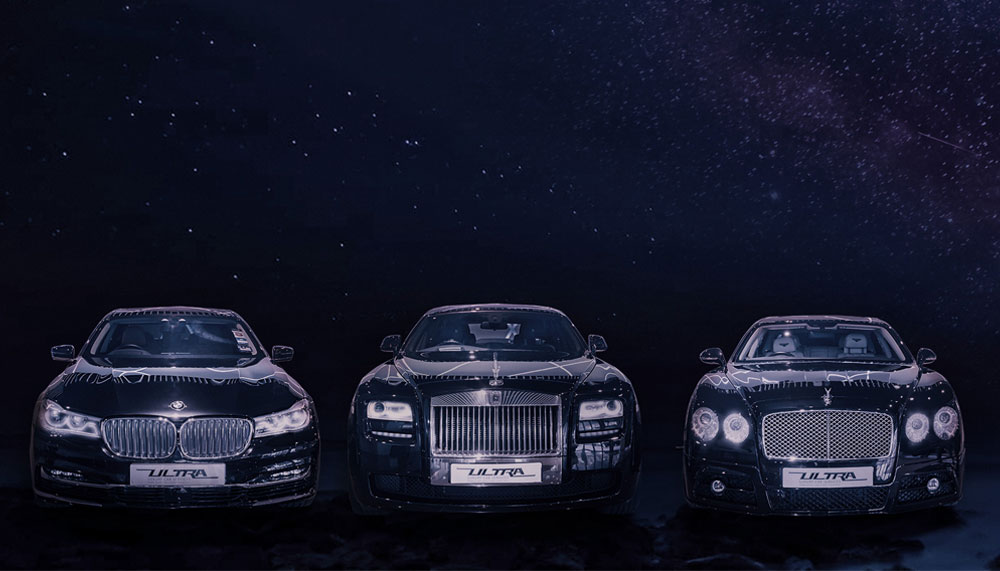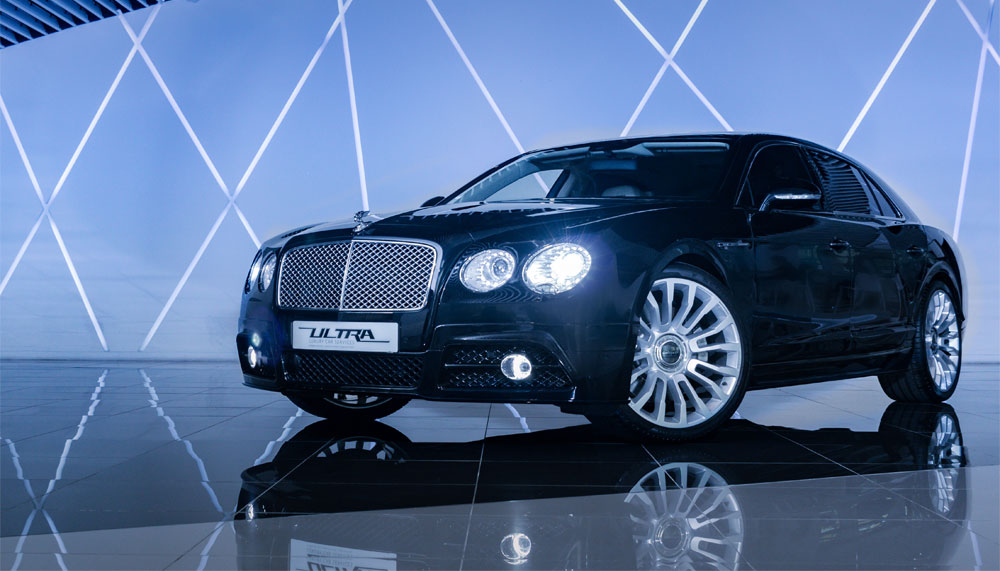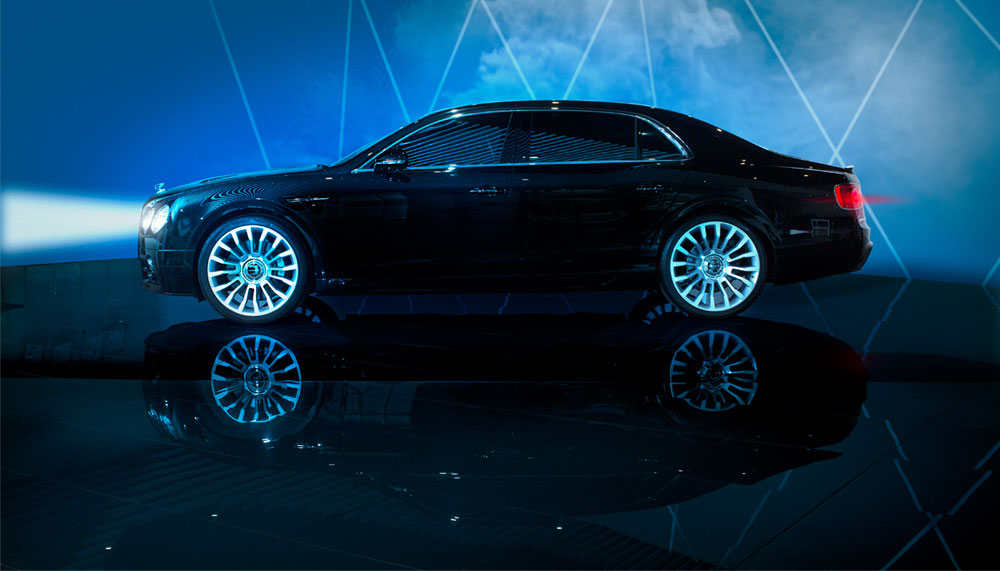 Renting a luxury limousine is a great way to enhance any excursion to Kuala Lumpur. With historic monuments, sprawling shopping malls and lively night life, Malaysia's sultry capital is a feast for all the senses. Ultra's attentive staff will tailor a package to suit any requirement, be it for driving pleasure or a seamless chauffeur service throughout your stay.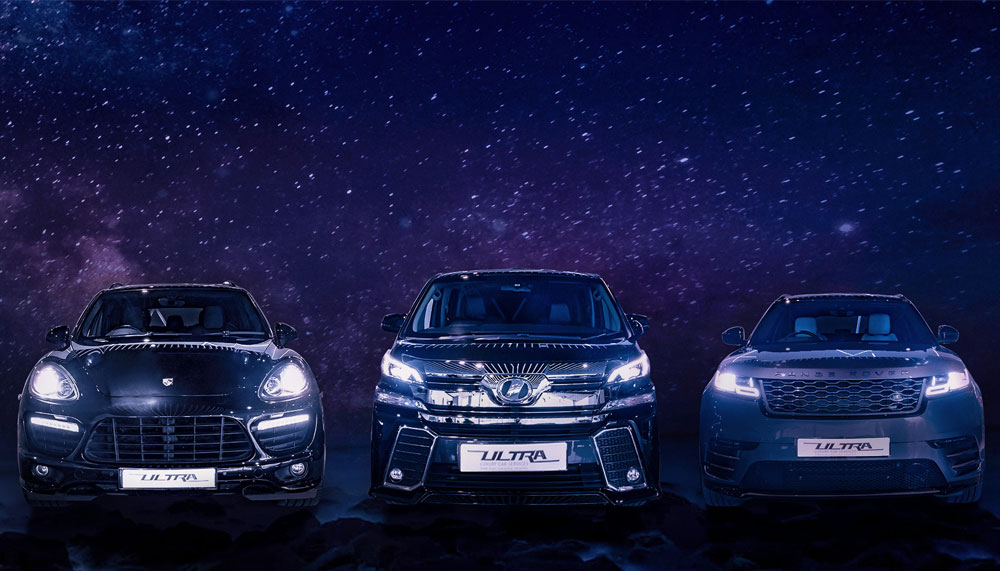 As one might expect, opting for the chauffeured experience mitigates parking pains and valet hassles. With Ultra's trusted professionals, travelers will arrive in true VIP fashion, whether to a meeting, shopping spree, a swish night out or a sightseeing adventure beyond city limits. Plus, airport transfers can now be 100 percent hassle-free, ensuring the journey from airport to hotel and vice versa is a timely and warmly assisted affair.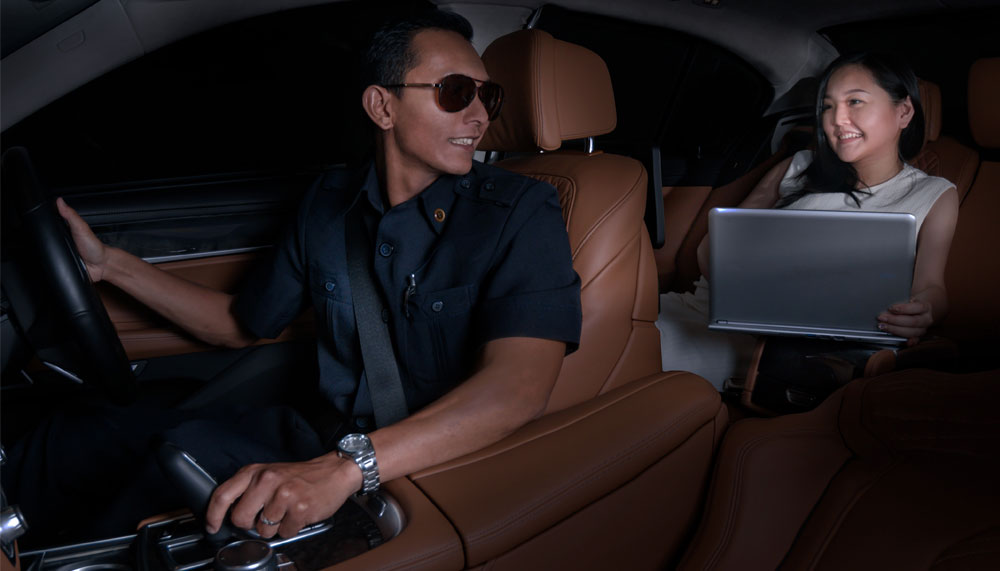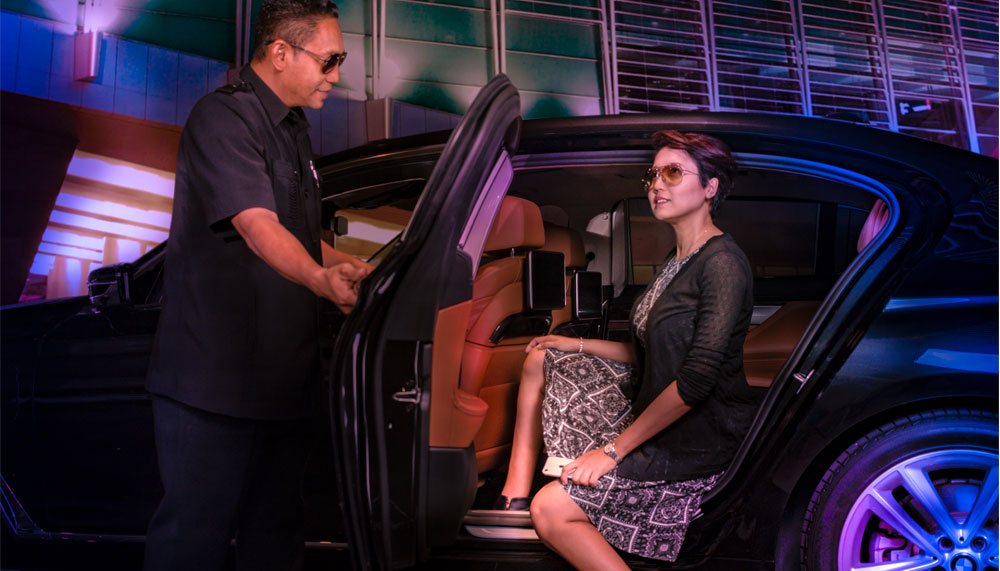 Esteemed badges in the stable include the Rolls-Royce Ghost (RM6,000 per day), the Bentley Flying Spur (RM4,000 per day), the Mercedes S400 (RM2,500 per day) and BMW 740LE (RM2,500 per day). For bigger parties, the ever-popular Toyota Vellfire (RM1,800 per day) is also a convenient option.