Not Your average cup of joe
Nespresso's built a must-see pop-up store at Level 3, Pavilion Kuala Lumpur (Bukti Bintang entrance). Currently operating till 31 August, it promises an experience that awakens the senses. As you enter, feast your eyes on a dazzling display of colourful coffee sleeves, next to a gigantic Nespresso installation.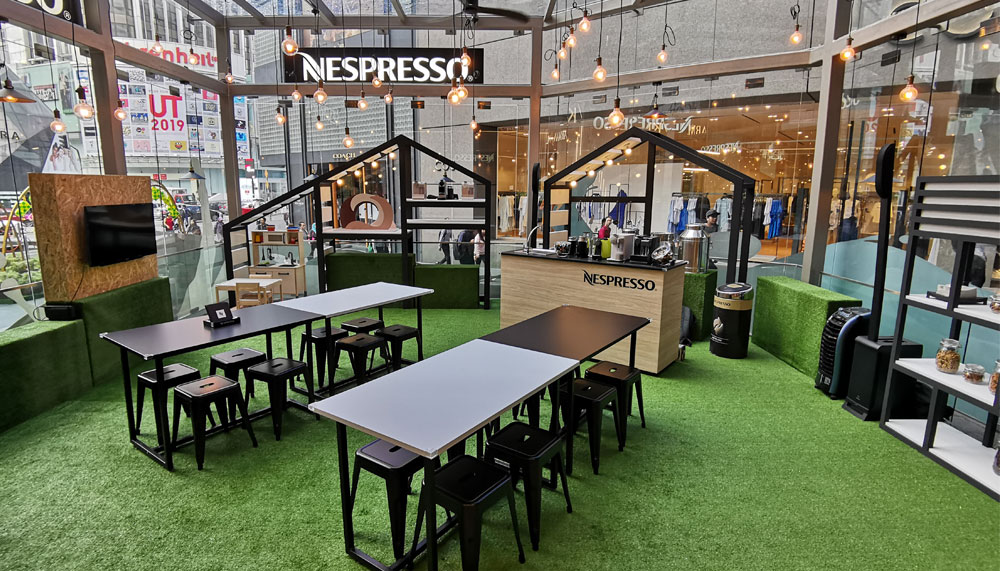 Then, select your chosen beverage out of a total of 28 variants, each with its own character and complexity. Geoffrey Dalziel, Business Executive Officer at Nespresso said, "We believe that each cup of Nespresso coffee has the potential to not only deliver a flavourful experience but also restore, replenish and revive the environment and human resources, which is why this store is one of the locations where you can drop off your used Nespresso capsules that will then be recycled."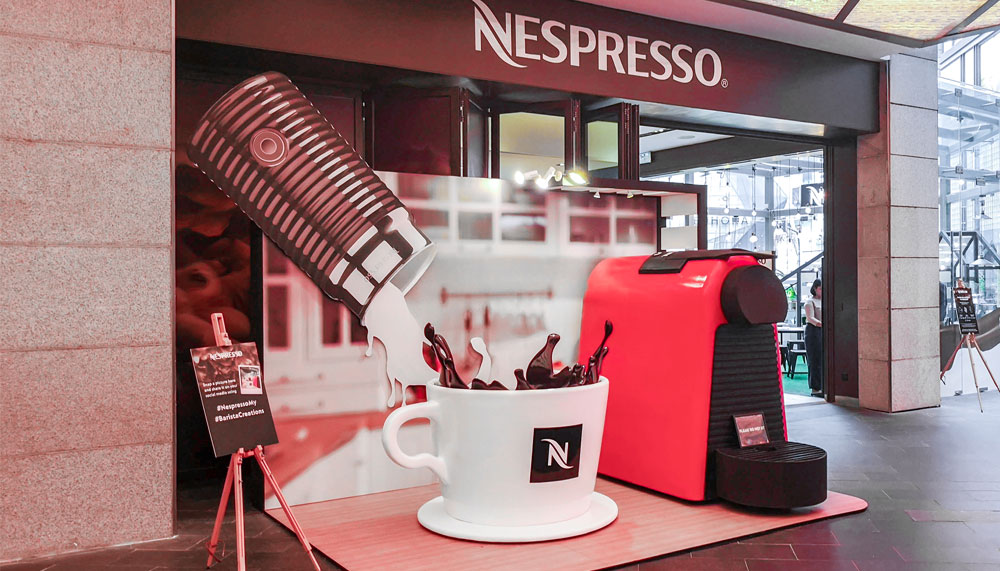 In addition, coffee connoisseurs who purchase 50 capsules and above will receive a special 20% discount on selected milk machines. Adding layers of flavour and creaminess that transforms any domestic barista into a bona fide authority, Nespresso's milk machines are concerned as much about form as they are about function.
Here are some of the activities available all-day long from Thursday to Sunday:
DIY milk and coffee recipes
Nintendo Switch gaming centre
Kid's corner for the young ones
Barista workshop sessions
Green packet doodling
Brush lettering
Glass-jar painting
Stencil-making workshops