Greater Depths
Its latest release is a bit of a surprise, but then again, Ming is a young company that has a track record of a purist's eye for detail and a willingness to experiment – so perhaps it is unsurprising that it is surprising. The Ming 18.01 Abyss Concept (CHF6,500 or about RM27,600) is a release of many firsts for the Malaysian watch brand: it is the first concept series (limited to just ten examples), it is the first diving watch, the first in stainless steel and the first equipped with running seconds.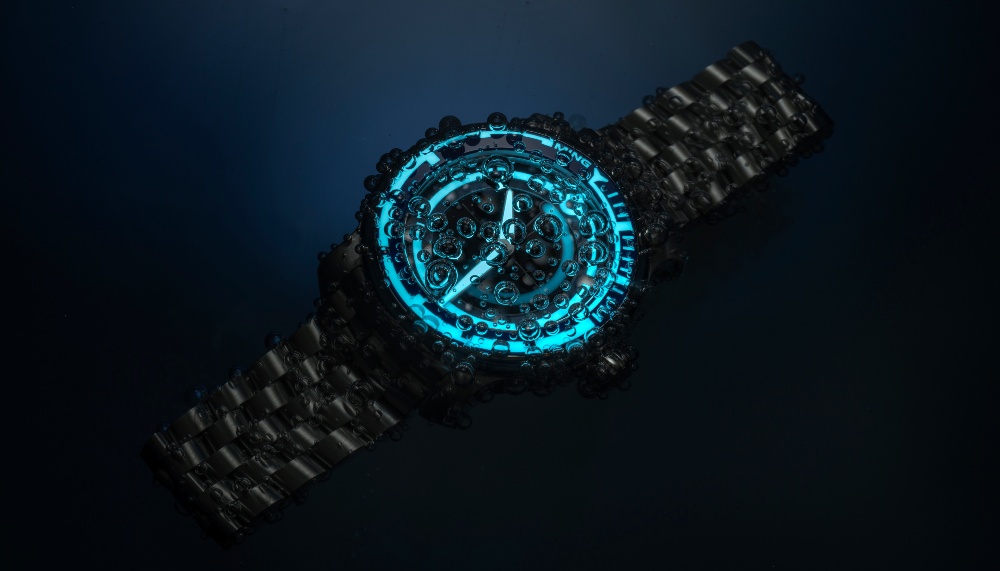 It is slightly chunkier than its svelte predecessors, as might befit a more robust sports watch, but at 40mm in diameter and less than 14mm thick it is not large by modern standards. Looks-wise, the brand's minimalist style is back, but this time curiously applied to the necessary legibility of a dive watch. There are no numbers, with the dial relying on a crosshair and gapped chapter ring for time-telling. Similarly, the unidirectional bezel has hash marks and an idiosyncratic stepped indicator.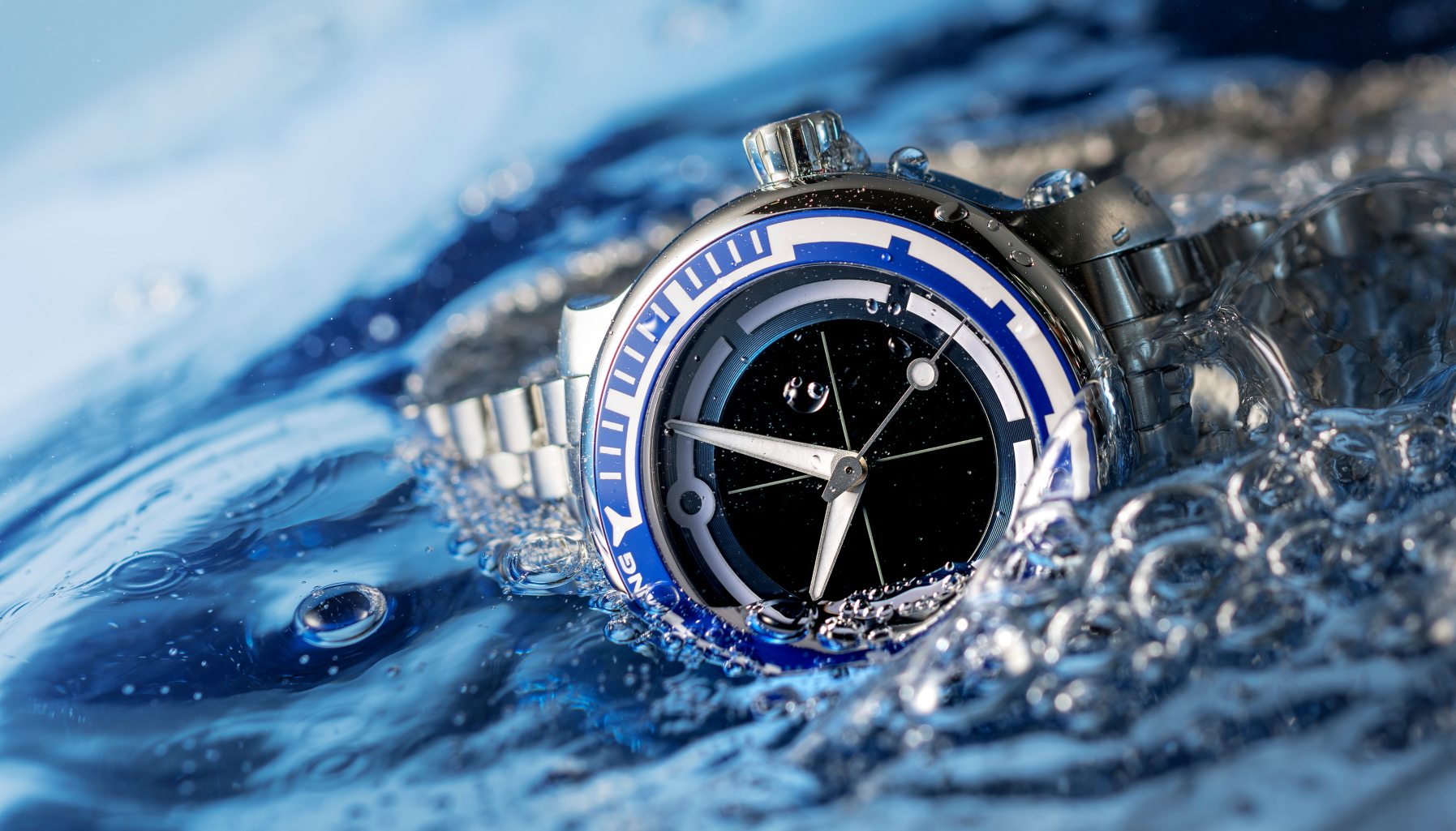 There is no doubting its water-resistance, however. The Abyss Concept has no maximum depth rating as such – Ming simply states that its pressure testing machine, which has a limit of 1,250m of simulated depth, could not produce a failure in the watch.
It is equipped with the ever-reliable ETA 2824-2 movement, modified to remove the unnecessary second crown position (that would otherwise be used to set the date) and regulated in five positions by a Swiss partner. The entire package will be delivered with Ming's customary completeness: the watch ships with a stainless steel bracelet, five extra leather straps, a handmade leather travel roll and a watertight Pelican case.
Here's a first look at the Ming 18.01 Abyss Concept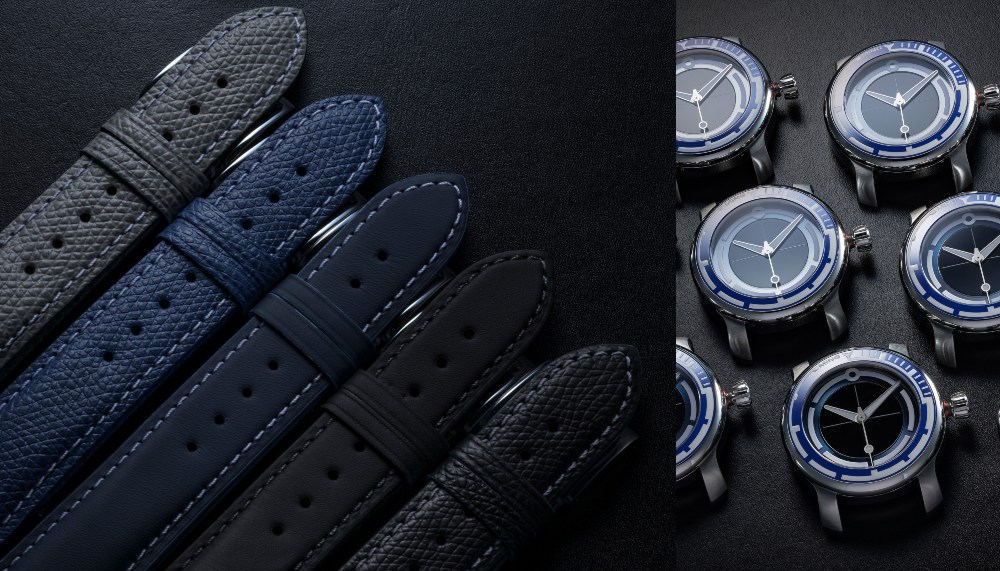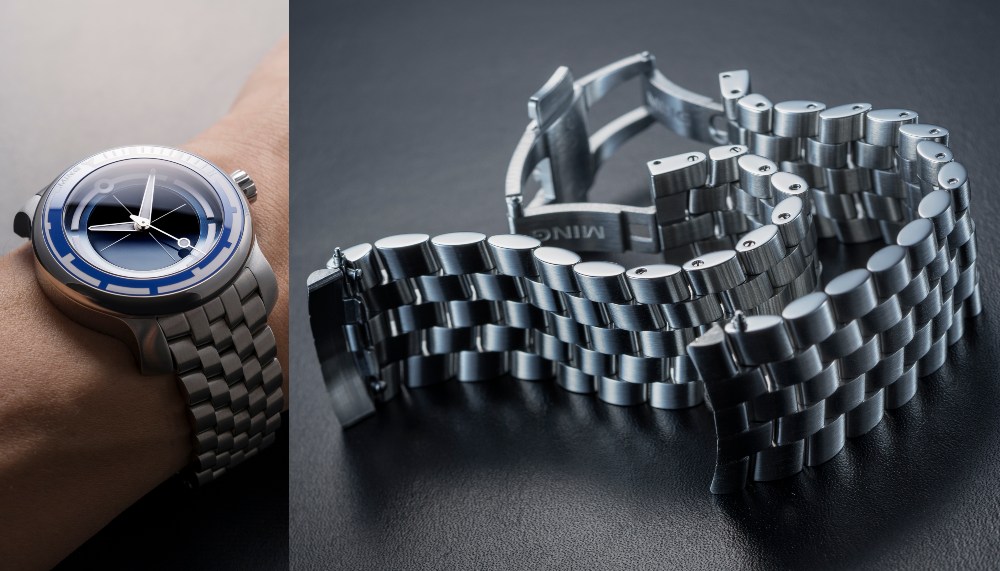 The Abyss Concept is available from today, exclusively through Ming's website.