Honourable Mansion
"Certain moments in time shape history and perhaps today may be one of them." These were the opening words to the speech by Laurence Loh, renowned conservation architect and owner of Penang island's resplendent Cheong Fatt Tze mansion. Loh who took on the gargantuan task of conserving what has become Penang's most celebrated and awarded landmark 30 years ago was speaking at the launch of 'A Day Within Indigo Walls' held in conjunction with the George Town Festival 2019.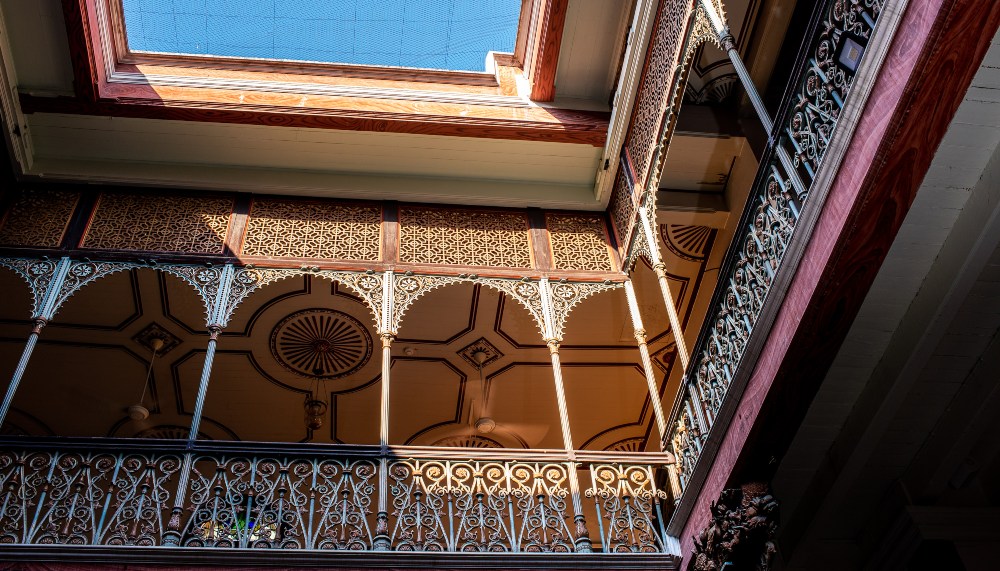 This inaugural arts festival was a daylong celebration of workshops, music, talks and performances by artisans, designers, filmmakers, musicians and Loh himself who had been inspired by the Blue Mansion. Cleverly curated, the activities ranged from the traditional to the offbeat – which had guests tried their hand at the art of Chien Nien – the dying art of Hokkien cut and paste porcelain decorating the Blue Mansion's roofline. Also in the spotlight was Gyotaku (fish printing) where Penang-based Sakana Studio conducted a workshop on this Japanese art, using the local catch of the day. Loh also took the opportunity to launch the short film Within Indigo Walls, shot by London director Michael Gosbee. The beautifully atmospheric film previewed at the London Brand Film Fest earlier this year and won 2nd place in the Most Emotional Film Category.
Realising this event was a significant milestone for Loh and his team who believed that it was time to express the spirit of the building beyond its visual appearance as the Mansion entered its third decade "We feel a great responsibility not just to convey and interpret this building's story but to allow visitors to experience its spirit," states Loh. Loh's son, Shen continues: "The Mansion's sense of place in Penang is its spirit and the soul of a building is a feeling, an emotion that bonds that place to Penang. We asked ourselves how do we give this back to the community? By celebrating those who have been inspired and connected to this building and inviting locals and tourists to connect with them. We want the Cheong Fatt Tze mansion to be a gathering place. The beginning of their own story with this magical building."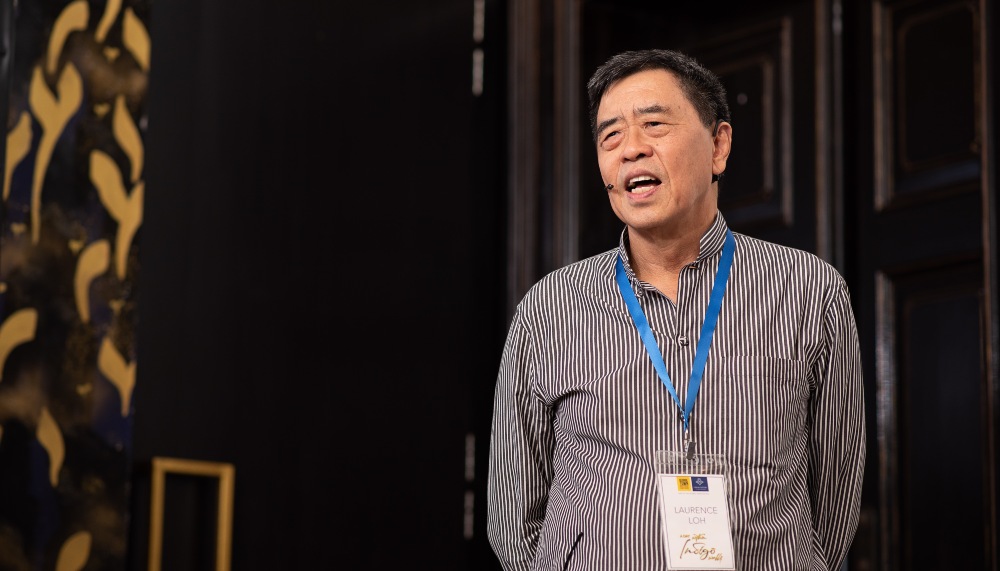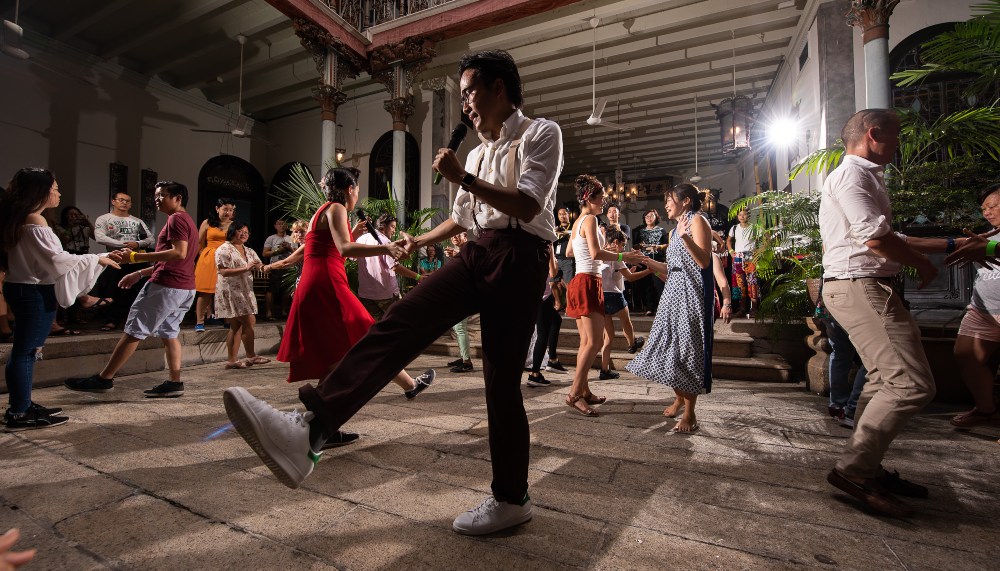 Towards this end, visitors were invited to register online and the response was so overwhelming, it sold out in a week. On that balmy Sunday, as the mansion buzzed with life and laughter, it was evident that the Loh family's goal of making the mansion a hub for the arts in Penang was well on its way.