Community engagement
When architect Arne Jacobsen debuted the world's most recognised lounge chair at the Radisson Hotel lobby in 1958, his motivation was to provide a personal cocoon in a public space. Putting the needs of the occupant first, he formed the very first Egg chair moulds around this concept, and his design has enraptured the world ever since. Today, they continue to be handmade and released in limited numbers by Fritz Hansen, the 147-year-old furniture maker chosen by Jacobsen.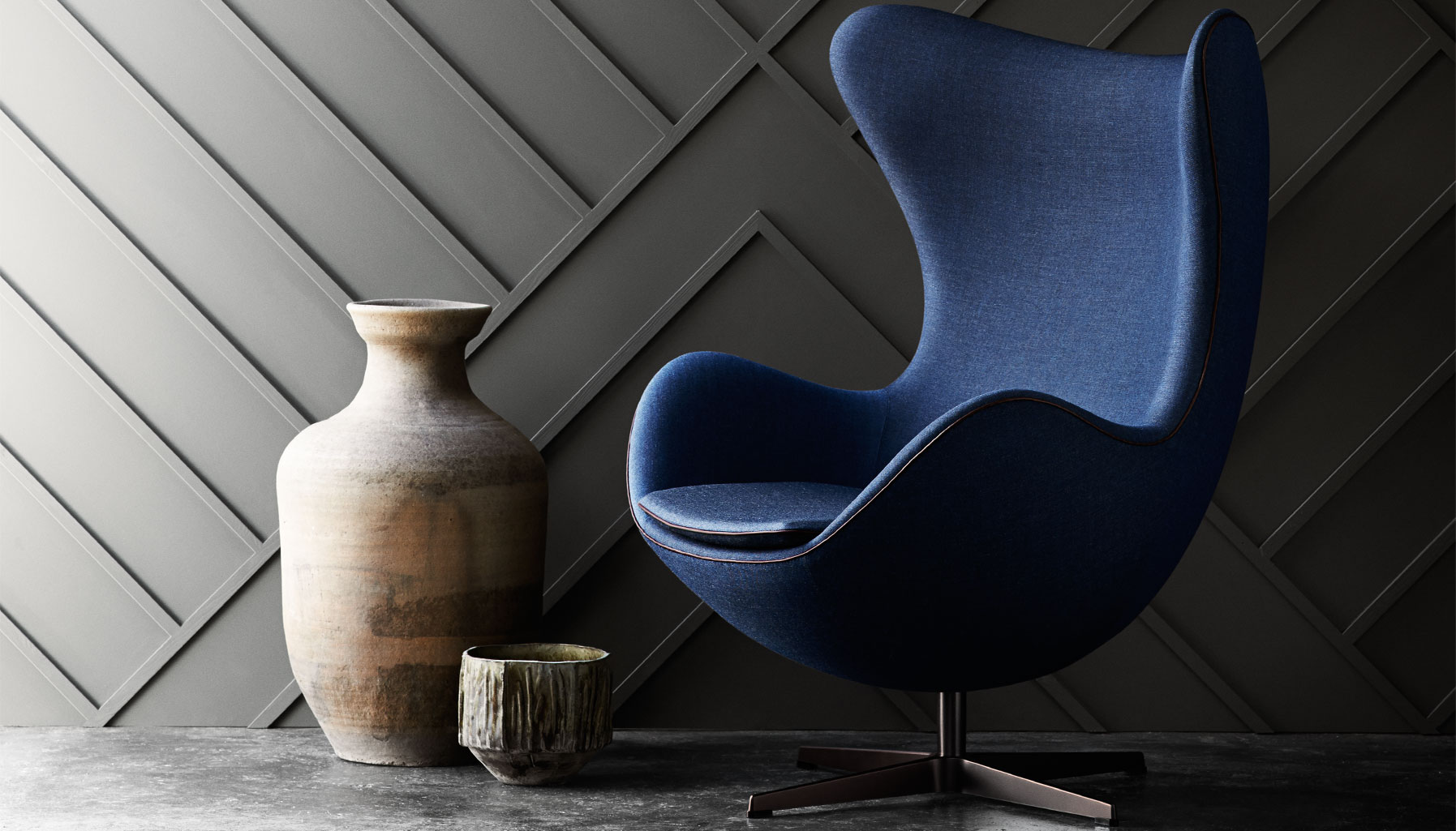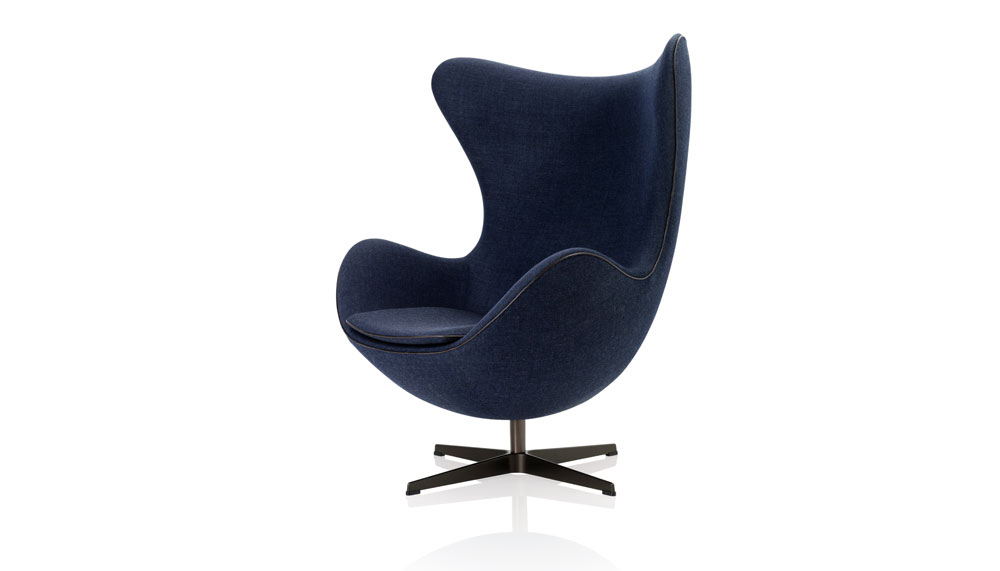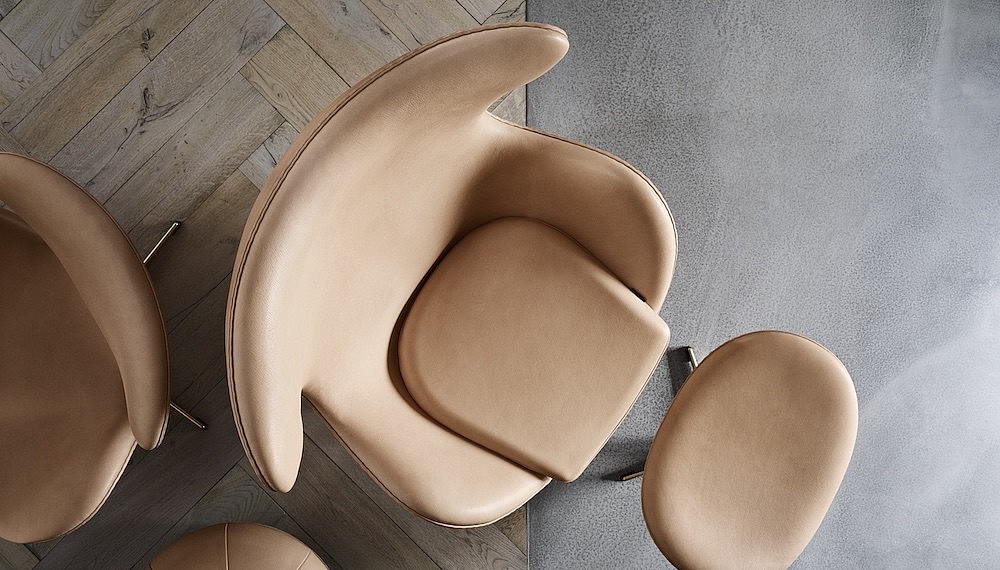 To get your hands on one of these coveted chairs, Xtra Furniture Malaysia has brought in limited pieces with matching footstools in Arne Jacobsen's favourite of bluish grey canvas, with one-off brown leather piping and burnished brush leg. And to preserve the creator's vision of putting people first, Xtra Furniture will donate a sum equivalent to the serial number on each Fritz Hansen Choice Egg Chair – 868, 910, 911 – to Hospis Malaysia, a highly respected trailblazer in palliative care since 1991.
Each Fritz Hansen Choice Egg Chair comes with a certificate of authenticity from the original manufacturer (and its unique serial number). Priced at RM29,800, please call +603 2282 9088 or email [email protected] book your unit now.