Digital Organism
The notches on his belt are as impressive as they are eclectic. Mac Stopa, the Polish wunderkind designer, has conceived stunning offices for Google and BMW, developed a landmark open-air gallery in Warsaw, penned an electric guitar for Samsung and laboured on carpets for Milliken. He's even designed his own clothes, taking inspiration from his great love of the sea. Melding the worlds of architecture, graphic design and product design are what he does best, and his philosophies were on full display at the recent opening of the new Chesters Collection flagship furniture showroom in Bangsar.
Debuting his Tonon collection of chairs, poufs and benches, Marc Stopa's distinctively organic shapes can be used as both indoor and outdoor furniture. Each piece is made to withstand prolonged exposure to both tropical and winter climes, and is surprisingly lightweight with integrated drainage channels. Most importantly, they cradle an occupant's centre of gravity effortlessly, on a soft-touch finish that welcomes hours of seated comfort.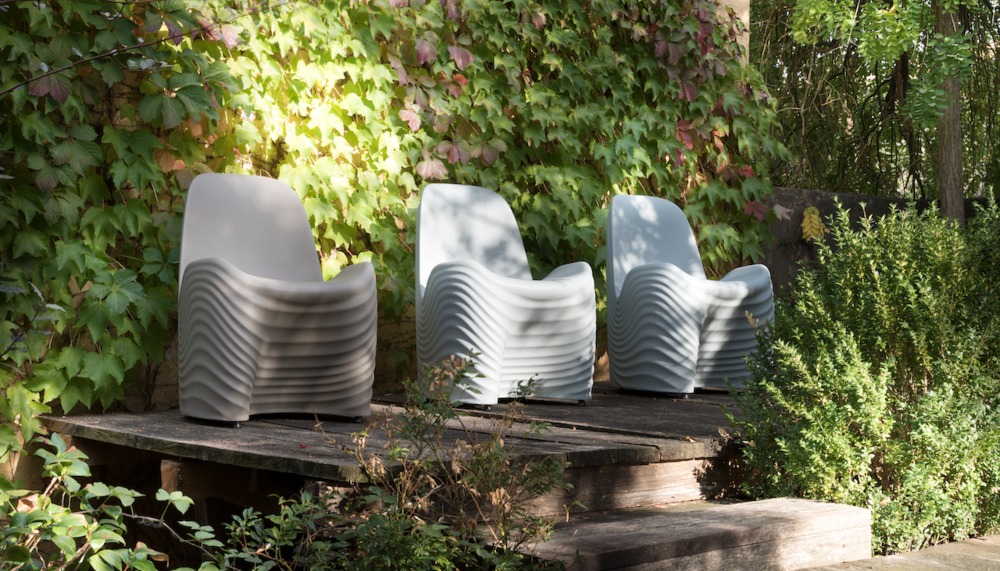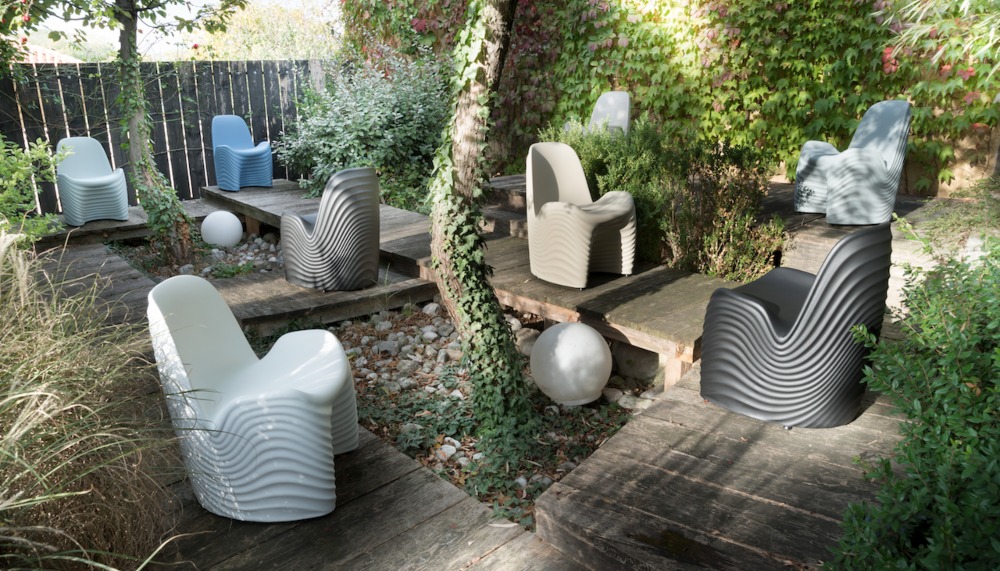 With over 93 years of evolution to meet lifestyle demands, Tonon as a furniture brand, has a long history of producing avant-garde chairs, and winning numerous Red Dot Design awards in the process. But even then, Tonon only produces between 10 to 11 pieces per day.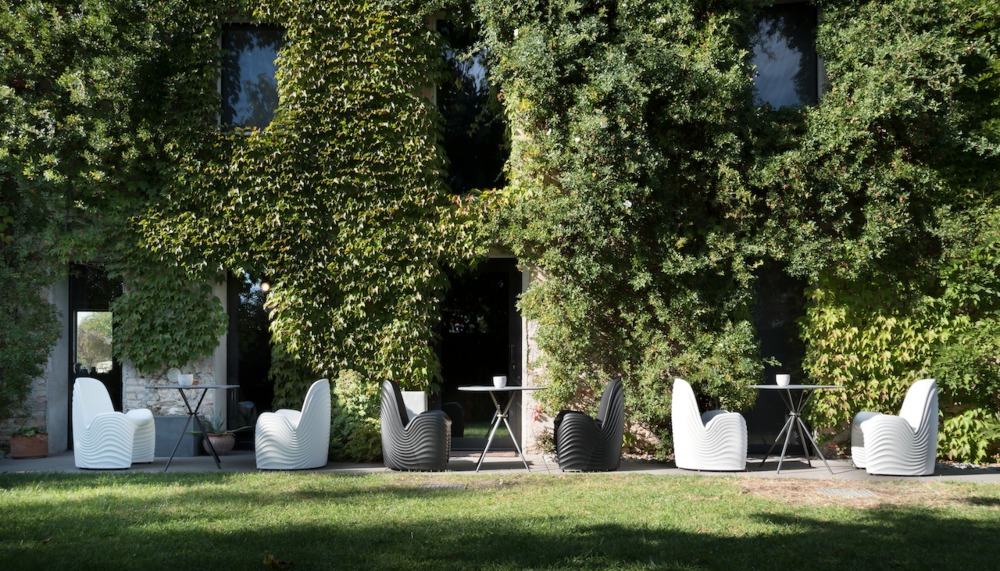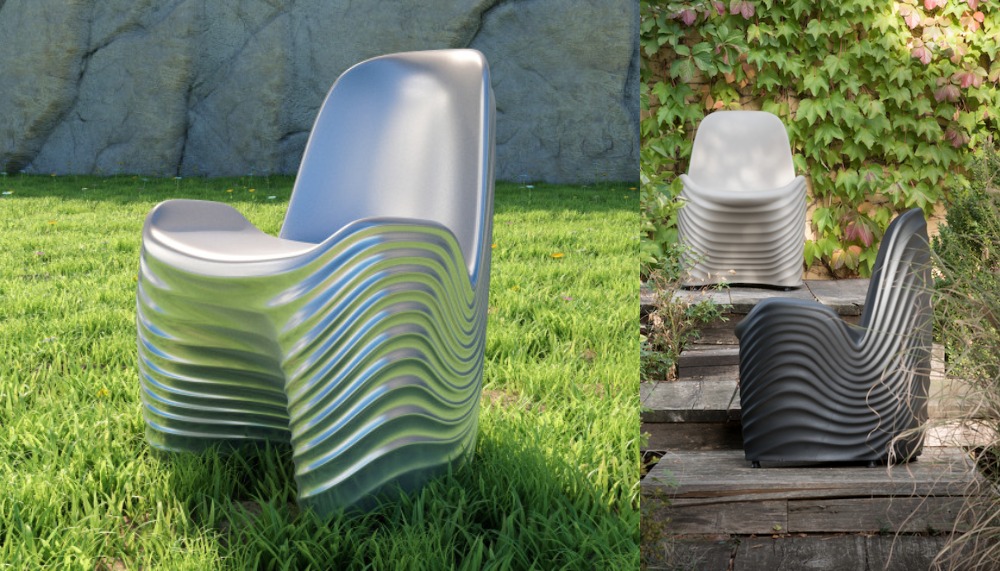 To view their innovative features and stackable designs, make your way to Chesters Collection at 122, Jalan Maarof. Prices for its pieces begin at RM2,000 to RM6,000 for the larger chairs.