Worthy Experiences
If you find yourself having some free time while visiting Tokyo or London in September, and you're really not in the mood to do something trite and touristy, then enjoy these great experiential activities. From special wine dinners to the opportunity to own a Picasso, you really need to update your itinerary now.
Attend special Kaigai dinners where the finest wines are united with astounding gastronomic offerings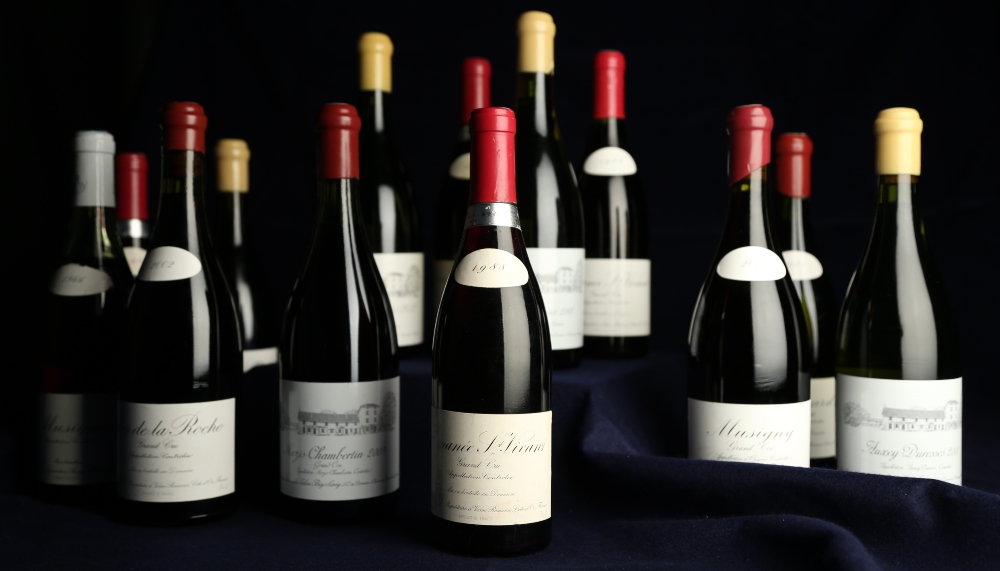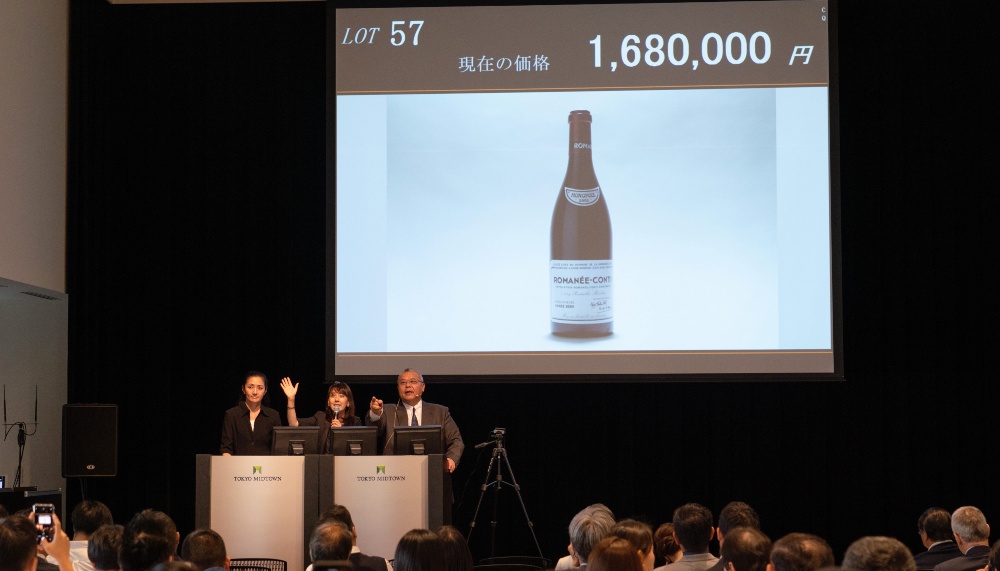 Prior to the 25th Kaigai Fine Wine and Whisky Charity sale on 6 October, the Japanese wine auction house and wholesale distributor of rare and fine wines will be holding its Kaigai Experiences Series. Between 11 September and 14 October, Kaigai will hold four unique wine dinners at Tokyo establishments Chateau Branaire-Ducru, Chateau Rauzan-Segla, Crony, and La Pioche, which are exclusively available to Kaigai's auction-goers. Those with hearty appetites and an eager auction paddle, move quickly – Kaigai is currently offering up to two seats per dinner to Robb Report Malaysia's readers (a seat at any of the four dinners costs JPY9,000/RM355 and upwards per person).
---
---
Marvel at Theo Fennell's eye-catching, masterfully crafted British silverware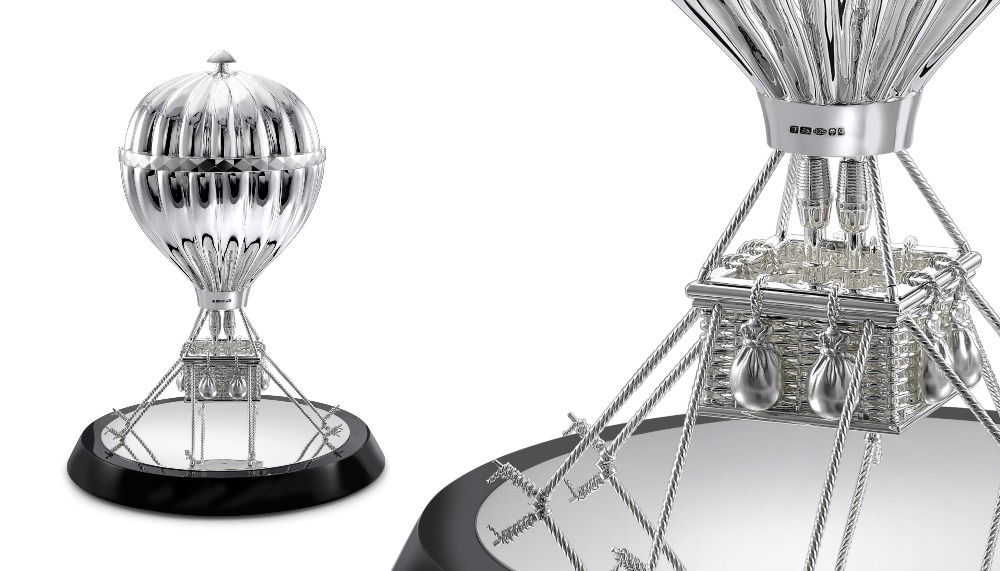 Gain inspiration for your own modern heirloom when you visit the Theo Fennell Gallery in Chelsea, London this month, which will be showcasing an exhibition of its unique and devilishly intricate silverware between 9 to 20 September. It may be that a sterling silver chocolate box in the shape of a hot air balloon (£39,500/RM201,000) takes your fancy, or a silver and gilt Game Birds chess set (£250,000/RM1.3 million). Should you decide to commission a Theo Fennell piece, the possibilities are endless: requests to engrave crests, reproduce photographs, or realise far wilder ideas are readily entertained at the brand's design studio and workshop.
Bid on a portrait of Pablo Picasso's wife by the master himself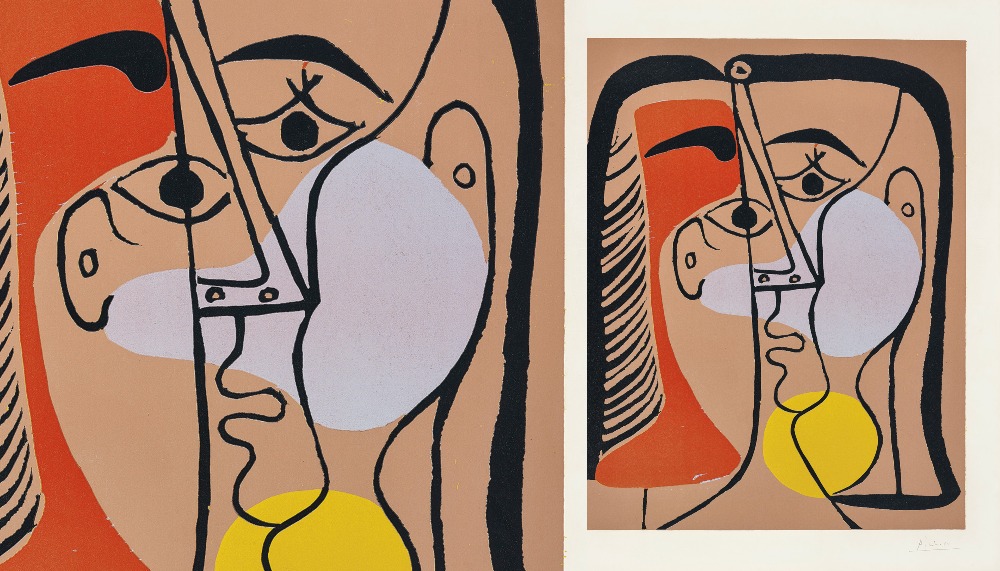 A total of 250 works – a rich selection of editions by Modern, Contemporary, Pop and British artists – will be offered at Phillips' Evening & Day Editions auctions following a public exhibition from 5 to 12 September. One of the Modern highlights is an exceptional group of portraits by Pablo Picasso, led by linocuts of his second wife Jacqueline Roque. Portrait de Jacqueline au cheveux lisses (which translates to 'Portrait of Jacqueline with Smooth Hair') was created while the artist was in his 80s, and displays his mastery of a variety of printmaking techniques. The 1962 painting is expected to fetch between £80,000 to120,000/RM408,450 to 612,675. Bidding commences on 12 September through Phillips in London.