Sublime ACQUISITIONS
When it comes to gift-giving the ubiquity of the blah and the meh has made it challenging for us to show loved ones our nuanced affections towards them. So perhaps it is time we set aside the mediocre and go for something that will make their pretty little faces light up. The three gift ideas (especially the B.B. King Gibson) here should do the trick.
Queen of Diamonds
Roberto Coin's most lavish piece from Baselworld 2019 proves to be an absolute stunner. If there's a woman who knows what jewellery fit for a queen is, it's Dame Joan Collins – yes, she of Dynasty fame – which is why you ought to take a look at this Maharani Necklace, as previously worn by her. Created by Italian jewellery designer Roberto Coin, the one-of-a-kind diamond necklace is crafted from white gold and set with 1,754 diamonds weighing a total of 84.61 carats. The price? A thoroughly royal RM1.97 million – justifiably extravagant for a piece that should carry through several dynasties of your own.
Piece of Mind
MONC addresses the global eyewear's most problematic issue – sustainability. British designer Freddie Elborne's eyewear brand, MONC, takes its belief in responsible product design one step further with the release of their 2019 Conscious Collection (prices start from £230/RM1,172). Its focus falls very much on using sustainable materials such as biodegradable bio-acetate for its frames, high-strength mineral glass instead of modern plastic lenses, vegetable-tanned leather cases, and packaging made from upcycled coffee cups. Eyewear connoisseurs remain spoilt for choice: the new collection offers three frame styles with nine bold colours, including bottle green, apricot, and ruby.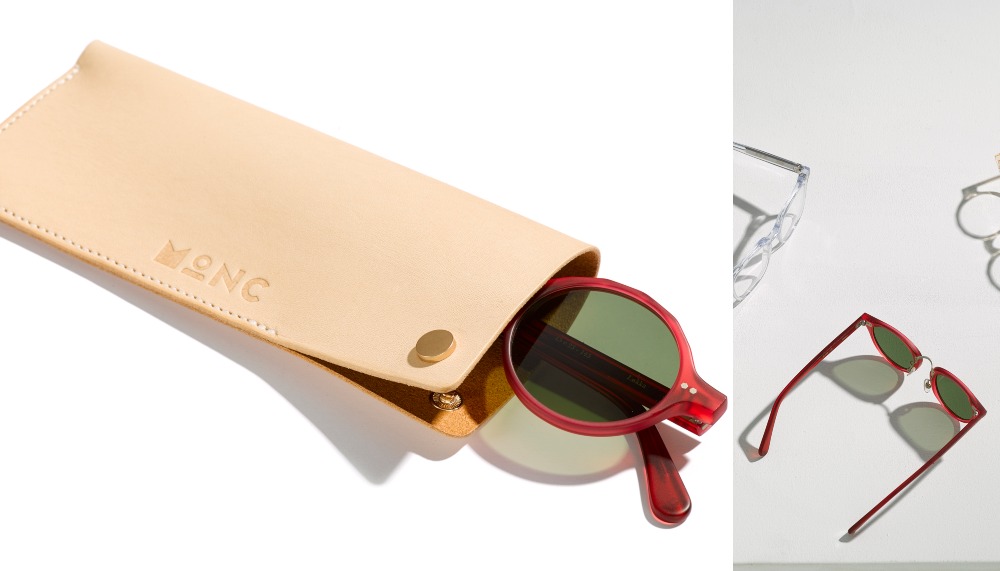 B.B. King's Gibson ES-345 'Lucille' Prototype Guitar
An unsurpassed collection of B.B. King's instruments, stage-worn jackets, jewellery, awards, and personal items will be auctioned in Beverly Hills, including his stage-played black Gibson ES-345 prototype (which carries a top estimate of US$100,000/RM419,955). This one for 80 limited edition guitar was gifted by Gibson to the King of the Blues on his 80th birthday and was heavily used by King, serving as his primary guitar on tour in his later years. As with all his trademark Gibsons, the name 'Lucille' served as a reminder never to fight over a woman or run into a burning building. Bidding commences on 21 September through Julien's Auctions in Los Angeles.