Dance The Night Away
Update: The Asian world premiere of The Sleeping Beauty has been rescheduled by the production company. The good news is the performance will now feature improvements and updates to its production and technical designs. Renowned Russian conductor Timur Gorkovenko will also be front and centre for the performances in association with the National Symphony Orchestra and Istana Budaya. 
The rescheduled dates will be announced on 23 October 2019. 
All tickets purchased will be honoured for the new dates with refunds possible for those who can't make it for the performances.
Ticket winners chosen from the Robb Report Readers Survey will be informed of the new dates as soon as they are announced. 
---
Few fairy tales are more beloved than that of The Sleeping Beauty – a beautiful princess doomed to sleep until true love wakes her – and even fewer have been adapted so successfully for the ballet stage. From 11 to 13 October, Malaysian audiences will have the rare opportunity to watch the St Petersburg Theatre Russian Ballet company performing at the Kuala Lumpur Convention Centre's Plenary Hall (ticket prices range from RM188 to RM2,288).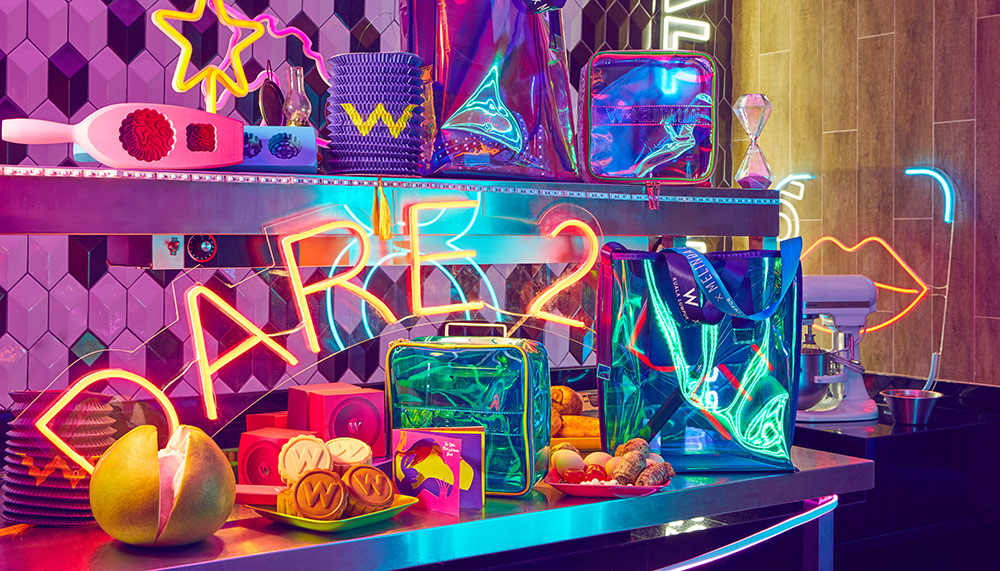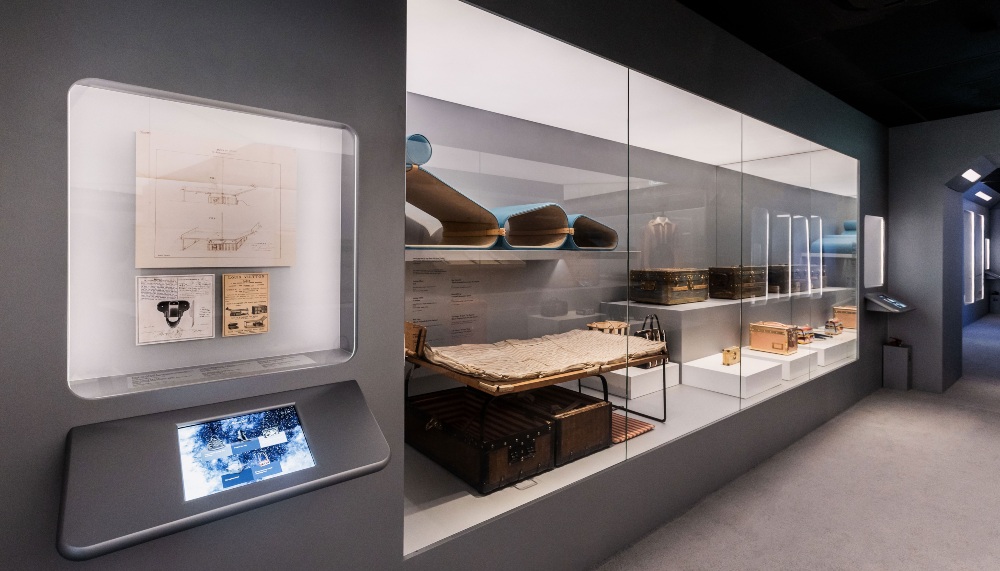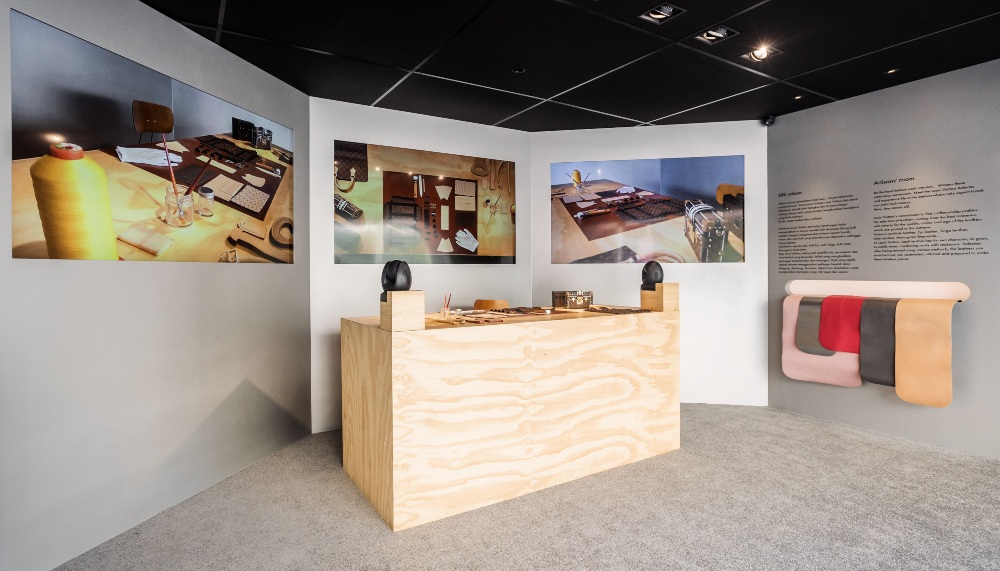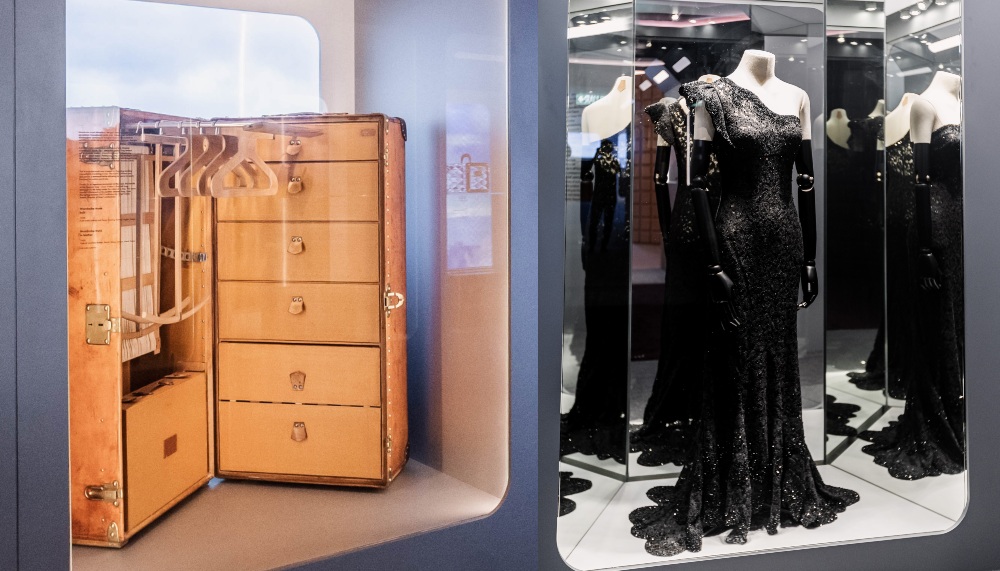 "Thousands of ballet enthusiasts travel from all over the world every year to appreciate St Petersburg Theatre Russian Ballet's performances," says Audrey Lee, Artistic Director of The Dance Company – the creative force behind the decision to bring the production to Malaysia. "We're aiming to develop an ecosystem for the dance industry in our country, and to be able to host one of the world's finest ballet companies is a great acknowledgement of the standard that Malaysia has reached.
Experiencing True Russian Ballet
"The Sleeping Beauty first premiered in St Petersburg in 1890, and 129 years later, we are truly humbled that this legendary ballet company is bringing a classic from their home to perform the Asian world premiere in Malaysia." The 110-minute performance will feature 33 Russian ballet dancers, including principal dancers Anna Voitina and Aleksandr Voitin, along with a visually spectacular assortment of costumes.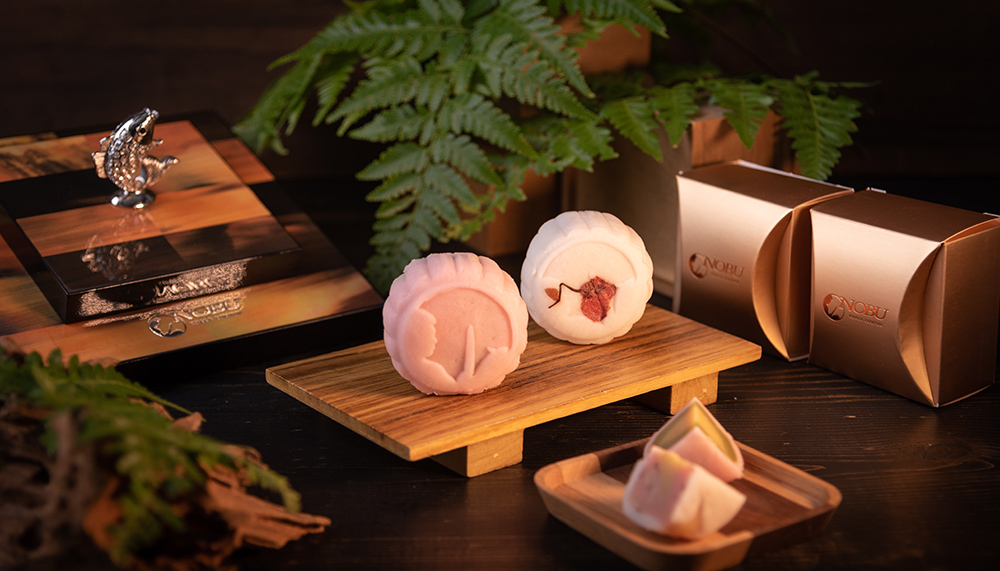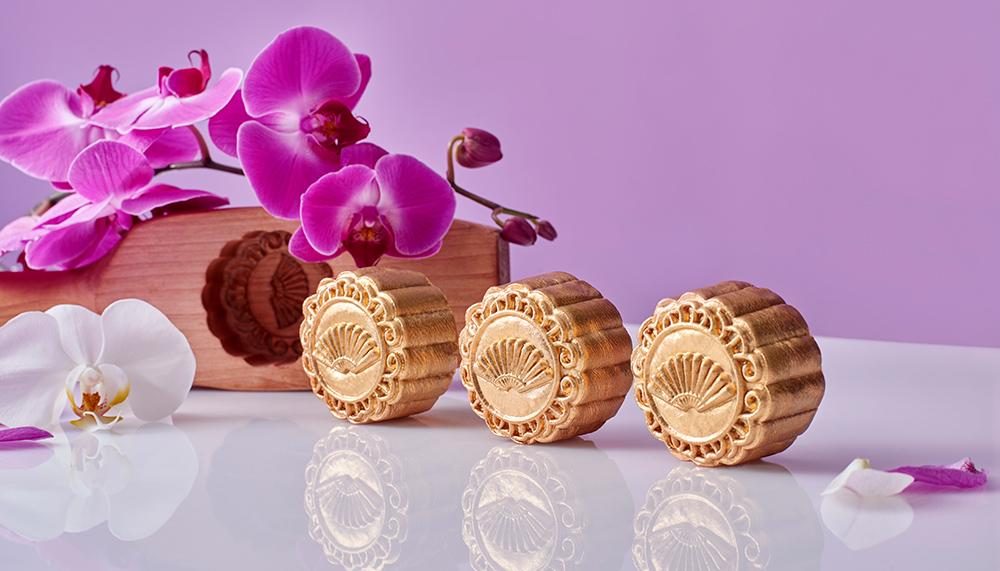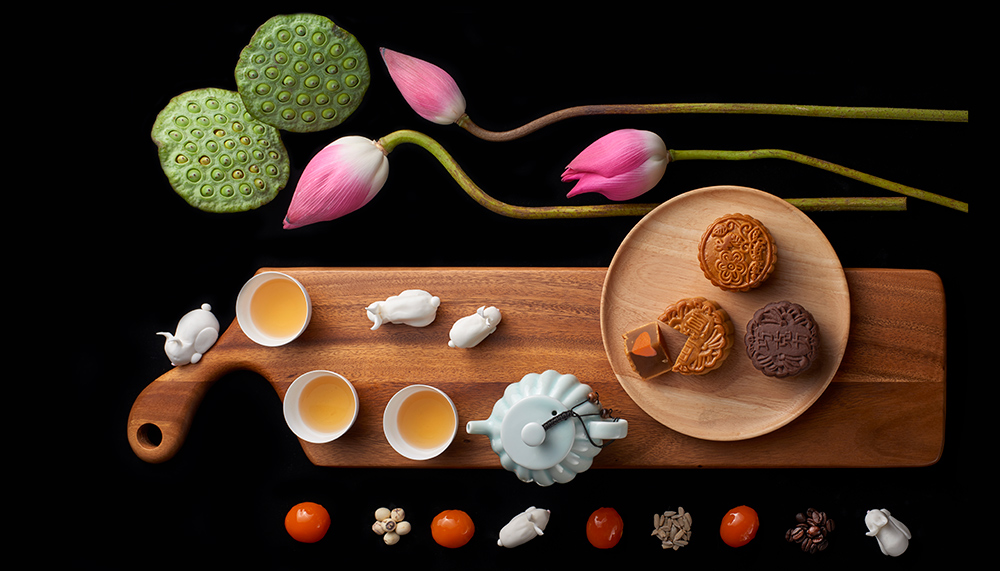 "A ballet performance is not only for dancers, but for everyone," Lee remarks. "We hope to transport audiences back to the palace theatres of St Petersburg as they focus on the full experience, both visually and emotionally." Arts lovers seeking an even more authentic experience might also be thrilled to know that audience members stand a chance to win a trip for two to watch St Petersburg Theatre Russian Ballet perform in Russia, covering flights, accommodation, and tickets.