The seven worlds of hennessy x.o
A special seven-course pairing meal (RM538++ per person) that will explore the many shades of Hennessy X.O will soon be available at Saint Pierre Kuala Lumpur from 13 September 13 to 1 December.
Entitled "Hennessy X.O – The Seven Worlds", the dedicated menu will explore and complement the signature tasting notes of the much loved cognac – sweet notes, rising heat, spicy edge, flowing flame, chocolate lull, wood crunches and infinite echo. Guests can opt to purchase a bottle of Hennessy X.O to go with their meal for the addition of RM950++ per bottle.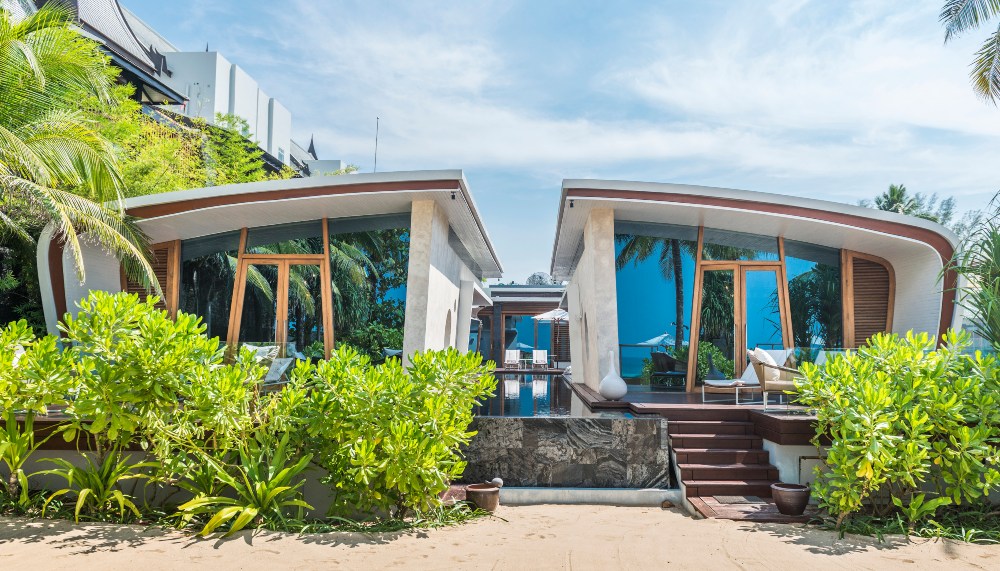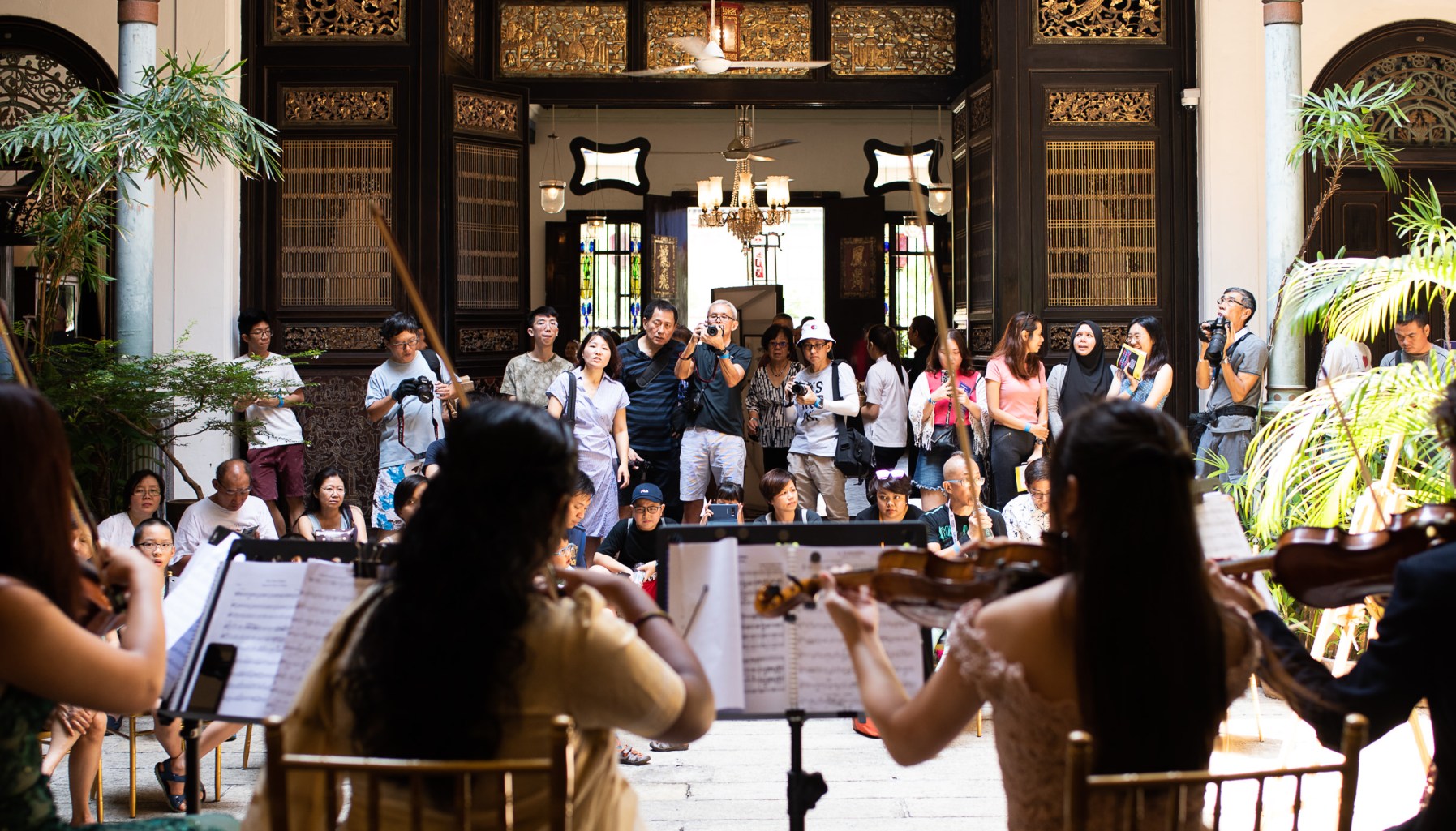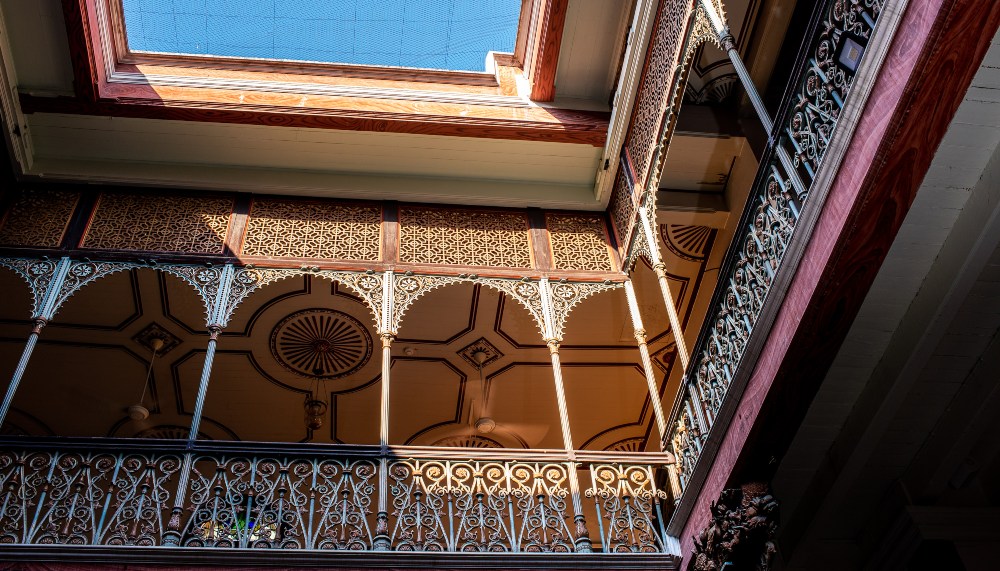 Chef de Cuisine Lroy Lim uses lux ingredients, such as Japanese amberjack, foie gras and black truffles, to create harmonious flavours that flow between food and spirit. Dishes that stand out on the menu include duck, cooked with endive and sansho peppers to bring out the rising heat of Hennessy X.O, and blue lobster, paired with turnip and lime to draw out the cognac's robust and voluptuous presence.
The dishes created exclusively for Hennessy X.O also come inspired by renowned filmmaker Ridley Scott's short film, made for the House of Hennessy through the director's own experience with the amber spirit.