A Taste Of Maranello Close To Home
A recent dining experience by the Ferrari Owners' Club Malaysia at Gooddam Italian restaurant proved to be a feast for the senses. Helmed by head chef and co-founder Daniel Yap, the dining room was set to dazzle with a 10-course Piemonte-inflected degustation. From flour-dusted sourdough loaves to smoked cultured butter, the evening began promisingly, seguing into Yap's greatest hits with an intriguing use of local ingredients to accent each dish, paired with Italian vintages such with varietals of Chardonnay, Vermentino, Chianti and Sangiovese.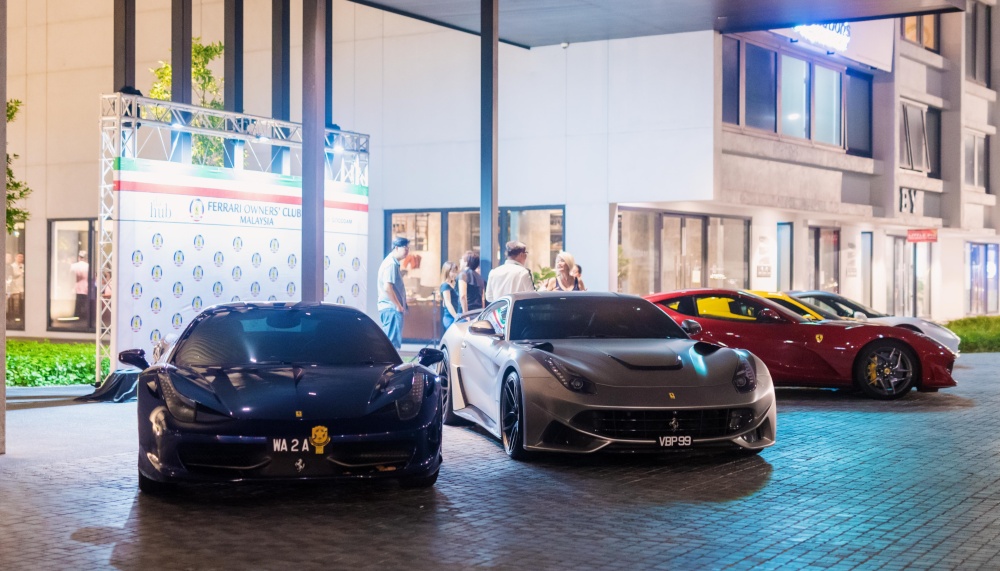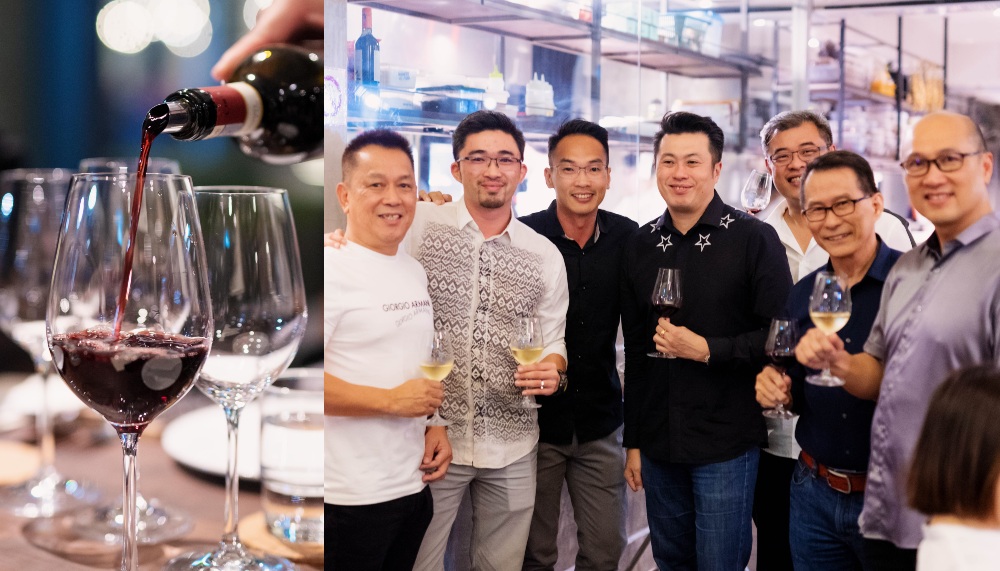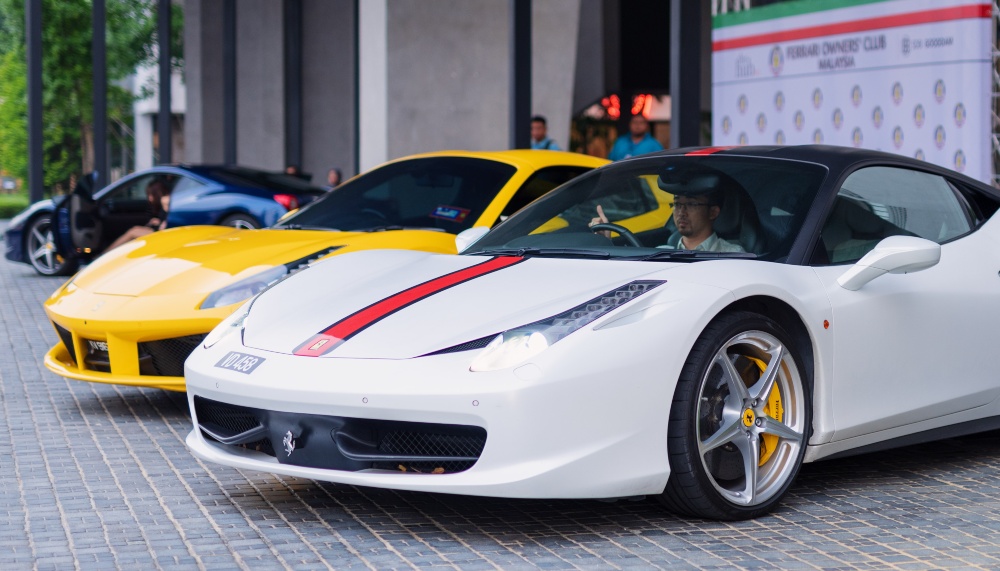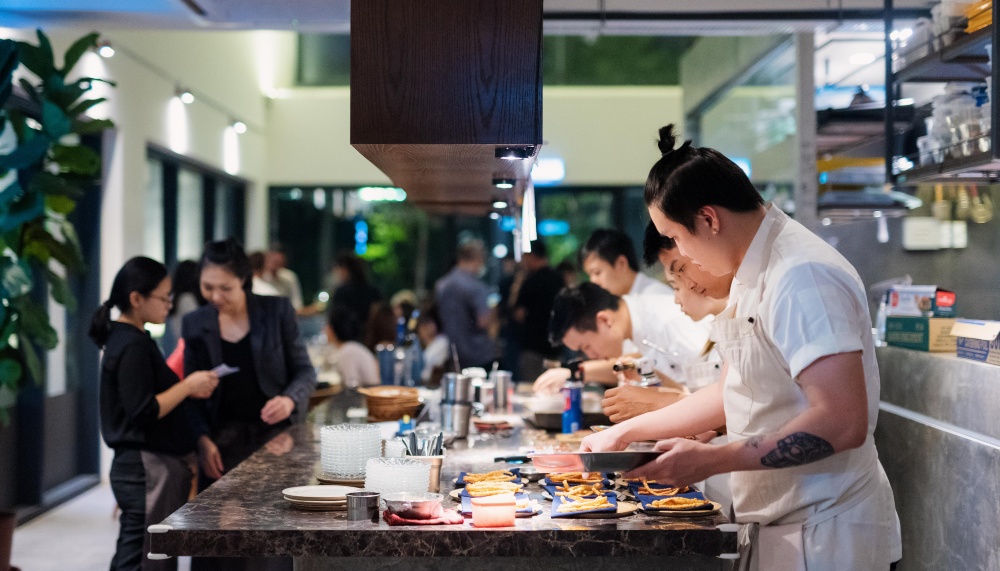 Here's a quick look at what was served that night at Gooddam. Prepare to salivate.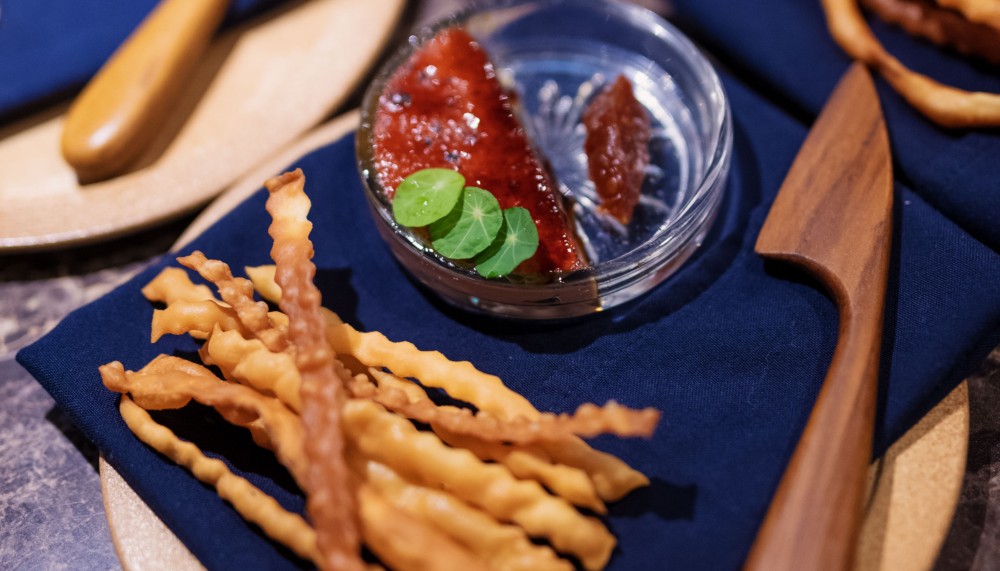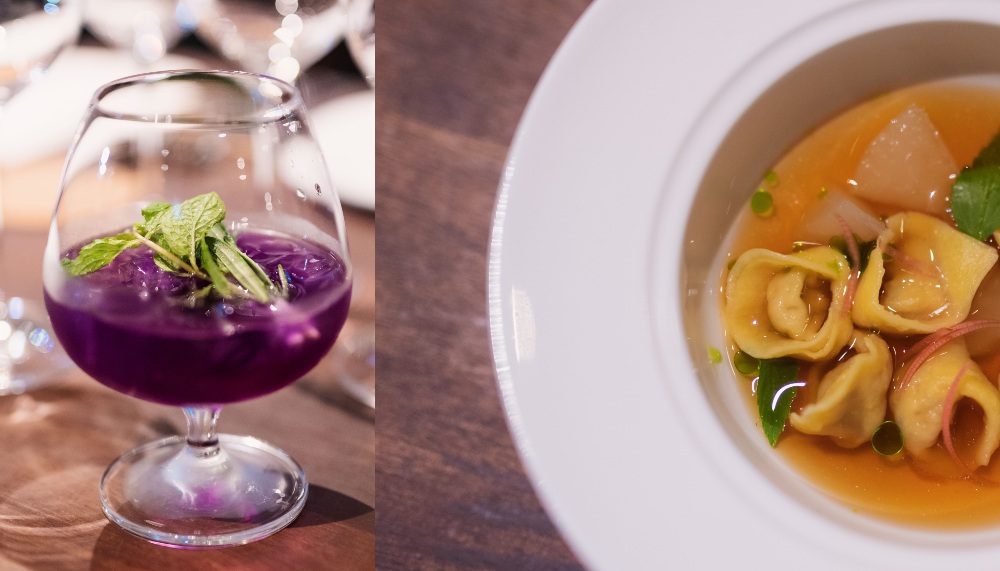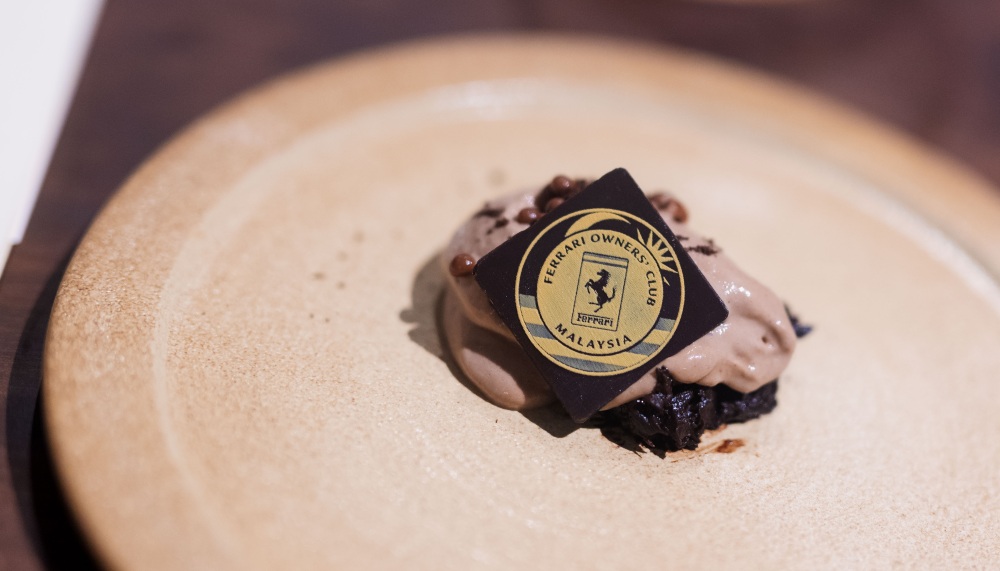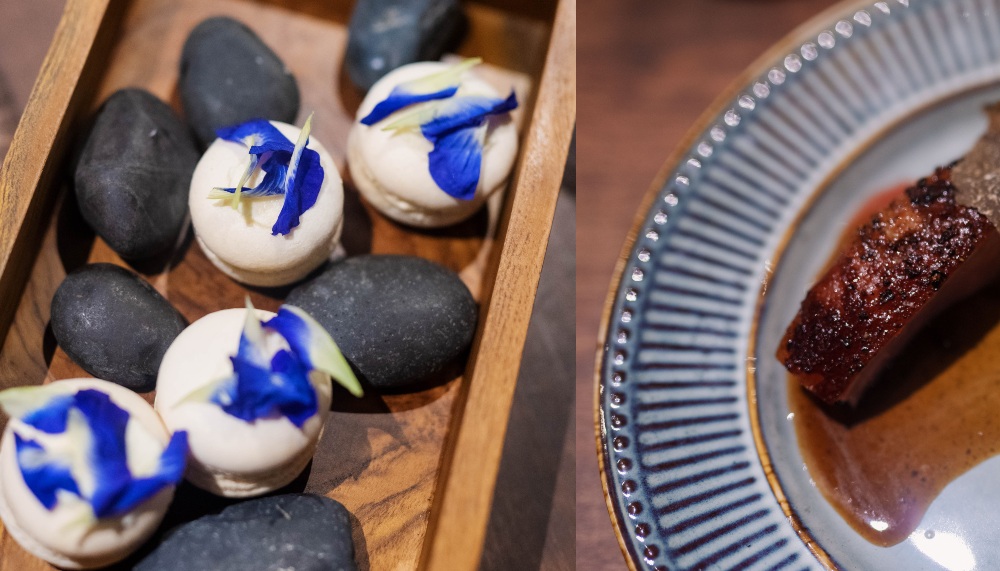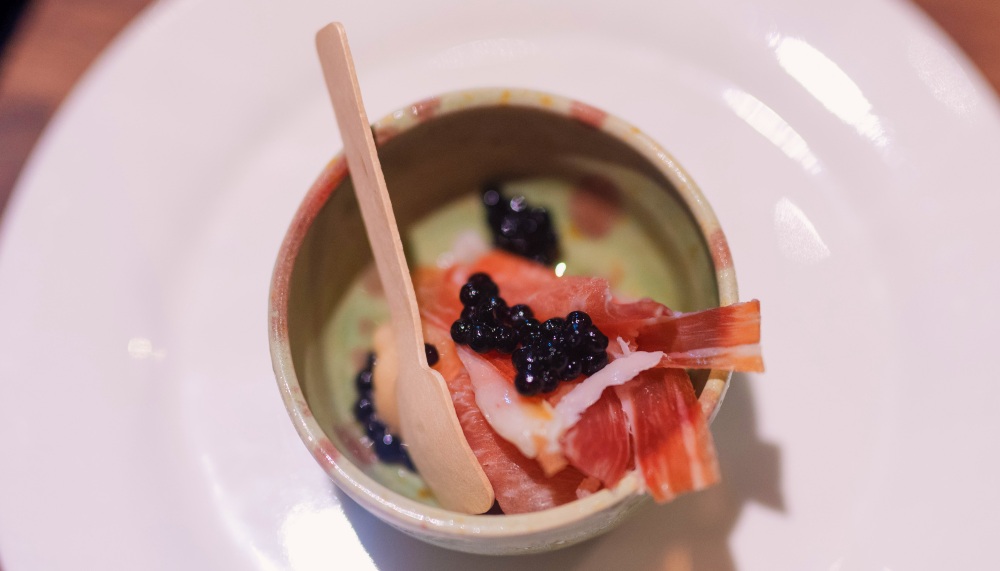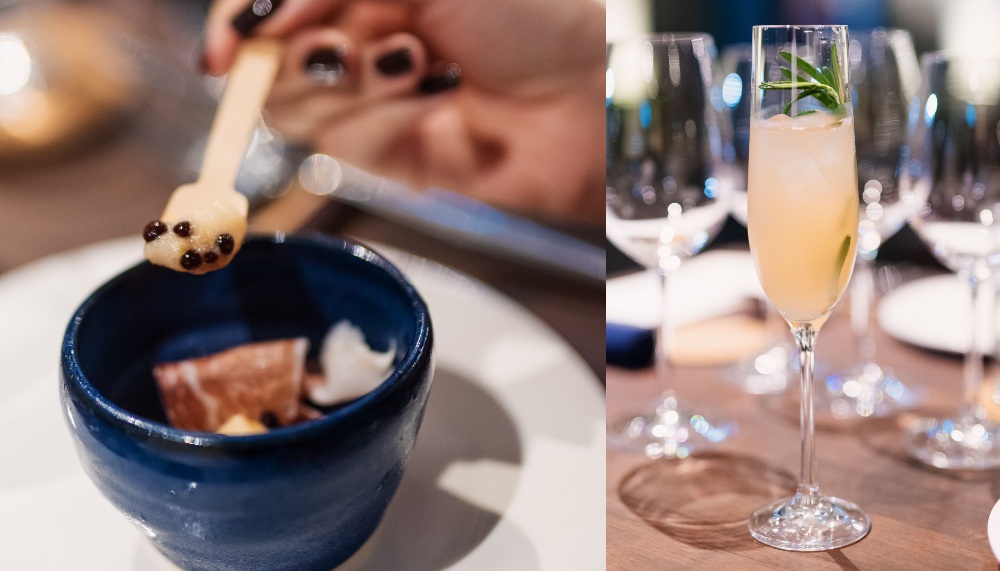 The Menu
TO START
Prosciutto di Parma
Rock Melon, Sorbet & Balsamic IGP
Gnocco Fritto
Chicken Liver Mousse & Fermented Tomato Jam
Little Gem Bouquet
With Anchovy Yeast Cream
Beef Ragu Tart
Tomato Essence
TO CONTINUE
Watermelon Radish
Mozarella & Sweet Basil
Sourdough Bread
Cultured Butter, Ciccioli Pork Fat & House Pickle
Tortellini
Herbed Oxtail Broth, Daikon & Pickled Ginger Flower
7-Day Aged Duck
Braised Leek & Preserved Late Summer Truffle Jus
TO END
Local Pineapple Granita
Yoghurt Mousse & Rosemary Caramel
Warm Olive Oil Cake
With Sweet Ricotta Cream
Chocolate Ice Cream
Braised Pear & Keluak 'popping' Crumble
Macaron
Gula Melaka & Roselle