Good As Gold
"Time is one of our ingredients," says Daniel Yap, the head chef and co-founder of Gooddam – a young, exciting restaurant in Section 19, Petaling Jaya that specialises in a new style of Italian cooking centred around simplicity. There's no place for trickery here: what's presented on Gooddam's plates comes from Yap's detailed knowledge of the cuisine of Piemonte, a region of northwestern Italy bordering France and Switzerland, where he spent seven months absorbing the local culinary culture. His flavours are honest and direct – the only elaborate element, it can be argued, is the amount of work that goes into each dish.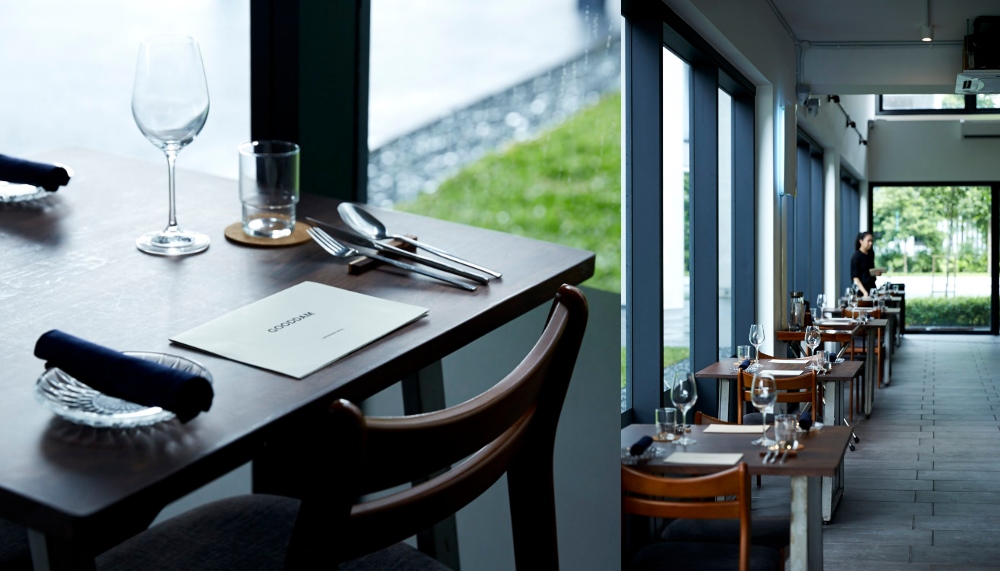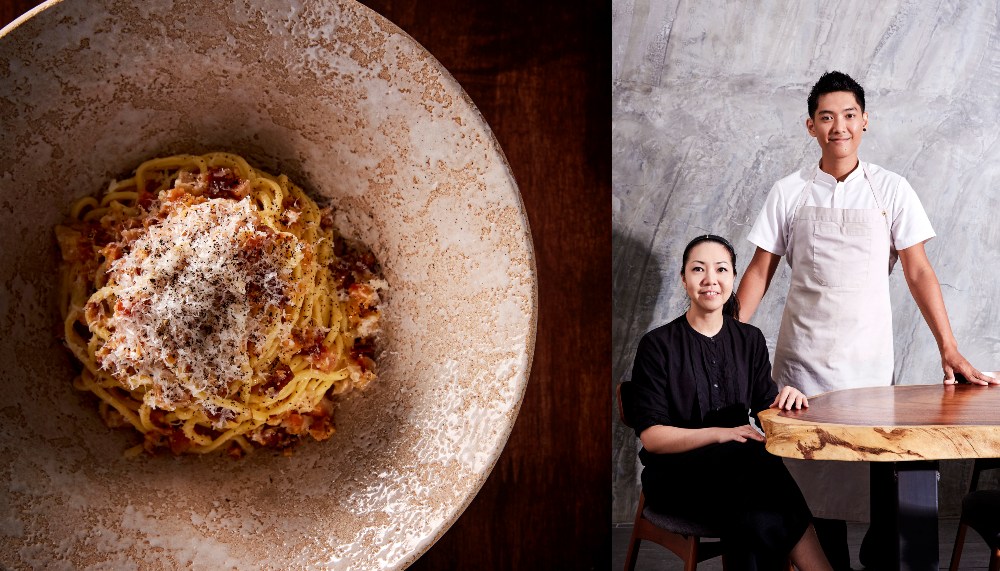 Yap and his dynamic kitchen crew don't shy away from time-consuming cooking processes, which is what makes an enormous difference to the food and distinguishes Gooddam from your average run-of-the-mill Italian restaurant in Kuala Lumpur. The guanciale is cured and smoked by them, plump loaves of flour-dusted sourdough wait their turn to be served with smoked cultured butter, and many dishes feature ingredients fermented in-house, such as tomato jam or blueberries. A poached fillet of seabass, for instance, comes with fermented mustard greens, carrot puree, king spinach, charred garlic scapes, and a creamy fishbone sauce.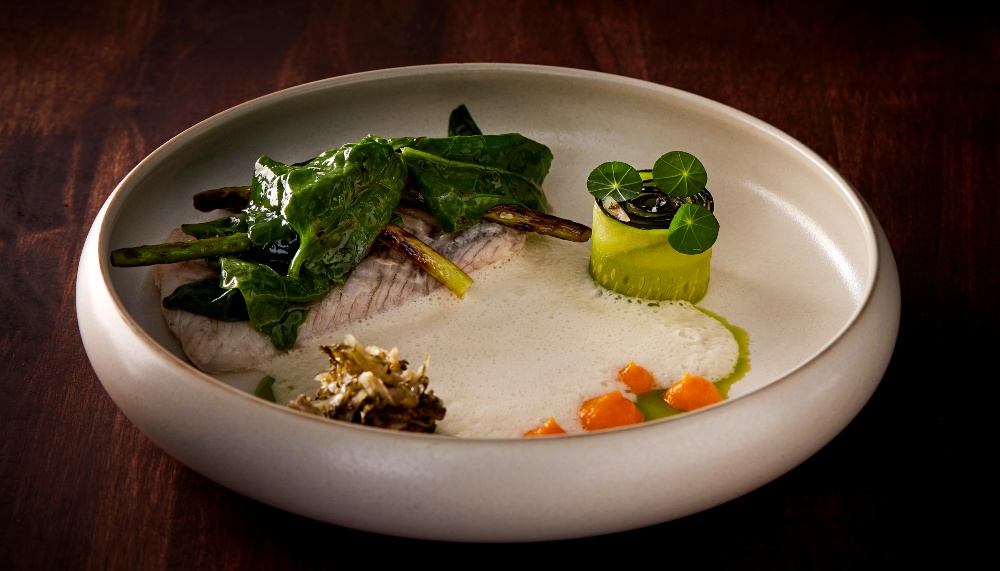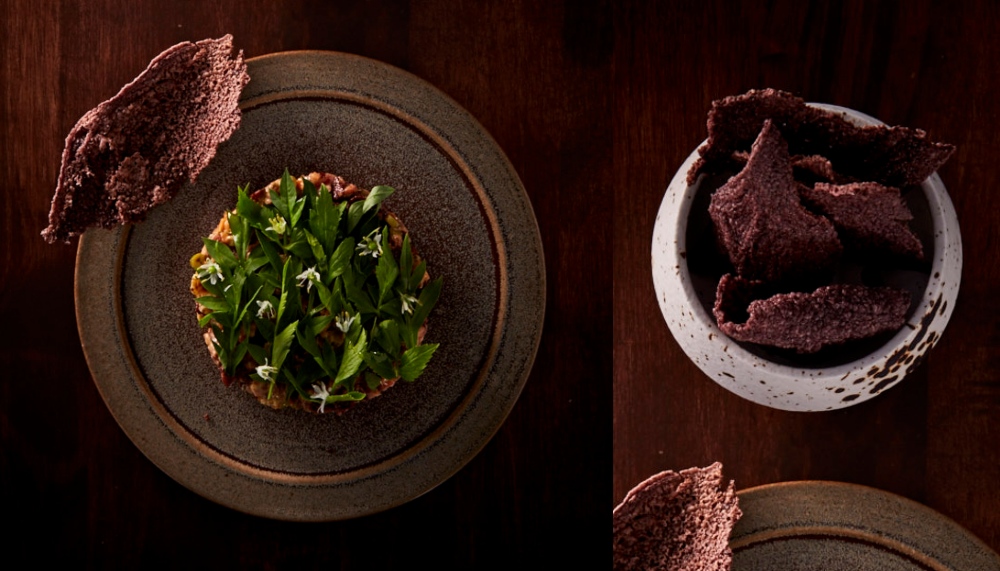 There are unmistakably Malaysian elements too, all of which point towards to Yap and his co-founder Miki Lie's imagination and their carefully considered approach towards Gooddam's menu (a 10-course tasting menu is priced at RM238). A sharp, zingy beef tartare mixed with fermented nasturtium sauce, ulam raja, and a mirepoix of carrots and garlic scapes is scooped up and guzzled down with black rice crackers. A dessert of chocolate ice cream created using cacao harvested by indigenous Orang Asli in Damak, Pahang, reveals its malty, complex depths with the addition of keluak powder, crunchy cocoa-dusted tuiles, braised pear, and a light sprinkling of sea salt.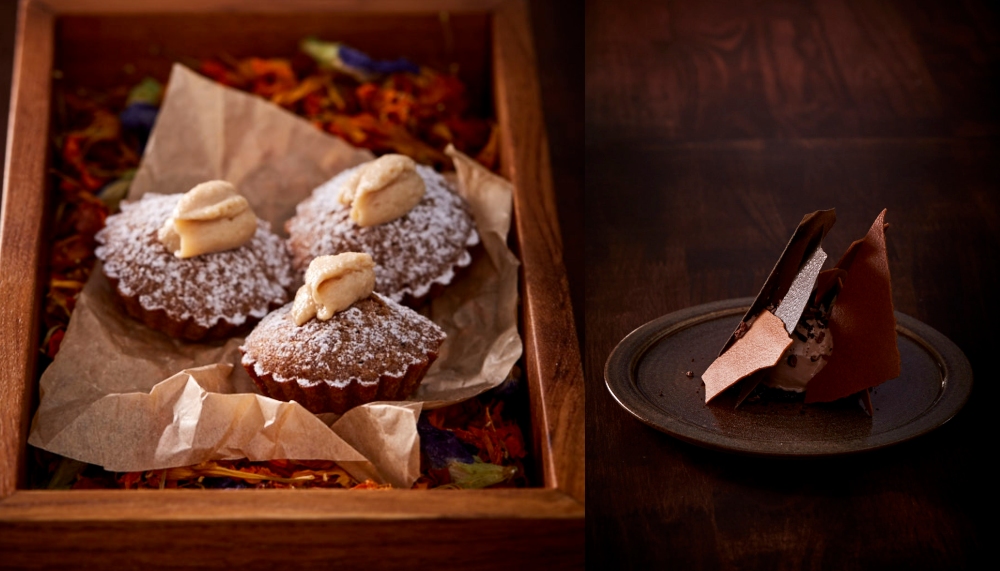 But it's the pastas that Gooddam seems to revel in most, where they delight in serving such wonders as clam pearl rice risotto with red snapper sashimi and Sichuan chilli oil or farfalle with dried mussels in an inky sauce. They are, unsurprisingly, all expertly made by hand under Yap's watchful eye – even the golden, slender tajarin, which is native to Piemonte and presents somewhat of a tricky challenge due to its dry texture. Combined with fragments of smoked guianciale, toasted hazelnuts, and a sprinkling of pecorino and black pepper, it is a symphony of flavours that run the gamut from salty to earthy, and gamey to piquant. What a joy it is to eat this dish, and – if you're lucky – to have it all to yourself.