If The Apurva Kempinski Bali were a theatre production, it would probably be a blockbuster musical – one with a spectacular backdrop, a cast of hundreds, and enough excitement to keep you on the edge of your seat throughout your stay. For no one does luxury on a grand scale quite like a Kempinski hotel, and their resort in Nusa Dua (which only opened its doors this year) is no exception.
Stepped like a massive, monolithic ziggurat, The Apurva Kempinski Bali cascades down towards the Indian Ocean in a way that resembles a Balinese rice terrace or – appropriately – an amphitheatre. Within and around this colossus are 475 rooms, suites and villas, all linked by a 250-step walkway that makes for terrific holiday photographs.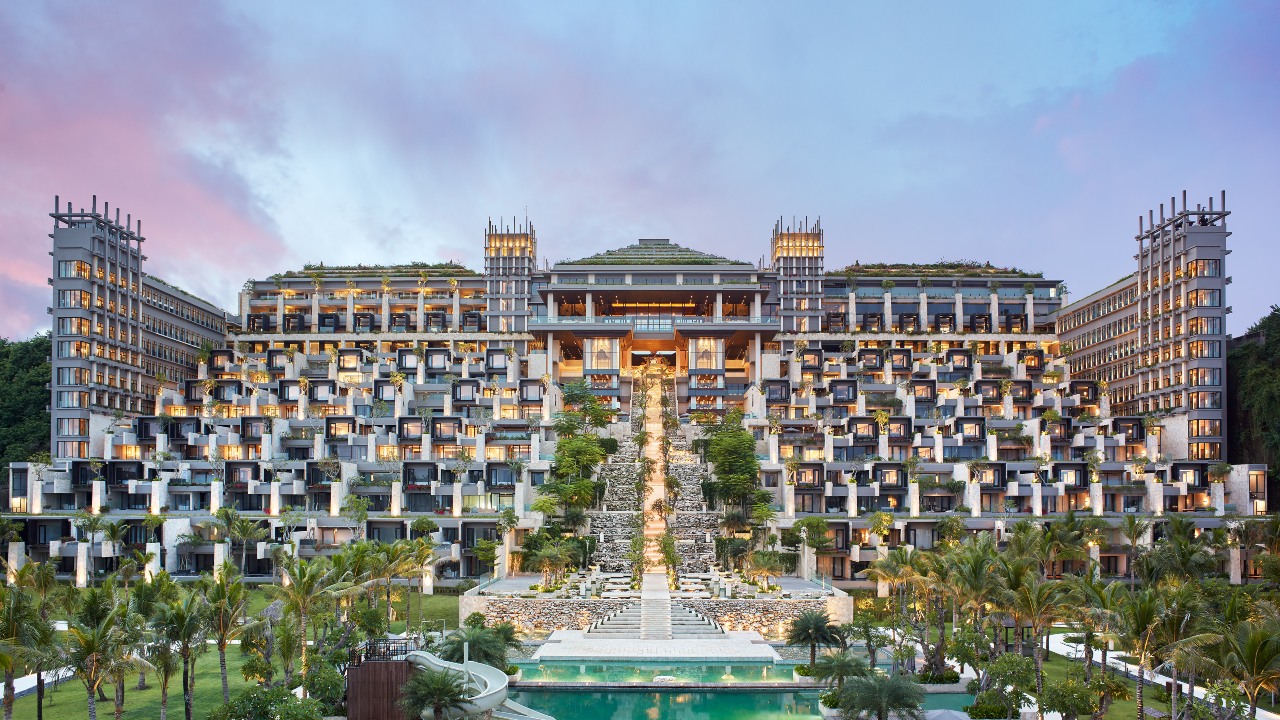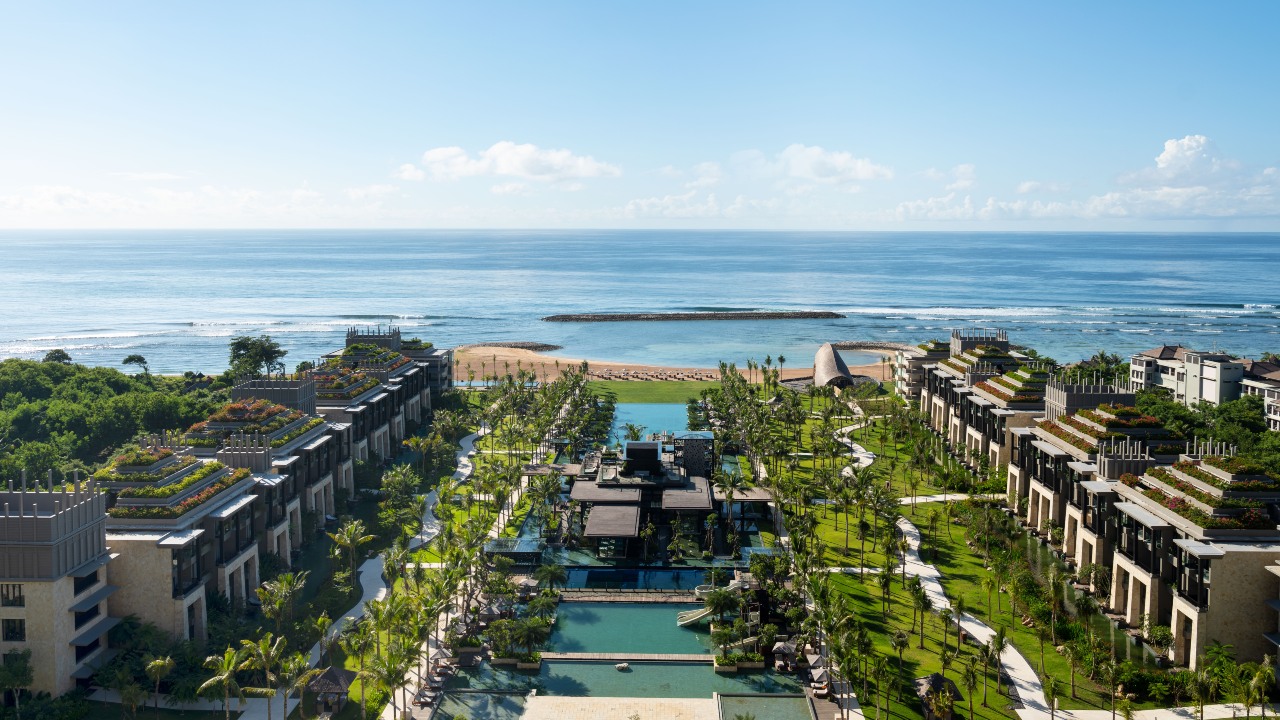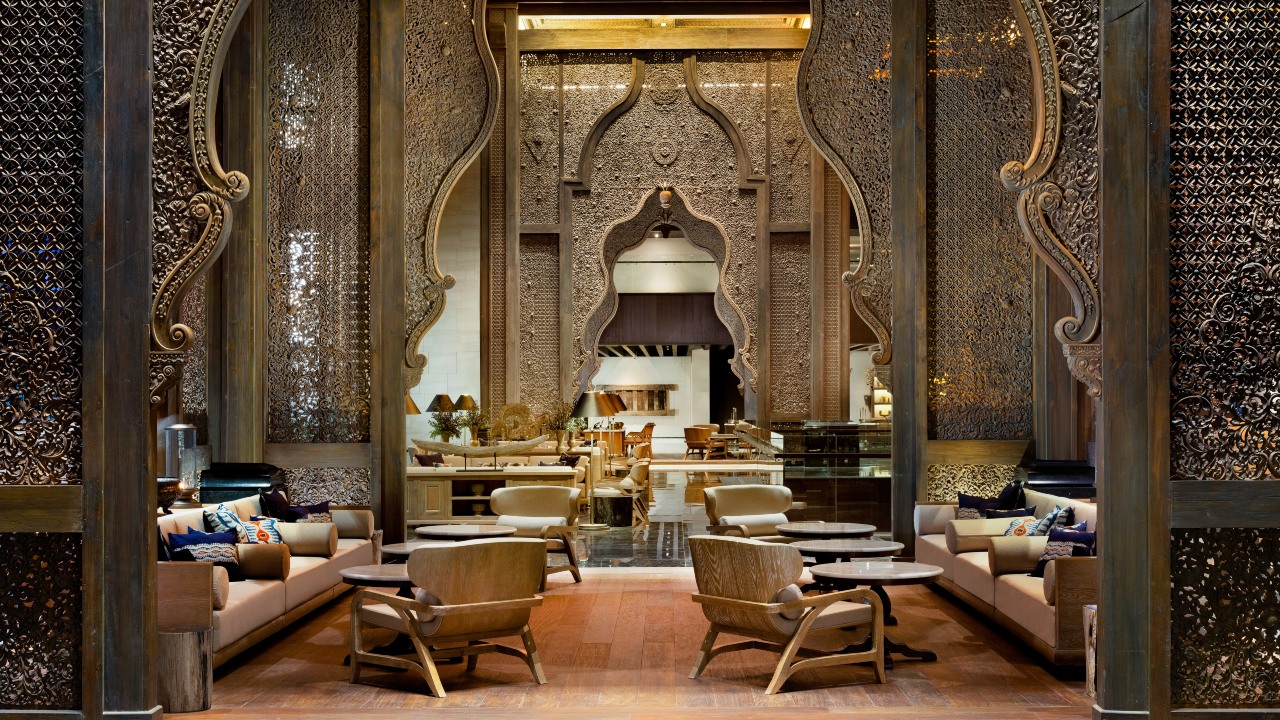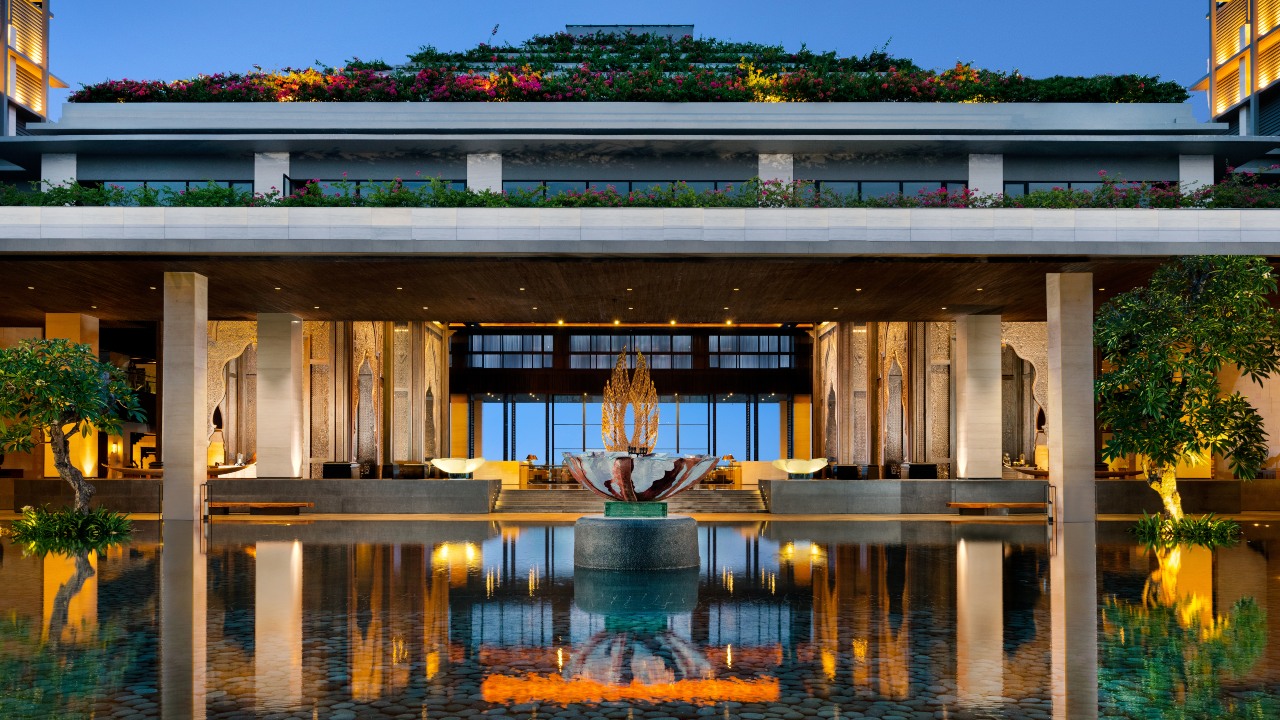 It's clear that no expense was spared in the construction of the resort, and again – why should it be? It's the Kempinski, after all. Not only do more than half of the rooms feature their own private plunge pools, but you'll spot rainbow-tinged labradorite gleaming in the floor of the lobby alongside towering Javanese gebyok partitions, each one painstakingly hand-carved by entire villages. Together, architect Budiman Hendropurnomo and interior designer Rudi Dodo of Trivium Design Group have created spaces that thunder opulence, with an eye for the extravagant and the spectacular.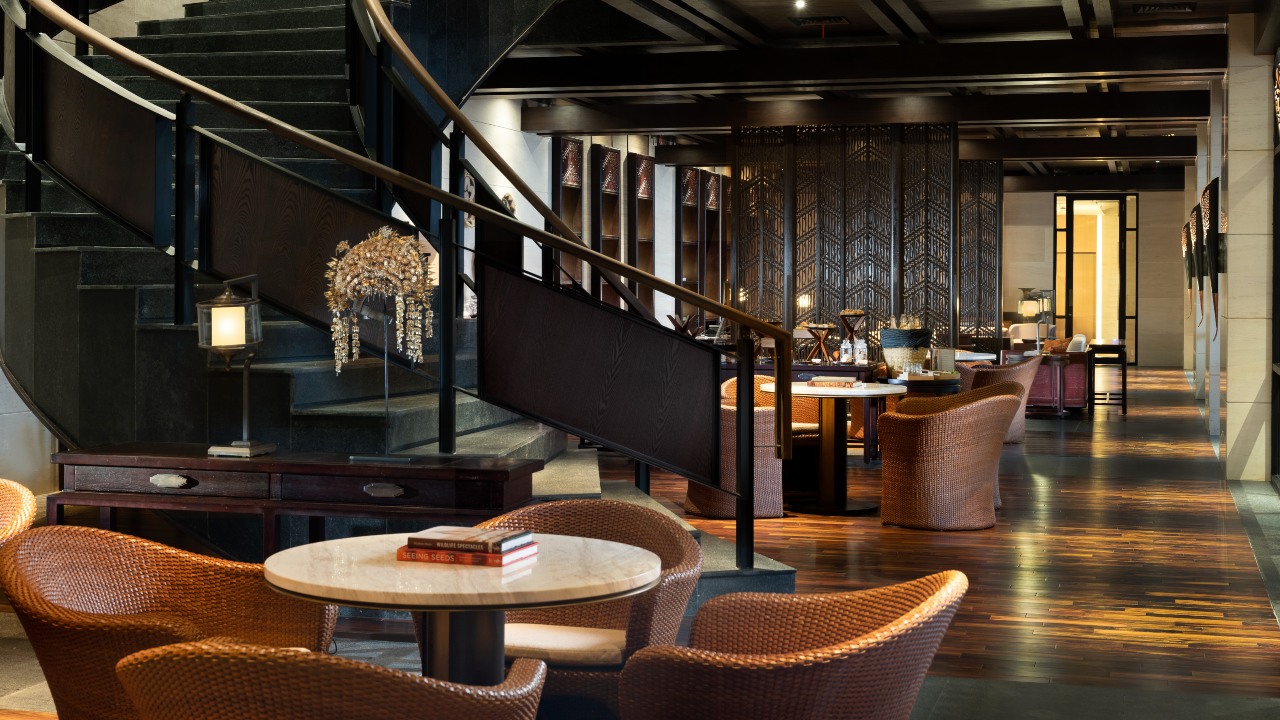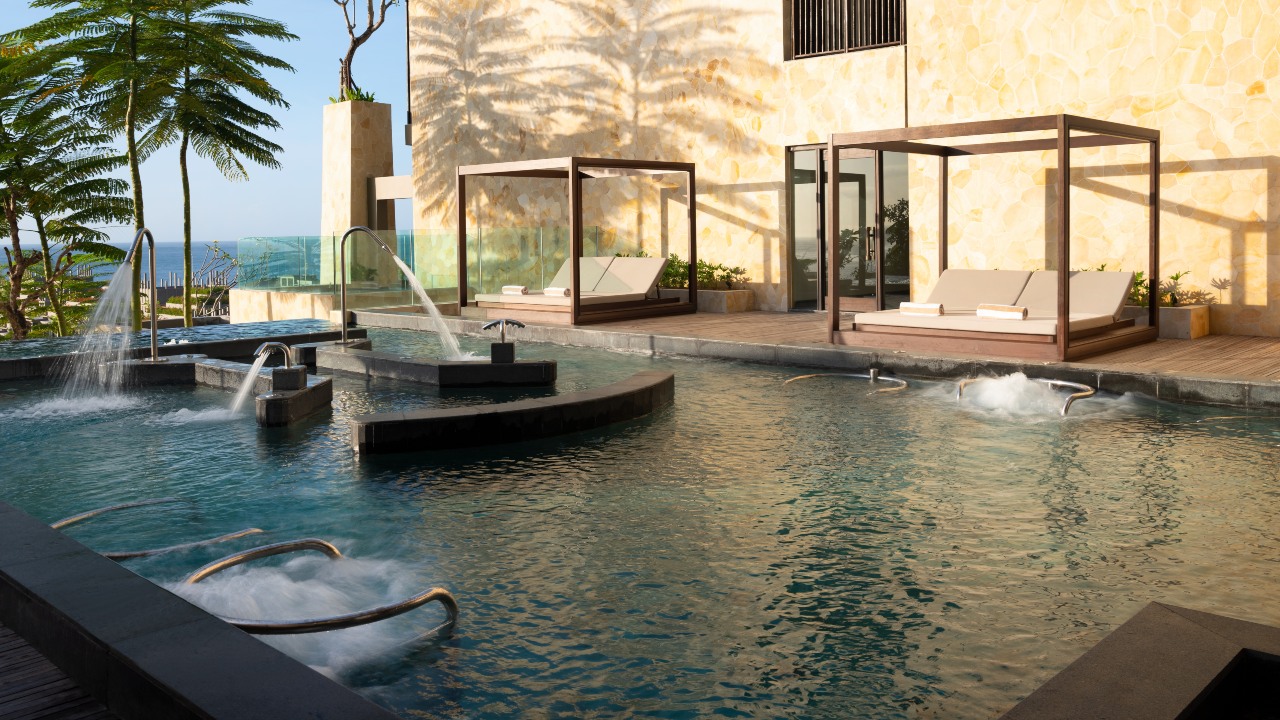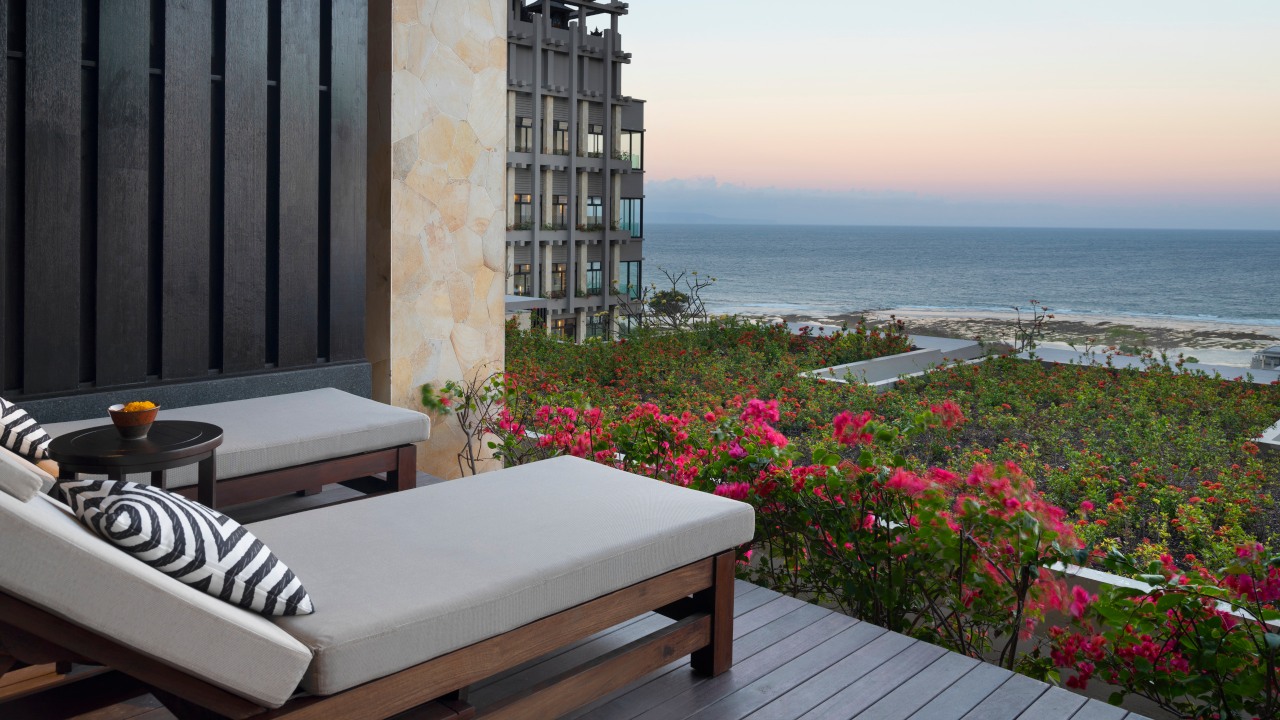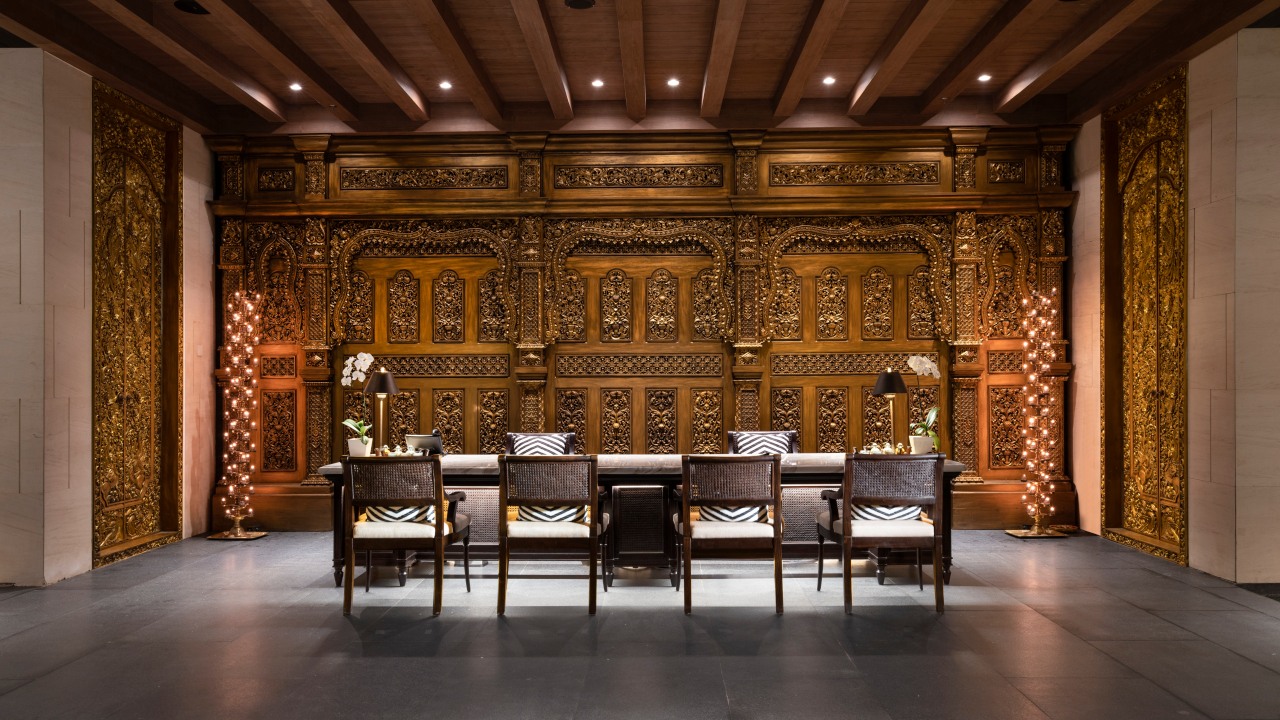 Despite the resort's enormous size, you'll find yourself reassured that each guest receives the attention they deserve. Even as you're checking into your Cliff Private Pool Ocean Junior Suite (from US$625 or about RM2,602), the staff at the Cliff Lounge are already greeting you by name. Personalised service at the Japanese atelier Izakaya by OKU goes one step further at dinner as their saké sommeliers wheel a cocktail trolley to your table so they can delight you with one-off creations. Meanwhile, your in-room menu extends to creature comforts such as pillows stuffed with spelt chaff and lavender, board games, curling irons, and a private running coach – and you can order them all at once, shamelessly.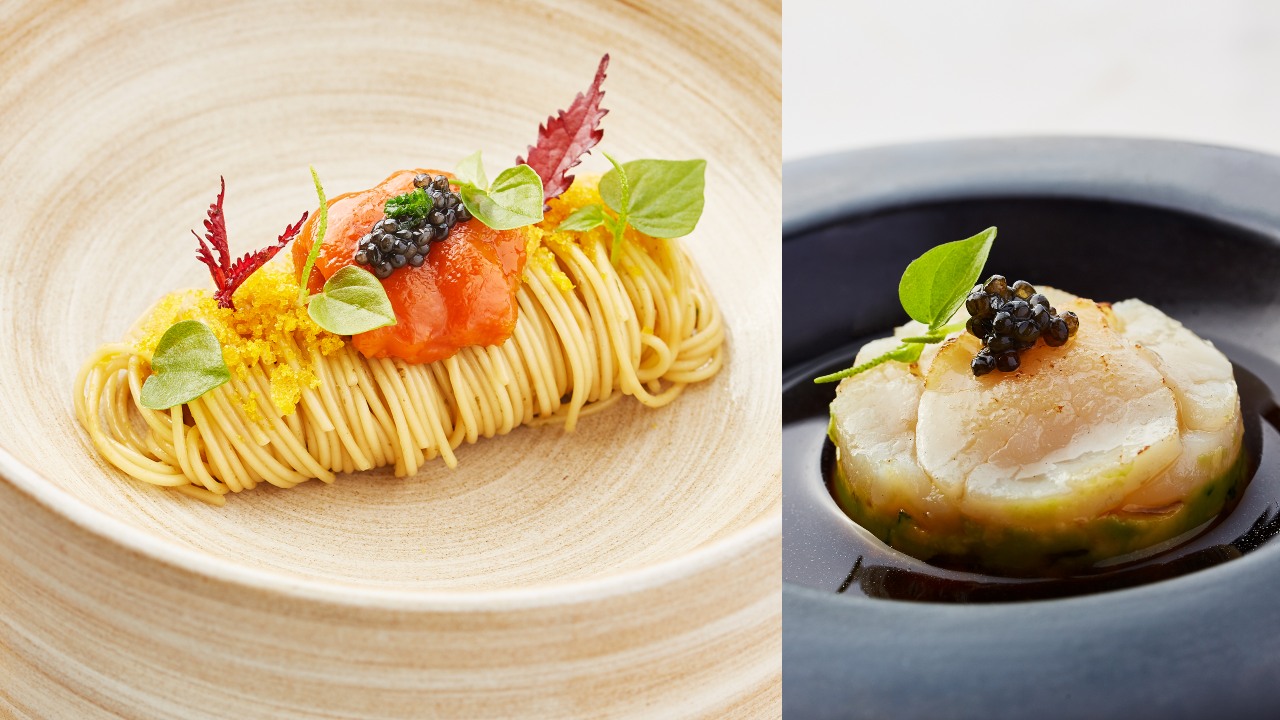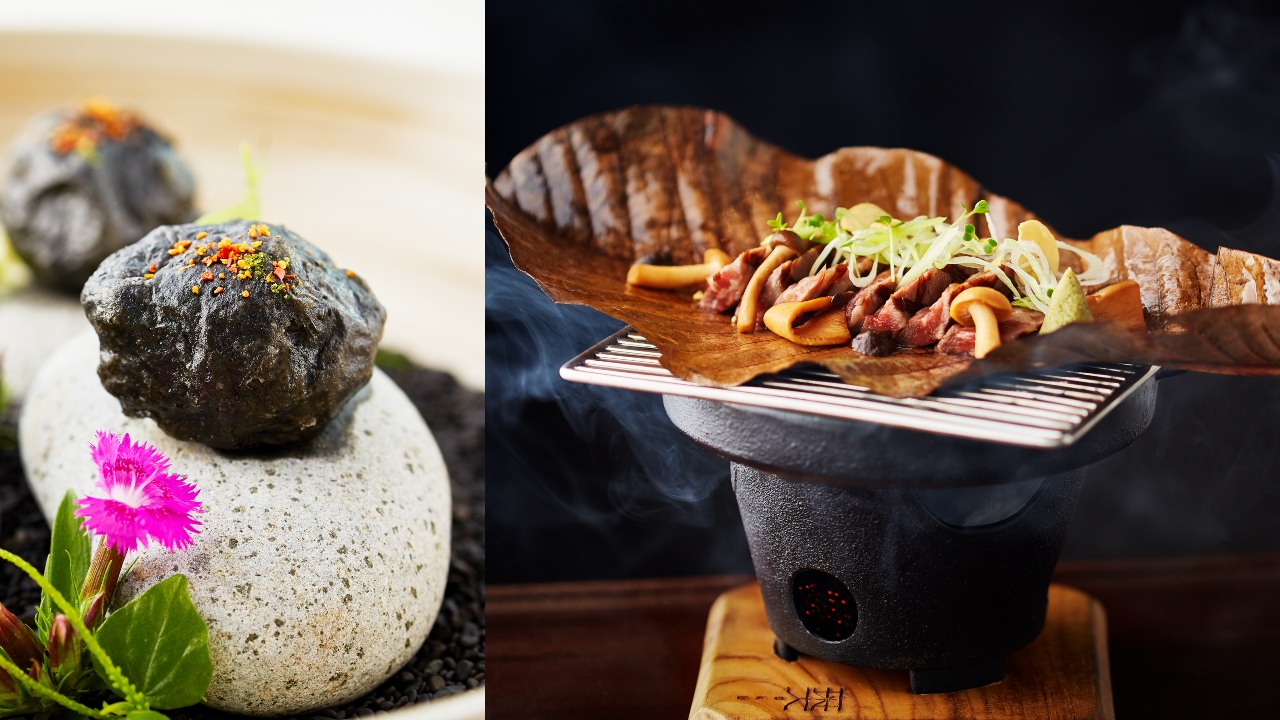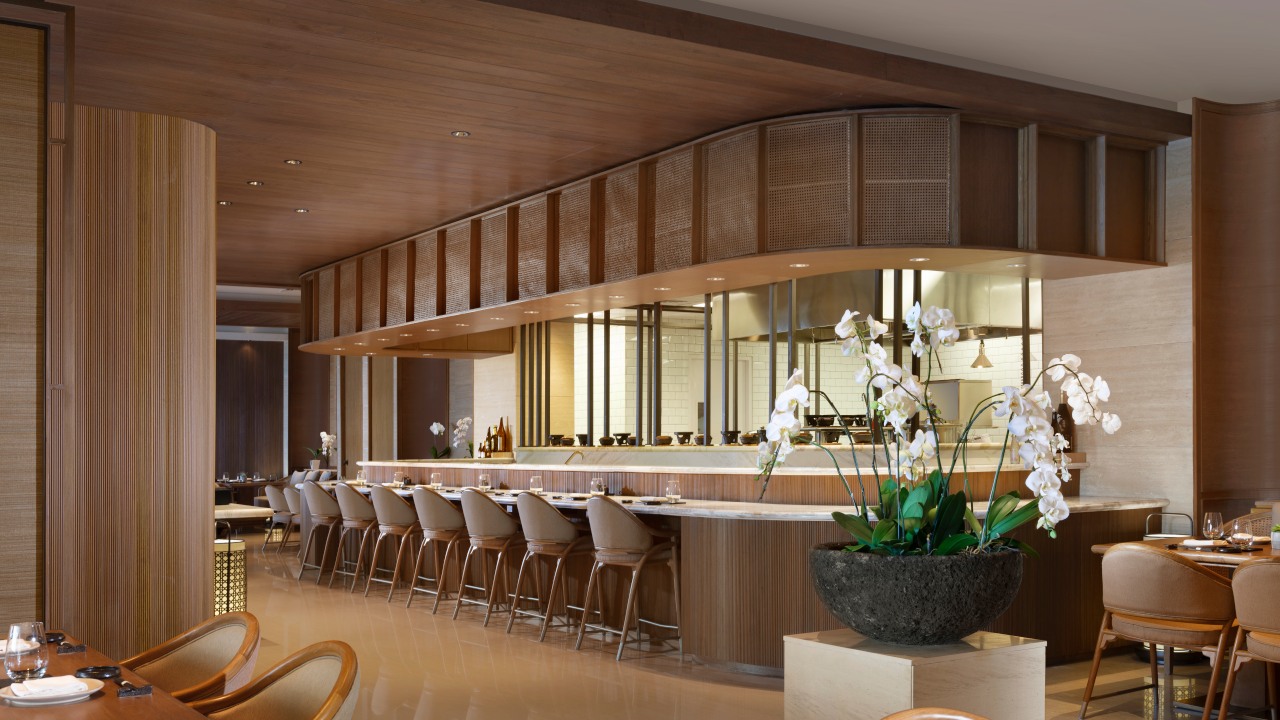 Perhaps the best example of the heightened individual journeys offered by The Apurva Kempinski Bali is the Chakra Awakening Experience (IDR 1.1 million or RM324.56) – a unique purification ritual open to those of any faith or religion. Following an early-morning sunlit yoga session on the grand staircase's lower deck, you're dressed in ceremonial Balinese garments and spirited away to a nearby temple by the sea. There, an elderly priest uses prayers, young coconut water, and holy water to bless and cleanse you, and sends you on your way with a ritual protection thread, ready to step onto life's stage once more.