In Penang, a slice of magic has bequeathed its state capital with a new raved-about destination. The conjurer in question is Colin Seah, Singaporean design wunderkind whose studio, Ministry of Design (MOD) created Penang's Macalister Mansion, Loke Thye Kee Residences, The Majestic and a wide range of outstanding projects spanning Phuket to Seoul. The site of said illusion is a century-old godown in the heart of George Town's core UNESCO heritage zone. And the trick? Creating a unique home-grown hospitality experience portraying George Town's cultural context in a compelling narrative unlike the city' other established hotel brands. The culmination of this wizardry would be The Prestige which officially opened in October, and is also Malaysia's second member of the Design Hotels' portfolio. The property is named for Christopher Nolan's extravaganza about the art of magic set in Victorian times, which is the hotel owner's, whose holding company is Public Packages Holdings Berhad, favourite movie.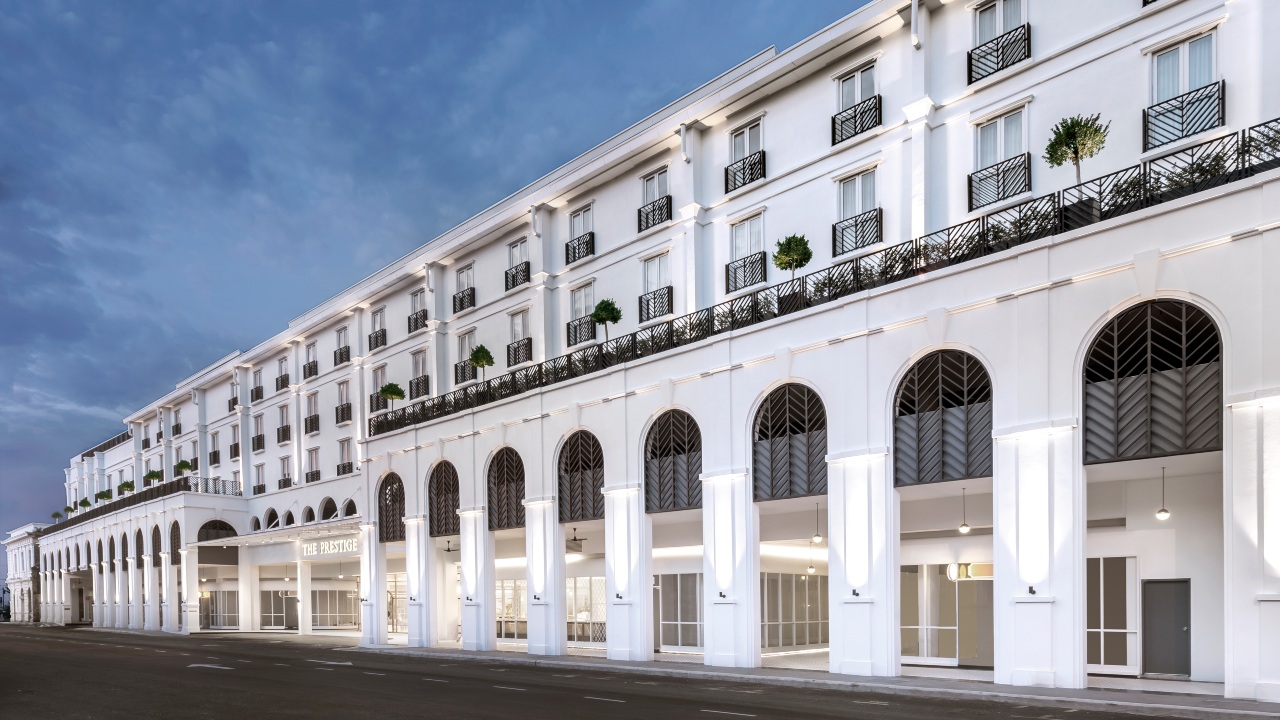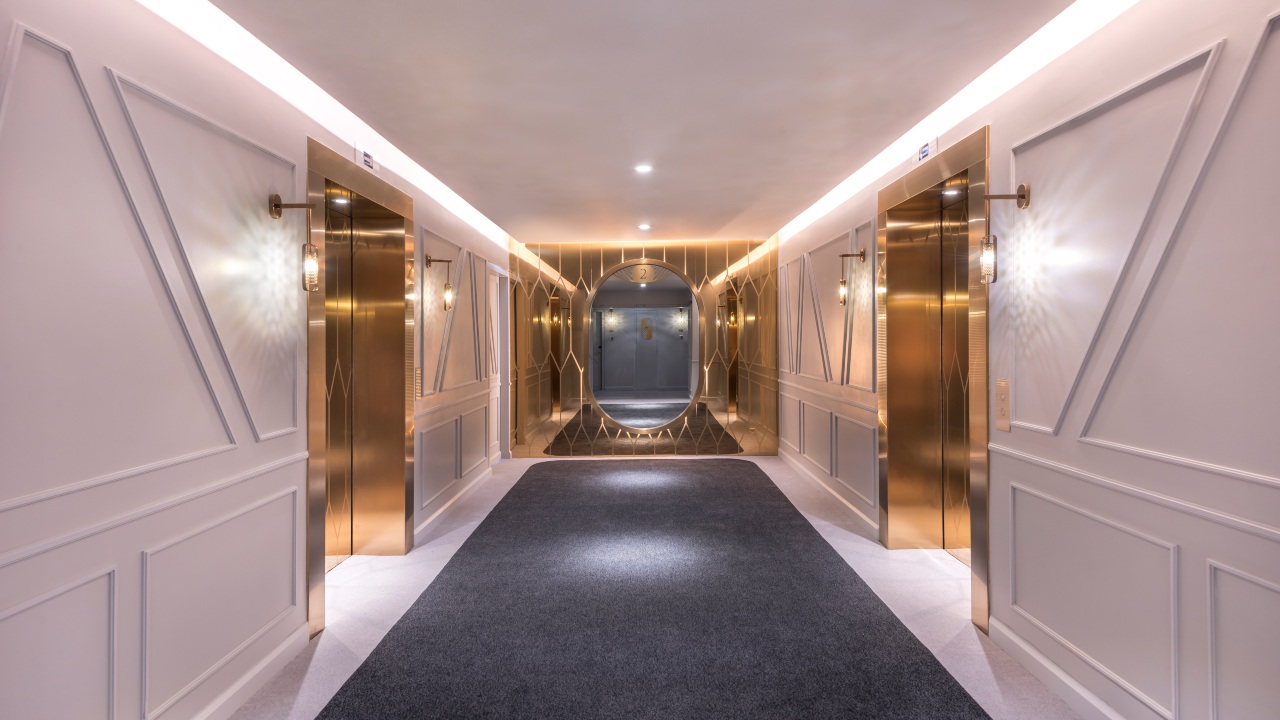 True to MOD's signature aesthetic combining wow with a touch of whimsy, The Prestige is designed around a theme described as magic in a tropical, Victorian Eden. Highly appropriate considering the hotel is located along Church Street amongst the island's most intricate Victorian buildings, many which still house banking and commercial facilities. A new build within an old warehouse, The Prestige is a fantastical confection of gelato colours, historical references and lush greenery realised within a modern design vocabulary. This expression is particularly evident in the light-filled ground floor, where the lobby, Glasshouse restaurant and lift landings are located, which is inspired by Victorian arcades. The restaurant with its lattice work detailing and richly hued furniture is reminiscent of the conservatories in grand houses while the plant filled alcoves in the lift lobbies reference the greenhouses full of exotic flora Victorians adored.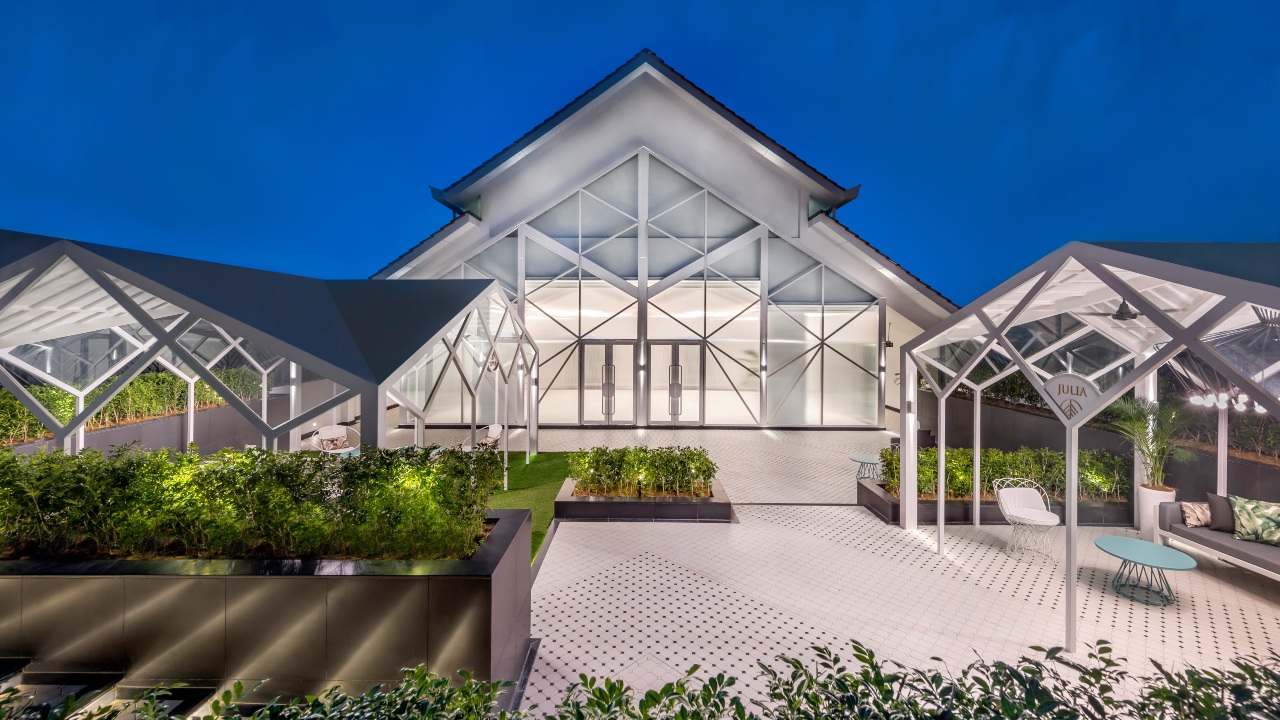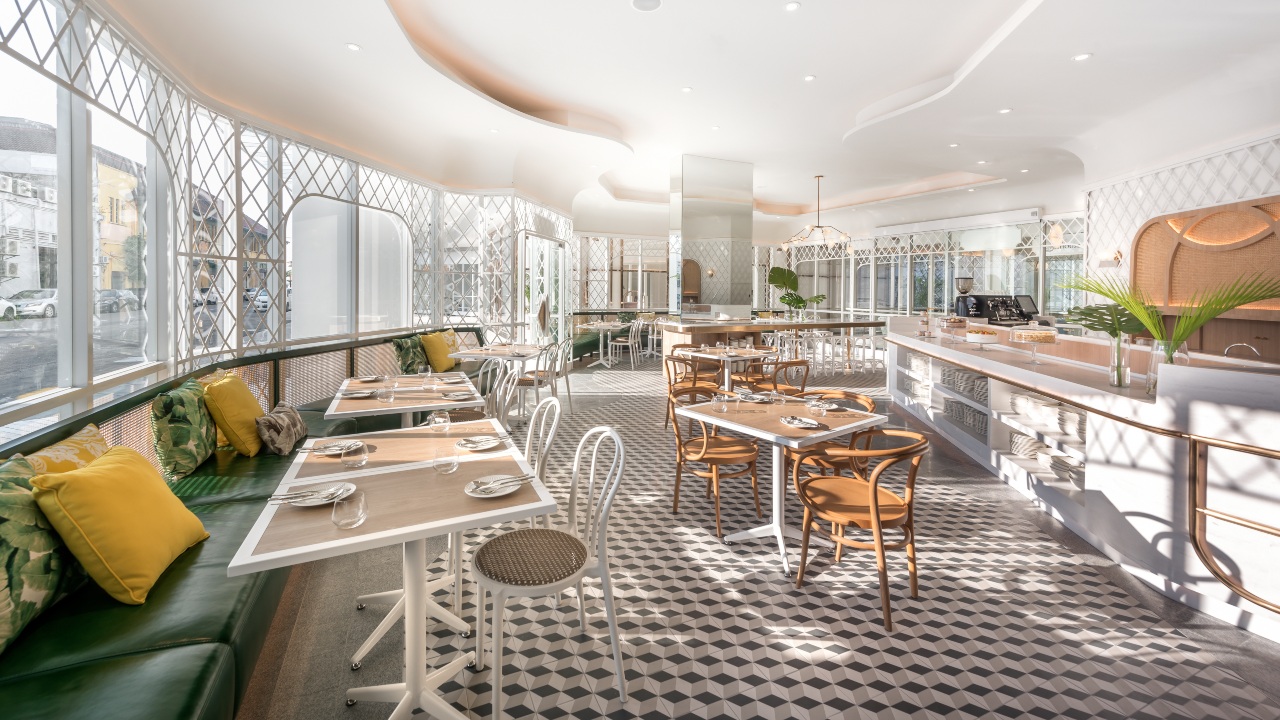 Notions of magic and illusions were introduced not only to overcome certain problematic aspects of the site, the designer's goal was to create delightful spaces and memorable guest experiences. As such, elements of visual trickery (e.g. appearing and disappearing, or levitation) is subtly introduced throughout the 162-room hotel. This range from the transformation of familiar heritage floor patterns to captivate the eye along a long potentially monotonous corridor to imaginative furniture design like a custom made reception desk that seems to magically balance on balls, and hidden doors in guestrooms that open to reveal toilets and pantries. Indeed the mundane often takes a mysterious glamourous quality in said guestrooms. The shower vitrine for instance takes aesthetic cues from Houdini's escape box and is realised in champagne bronze-tinted metal and glass while beds are built and lit in such a way that they appear to miraculously levitate.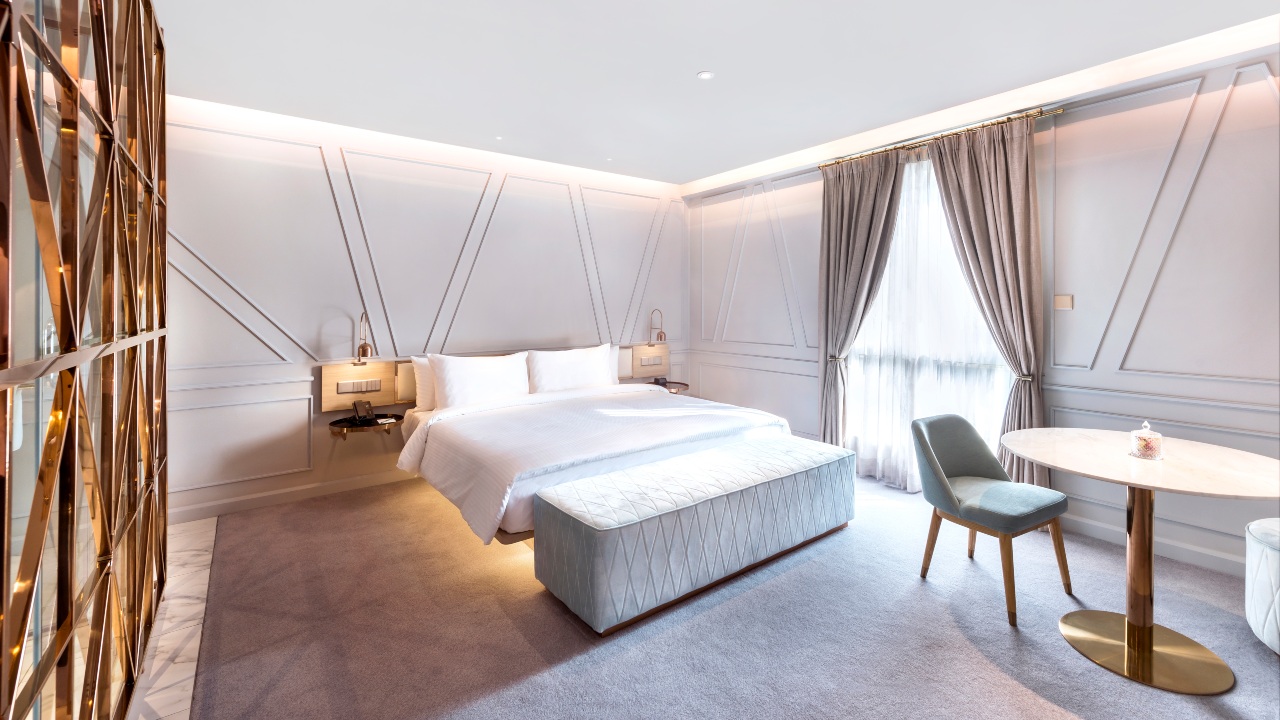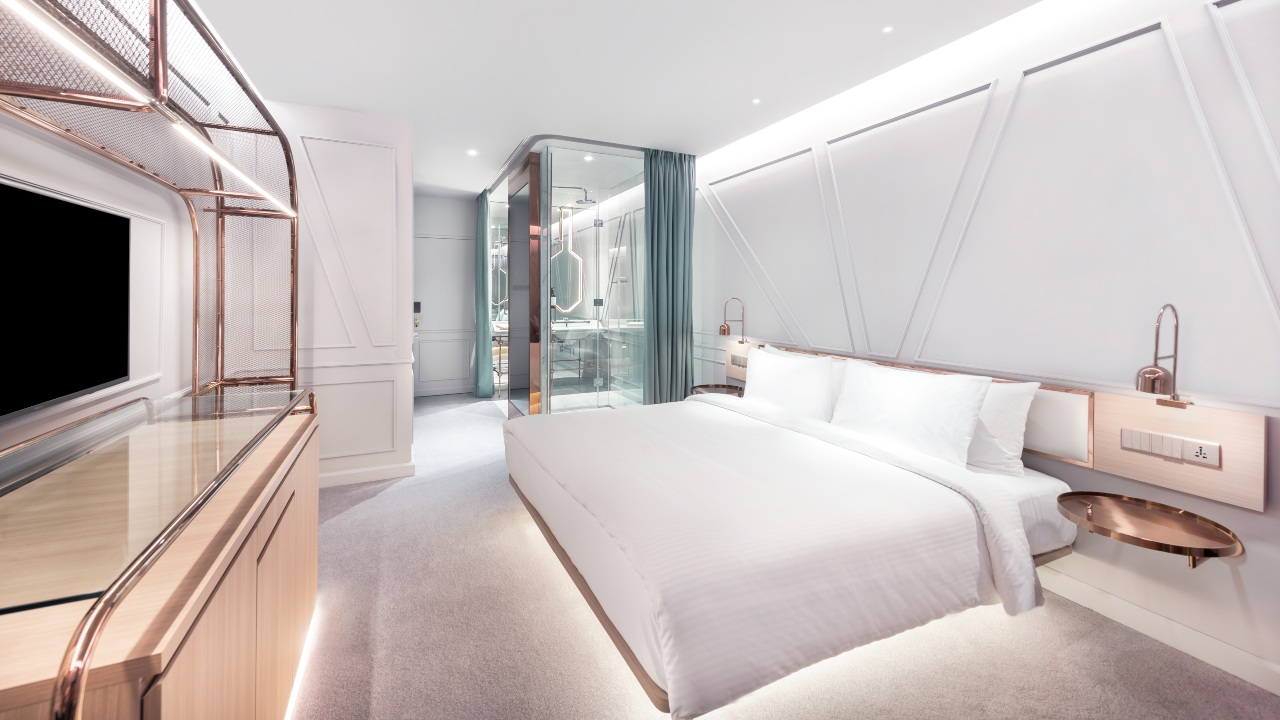 An infinity pool occupies the top floor offering a beguiling (but private) panorama of Weld Quay, the rooftop also has spaces named after the lead characters in movie that cater for small functions. For indoor events, the Angier and Borden Function Rooms with soaring ceilings and arches call to mind a modern cathedral, with capacity to host parties of up to 110. The Olivia and Julia gazebos allude to the Victorian love for these outdoor pavilions but feature sleek lounge settings that bring it back to modern times.
In the movie The Prestige, the famous line describes The Prestige as the part in a magic trick that induces the audience to want to believe which keeps them coming back. It's considered the hardest step to achieve but for Seah and his team, through well-thought out solutions and creative design, they've made their labours appear effortless – and pulled off the ultimate trick – a distinctive hotel which is a destination in itself.