Bringing new dimensions to the term 'go-getter', Dr Angeline Yong isn't just a superstar dermatologist—she's a voracious traveller and the owner of three boutique hotels, to boot.
I'm a consultant dermatologist who practises at Singapore's National Skin Centre, and I specialise in skin cancers, hair transplantation, dermatological surgery including Mohs Micrographic Surgery, and cosmetic dermatology.
As I am really invested in my medical career, I'm also completing a Master of Public Health degree at Harvard University and am personally interested in being able to deliver better quality care that is evidence-based for my patients.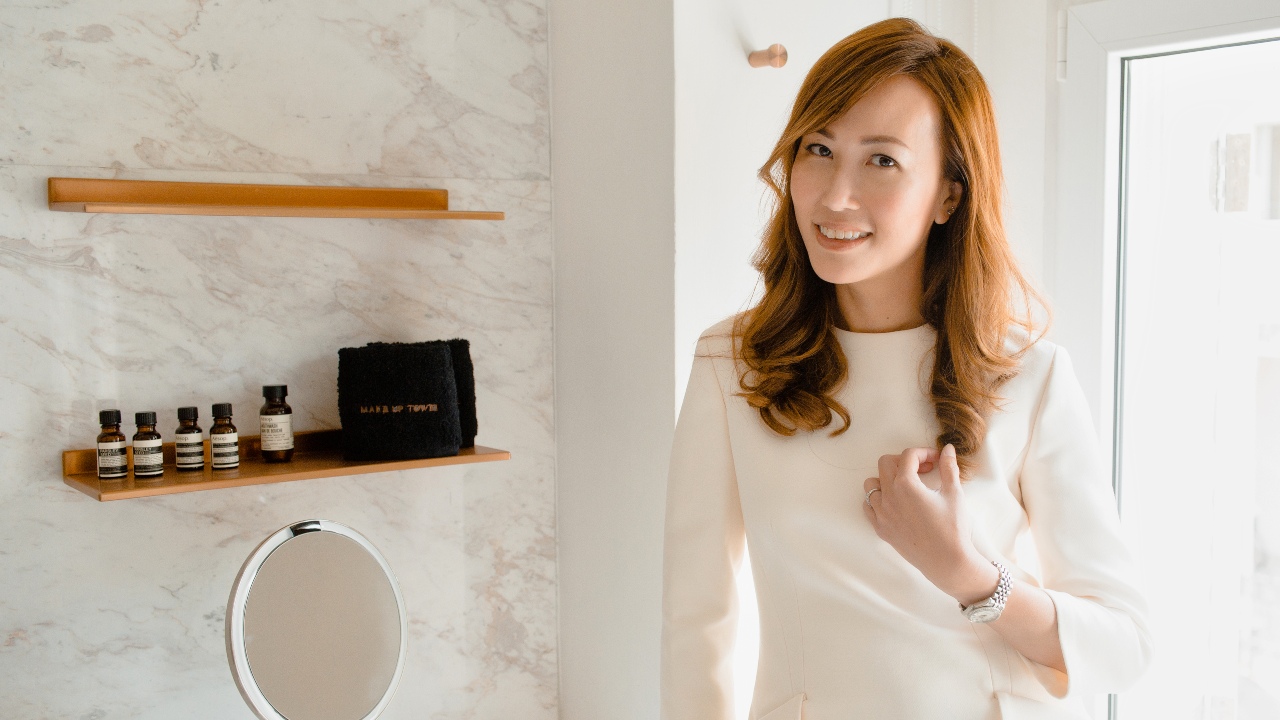 I started off as an avid traveller myself and wanted to create and curate memorable journeys for other travellers. So far, I've established three boutique hotels: Lotus Villa in Luang Prabang, and Noordin Mews and 88 Armenian, both of which are located in central Penang.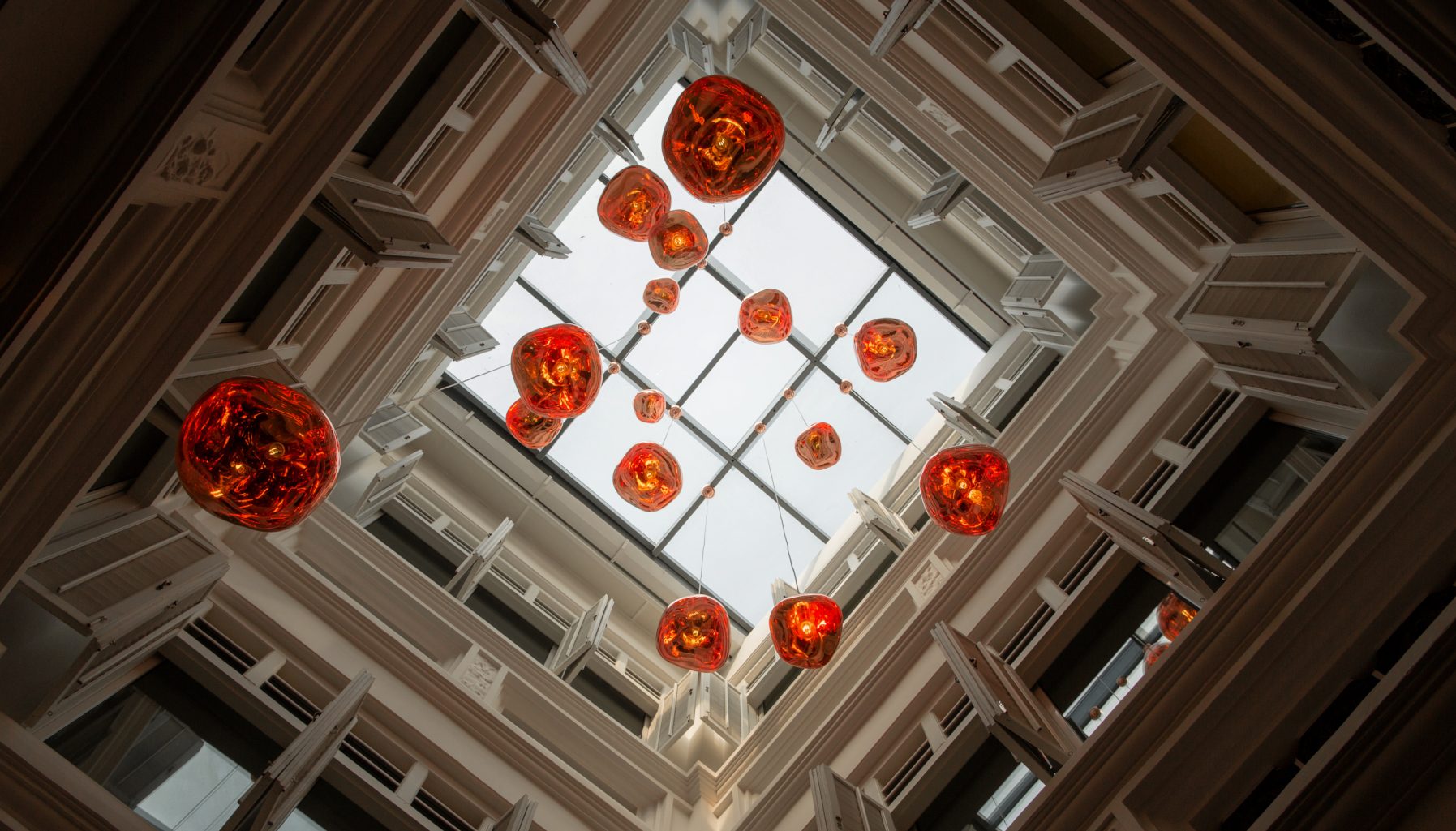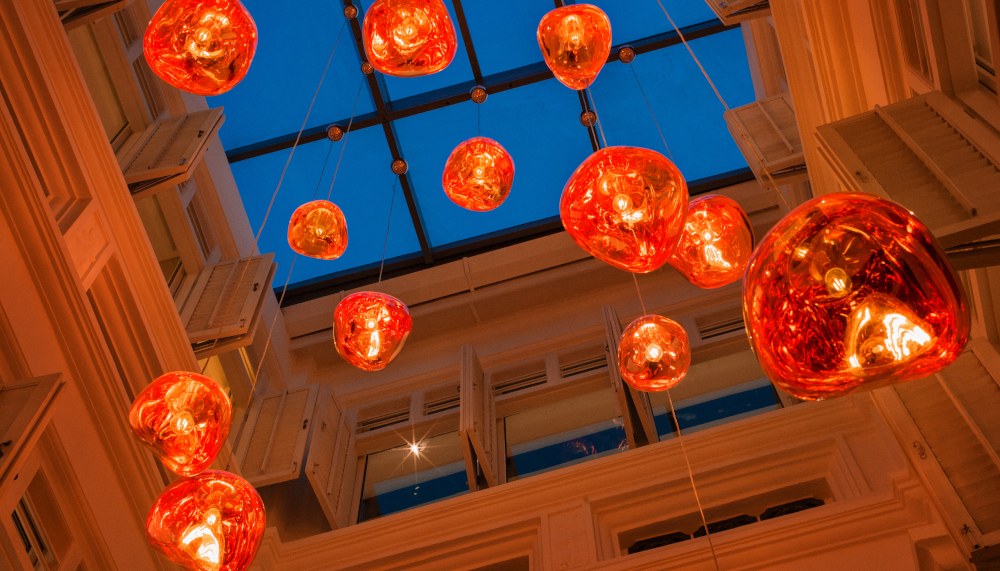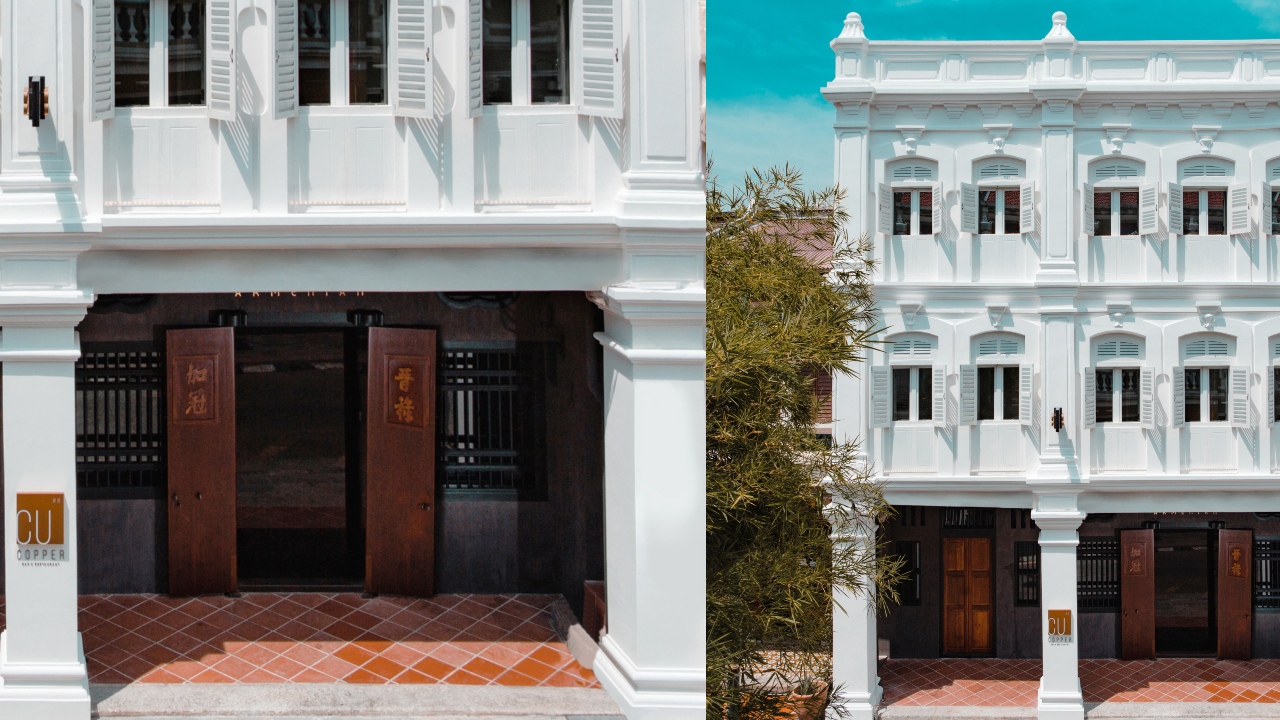 At 88 Armenian – my most recent hospitality project, which opened its doors in May this year, we provide newly arrived travellers with a welcome gift box, scented room sprays tailored to suit the each guest's personality, and a bath butler service. We've actually had guests who've changed their flights just to stay an extra night because they really loved staying at the hotel!
I always put myself in the customer's shoes and ask myself: what would I like? The answer is – a hotel that pays attention to all these little details, and which sees me as an individual with my own preferences and needs.
People love the intimacy, the level of service, and the bespoke details in every room. There are guests who absolutely adore hanging out in the bathroom – and really, how many times have you gone to a hotel and decided that your favourite feature was the bathroom?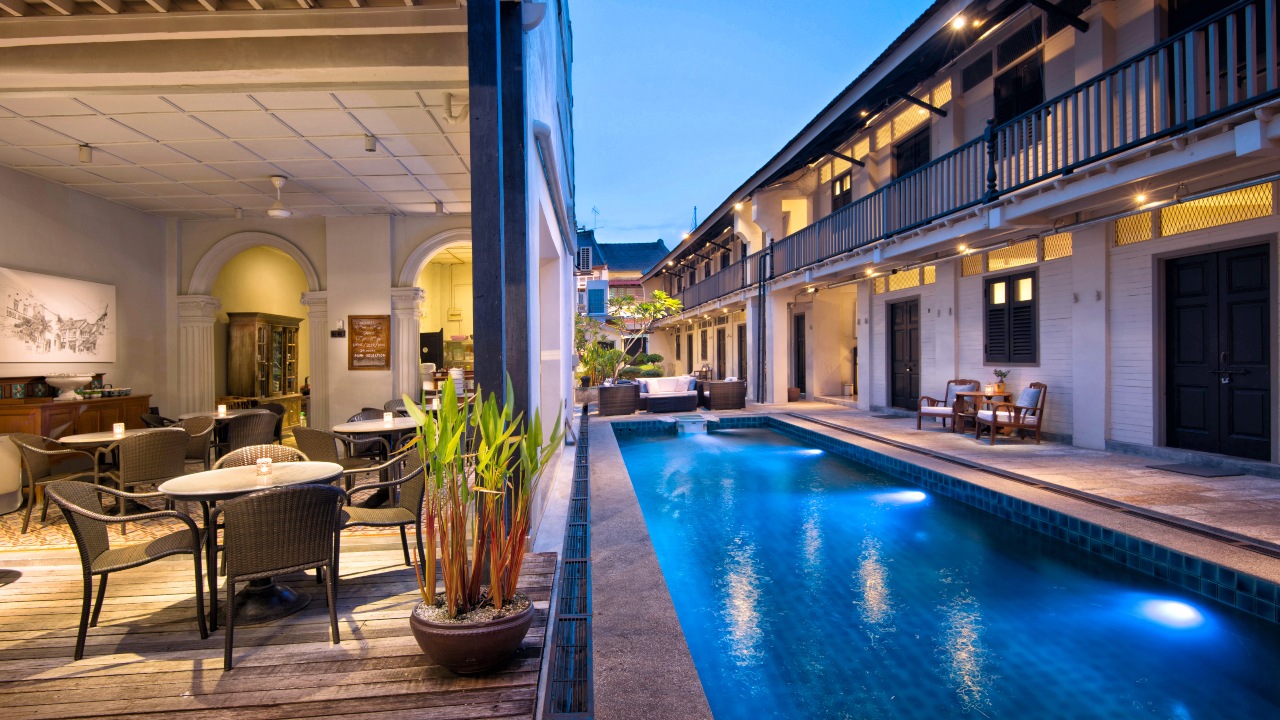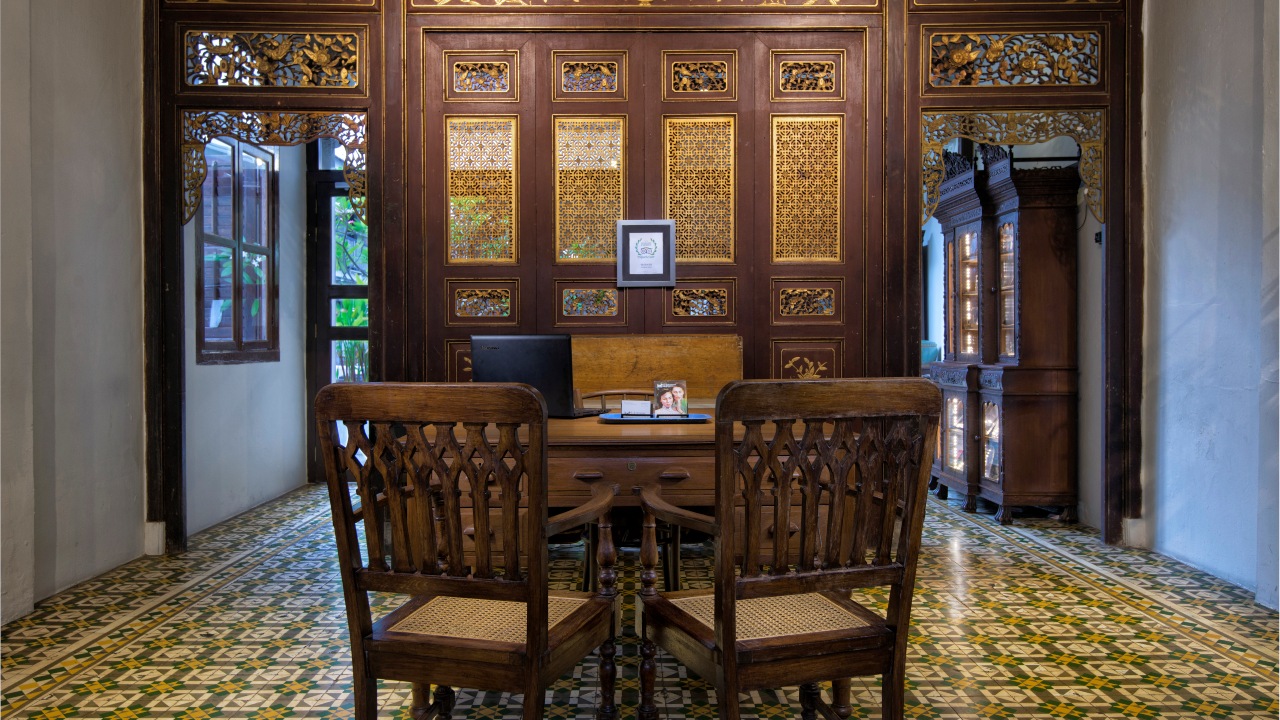 Remember that our hotel is all about you and your personal journey, because you are our guest. That's why the tranquility of a room and the comforts within it are even more important to me. We want guests to go back to their room and feel a 'wow' factor, to build on that first point of entry into the hotel, which will only heighten when you reach your own personal space.
Copper Bar and Restaurant elevates local ingredients and reinterpreting them so that they're refreshingly different for locals who visit 88 Armenian – they can now look at the flavours they're accustomed to in a different light. Like Alice in Through The Looking-Glass, I love to see things in a different way and re-examine them from different angles.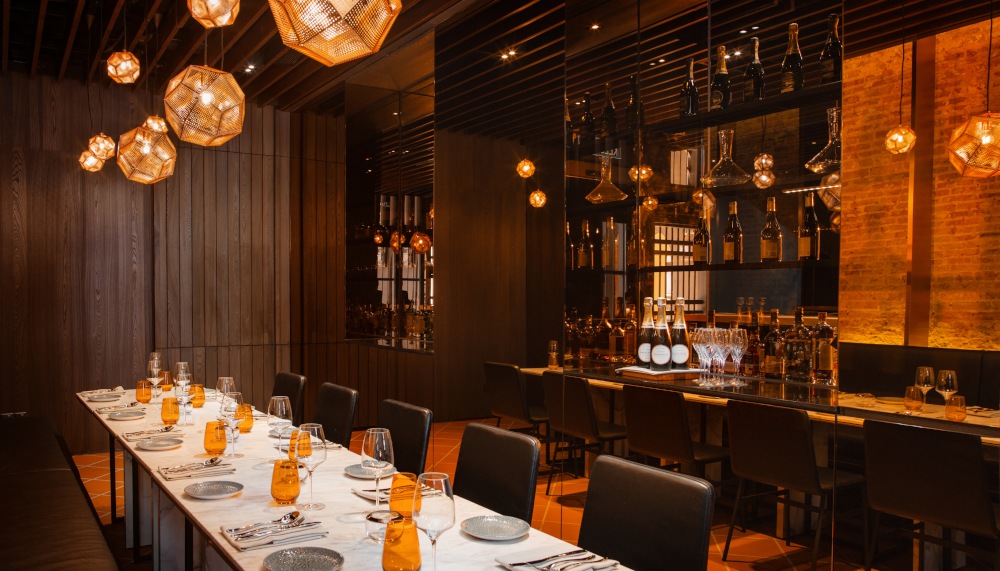 Singapore is definitely a place that I'd expand our presence into. After all, Singapore is home, and we've always envisioned creating a multi-concept lifestyle and interactive dining destination venue in our backyard. But let's just say it's all at the idea-generation stage, and we still need to find the right opportunity and venue.
I'd like to explore reinterpreting the wellness sanctuary retreat into something that is medically science-led and yet, does not compromise on all the luxuries and comforts. To find a suitable locale and space for this is not easy, but I believe things will fall into place in time.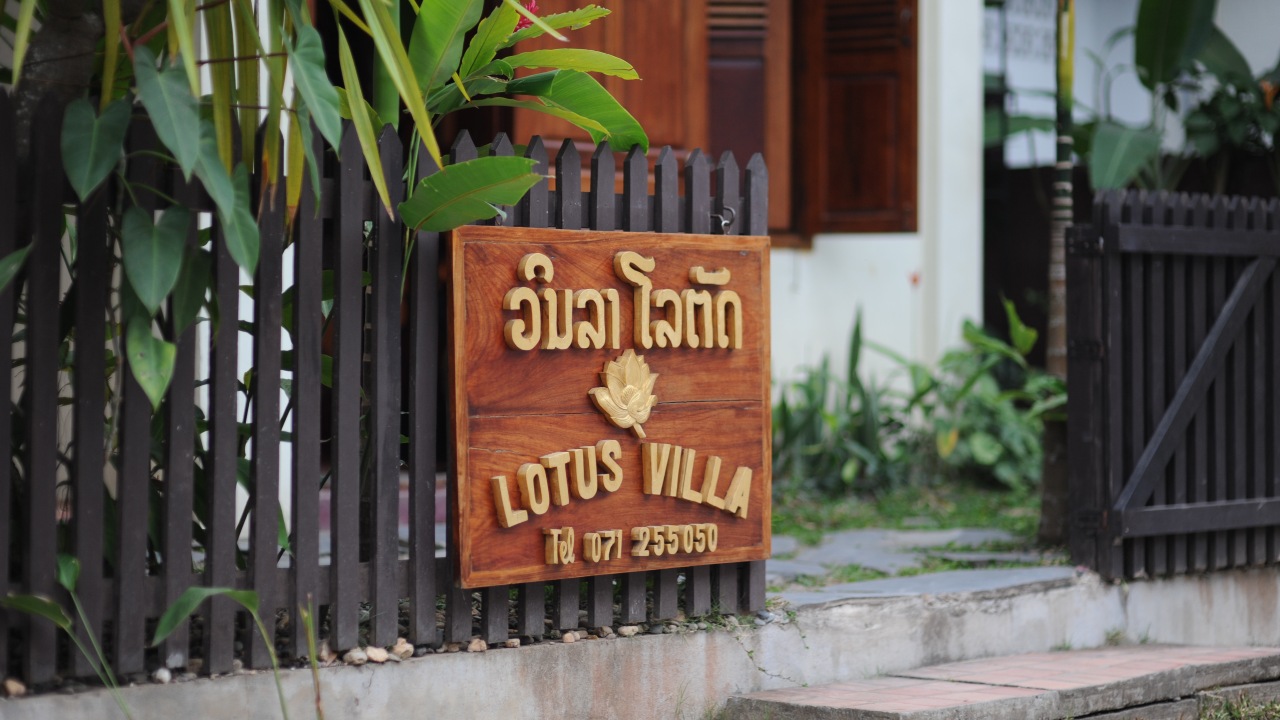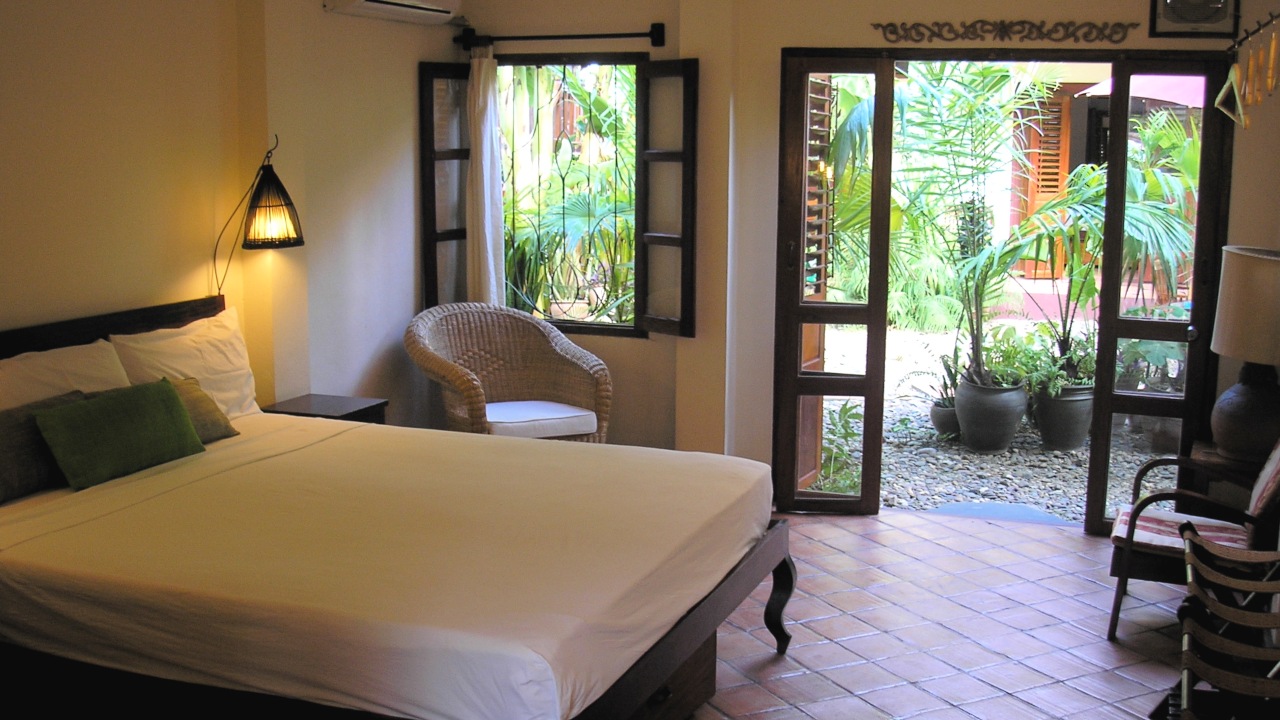 I've always envisioned curating a dermatologist-led skincare line that is bespoke to our hotel. Guests can trust it to be kind on their skin, and it will be hypoallergenic without compromising on the luxe factor. What I hate most is returning from a holiday with dehydrated or sensitive skin triggered, in part, by using hotel products which don't account for the harshness of travelling.
Today's travellers all seek an individually tailored journey, and I hope that we will be able to continue to create that – a bespoke wellness journey tailored to the individual's specific needs, and that reaps all the scientific benefits for each person.