As fun as the Wraith or Dawn is, and as versatile and contemporary as the Cullinan is, there is still something about the Rolls-Royce Phantom: it remains the purest expression of one of the oldest and most iconic of automotive marques. It is not Rolls-Royce 'doing an SUV' or 'doing a convertible,' it is Rolls-Royce being Rolls-Royce.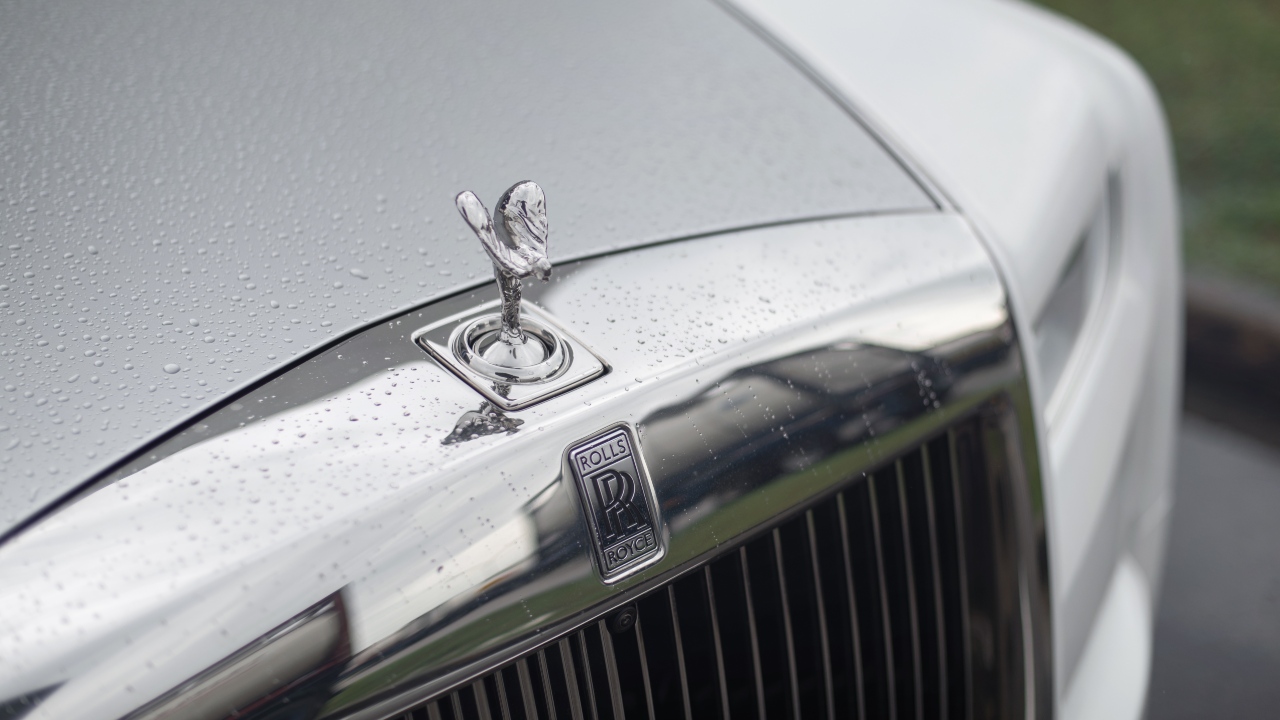 In experiencing the Rolls-Royce Phantom, innumerable details will reveal themselves as a rarely seen level of thoughtful design. Some are obvious, such as the coach doors that close themselves in dignified manner at the touch of a button, or the serene glitter of the starfield-inspired interior lighting. Some are more subtle, such as the way the C-pillar forms a privacy shield when the rear passengers lean back into their seats, or how the seats themselves are shaped to remain comfortable when their occupants turn inwards to talk to each other. Details such as these turn the cabin of the Phantom into a private and personal space for occupants to discuss matters of leisure and business—the latter would be particularly well-served by the glassware, fridge and drinks cabinet concealed within the centre console.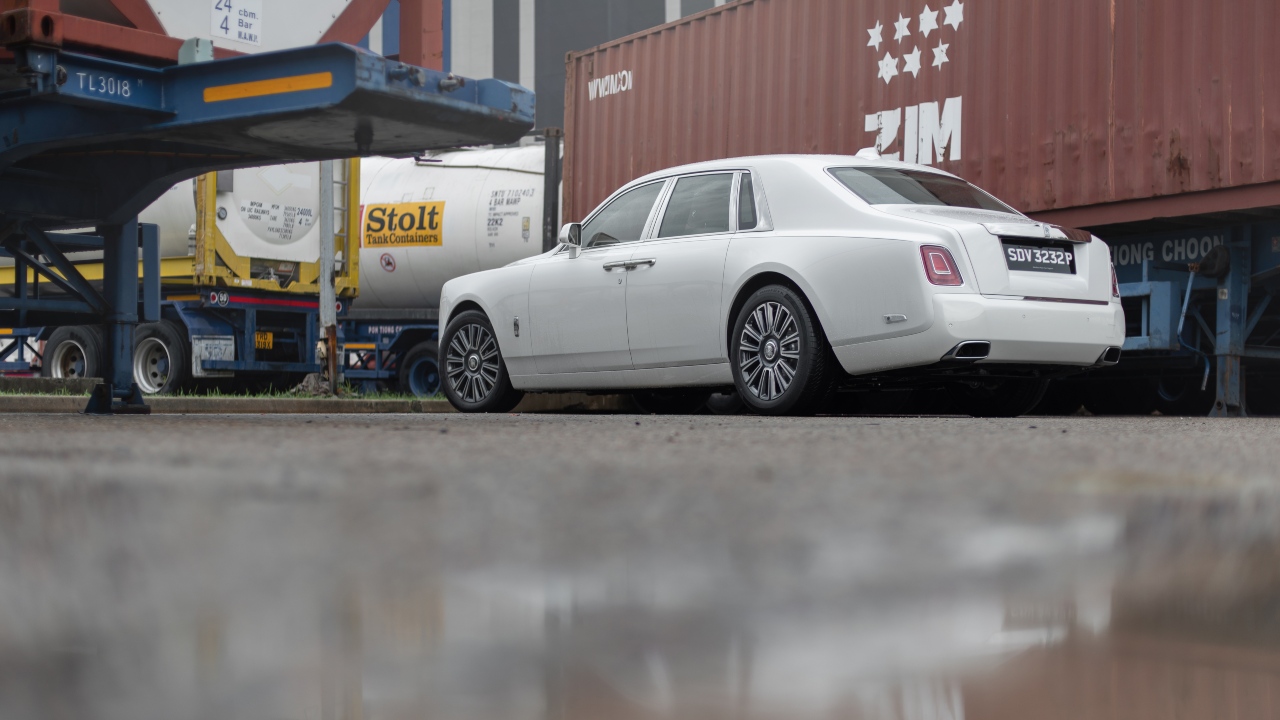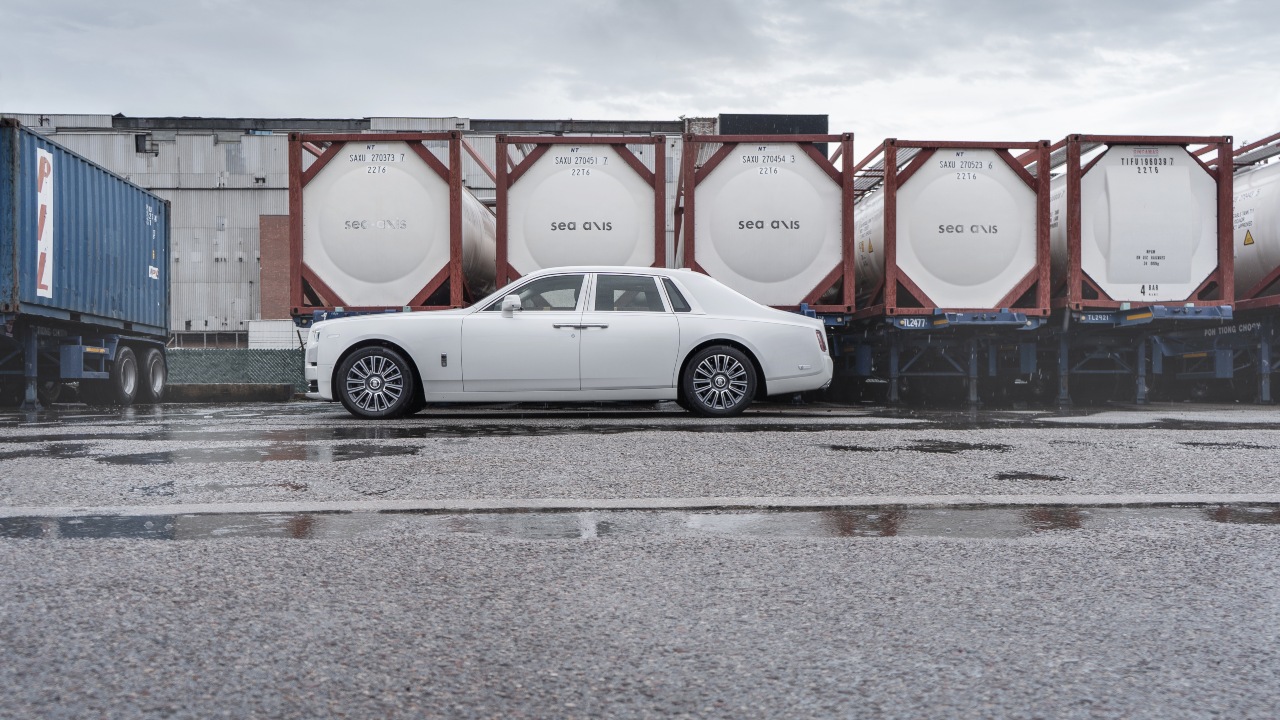 It is a quiet space, too, no matter the road environment; the Phantom has 130kg of sound dampening material throughout its double-skinned frame, and the laminated windows are 6mm thick. If it is too quiet, the audiophile-quality in-house developed sound system, boasting 18 speakers and a 1,300-watt output turns the insulated sound-box traits of the Phantom into one's own auditorium.
And then there is the ride character: solid mass on top of cloud-like dampening. The mighty twin-turbo V12, displacing 6.75 litres, will rarely be felt or heard, aided by the imperceptible shifting of the satellite-aided eight-speed gearbox. Both brake and accelerator pedals are tuned to enable feather-like stops and starts, protecting occupants from unseemly jostling. Numbers seem a bit gauche for the Phantom, but the engine puts out a maximum 563bhp and 900Nm of torque while 0-100km/h is achieved in under five and half seconds.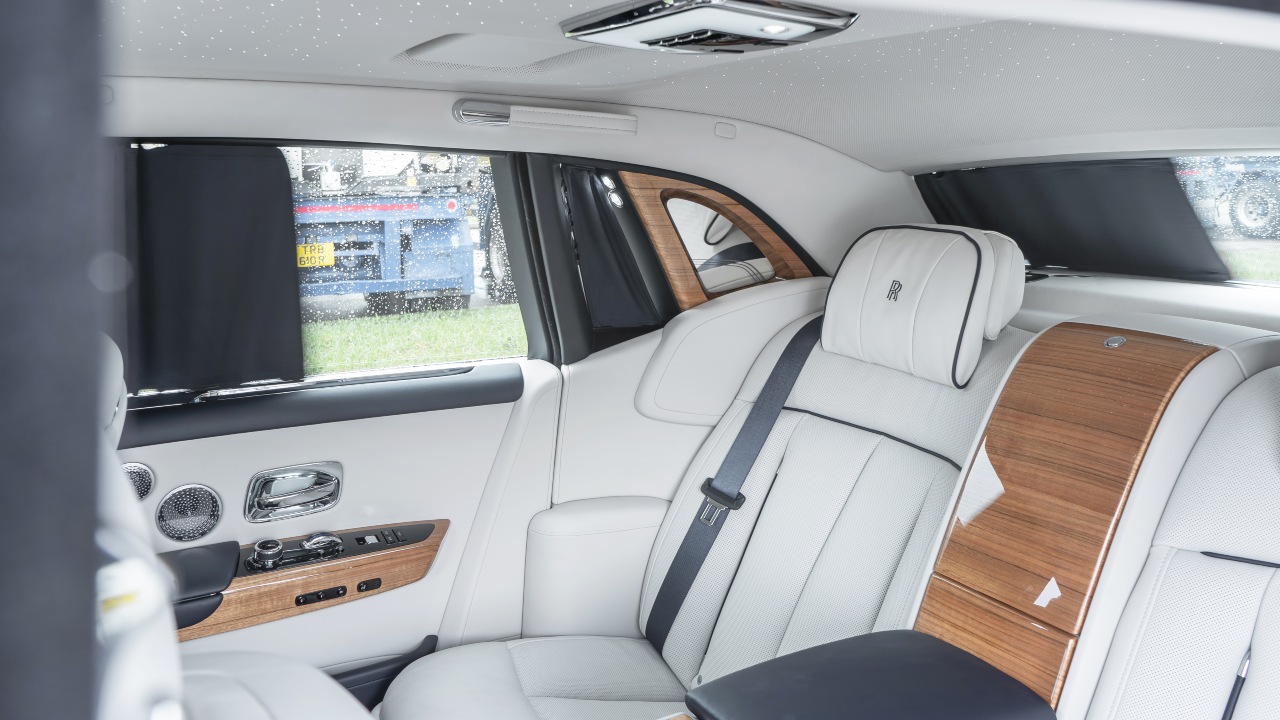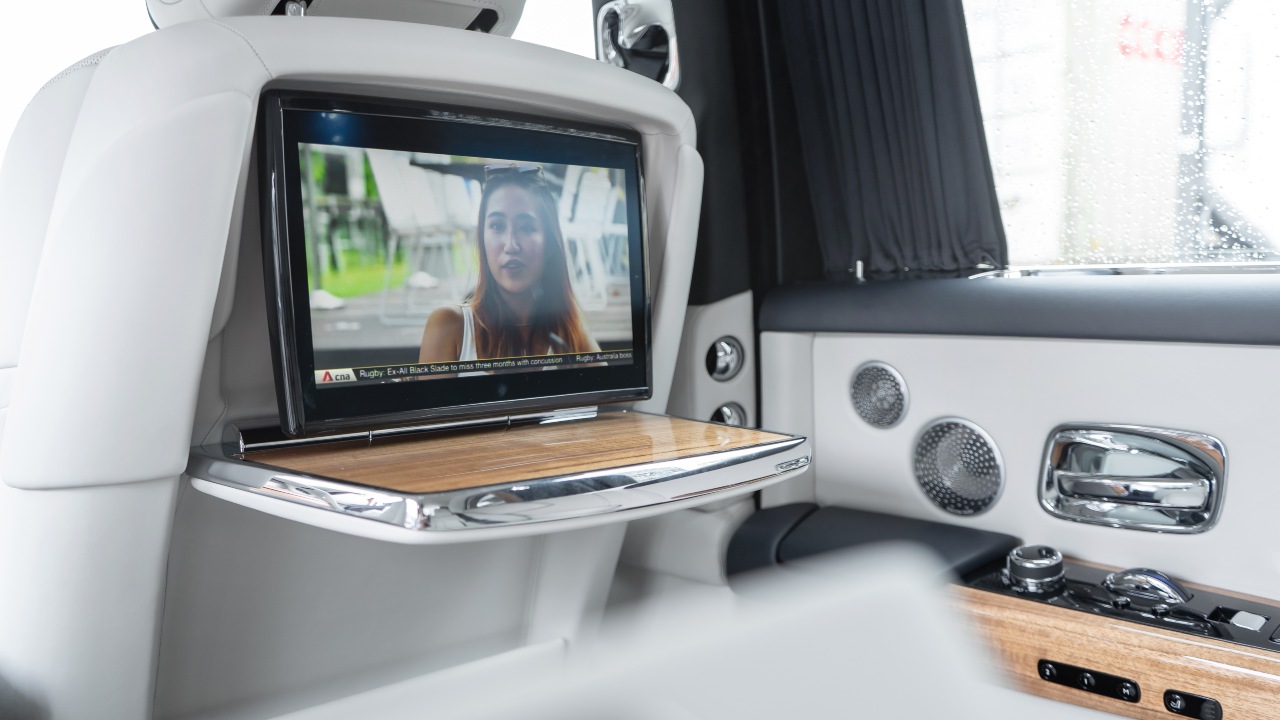 There is little need to discuss the interior of the Rolls-Royce Phantom, because it is essentially whatever the owner wants. Exclusive leathers, rare woods, elaborate metals, personalised artwork embedded across the dashboard or family crests sewn into the upholstery—as much as the Phantom is a platform to showcase engineering luxury, it is also a bespoke canvas to express its owner's personality.