In recent times, Volvo has steadily become an increasingly attractive and popular choice for Malaysian car buyers. The upsurge in interest is in large part attributable to the second-generation XC90, which was launched in 2015 to high acclaim; it impressed with its modern, feature-packed approach that included a hybrid powertrain—a relative rarity at the time—and contemporary yet serene Swedish styling.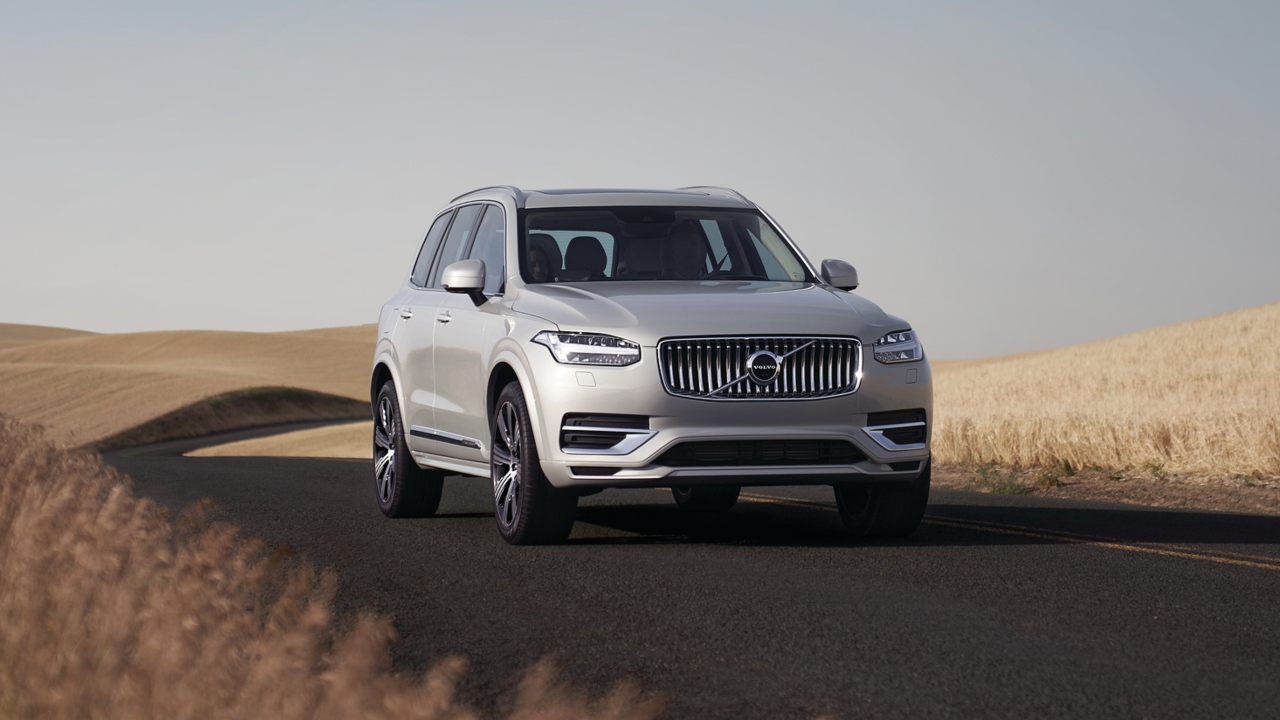 Now, the XC90 is receiving an update. Crucially, it is now equipped with all the high-tech safety and driver assistance features that have since debuted on other, more recent Volvo offerings. These include elements such as City Safety, a collision-avoidance system that detects pedestrian, cyclists and large animals, and blind spot and lane-keeping technologies that will intervene with steering if necessary. These updates bring the XC90 more in line with Volvo's modern-day appeal, which combines a decades-old reputation for safety with cutting-edge lifestyle technology.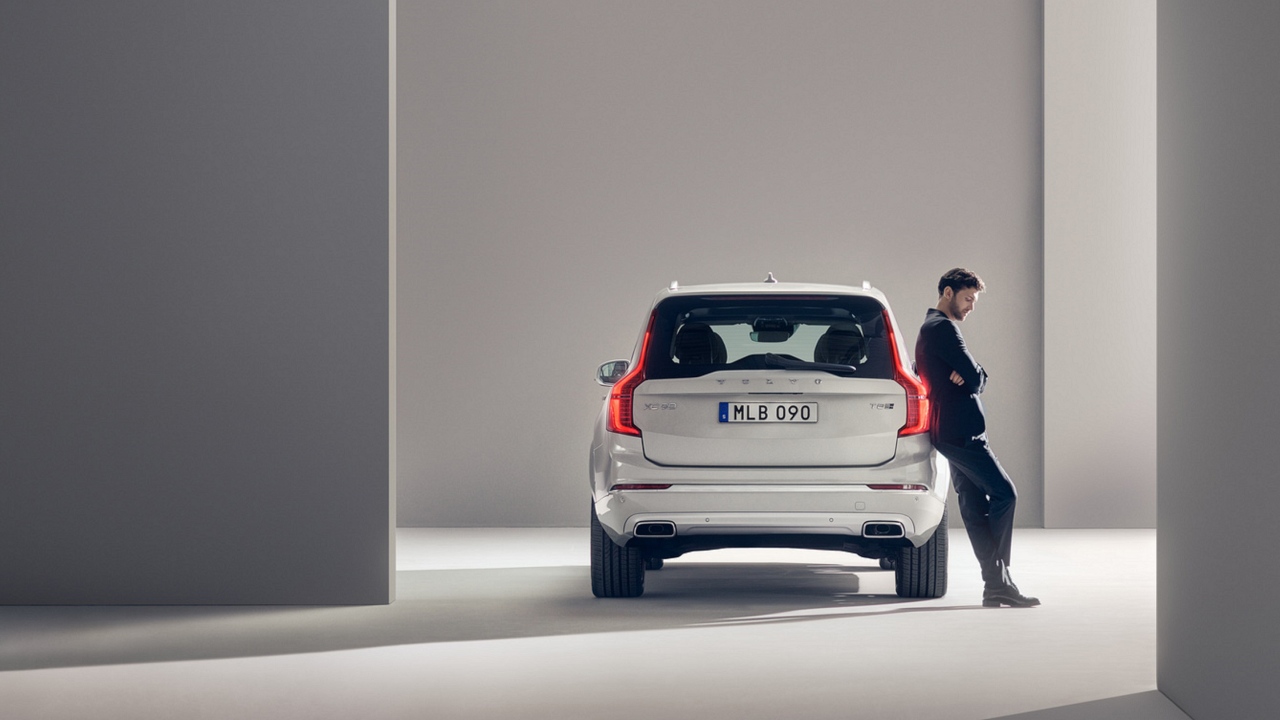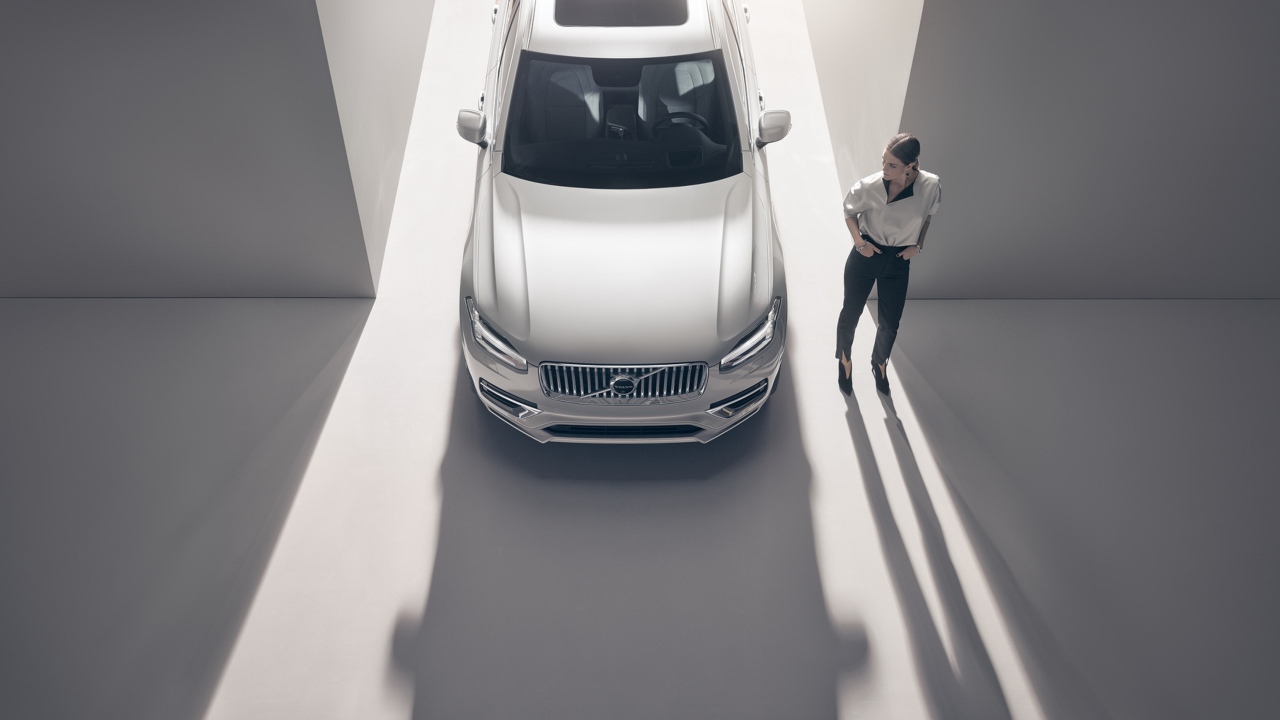 Otherwise, the XC90 remains a familiar cornerstone of contemporary SUVs, with the T8 Twin Engine Inscription Plus (RM410,088) hybrid at the top of the range and the only one equipped with a 19-speaker sound system from Bowers & Wilkins. The battery capacity has improved to 11.6kWh for an electric-only range of 50km. The total power output, combined with the 2.0-litre turbocharged and supercharged inline-four, remains unchanged at 407bhp, as does the 0-100km/h time of 5.6 seconds.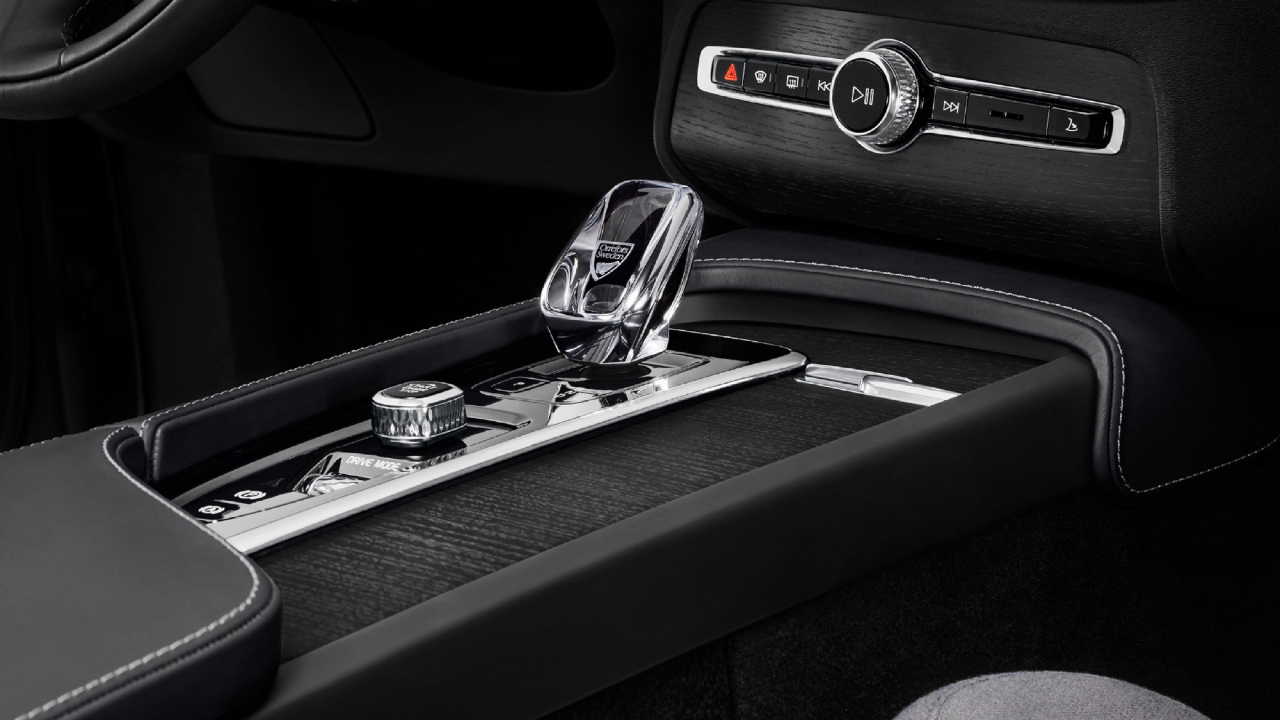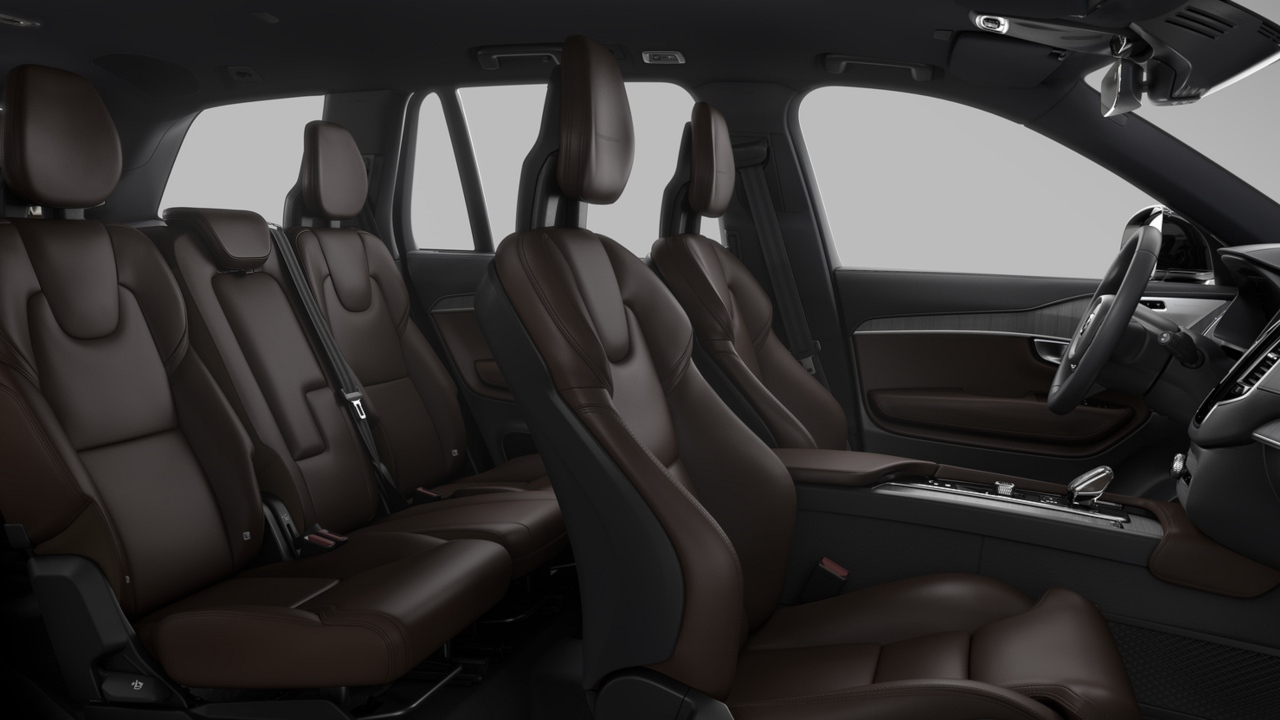 The refresh also includes some minor external changes, with new chrome hardware on front and rear exterior and a slightly more aggressive, concave front grille which projects a subtly stronger image. Inside, the Orrefors crystal gear level has been redesigned, and the infotainment system accessed through the nine-inch touchscreen has also been updated.