Imitation is the highest form of flattery, so it's unsurprising that luxury boutique resort chain Soneva has had quite a number of its headline attractions appropriated by other operators. But we will get to those later. First up is the spectacular private plane arrival into Soneva Kiri using its own landing strip. Several daily flights, each taking 80 minutes, operate from Bangkok's Suvarnabhumi airport. The contrast between heady cityscape (and smog) and cerulean skies of Koh Kood are pretty apparent. From the airstrip, it's less than a 10-minute speedboat ride to the island, one that pardon the cliché, has Robinson Crusoe-worthy beaches and rainforest settings where grasshoppers fly onto your terrace as if to say hello. Upon arrival, you meet your personal butler, better known on the island as 'Mr or Ms. Friday', who takes away your shoes and asks you to reset your watch to Soneva Kiri time (an hour ahead of Bangkok time, which is essentially, Malaysian time).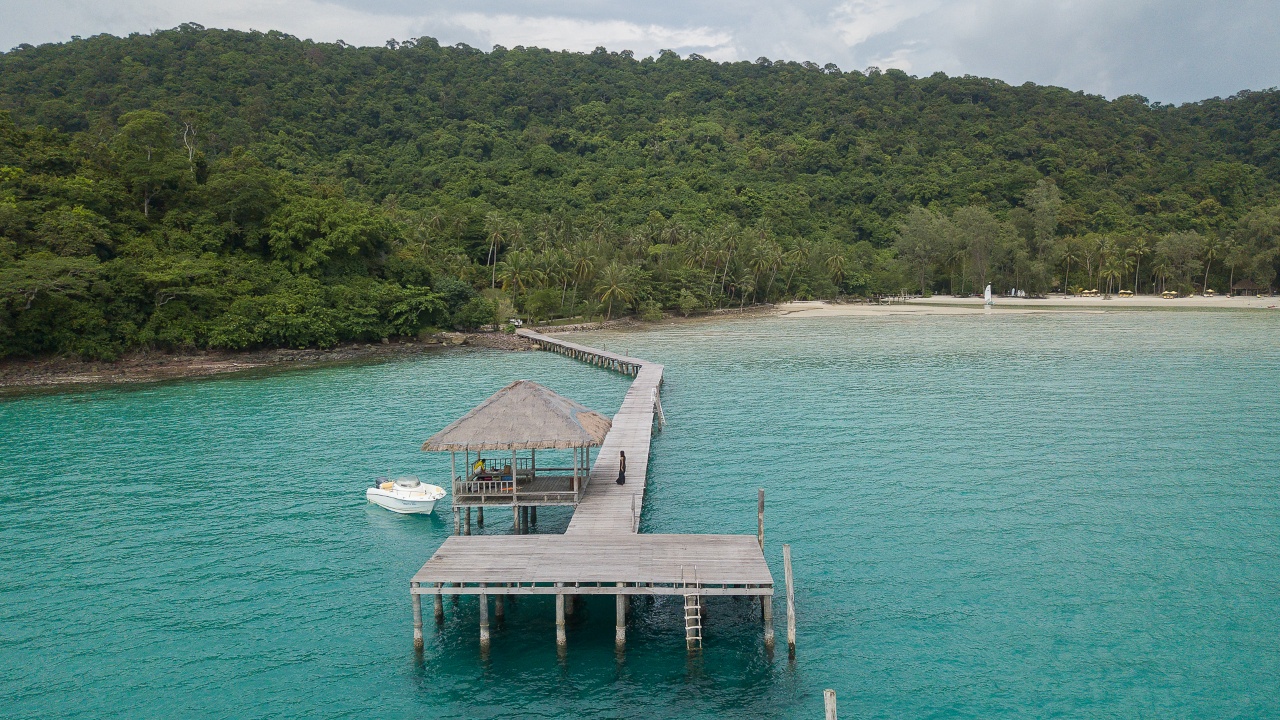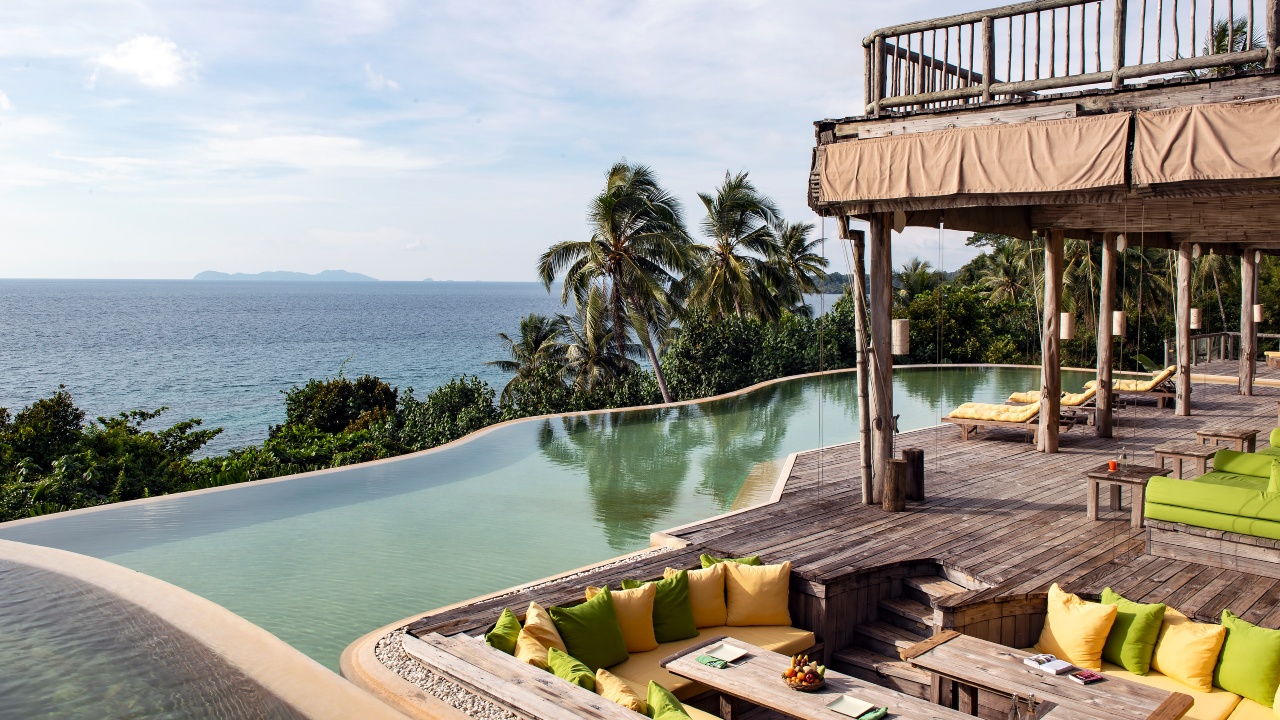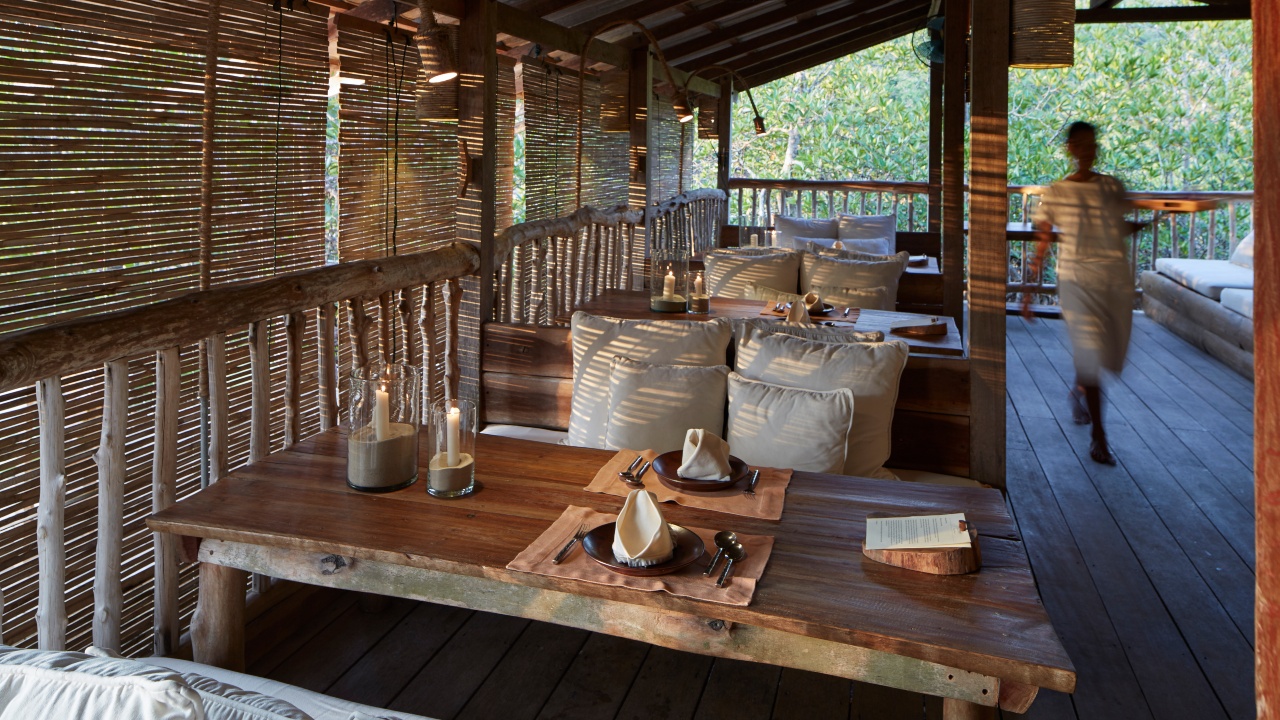 Guests are encouraged to walk barefoot around their villas (there are 34 in total, each with its own private pool) and the resort. One must appreciate the manpower it must take to keep surfaces immaculate around the property. Accommodations (from RM5,800++ per night) are all about an expanse of well-varnished wood as smooth as rarefied Thai silk, matched by retro luggage trunks masquerading as television stands and storage units. Sun yellow and tangy orange cushions add pops of colour and energy.
Beds with their elaborate mosquito netting channel a 1920s Indochinese vibe. Fully equipped kitchens in all villas are handy for both private parties and cosy nights in with bottles of wine. Getting around is easy and fun with your own self-operated buggy. Soneva Kiri's hilly topography gives a crash course in all-terrain buggy driving.
All that uphill manoeuvring helps to build one's appetite at The View, the resort's international restaurant. Striking vistas come as part of the faultless meal featuring just-caught seafood, mushroom quinoa prepared risotto-style, along with a wine list that include organic and biodynamic varietals.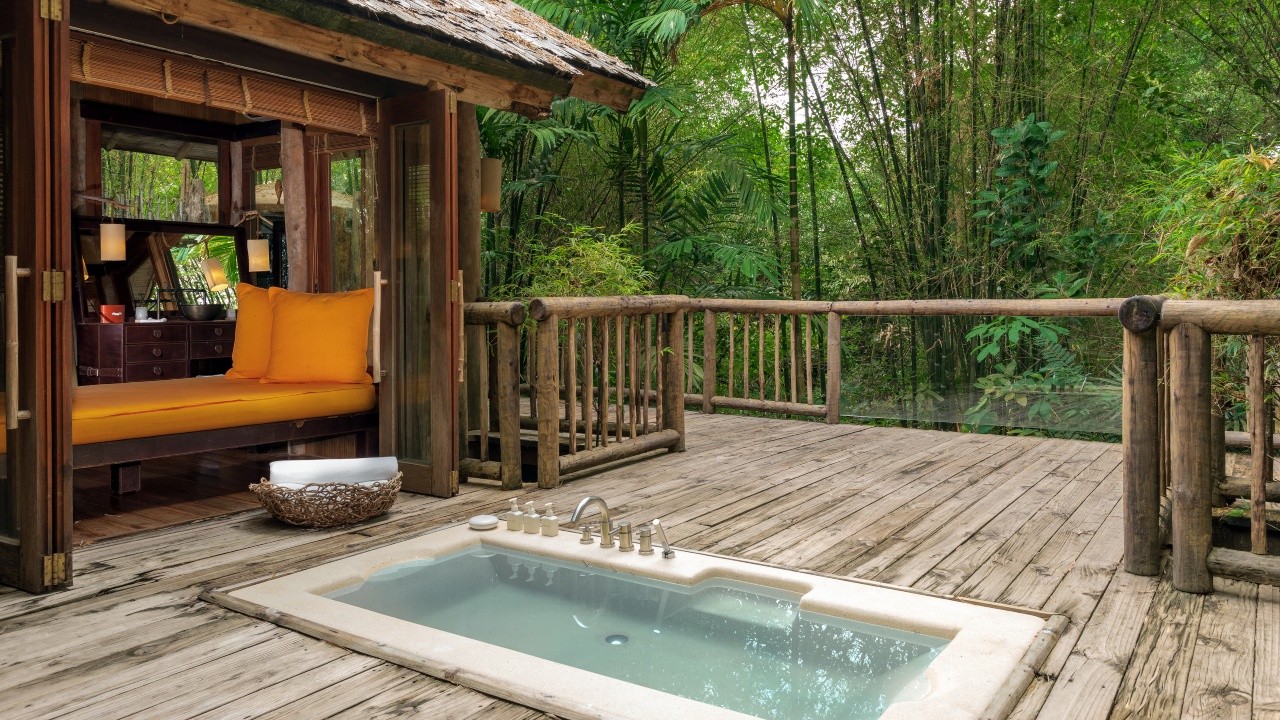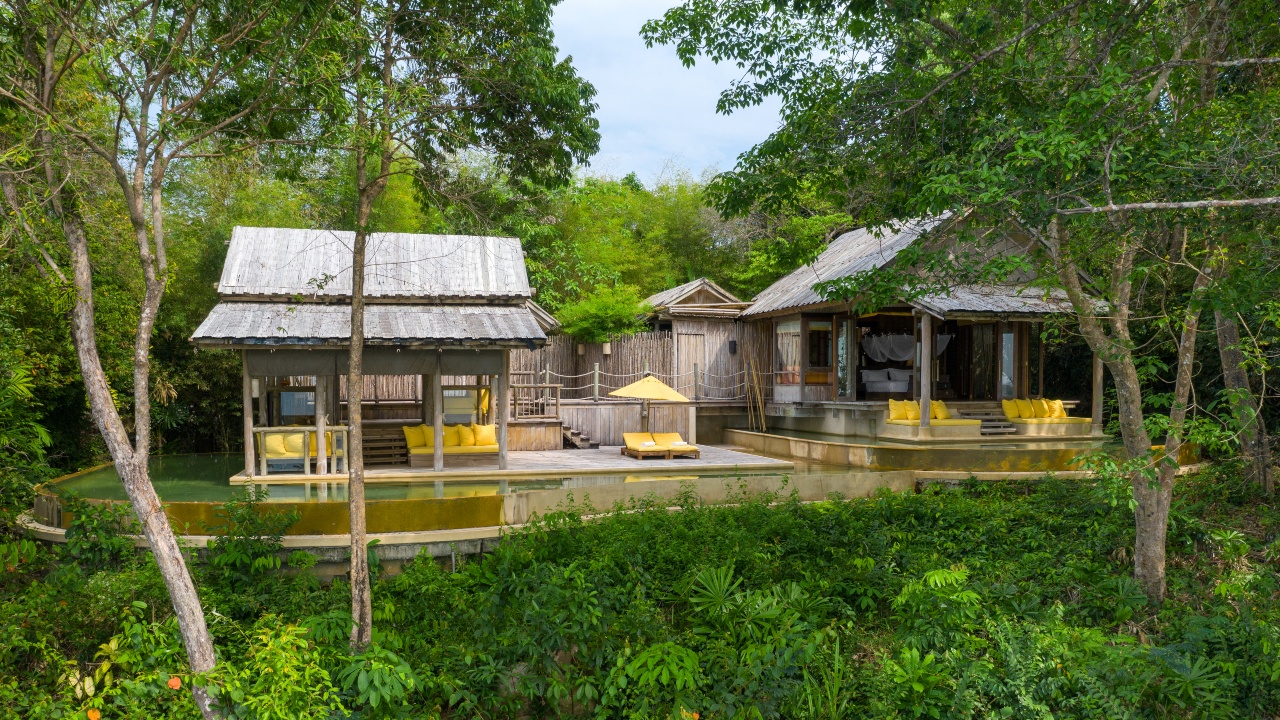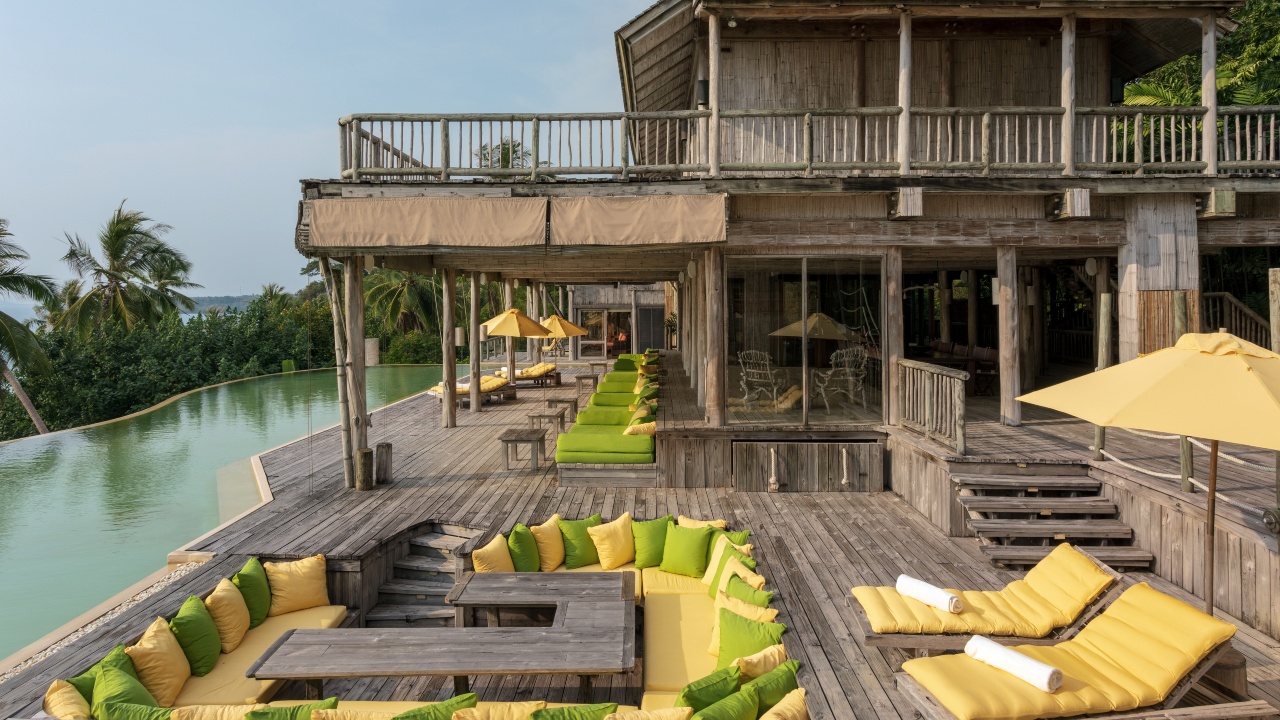 This emphasis on ecology also extends to the resort's bottled water supply. There is both still and sparkling water available at the restaurants – revenue from this go towards the funding of clean drinking water around the world. This has created a ripple effect with 750,000 people benefiting from the initiative thus far.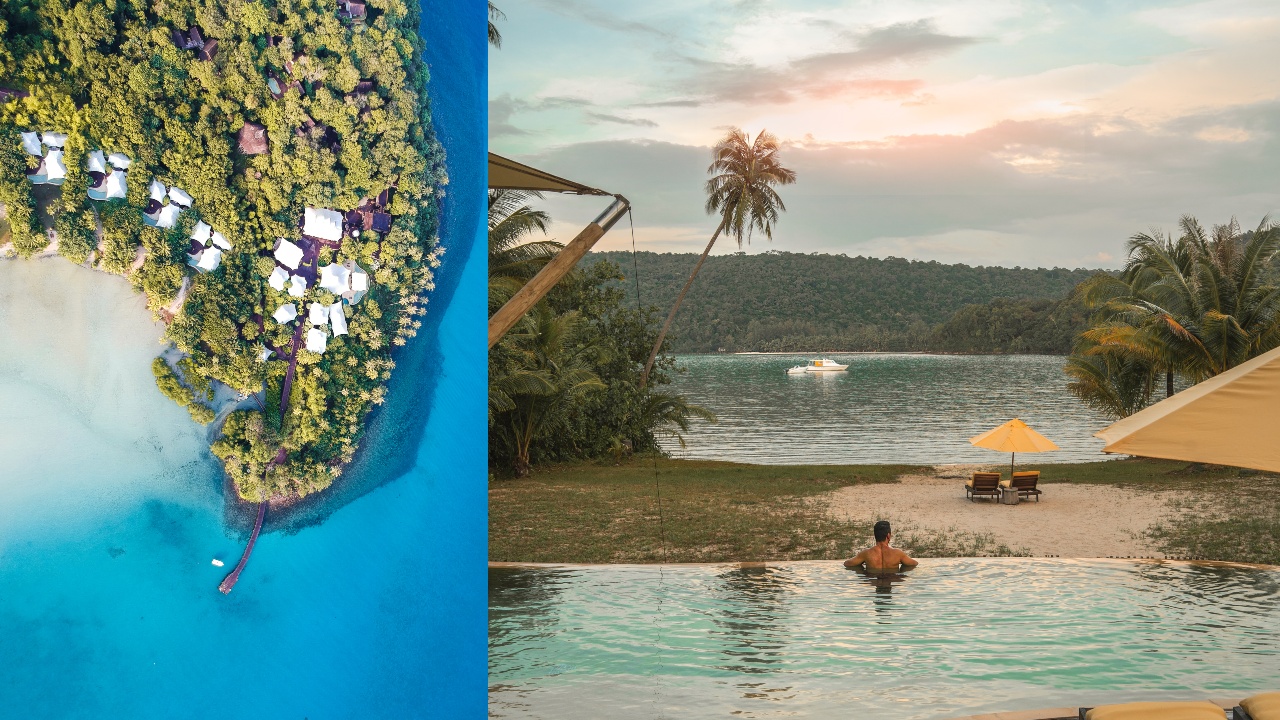 There isn't much of a night scene on sleepy Koh Kood. But there is the open-air Cinema Paradiso and stargazing from the purpose-built observatory. If other resorts on other islands have outdoor cinemas or star spotting activities, remember, it was Soneva who ran with both activities first.