For all that Malaysians love seafood, now's the time to face the hard facts. As Helina Yow, Director of Partnerships for WWF-Malaysia, warned during the signing of a memorandum of understanding between the national conservation organisation and Mandarin Oriental, Kuala Lumpur, the writing is very much on the wall. "Our overconsumption of the planet's resources is the single biggest threat to nature today," she stated, adding that the Food and Agriculture Organisation of the United Nations estimates that 90 percent of our bottom-dwelling fish stocks have declined since the 1970s.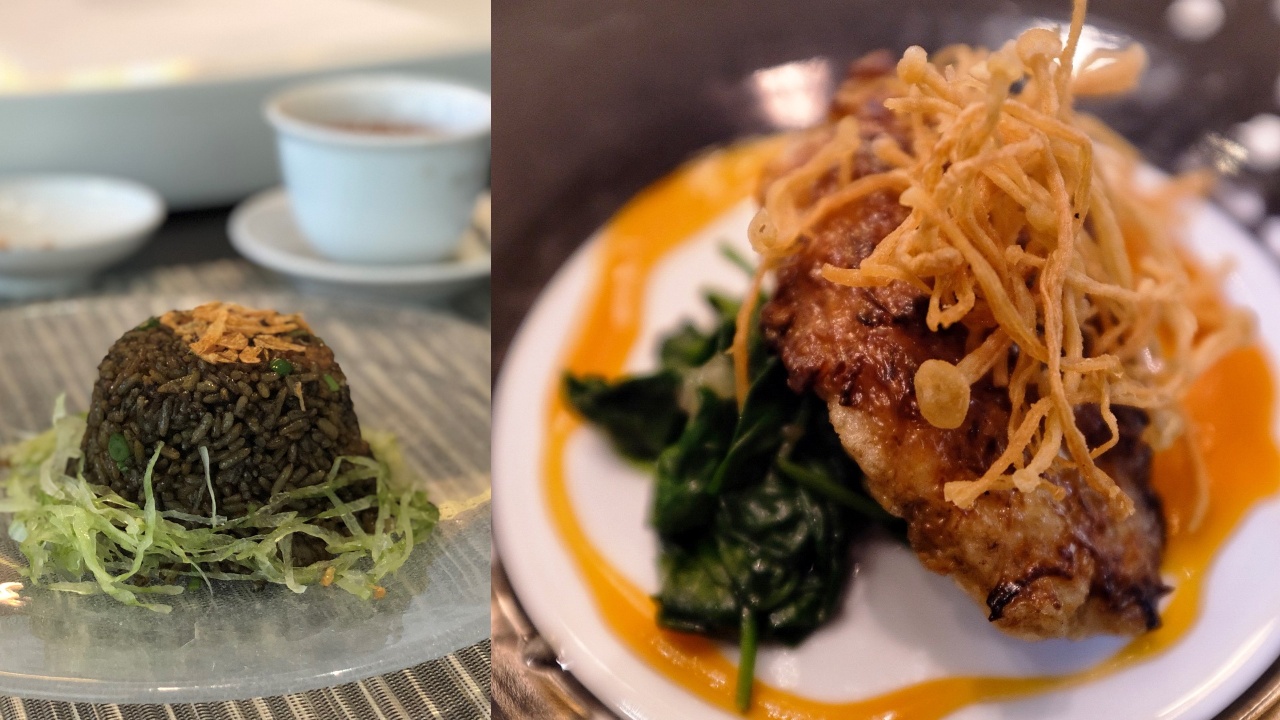 Leading the charge for significant change within the Malaysian hospitality industry's approach towards instilling and practising sustainability, Frank Stocek, General Manager of Mandarin Oriental, Kuala Lumpur underlined the hotel's determination to address issues including seafood, food waste, plastic, and paper. As a way of encouraging the responsible consumption of seafood – with particular emphasis on ensuring sustainability through the supply chain from fisherfolk communities right up to the consumers – the hotel's Cantonese restaurant, Lai Po Heen, introduced its Pick the Right Catch menu.
Served between 6 to 30 November, the restaurant's new executive Chinese chef, Michael Wong, worked with sustainable aquaculture specialists Aqua Ceria Group to incorporate and serve a selection of seafood farmed in an environmentally supportive, safe, and healthy manner. Individual a la carte dishes and set menus, ranging from a superior seafood set menu (RM260 per person) to a premium seafood set menu (RM410), brought forth the delights of locally cultivated seafood such as dragon-tiger grouper and Barramundi.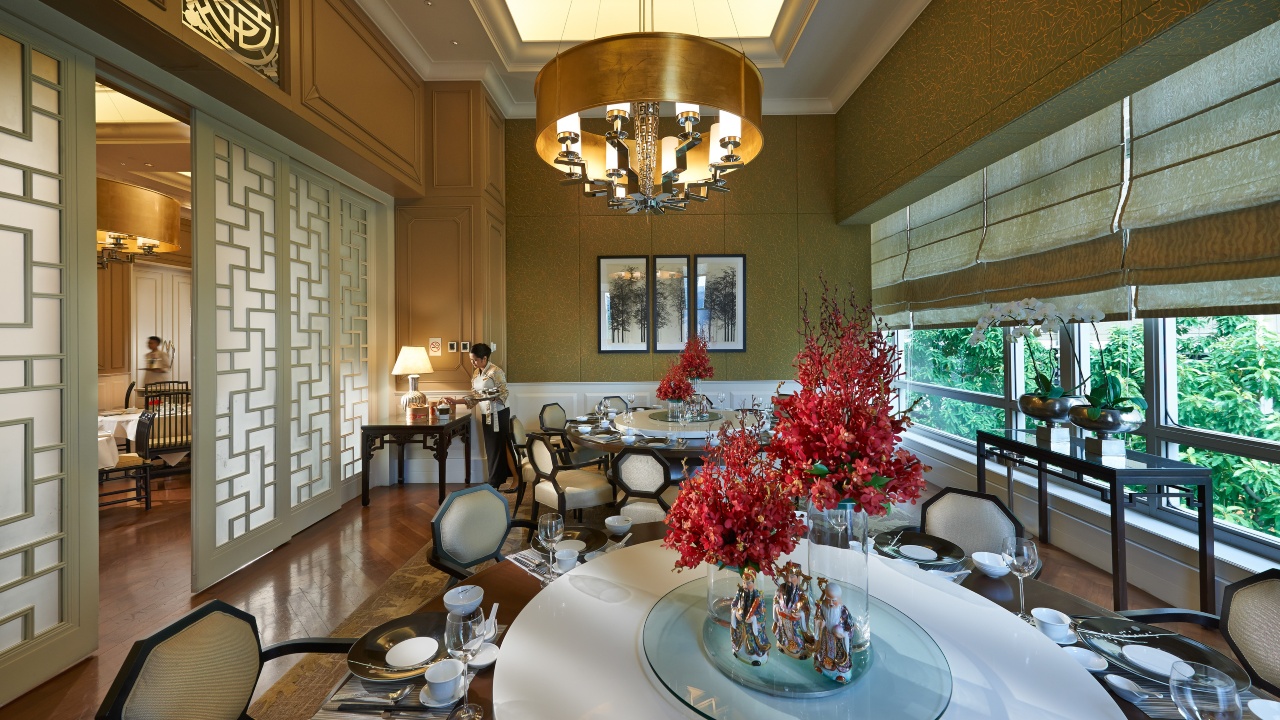 Braised lobster with fried garlic and superior stock, Shunde-style traditional fish soup, and fried rice with dried Sakura shrimp and sepia ink left a lasting impression on diners, particularly on 21 November 2019, also known as World Fisheries Day. This collaboration with WWF-Malaysia is just the tip of the iceberg – Mandarin Oriental, Kuala Lumpur has its sights set on inspiring other hotels to adopt sustainable practices and drive the Malaysian hospitality industry's progressive transformation.