The Datai Langkawi welcomes Chef Nils Henkel to start their 2020 Chef Series this January. So while you are enjoying and exploring the stunning greenery that surrounds The Datai, know that a scrumptious dinner awaits you at the end of the day.
Chef Henkel from Germany leads the kitchen of the two-Michelin-starred Restaurant Schwarzenstein Nils Henkel. Always wanting to give his diners the best gastronomic experience, Henkel relies on what he calls the 'Pure Nature' culinary concept where he sets his creativity and imagination free, free to be playful and inquisitive when it comes to the mingling of textures and the marriage of aromas. The result of this play is a dinner that will linger in your memory for a long while.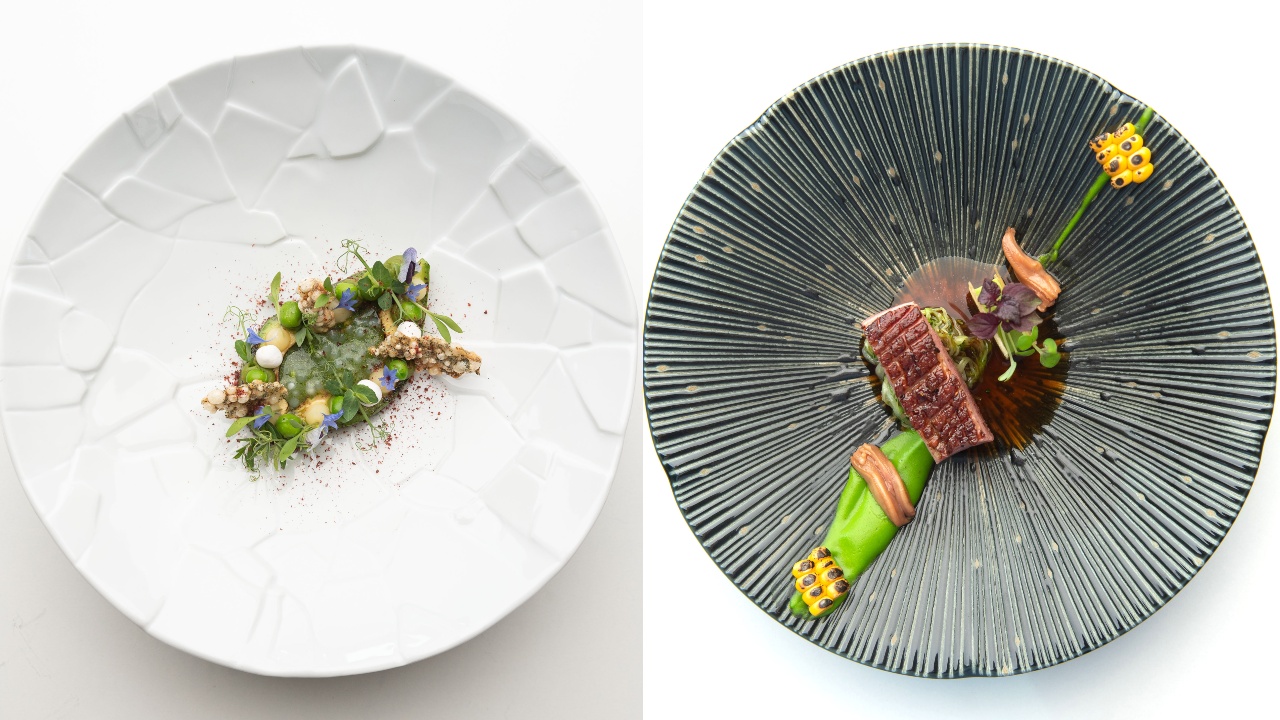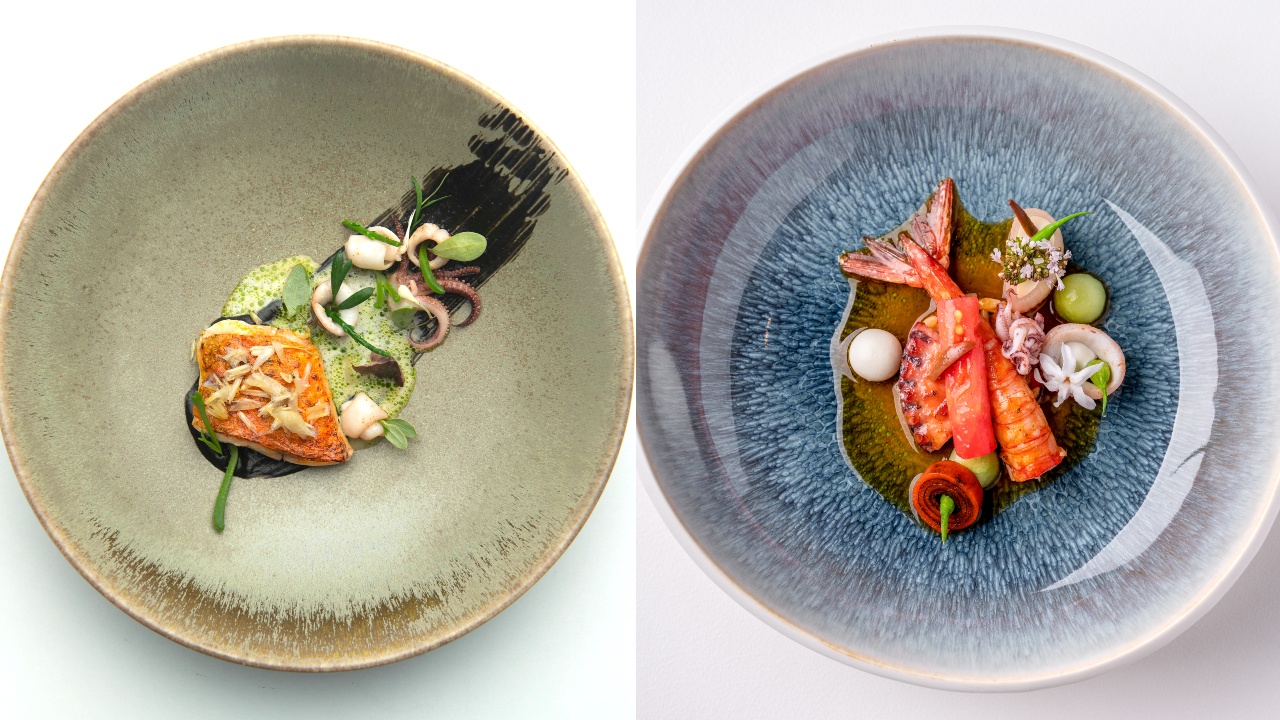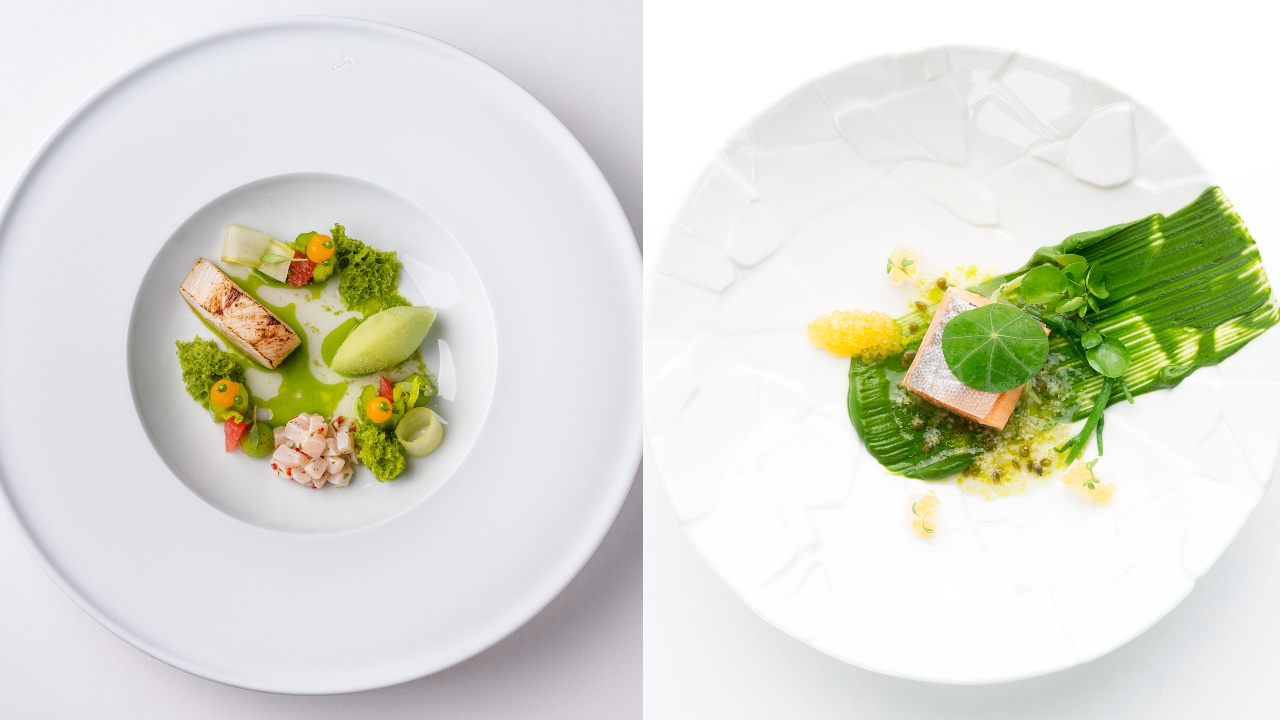 Chef Nils Henkel Dinner (RM500+ per person, or RM780+ per person with wine pairing) is available from 9 to 11 January, 7.15pm at The Dining Room. To make a reservation call +604 9500 500 or email [email protected]
There will also be a Chef Nils Henkel's Cooking Demo on 10 January, 2pm at The Beach Club, where you get to see the man in action for free.