The grand tourer: the sports car's bigger, more romantic cousin. The engine is in the front like a civilised being, but just two doors indicate rakish, carefree attitude. Built for power more than agility, stability rather than lightning-fast response, and with enough luggage room and creature comforts to ride across country in eminent style.
In reality, the archetypal grand tourer—a streamlined, bullet-shaped, berlinetta, say—might be wonderful high performer, but still compromises on practicalities. The boot is not actually that big, the seating is low enough to be awkward, the cabin is still a bit short of leg- and headroom, and the suspension soaks up road bumps decently enough yet the back is still a bit stiff after hours on the road.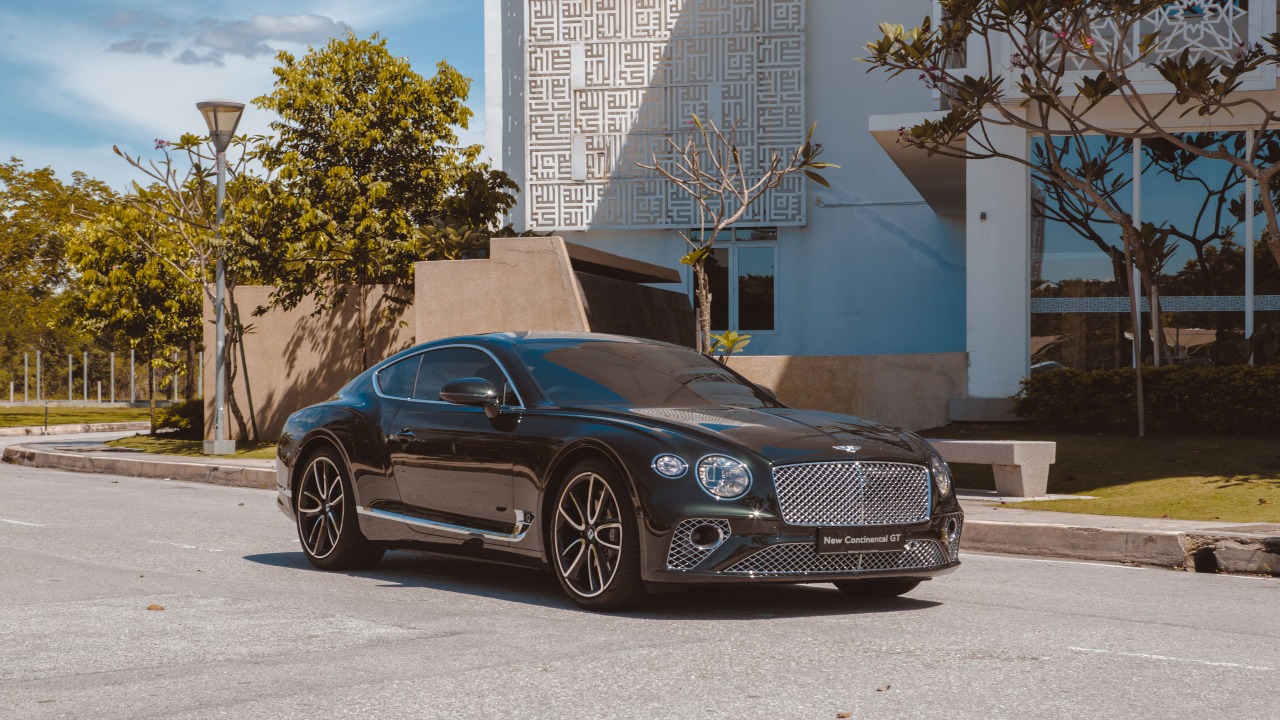 But not the Bentley Continental GT. No, the Continental eschews sportiness for size, legendary appointments, and sheer power. Lots of power, in fact—the massive front-mounted 6.0-litre twin-turbo W12 engine kicks out 626bhp, which propels its 2.2-tonne frame from 0-100km/h in just 3.7 seconds. It does this in elegantly controlled fashion, responding precisely under the foot for buttery-smooth take-offs, the eight-speed double-clutch transmission working seamlessly—but pedal to the floor and the 900Nm of torque kicks in quickly and ferociously, accompanied by a throaty but dignified rumble.
It is quite a feat to wrestle all that power and weight into behaving, but the Continental's devilishly clever 48-volt electric roll control, air suspension and all-wheel-drive keep things remarkably controlled. The sense of mass is always there, but it is more responsive and feels more agile than physics is meant to dictate. These systems are best enjoyed in Sport mode—selectable with a button on the centre console–where everything is edgier and quicker, though never to inelegance. There is also a Comfort mode, of course, and a middle-of-the road 'Bentley' setting that is less decided.
As much as the Continental can be pushed—and it is rather exhilarating to do so in such a hefty vehicle—Comfort mode is going to be the default state. Here, that ferocious engine is whisper quiet, and all the aforementioned handling systems are working instead for supple stability. This is supported by Bentley's seldom-equalled interior furnishings. Much has already been said about Bentley's painstakingly hand-stitched leather upholstery, the immaculately polished wood and resin surfaces, and the flawless knurled knobs—but it really does make a difference. Surrounded by this eminently luxurious ambiance, and enveloped in the reassuring and minutely adjustable seats, hours on the tarmac pass by even quicker.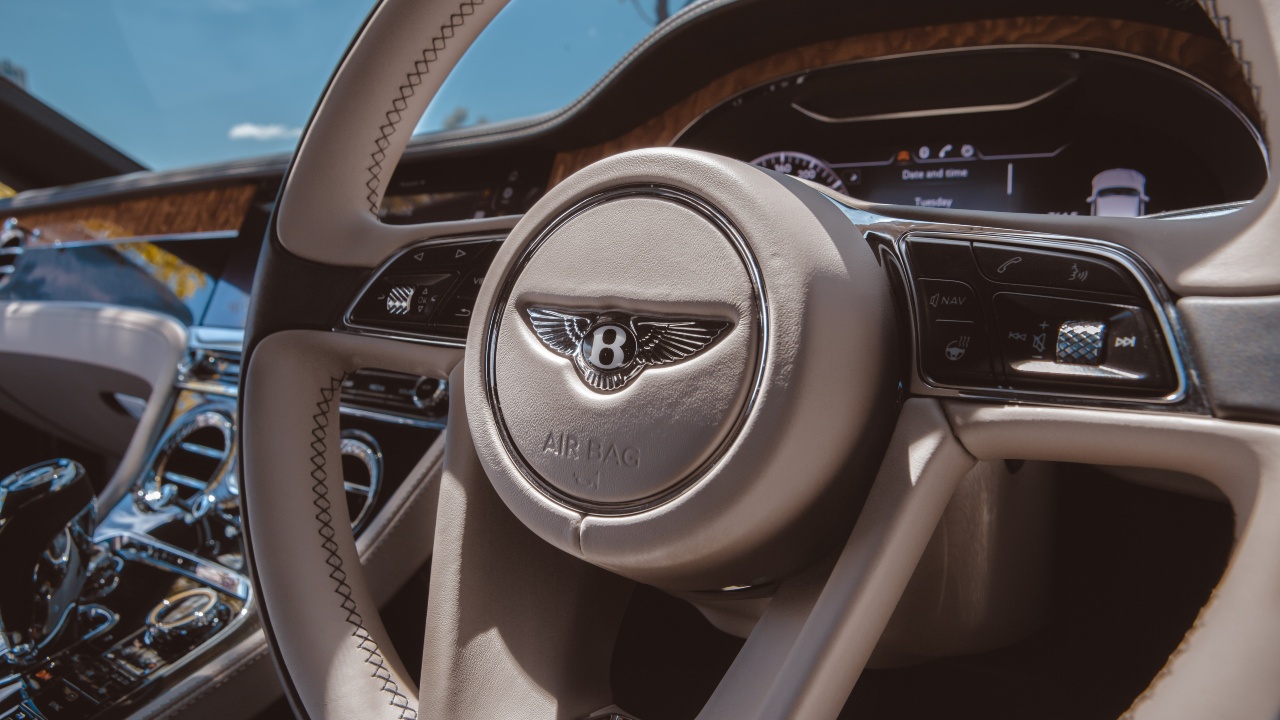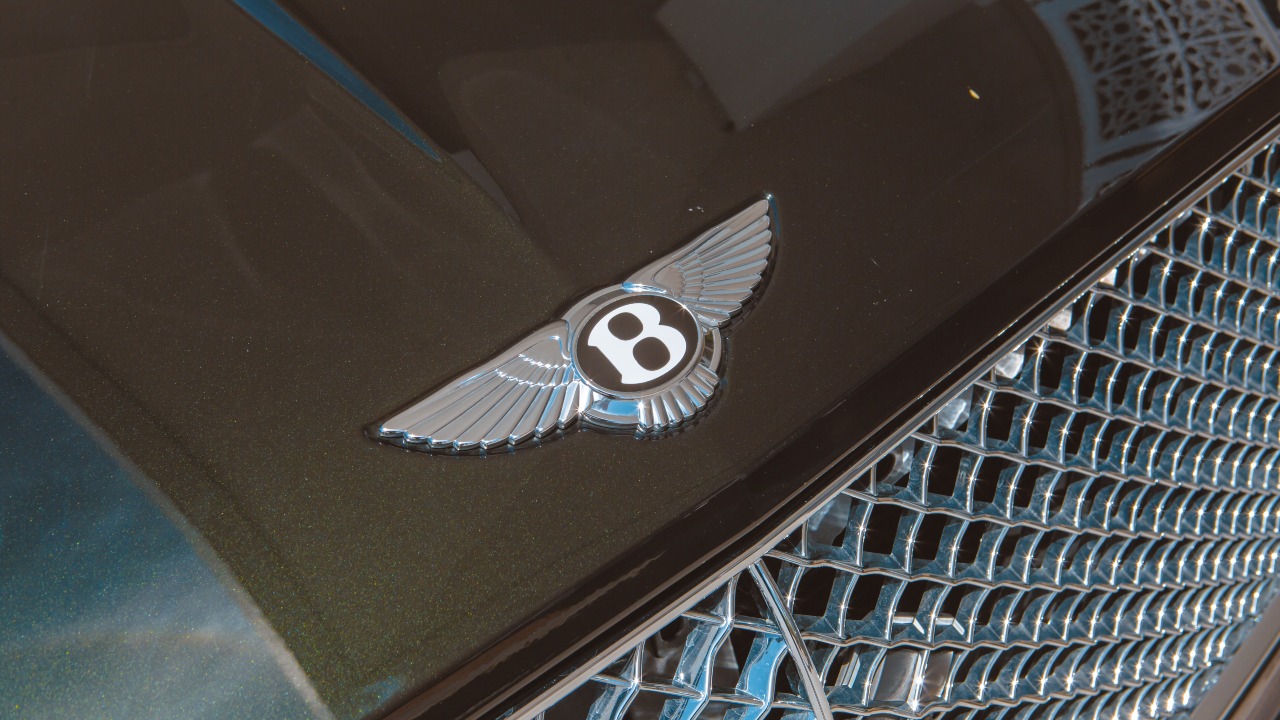 The Continental's great size, too, ensures that the occupants will never feel claustrophobic. In the front, that is—the rear seats are slightly more usable than plus-twos usually are, but only marginally, as this is still no Mulsanne. However, there is ample headroom, and the boot has a very usable 358 litres of space. Sure, there will be a tight spot or two, but that is what parking cameras are for, and the visibility, aided by the reasonably elevated seating position, is decent. These traits mean the Continental feels like a stately balance between the low-slung, sporty GT and a comfortable sedan. It is more relaxed than the former, but more exciting than the latter, and, quite simply, very nice to be in.