Look around central Sri Hartamas carefully, in the area where the battle for parking spaces is at its most aggressive, and you'll spot the sole, subtle indicator of Kingyu's presence: a metal bull's head at first-floor level. Thankfully, Kingyu offers complimentary valet services which lessens the stresses of locating a parking spot. Once up the stairs, things get a bit more lively—Japanese welcomes are bellowed, doors slide aside to reveal private rooms lined with swathes of technicolour brocade, and you can get down to the important business of selecting your meat.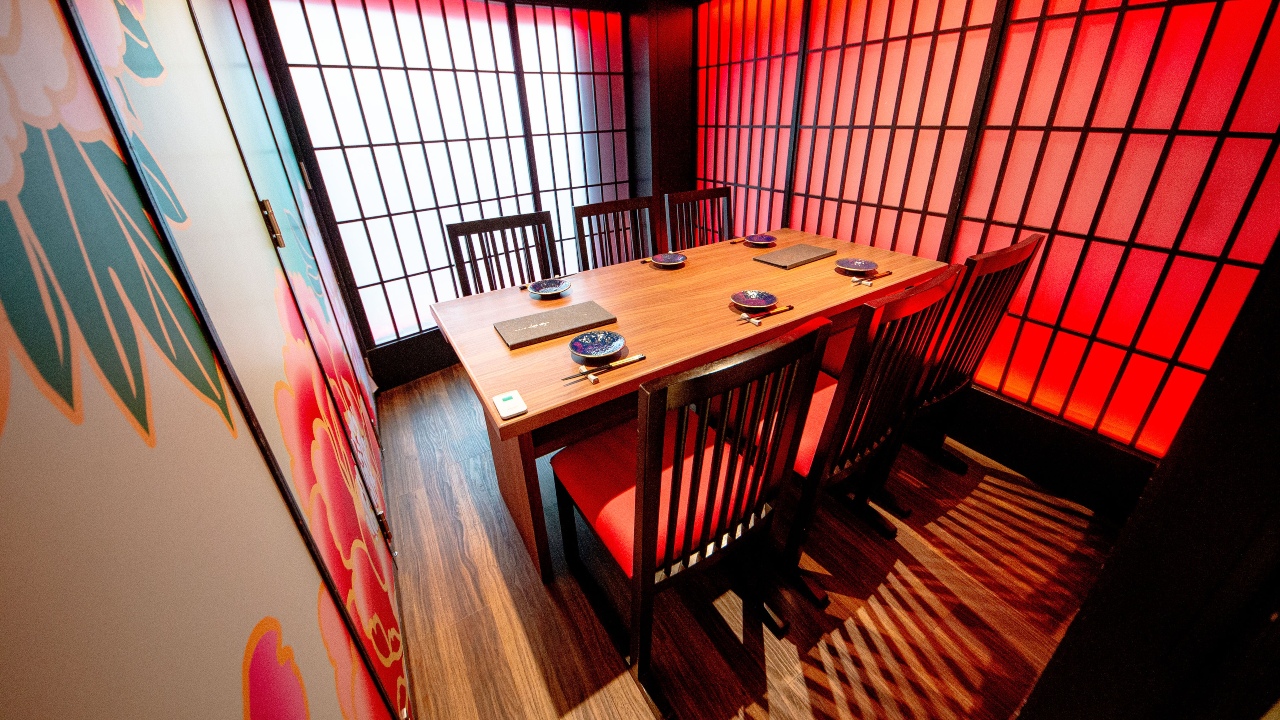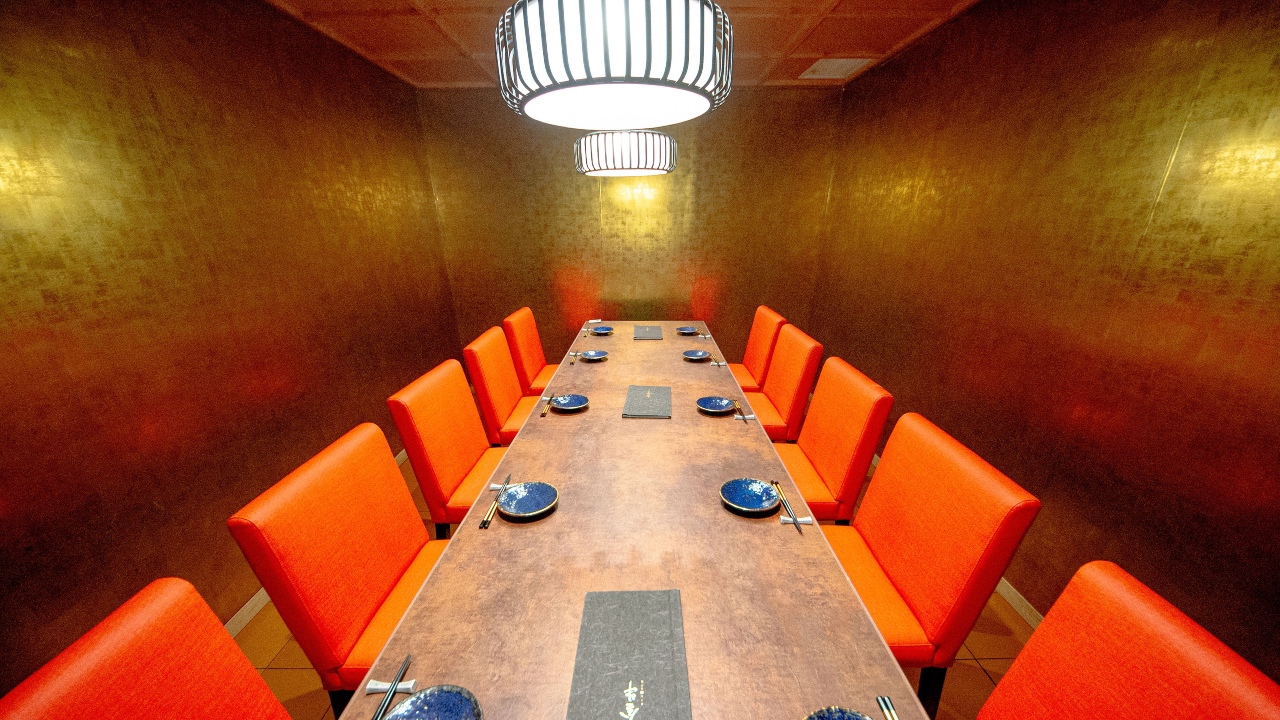 Kingyu, in owner Kota Furuya's native language, translates to 'gold beef'—and this restaurant truly is a goldmine when it comes to beef. Their Wagyu is imported entirely from Japan—mainly Kyushu—and while the emphasis falls upon the sweet taste of ribeye and sirloin's fat, it's worth remembering that chateaubriand is also available in limited quantities and A5 Wagyu can be requested. Whichever your cut of choice, there are what seem like a hundred and one different ways to enjoy those crimson, intricately marbled slices according to Kingyu's menu.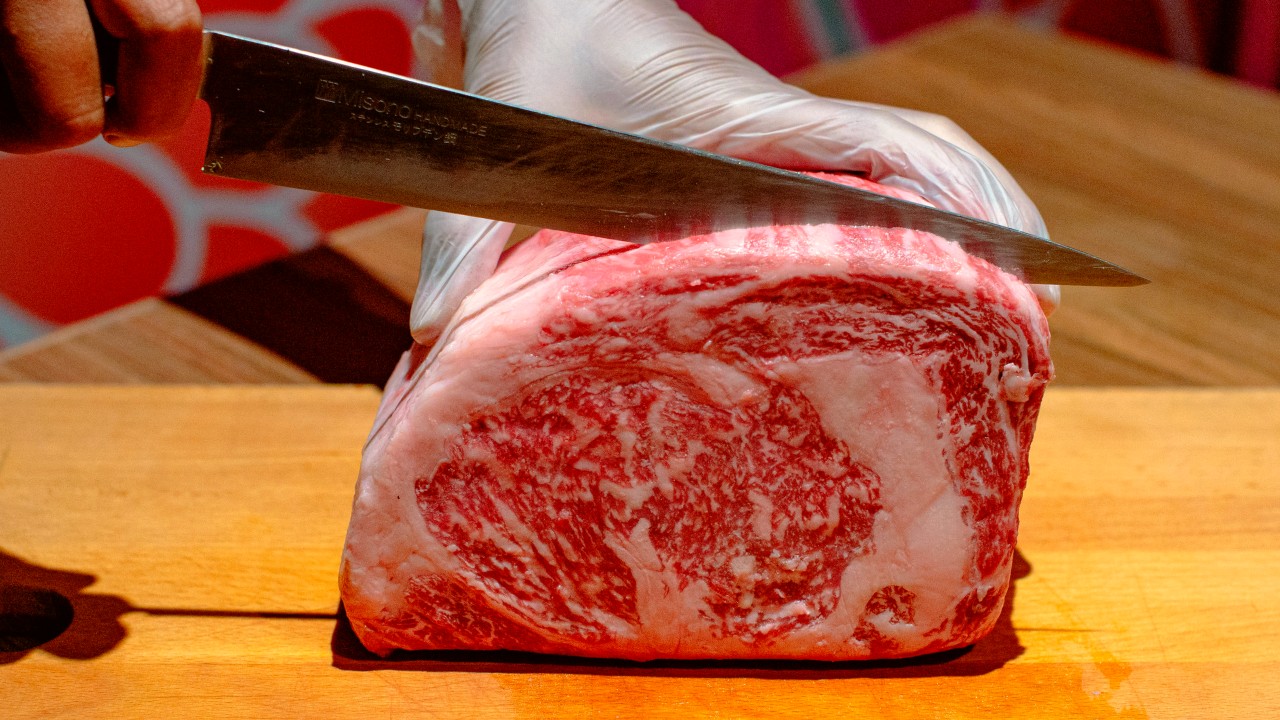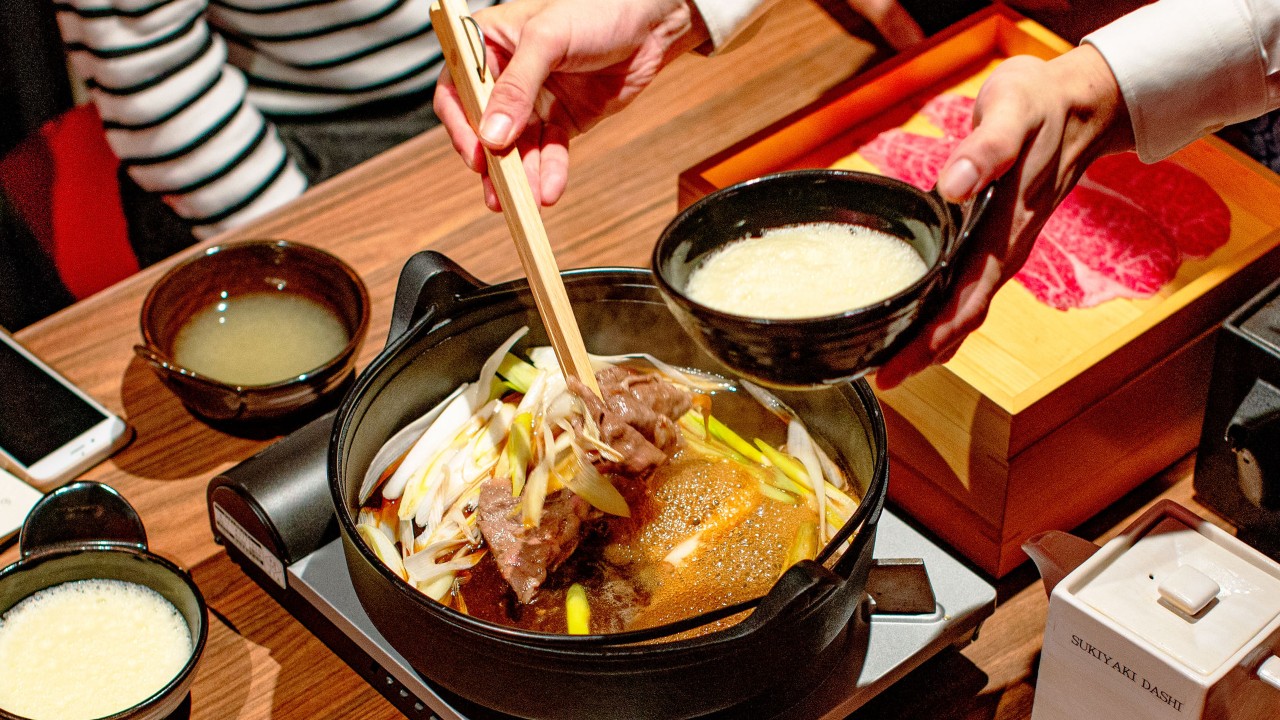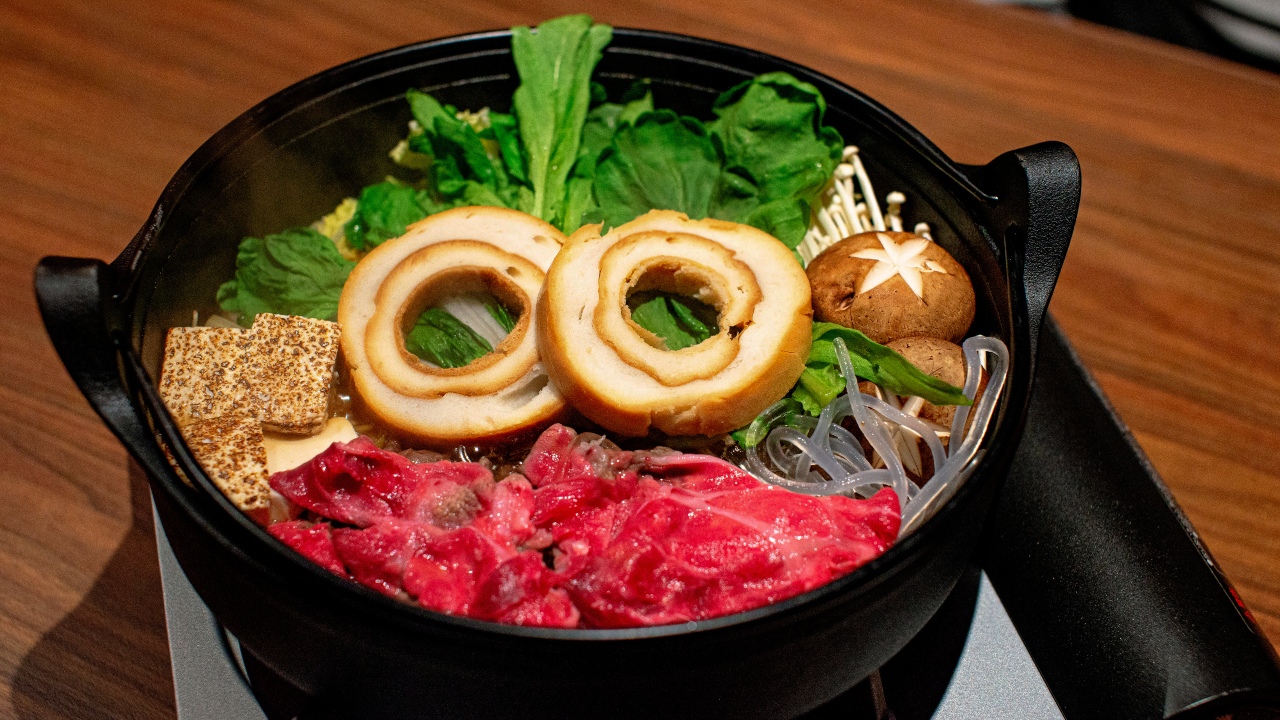 As Furuya explains, "I wanted to present our local Malaysian customers with beef that's cooked in a different way, which might be hard to find in other places." Sure enough, it's unlikely you'll sniff out more palatable Wagyu sushi anywhere else in the city, either grouped in a delightful assortment of eight pieces or pressed into a substantial block with salmon roe or sea urchin. Those with palates that salivate with raw ambition can order the Wagyu carpaccio, which comes mixed with yuzu zest and seaweed, or the roasted premium rib loin sushi, which involves the liberal application of a blowtorch and a drizzle of soya sauce.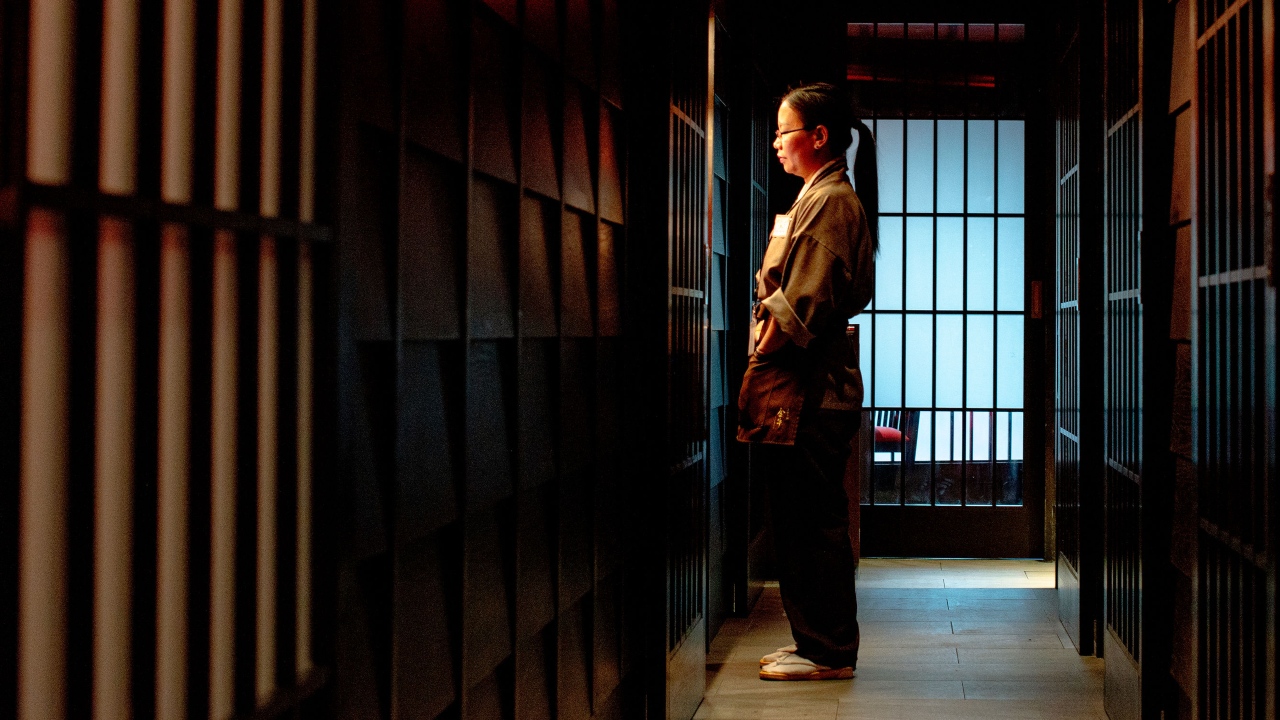 Should you prefer your beef a little more cooked (hardly a sin in Kingyu's books), play mix-and-match with their block meat, which is cut to your preferred weight in front of you, grilled, and presented with a seasoning tray. Toy with the various salts and spices— matcha salt, yuzu pepper, or red perilla, for instance—or even better, throw in a tasting flight of eight kinds of saké. The most reassuringly hearty dish is indisputably Kingyu's sukiyaki, in which wheat gluten, tofu, kudzu starch noodles, Chinese cabbage, and sliced Wagyu are lightly grilled and then dipped in dashi with radish or raw egg.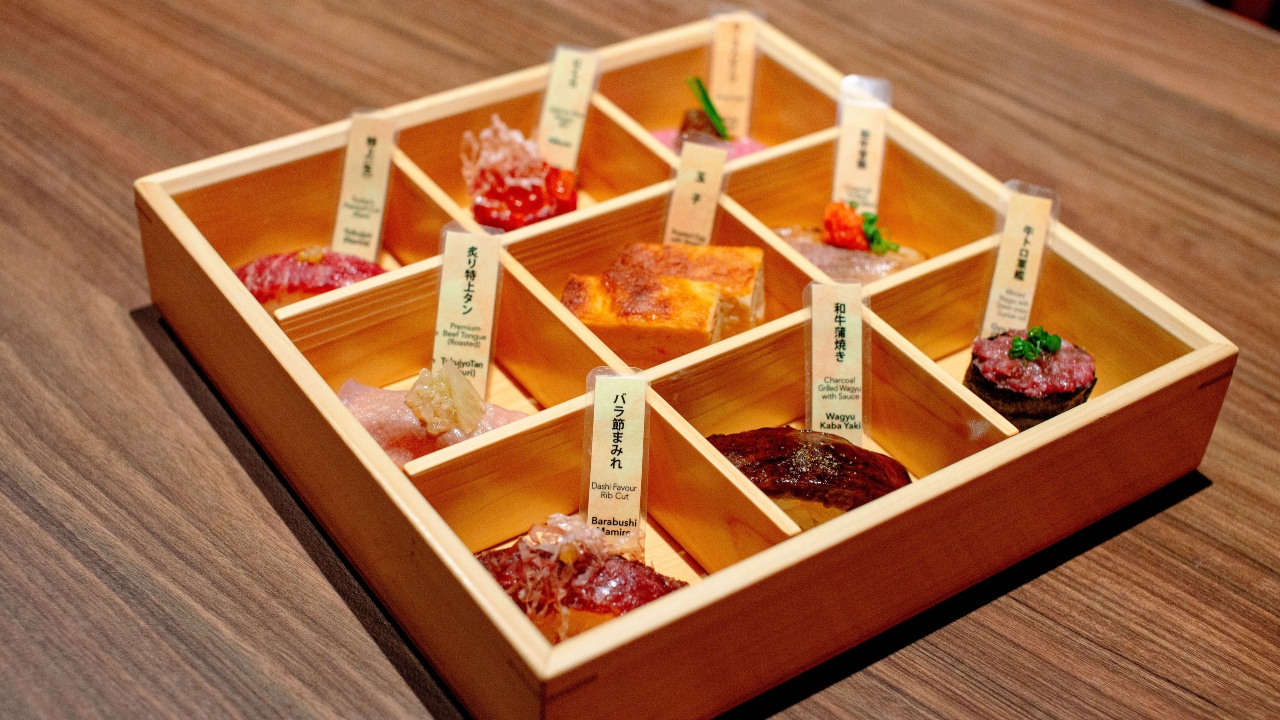 Then again, if you're dining there on a damp and rainy night, nothing will put the heat back into your bones like their smoky-sweet bonito, mackerel, and sardine broth poured over charcoal-grilled Wagyu and simmered in a clay pot.