What's cooler than being cool? Well, a stay at The Standard, Huruvalhi Maldives should answer that question. Having sprung into action in November last year, the American hotel brand's first property in Asia has wasted no time in establishing itself as an achingly hip resort with a heightened awareness of what makes contemporary travellers tick. In essence: a tropical elysium that's relaxed enough for you not to have to mind your Ps and Qs, but remains capable of delivering all of the trappings of luxury when you need them.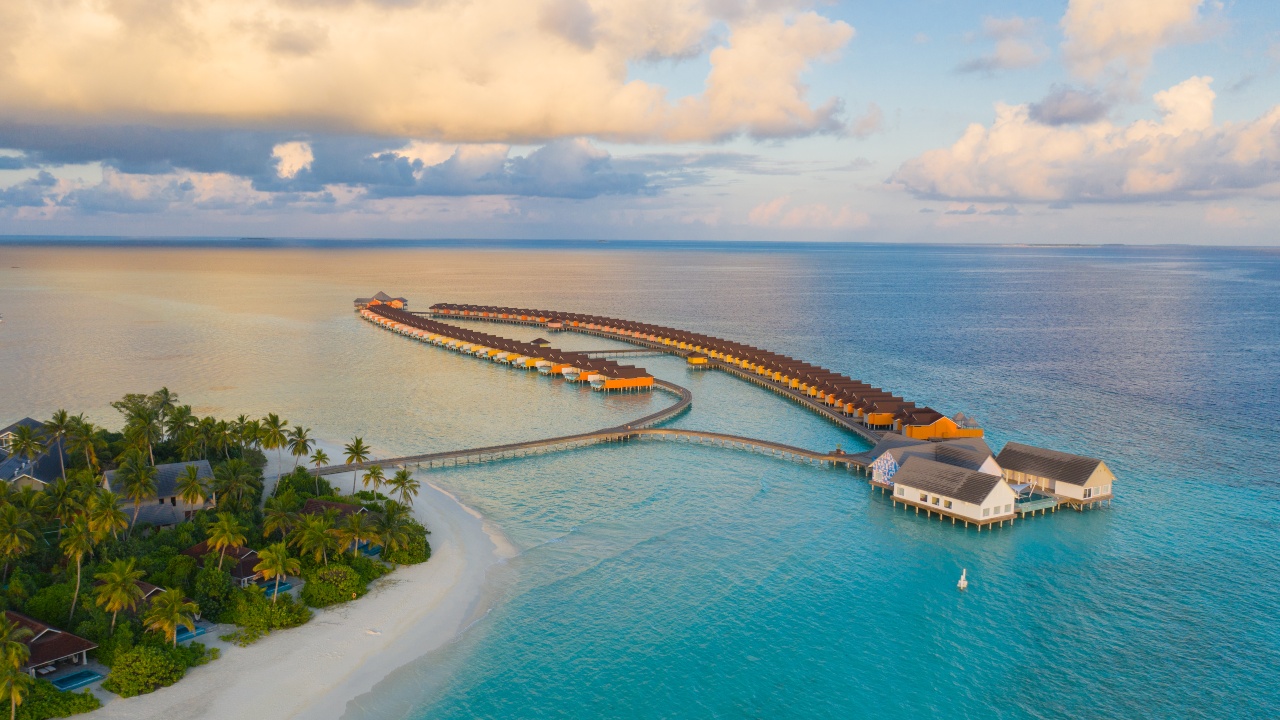 And deliver, it does. Each of The Standard, Huruvalhi's 115 overwater and beach villas grant direct access to the lagoon, ocean, or beach, and the snorkelling equipment and flippers on the bedroom wall make it easy to take advantage of the Paraiba tourmaline-hued waters. (High season prices for a Lagoon Beach Villa start from US$685.75 on an all-inclusive basis, while a 35-minute seaplane transfer from and to Malé costs US$450 per person.) With the help of the not-so-mini minibar, stocked with vegan chocolate bars, kombucha, fig liquor, and party-sized bottles of every essential spirit, you can go wild in your private infinity plunge pool and lounge deck.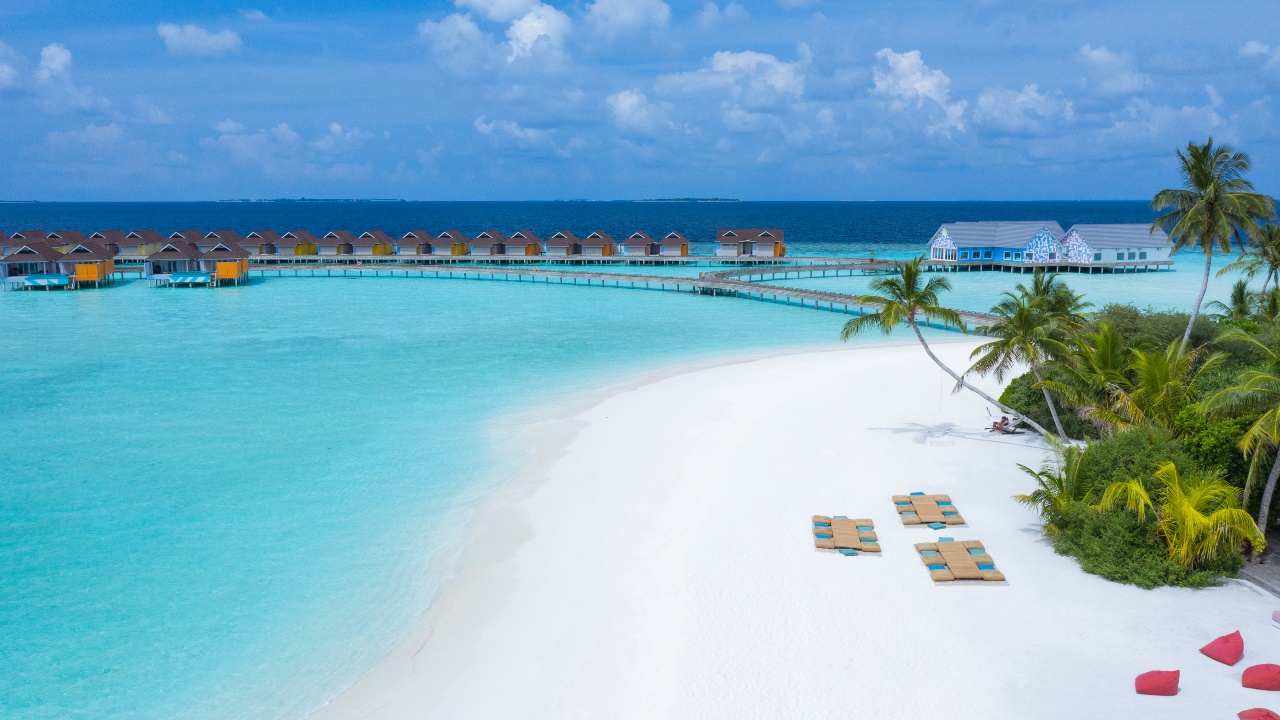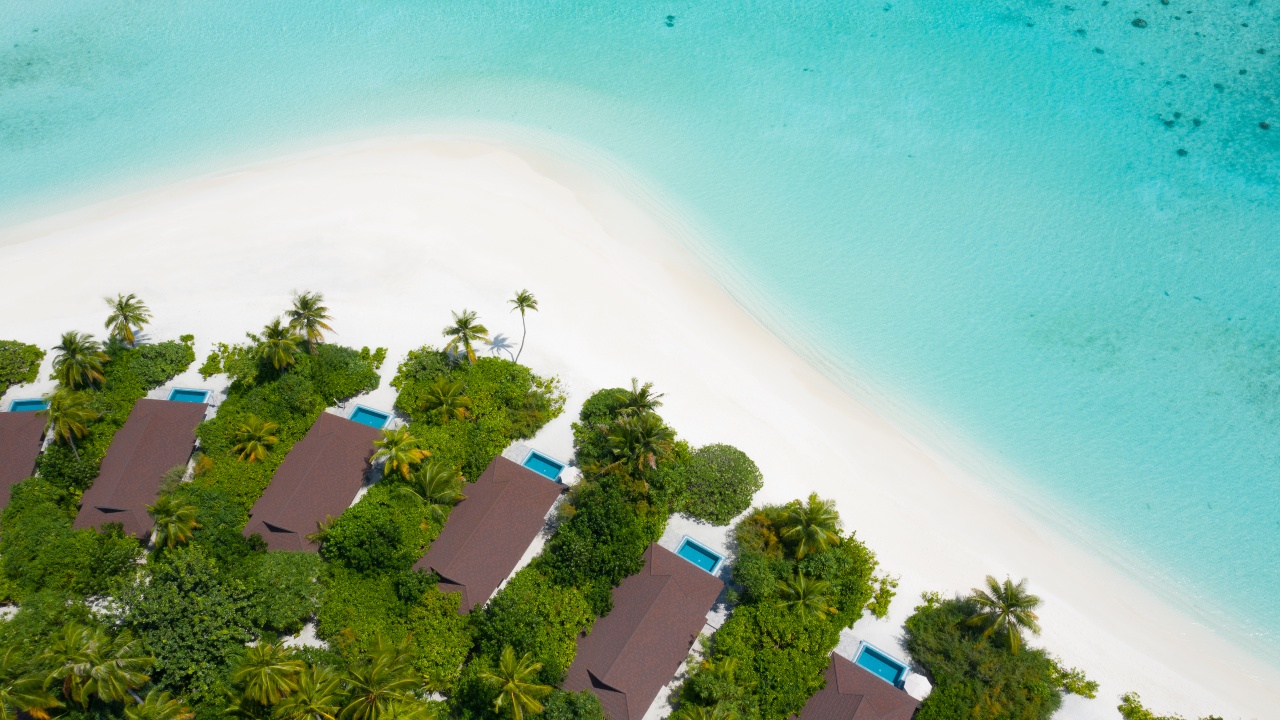 Then comes the pièce de résistance: a statement ramen bowl bathtub in the centre of the bathroom with a shimmering disco ball above it (for competitive guests, the resort's record for the most people in one tub currently stands at six). It's unlikely that guests will confine themselves to their villas, though – that's never been The Standard's way, and besides, there's far too much fun to be had outside. It isn't just the sensationally good scuba diving and hydro flight equipment at the water sport and dive centre, or the enticing range of daily activities on offer, such as primal movement classes, sound meditation, coconut 'fishing', or sunrise yoga sessions.
Getting social is one of The Standard's defining features, so you may well find yourself rubbing black olive soap on a new acquaintance at a communal hammam mixer party or dancing around a beachside bonfire to the beat of a Boduberu drum. The over-water club, Beru Bar, hosts karaoke nights, and it feels criminal not to throw a few moves on the glass dance floor (through which you'll spot the occasional manta ray swimming by) beneath another Brobdingnagian disco ball. If it all gets a bit too much for the shyest of shrinking violets, The Standard Spa provides a sanctuary complete with hemp-derived treatments, crystal-powered vibrational skincare, and a Tonic bar that serves potent adaptogenic, mind-opening elixirs.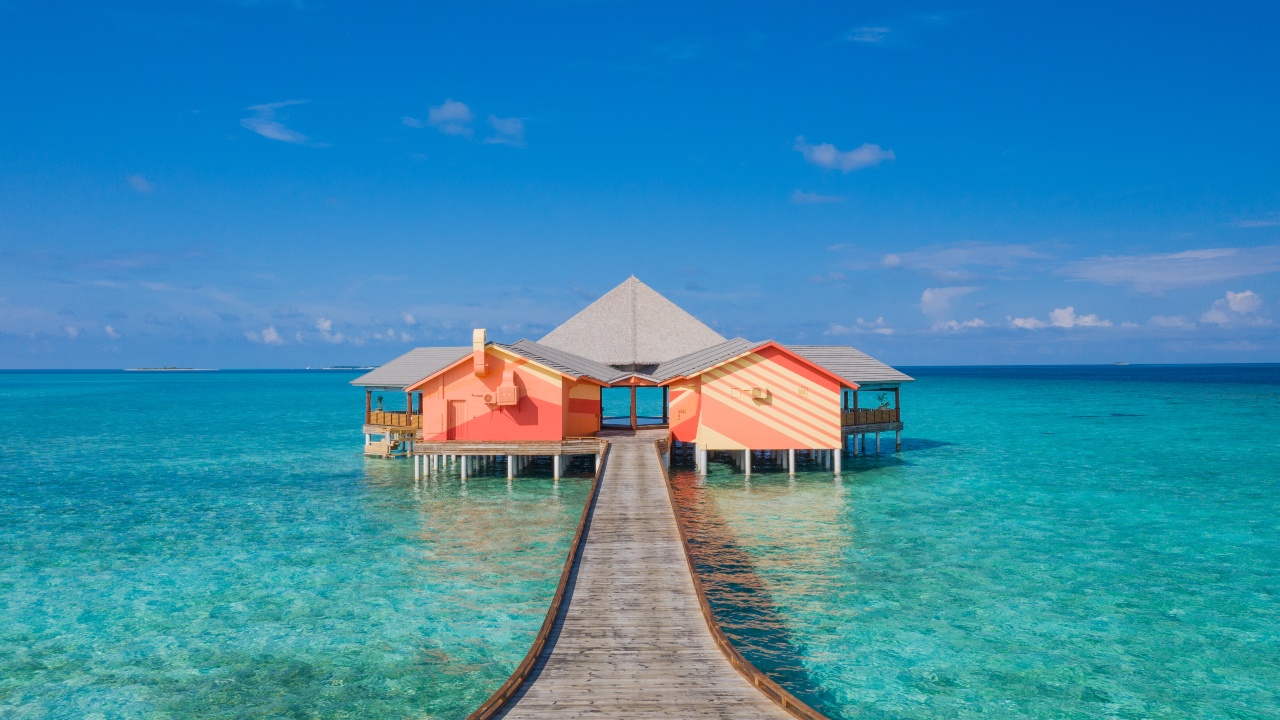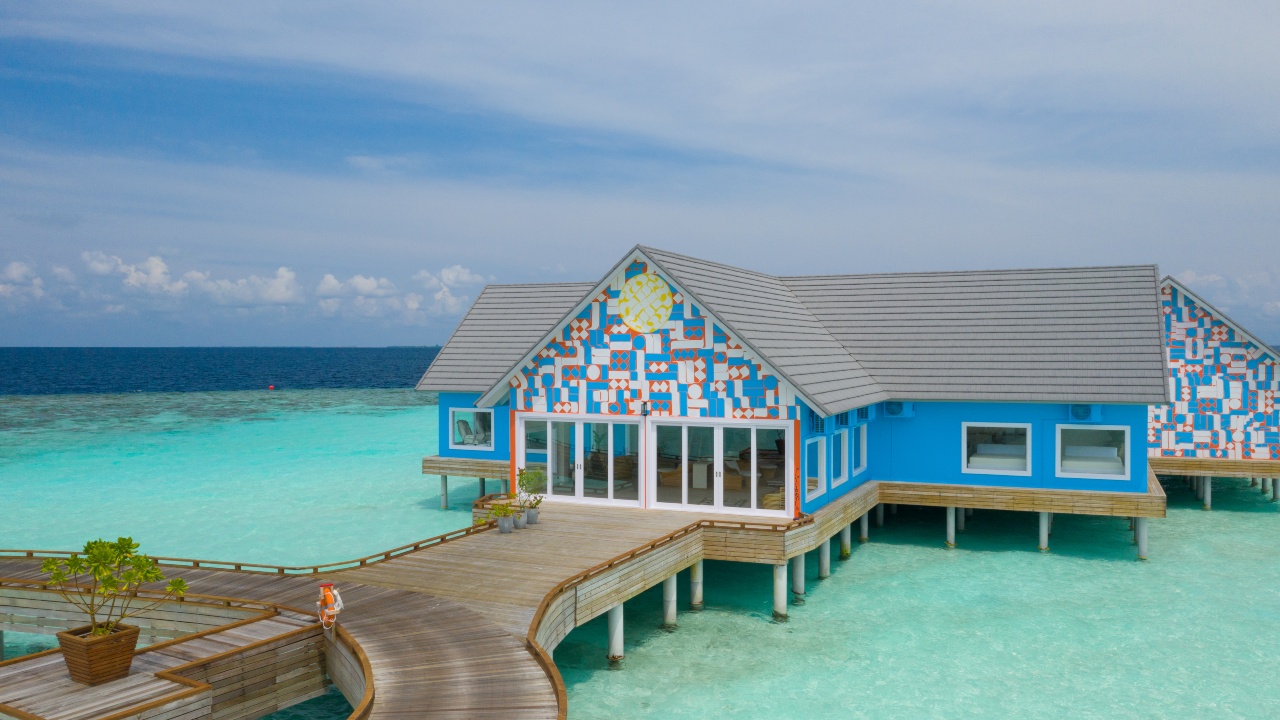 To insist on remaining solitary, though, would risk missing out on The Standard, Huruvalhi's outstanding restaurants – and quite possibly some of the best food you'll find in the Raa Atoll and beyond. Beside all-day dining restaurant Kula, light bite spot Joos Café, and Todis Bar with its coconut nectar cocktails, there is Guduguda: a Maldivian dining space that places authenticity firmly at its heart. Think sitting on the floor with friends and strangers, and using just your hands to gobble up spice-infused, full-flavoured local dishes cooked by Maldivian 'aunties', then rounding off dinner with a few puffs of a shisha water pipe. Just like the entire resort, this isn't a place that you'll want to keep to yourself.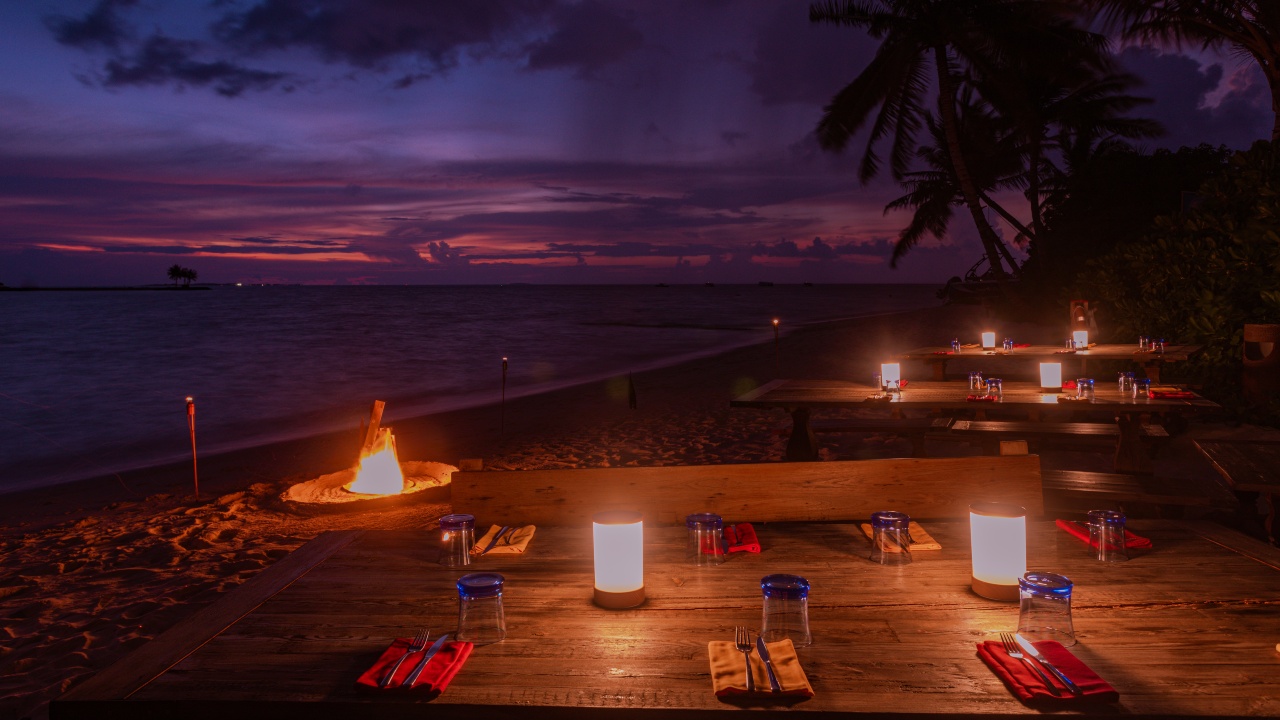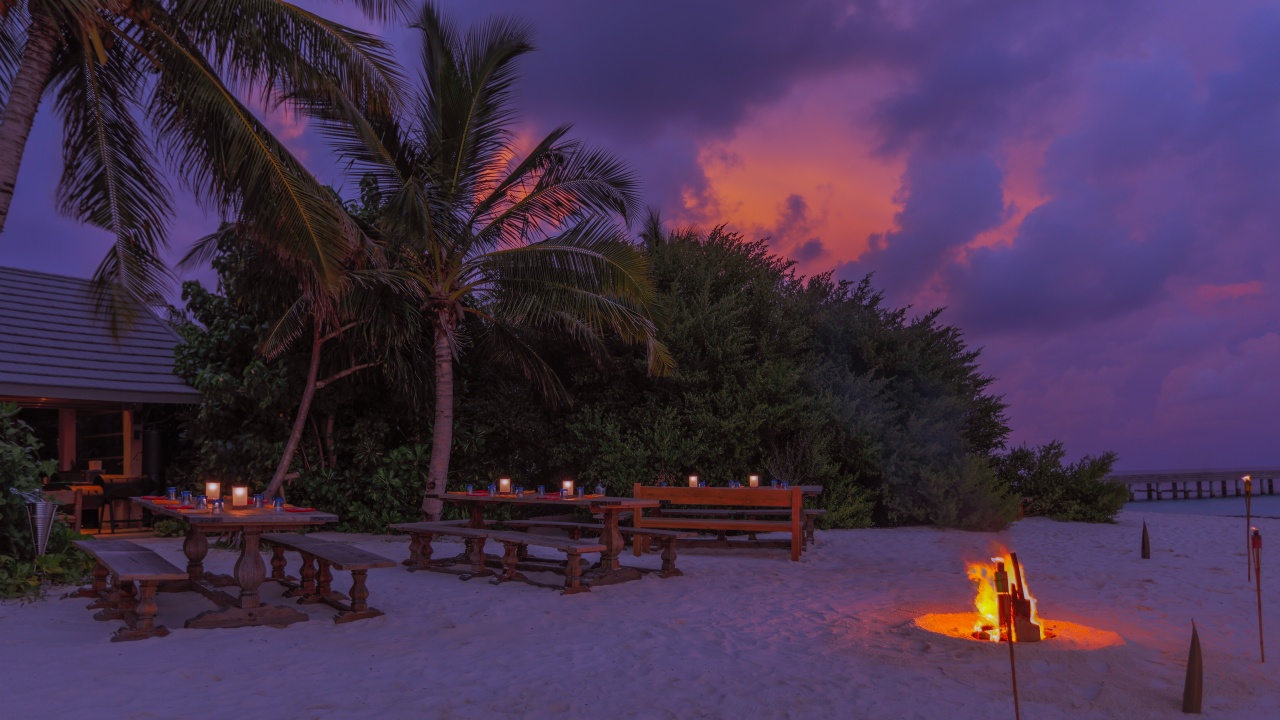 It's equally true in the beachside BBQ Shak, where you feast on reef octopus, beef brisket, and Kendu Island crab grilled over coconut shell charcoal. With your feet planted in the soft white sand, both your stomach and soul find satisfaction – everything at The Standard, Huruvalhi, you'll discover, tastes better when shared.