The Reverie Saigon in Ho Chi Minh is back with another culinary food trail experience, this time in partnership with Hidden Saigon, a tour company that specialises in curated trips around the city. Entitled A Taste of Hidden Saigon, the food tour (RM1,138 per person) is an add-on from the property's two-night Sampling Saigon hotel stay package (rates from RM1,666), taking adventurers through street-food stalls, local markets, sidewalk diners and contemporary fine dining establishments to highlight the evolution of Vietnamese cuisine.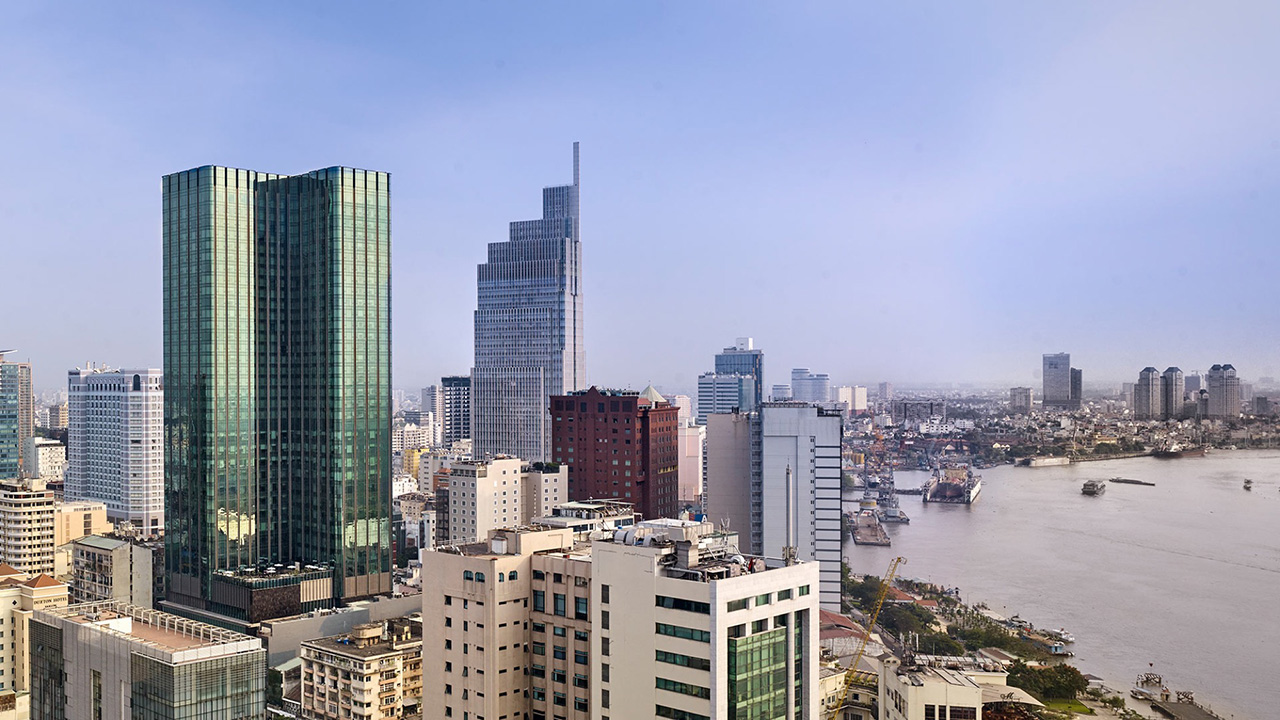 The tour is created by Vietnamese-Canadian creative producer Linh Phan, who has worked over the past 11 years to showcase a different side to Vietnamese cuisine beyond pho and banh mi. "So much of modern Vietnamese cuisine is inspired by what's happening out on the streets and in the little eateries tucked into this and that corner of the city," says Linh. "These vendors are going strong, but unless you know where to look, they're all but invisible."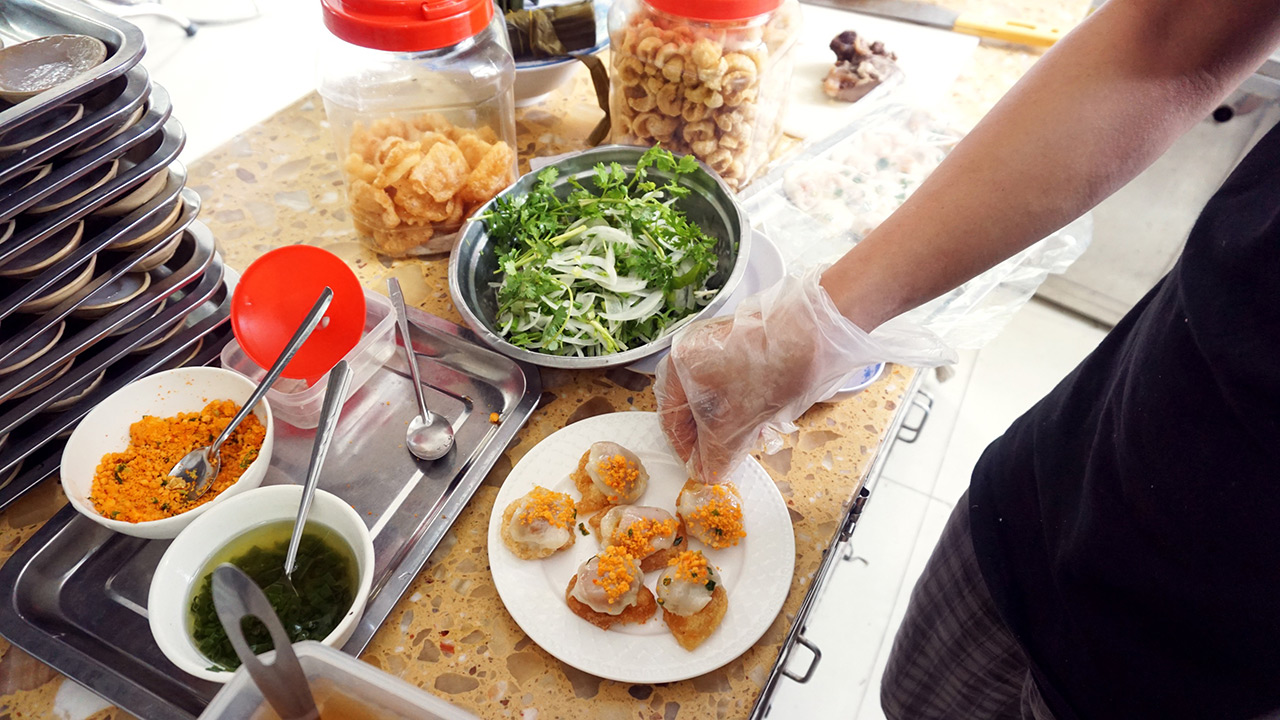 Hotel guests can either opt for a morning slot that ends with lunch or an afternoon session that ends with dinner. The former begins at 8.30am, starting the day with a traditional breakfast of banh canh cua – shrimp and crab noodle soup – or hieu tieu tom thit – a shrimp and pork rice noodle soup. Take the senses a step further with specialty brews at a Vietnamese coffee shop such as margarita coffee (which uses the flavours of lime, sugar and salt) or pho coffee (which infuses the coffee with star anise, basil, lime and chilli).
Banh it ram (shrimp dumplings), banh xeo (traditional crisp crepe-like pancake), goi ga (chicken salad), goi con (fresh spring rolls) and banh flan (coffee flan), at a bustling market follow next. The tour ends with a meal at Vietnam House, celebrity chef Luke Nguyen's first restaurant, where diners will experience modern takes on popular Vietnamese dishes. Your Hidden Saigon guide will suggest dishes at Vietnam House that will draw inspiration from food sampled earlier, such as chef Luke's butterfly pea flower, pork loin and tiger prawn dumplings, in comparison to the banh it ram tasted at the market.
Those that opt for the evening tour can swap a visit to a coffee shop for a trip to a cocktail bar or the tap room of the first craft brewery in the country.