From the cape that the late Christopher Reeve wore in his iconic role as Superman to Steinway & Sons piano that belonged to the Sinatras, here are some of the hottest auction lots sold at auction houses around the world recently.
---
Francis Rossi's Fender Telecaster guitar
Auctioned by Bonhams in London for £118,813 (around RM631,526).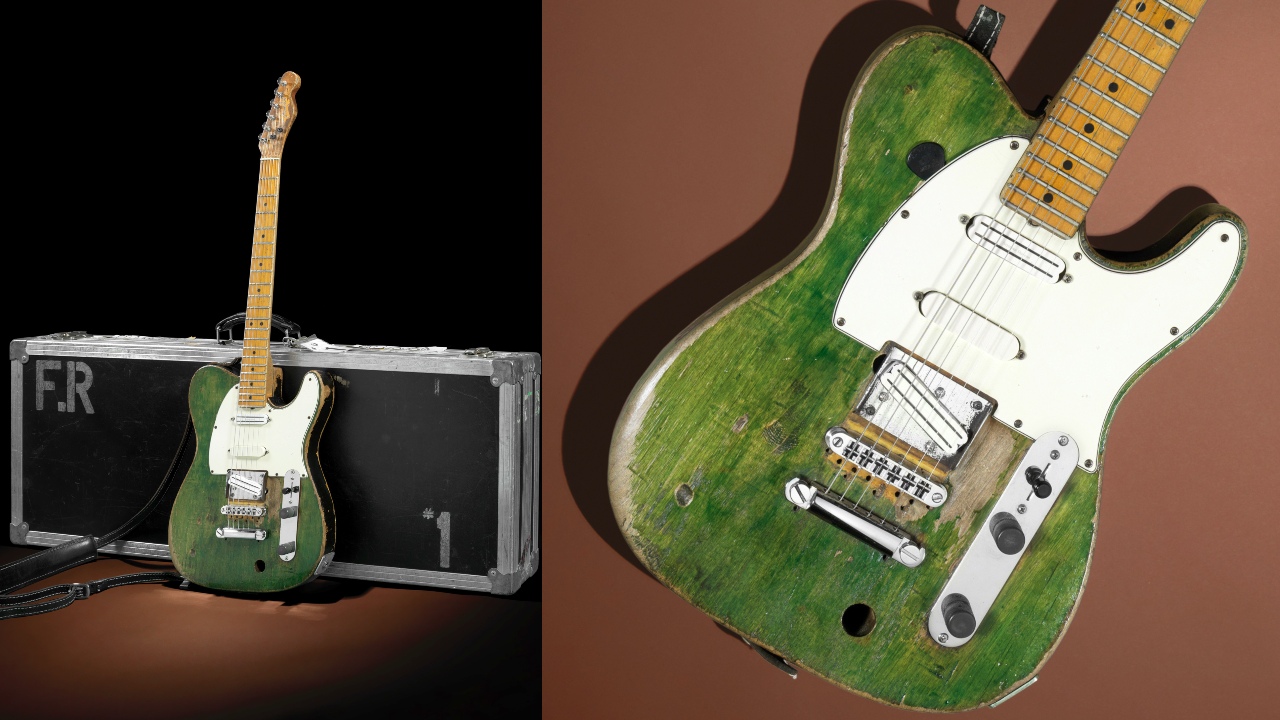 Purchased for £75 in 1968 by Francis Rossi – the co-founder, lead singer and lead guitarist of the rock band Status Quo – this green Fender Telecaster would go on to become one of British rock music's most recognised guitars. The instrument served its owner faithfully for over 50 years, ever since Rossi customised it with furniture paint to create its unique green finish, becoming an integral part of Status Quo's history. "I'm always amazed when I look back and realised what a chequered history we had together," Rossi commented, having played it on virtually every one of the band's singles and albums up to 2015, and at the majority of the band's live shows.
---
Frank and Nancy Sinatra's Steinway & Sons Grand Piano
Auctioned by Julien's Auctions in California for US$106,250 (about RM431,959).
Selling well over its original estimate of US$40,000, this Steinway & Sons Model B grand piano was purchased by Frank and Nancy Sinatra in 1949 for their Holmby Hills estate. Sold as new with an ebonised wood piano bench complete with a needlework-upholstered seat cushion, this ebony satin finish piano (serial number B 328083) has accompanied many a legendary musical moment. Over the years, the piano has been played on or sung next to by Nat King Cole, Sammy Cahn, Jimmy Van Heusen, George Burns, Milton Berle, Johnny Mercer, Michael Feinstein, and other 20th century luminaries.
---
Superman Cape Worn By Christopher Reeve Superman Cape
Auctioned by Julien's Auctions in California for US$193,750 (about RM787,691).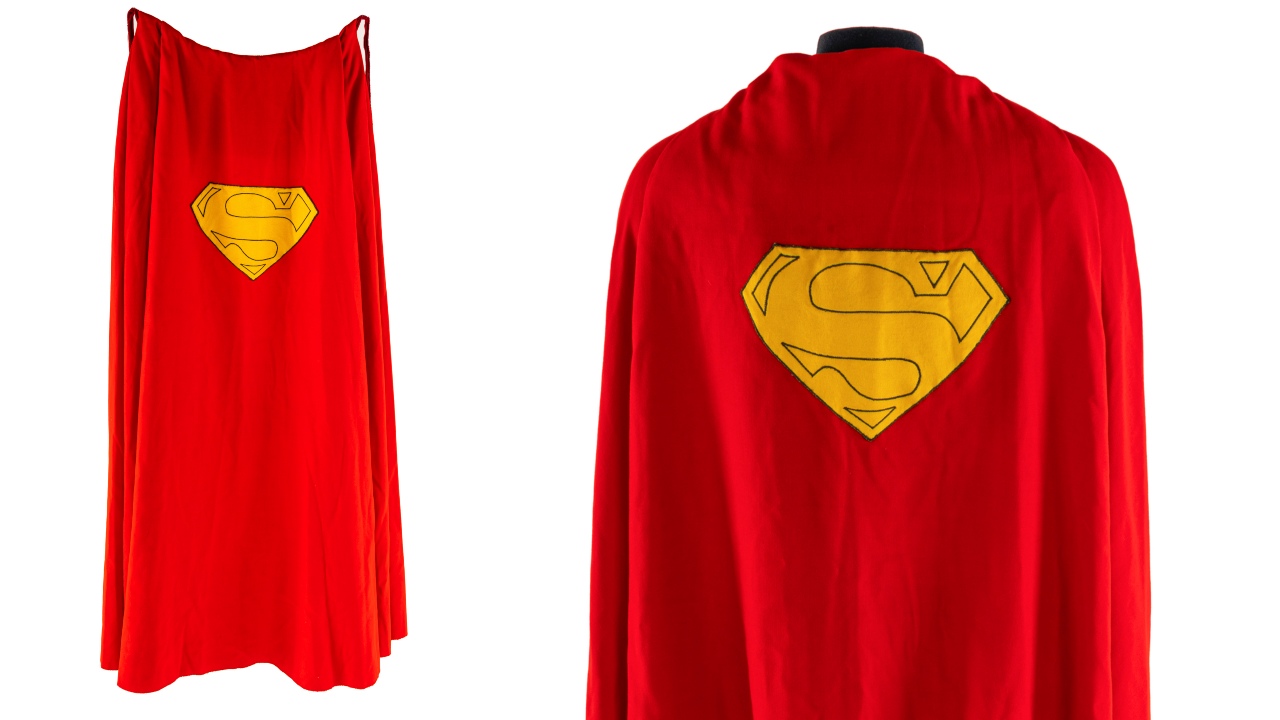 Making only its second auction appearance after 40 years, this cape – one of the most iconic superhero costume pieces of all time – set a new world record as the most expensive superhero cape sold at auction. Worn by Christopher Reeve in his unforgettable role as the Man of Steel in the 1978 film Superman, this particular lot is one of just six original capes made for and used in the film. First released as part of a worldwide contest to promote the movie's launch, the cape was accompanied by a letter from DC Comics' President and a copy of a photo of Reeve selecting the winner.
---
Saint Clare Rescuing the Shipwrecked by Giovanni di Paolo
Auctioned by Christie's in London for £5.3 million (about RM28,171,000).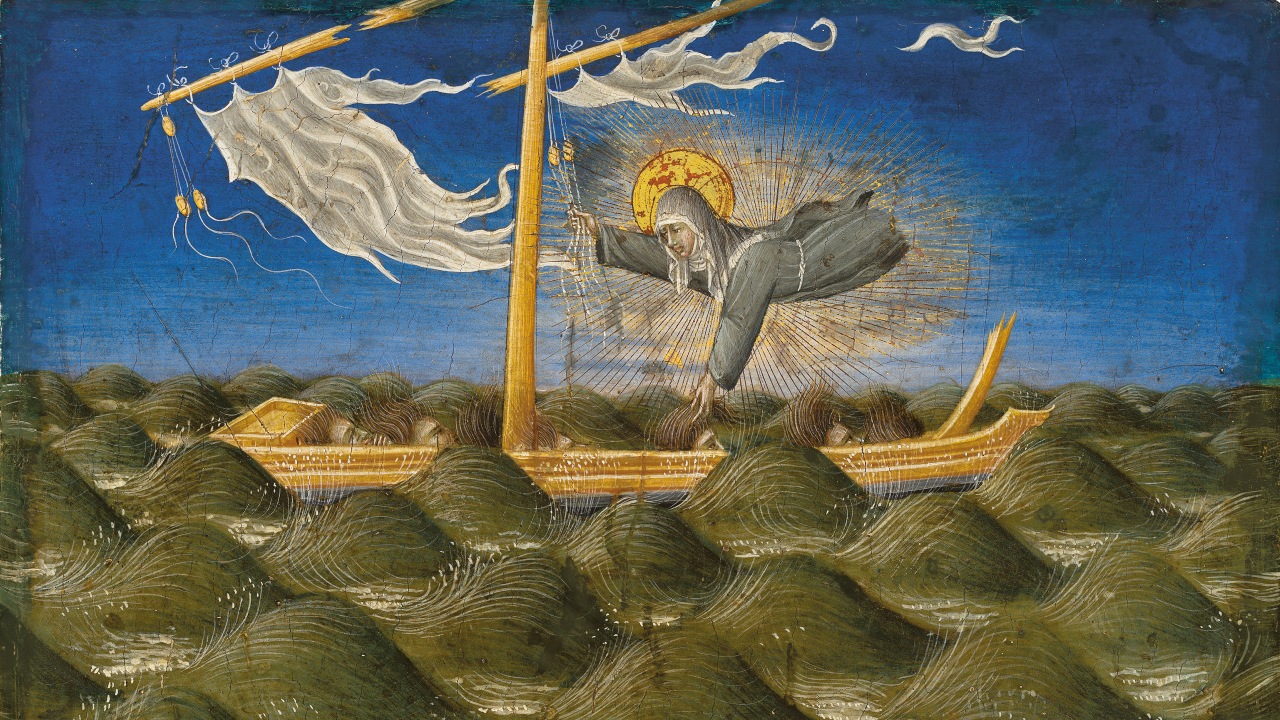 The top lot of Christie's Old Masters Evening Sale, this depiction of a nocturnal miracle illustrates Giovanni di Paolo's talent as a narrative artist blessed with a visionary sensibility. The 19.7 by 29.5 cm tempera and gold work was created in Siena, Italy, detailing Saint Clare of Assisi moments before she calms a storm to save Pisan travellers on their way to Sardinia – a miracle recorded by Bartolomeo da Pisa. di Paolo's characteristically fastidious precision, gained from his initial training as a miniaturist, can be seen in the finely incised lines of the mast on the priming and in the nimbus that radiates from Saint Clare.
---
Jean Royère's 'Ours Polaire' Sofa
Auctioned by Phillips in New York for US$487,500 (about RM1,981,931).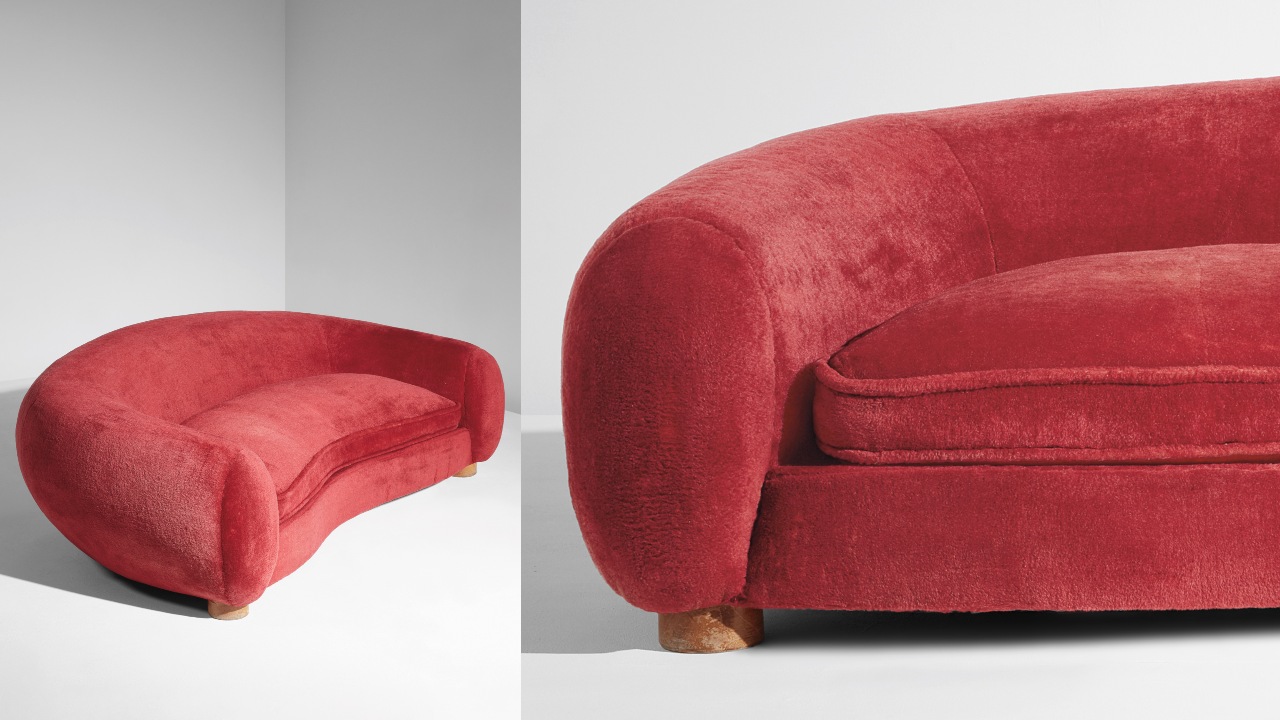 Few pieces exemplify Jean Royère's plush, playful furniture like the 'Ours Polaire' sofa, designed for the rooms he occupied in his mother's Paris apartment while he redecorated her residence in 1947. The French interior designer's whimsical aesthetic and the biomorphic lines typical of the 1950s are fully displayed in the sofa's soft, round form, which eschews a rigid structure in favour of a more organic, continuous curve. This particular specimen has retained its original thick red upholstery, lying atop a complex internal frame constructed of ash that balances on cherry wood feet.