The appreciation of beautiful objects is a fine art, one that must cultivated be learned—and often, it is learned best from those who have walked the collector's art themselves. Harry Fane is one such learned individual. For decades, the English-born art dealer built a business and a lifestyle trading in beautiful things—and he settled on vintage Cartier wristwatches as his personal area of passion and interest. These days, he is reputed to know more about Cartier than even Cartier themselves. Fane will be in Kuala Lumpur at the behest of the jewellery and art boutique Lotus Arts de Vivre to give a private talk on vintage Cartier Tank watches, from February 27 to March 1. Below are some thoughts he shared with Robb Report Malaysia, on the subject of vintage collecting and Cartier.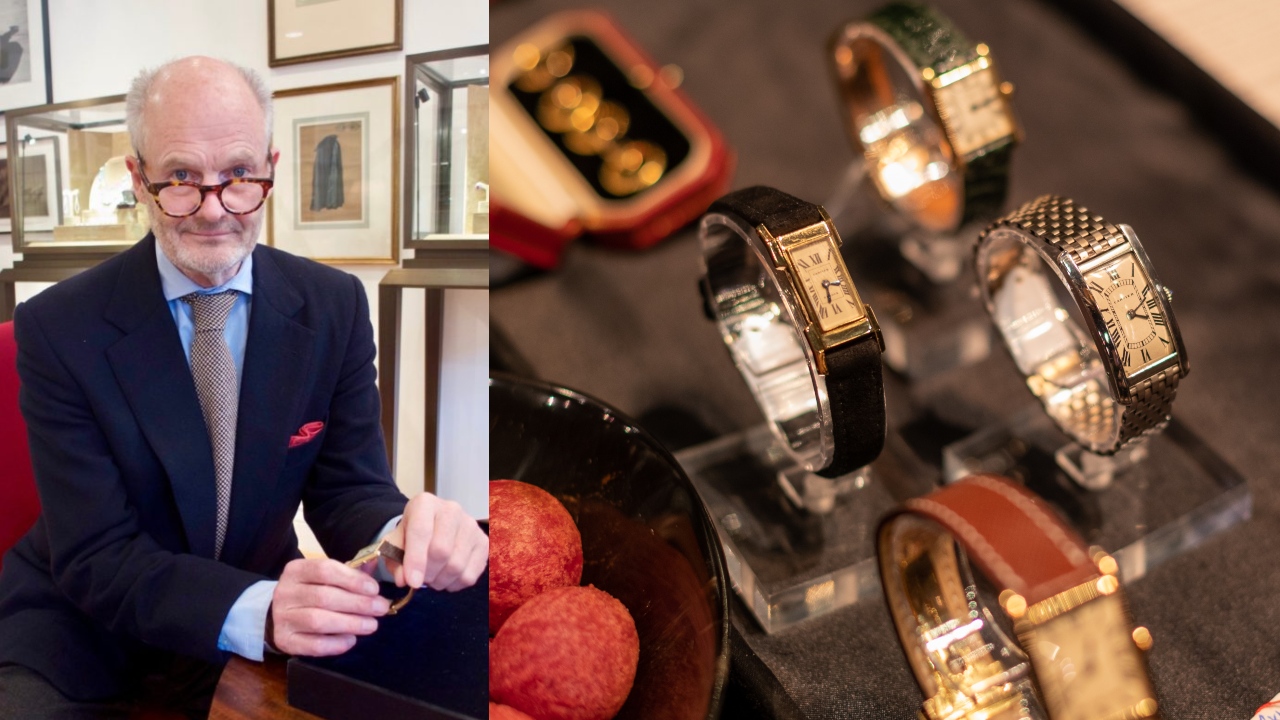 "Anyone can own a vintage watch. The fundamentals of buying vintage watches are the same worldwide—seeking an alternative or a more classic aesthetic, owning something with some age, some history, some romance. As for vintage Cartier watches…owning something beautiful, stylish and elegant—three criteria which are hard to find in the modern watchmaking world. The best watches made during the 20th century were those made by Cartier. Just look at the previous adopters—Muhammad Ali, Clark Gable, Marlene Dietrich, Jackie Kennedy, Diana, Princess of Wales, Andy Warhol… even Kanye West sports a vintage Cartier Crash watch.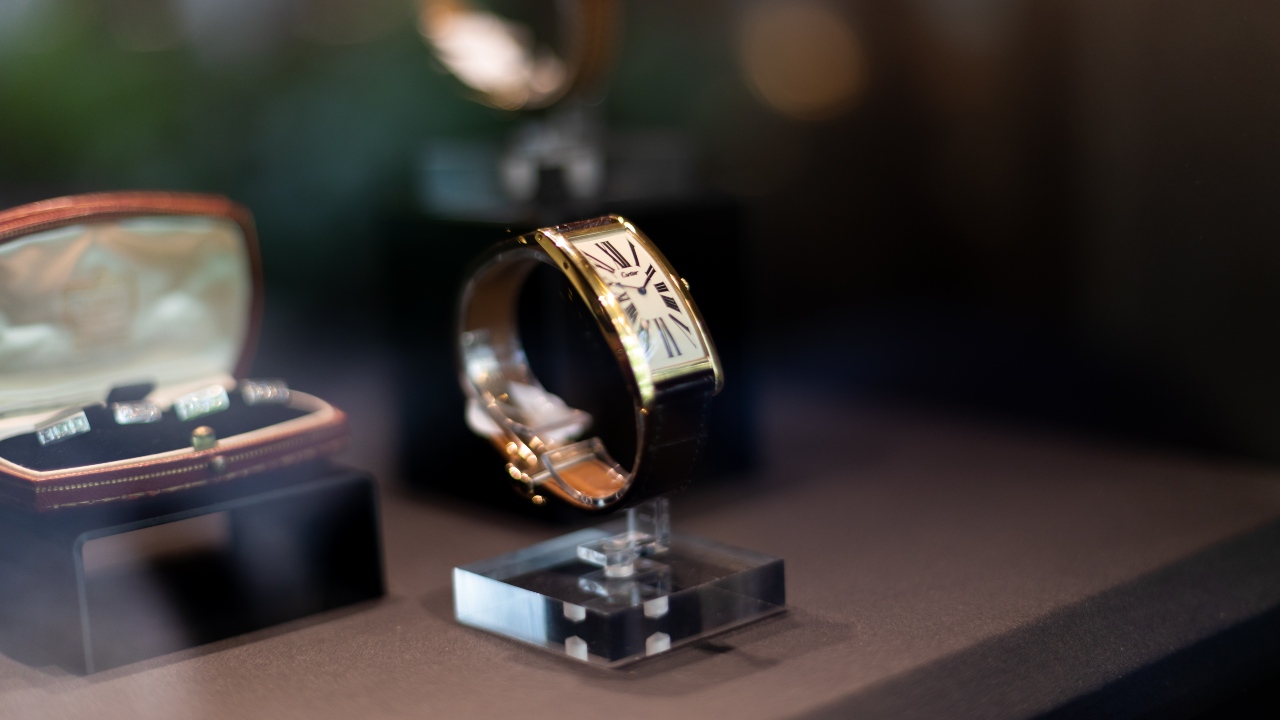 "Most of the people who buy vintage Cartier watches are not collectors, they are simply people who want to own a vintage Cartier watch to wear. They will buy just the one watch and keep it for a lifetime. Of course, there are collectors that are completely infected by 'collecting bug' which drives them to seek only the rarest models. Once on that route, you are hooked and getting your fix can be phenomenally hard. These vintage Cartier models are so very, very rare—only 1803 Tank watches were made by Cartier between 1919 and 1960. If you are a rabid collector, it is very difficult but when you find something rare, it is amazingly exciting.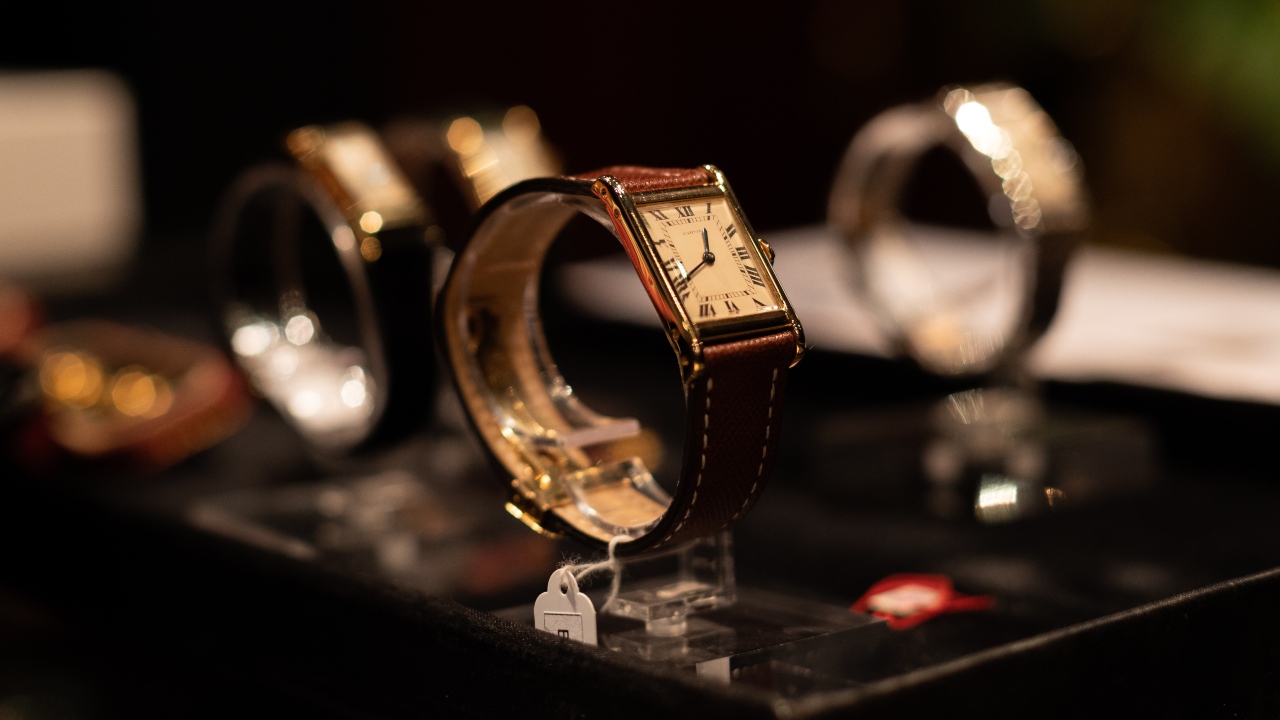 "The Tank is probably the most recognisable watch design of the 20th Century. Of course, everyone has heard of Patek Philippe, Vacheron Constantin and Audemars Piguet, but hold one up and who could recognise one from another? Hold up a Tank at 20 meters, everyone will say 'Cartier.' Thus the appreciation of the Tank watch is really not very demanding. It is interesting to note the Tank was designed in 1917, and that same watch is being sold by Cartier today. That illustrates the extraordinary success of the design.
"Whether buying one watch or starting a collection, reading is the best start. There are quite of few books which tell the story very well and can show you the full extent of the Cartier production. Then I highly recommend finding somehow who you trust and who has a good knowledge before buying.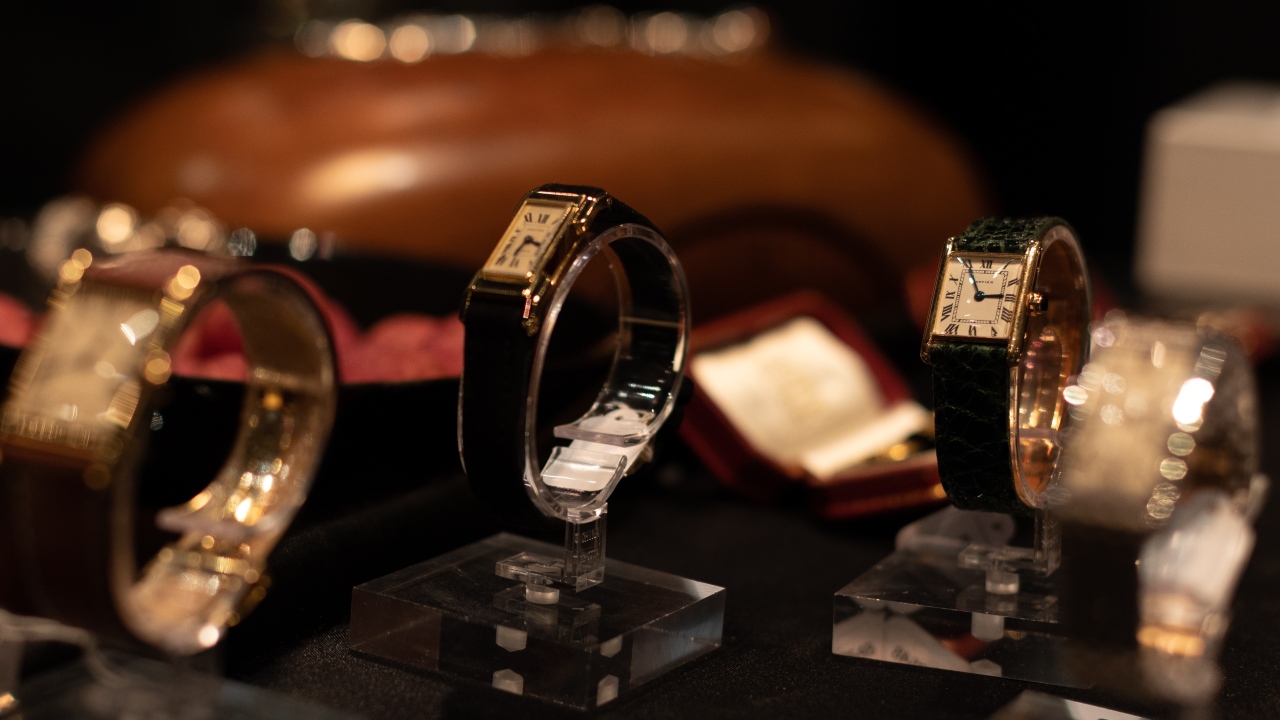 Finally, Harry Fane adds, "Never buy any artworks for investment. Art is about the appreciation of beauty and the acquiring of knowledge. If you follow these two paths, in time your artwork will most probably have increased in value. Certainly, your dividend is paid off in spades by owning something rare and unusual and has been treasured already for many decades—or centuries. If you buy for investment, then it's only about the money. These watches were never, ever about that. These watches were about elegance and style. Buy with your heart is my advice."
---
For further inquiries on the upcoming event with Harry Fane, contact The Bakhache Luxuries House at [email protected] or +60 3 2095 2555