Malaysia is the first in Asia to debut the personalisation of their new Lady Dior handbag for Spring-Summer 2020 – the Lady D-Lite (RM18,500) – at the Dior pop-up store at Pavilion Kuala Lumpur starting this March. Available in four colours – grey, pink, beige and black – the handbag's architectural-inspired graphic structure is a reinterpretation of the Cannage motif in 3D tone-on-tone embroideries, complete with an embroidered logo of the couturier's name with a matching fully-embroidered removable strap and elegant metallic charms.
Personalising the bag can be done on the back with a maximum of seven letters, done in a matching colour.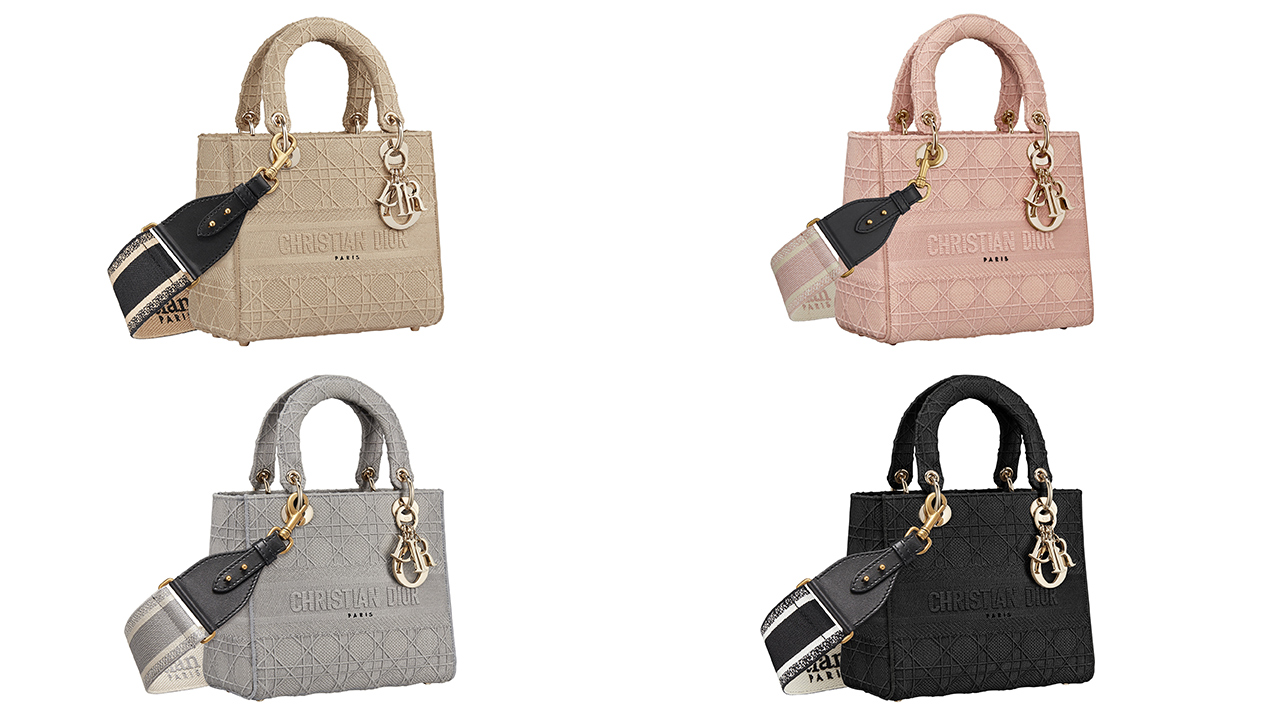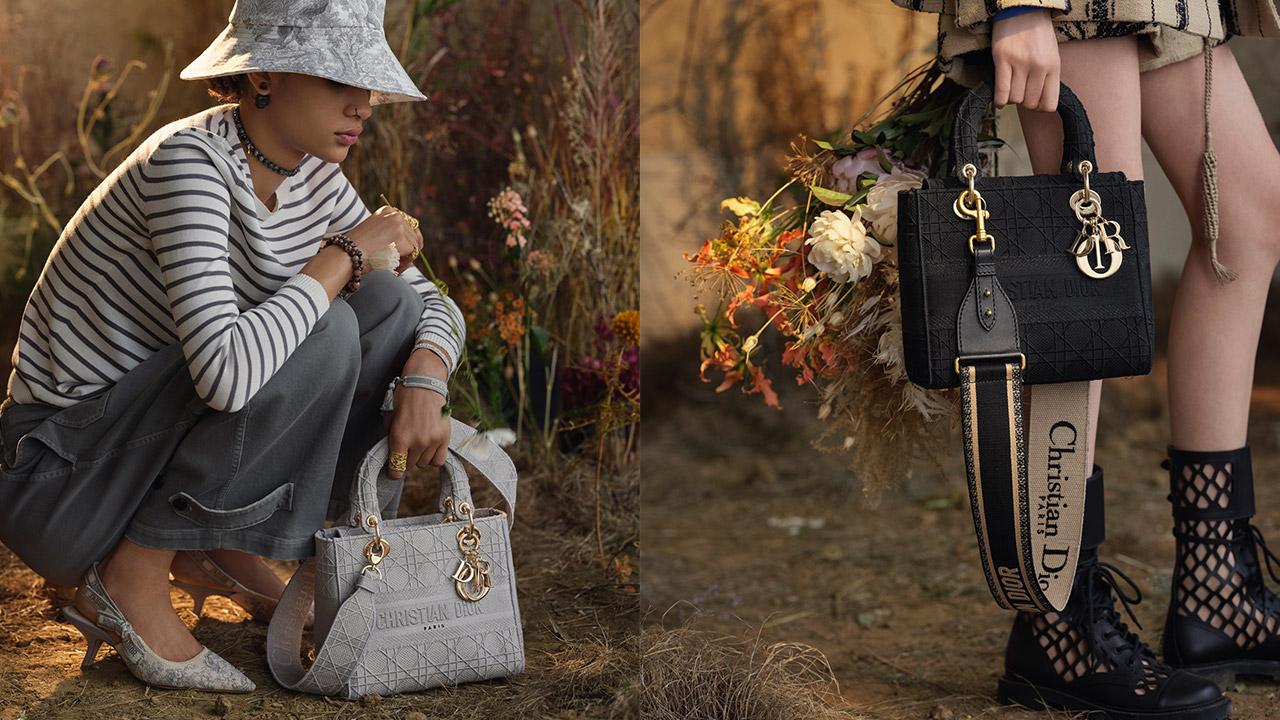 The Lady D-Lite is a new take on the Lady Dior line, bringing a sportier, youthful vibe to an already impressive roster of classic silhouettes. This customisation in only available at selected locations around the world, with Kuala Lumpur joining London, Milan, Paris, Tsum, Kuwait, Dubai and Stoleshnikov.