It's easy to get passionate about Mar de Amor (which translates, appropriately, to 'Sea of Love') and the 1.05-hectare estate that it sits upon, blessed with its own private beach and photoshoot-worthy views of the Pacific Ocean. Dramatic design statements that will sweep you off your feet include an impressively long driveway that stretches into the property, an epic floor-to-ceiling chandelier, and a magnificent circular stairway at the epicentre of the house.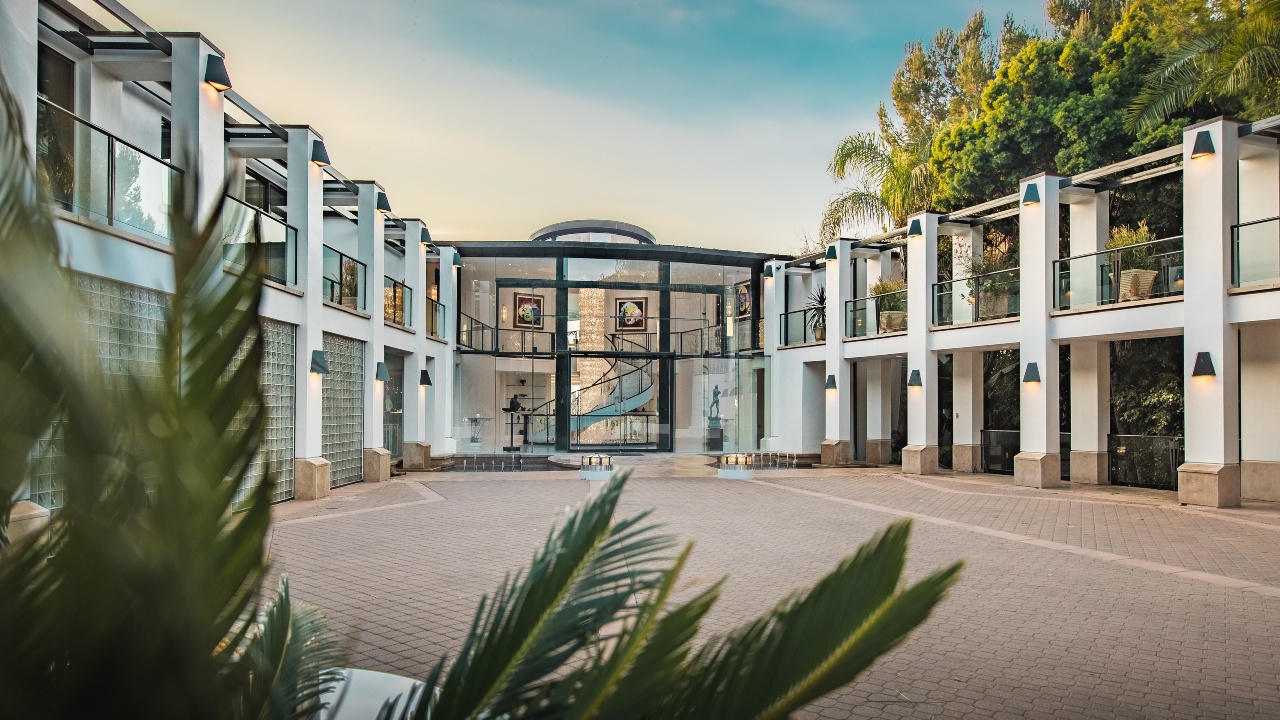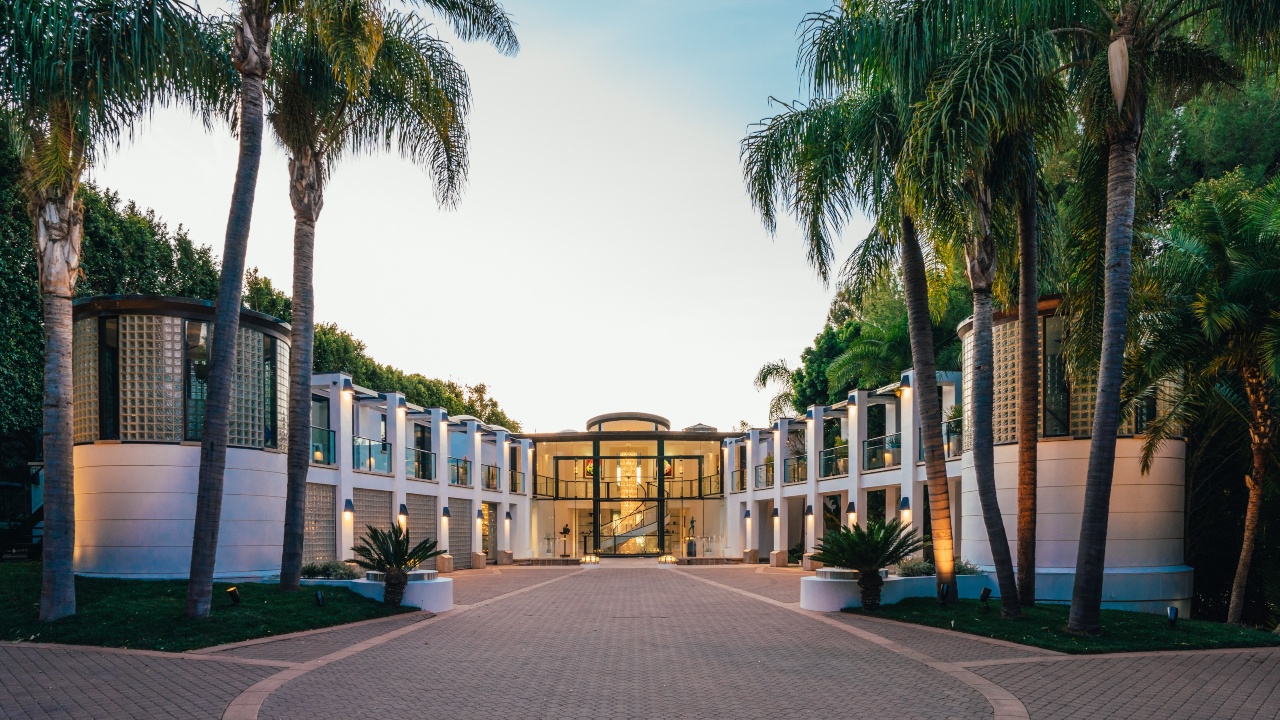 Amidst an abundance of Bianco Carolina white marble floors, pristine white walls, and tall windows that let the California sun in, there are 12 bedrooms and 14 bathrooms spread out across Mar de Amor's 989 sq m interior. That's not all, of course–a 20-seat home theatre, a gym, an eight-car garage, and a top-of-the-line chef's kitchen decked out in black stone and steel also complement the two-storey property. Outside, an assortment of Zen-style walkways lead to multiple decks and patios, a tennis court, and a sizeable private beach where you won't have to fight for your share of the sand.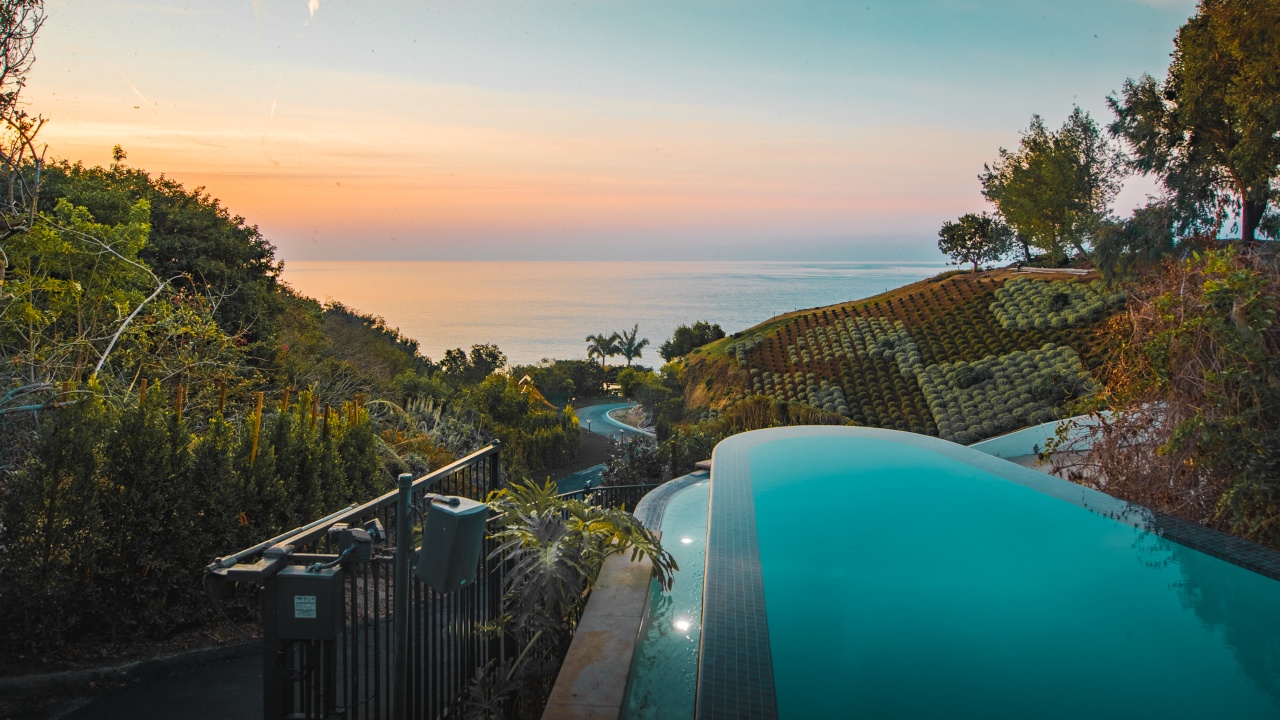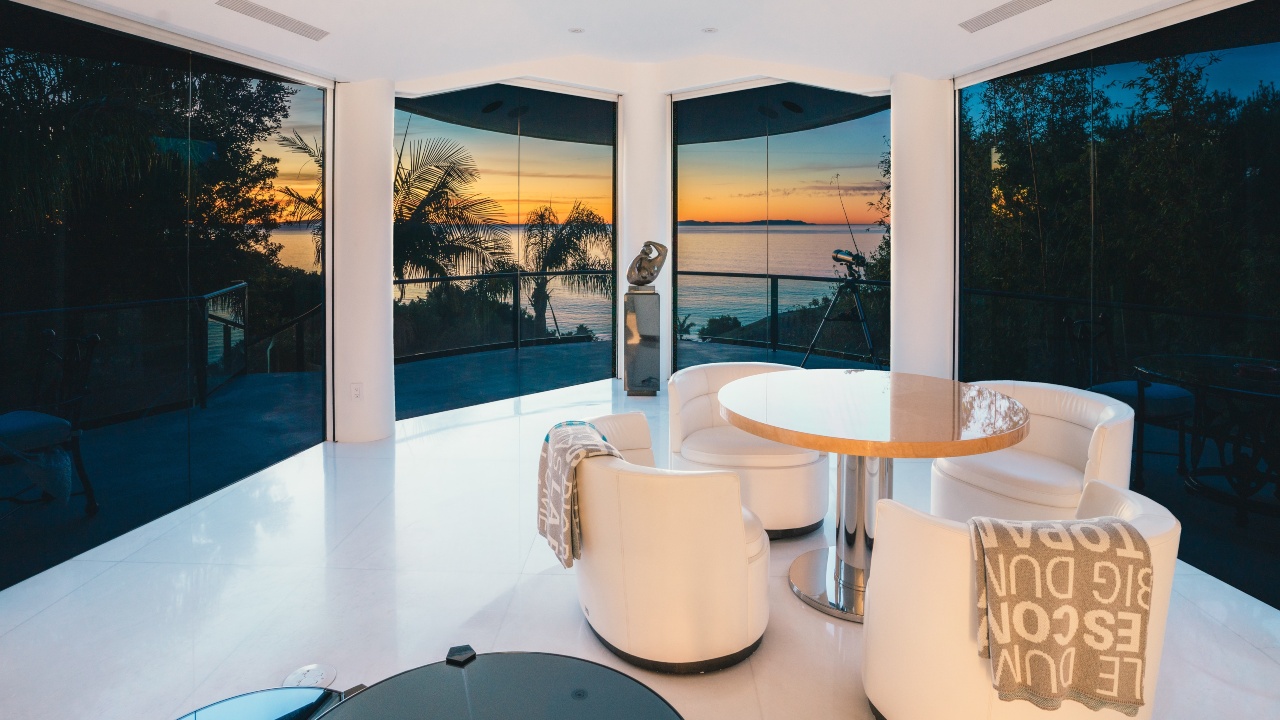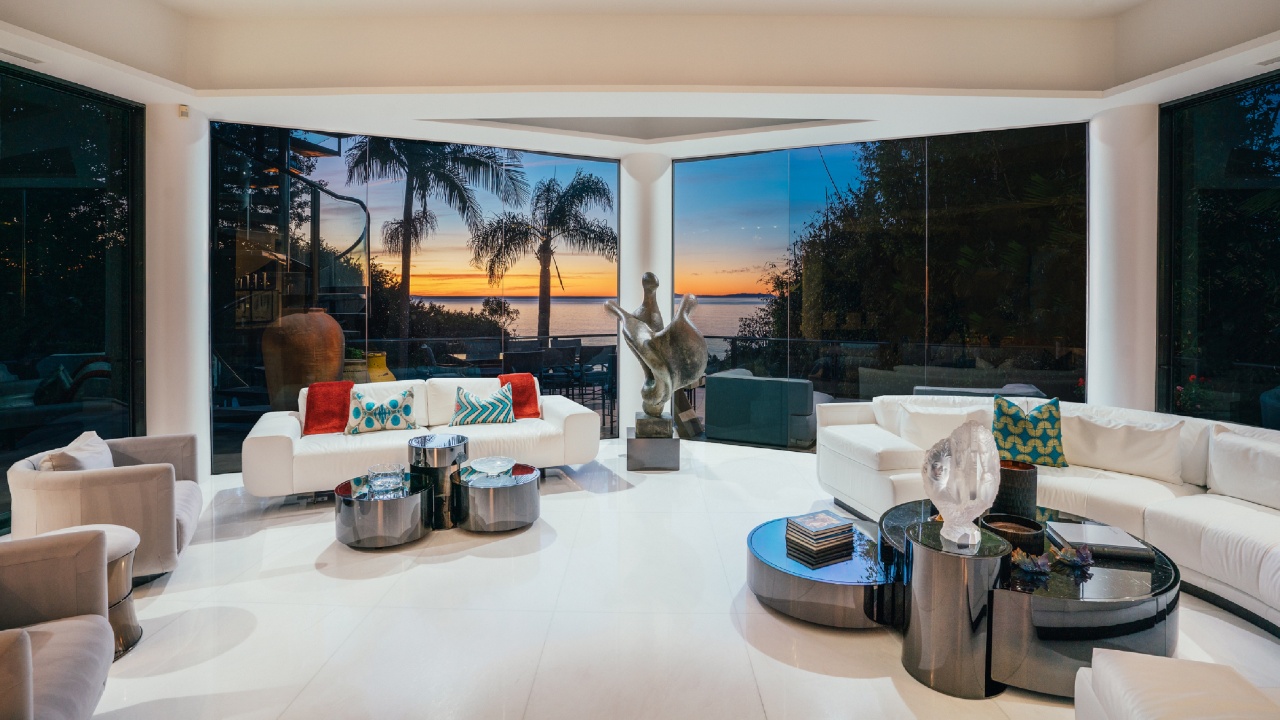 Available at a guide price of US$115 million (about RM480 million) through Sotheby's International Realty, Mar de Amor – which is currently owned by Metro Networks founder David Saperstein – stands to be one of the most expensive Los Angeles homes ever to be sold. Let's hope you get on well with your neighbours if you do end up moving in, since Leonardo DiCaprio, Courteney Cox, and John McEnroe all live nearby. Meanwhile, the property is flanked by the former Chairman and CEO of Paramount Pictures, Frank Mancuso Sr., as well as billionaire Stan Kroenke (owner of Arsenal Football Club and the Los Angeles Rams) and his wife, Walmart heiress Ann Walton Kroenke.
Sotheby's International Realty