Sofitel Kuala Lumpur Damansara welcomes a new executive chef, Fabrice Bruto, bringing with him 25 years worth of experience cooking across Europe, America and Asia. Specialising in traditional French cuisine with a Mediterranean influence, Bruto has refreshed the menu Nizza, the hotel's pool-adjacent restaurant, introducing a Black Angus tartare made fresh at the table.
"Simple dishes to me make all the difference," says Bruto as he talks bout the classic beef tartare he's preparing table-side. After checking on my preference, the moustached chef mixes in salt, pepper, mustard, ketchup, worcestershire sauce and a few drops of Tabasco into a bowl containing hand-cut Black Angus beef and egg yolk. The result, a tangy and savoury symphony that works wonders with a side salad and fries.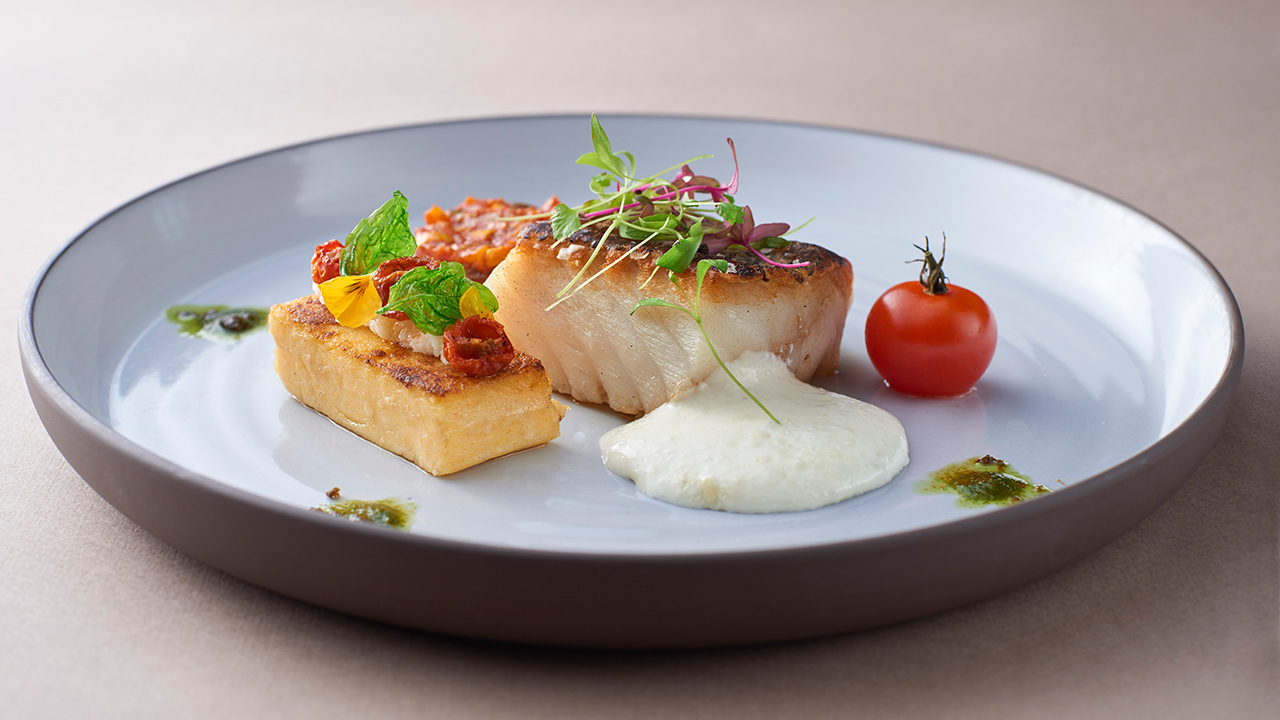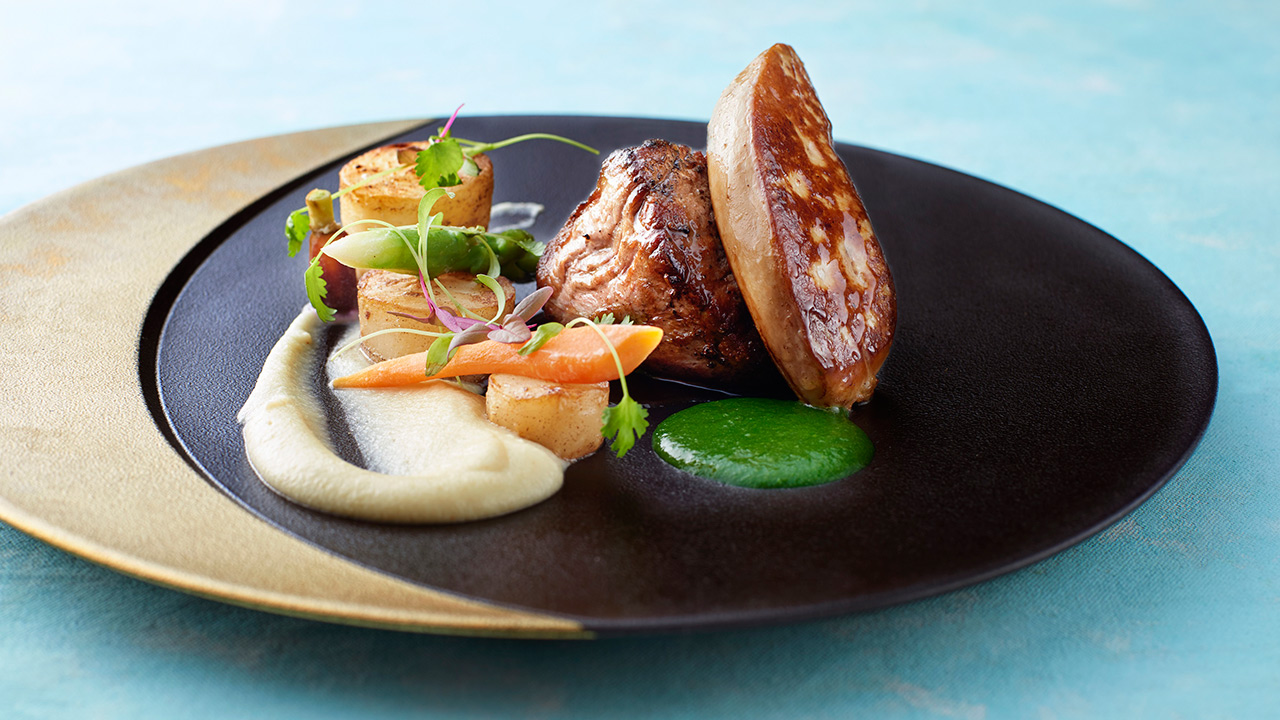 Standout starters include a classic – burrata mozzarella served with watermelon, tomato crumble, olive oil espuma and balsamic vinegar pearls – and a more daring take on a classic – salmon and octopus ceviche made with compressed melon, watermelon, cucumber snow and aged vinegar with a little added spiciness.
Heartier mains like the risotto in bisque sauce made of clams and shrimp, fava beans and garlic cream, or the freshly made potato gnocchi in mushroom cream topped with morels, hazelnuts and truffles, will satisfy that decadent carbohydrate itch.
"We have a lot of exciting things coming for Nizza, such as monthly specials and a new brunch menu," says Bruto. The chef's ambitions for Nizza stands firmly on a strong base with a range of delicious signatures, but it's the one dessert that really seals the deal. Try the chestnut fondant, a nutty treat oozing with white chocolate and praline sauce, balanced by orange blossom and a secret ingredient that Bruto lets us in on – a touch of French ginger for balance.