While studying to be a stockbroker Joseph Ryan chanced upon an opportunity for part-time work at a political party fundraiser at the Dorchester. That turned into a job offer by club-land veteran John Stephen of Chinawhite which then put Ryan on a career arc of entertaining VIPs, setting up grand yacht parties for the Abu Dhabi, Monaco and Singapore Formula 1 Grand Prixes and, later, involved in the planning and development of TREC KL – Kuala Lumpur's largest entertainment and F&B hangout. In his current position as Zouk's general manager and director of special projects, Ryan and his team are expanding on the rapid expansion of offerings from Zouk in Resorts World Genting and the rest of the world.
---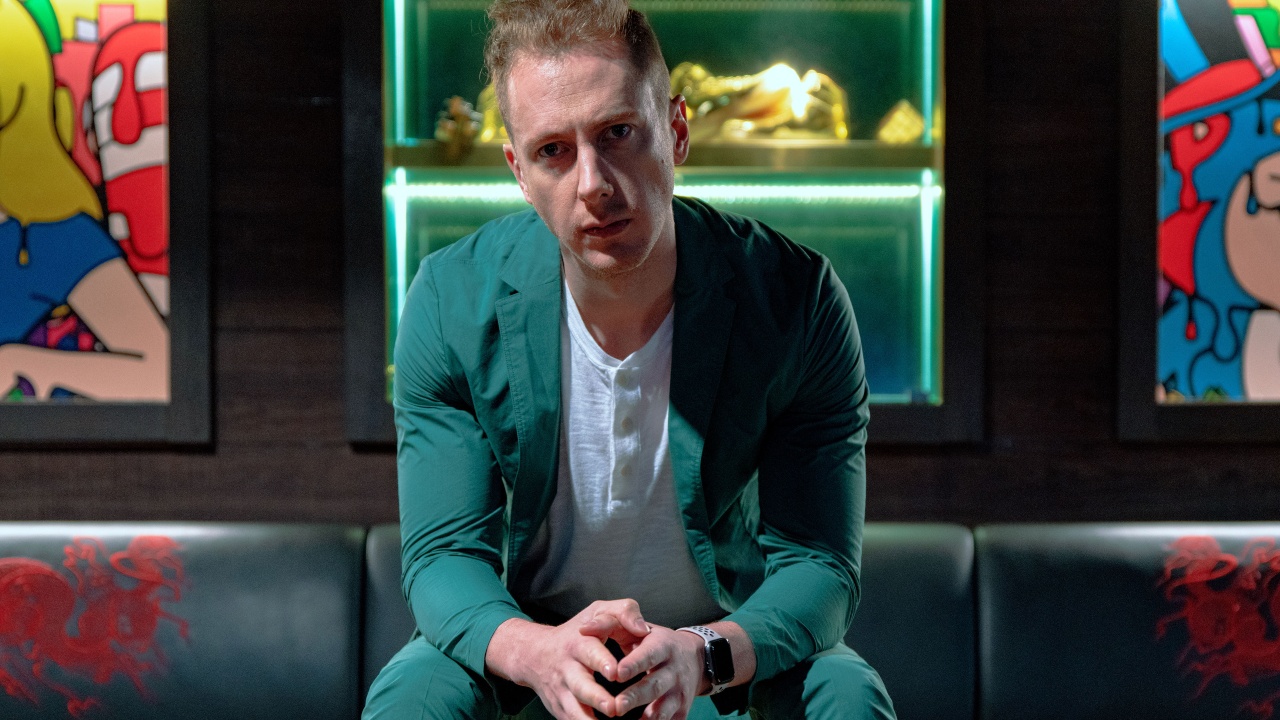 I've really enjoyed retooling my skills from being a party buddy and concierge during my club days to learning the ropes on design, building and running the marketing for the portfolio which we currently manage. In addition to Zouk, Redtail and Fuhu, we are creating an F&B breakaway called Fuhu Shack – a trendy take on Asian snacks which did well during a pop-up last December. There will also be a new wellness/active studio concept being introduced. Five Guys, which we launched to great success in Singapore, will also be opening in Resorts World Genting by the third quarter, as well as a new sports bar with eGames upstairs and the giant Jenga and giant Pong downstairs.
With Zouk itself, our expansion into Vegas is more than double of what the Zouk Genting floor space is. At over 100,000 square feet plus, the Vegas outlet will also include a Fuhu and Redtail and, even though I've been in designer builds like this, to go in and see the resort being built gives me goosebumps.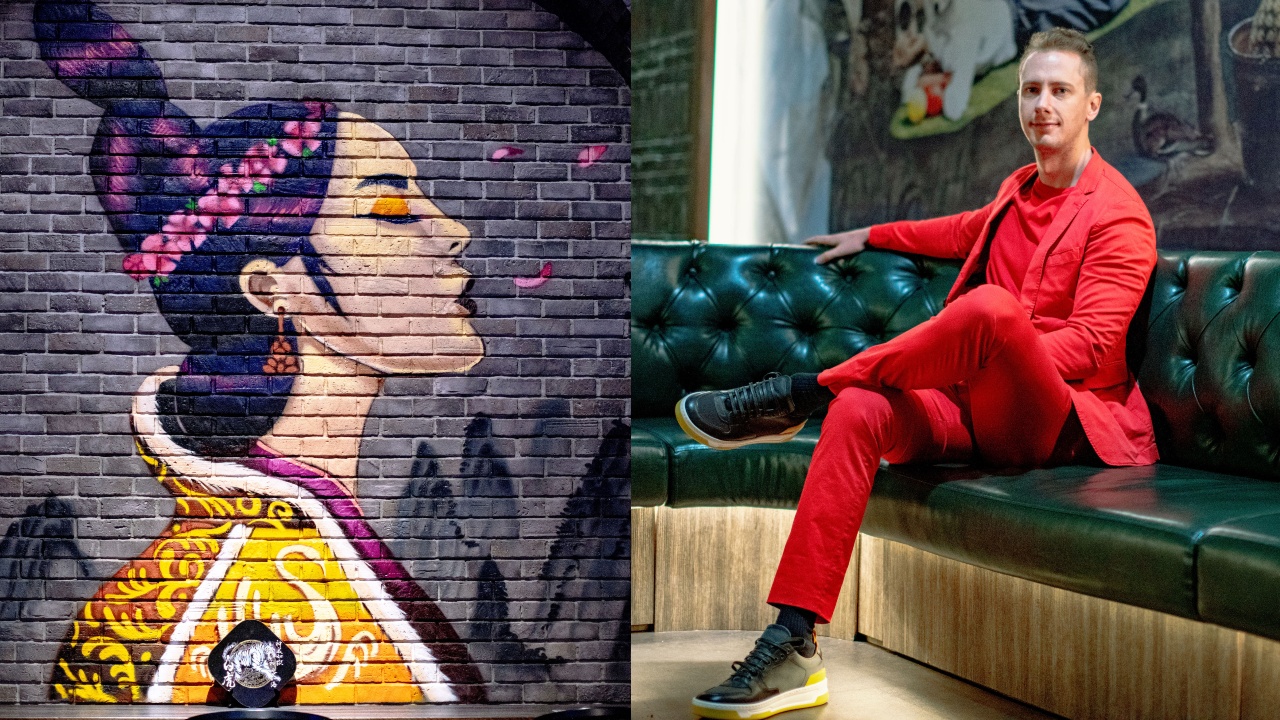 Something our chairman teaches us, which always fascinates me when I walk around with him, is the smart approach to look at everything from a customer's perspective. Are the door staff exceptionally well mannered to you? These impressions go a long way, because I could have won a million bucks that night but it grates me to see bad planning, design or execution from a customer service standpoint.
Luckily for me, my corporate culture sits on the same line as Zouk's. Just be humble because you're here to do a job and the most important person is still the customer. All of the structure which we have developed at Zouk is to give the customer the best possible night.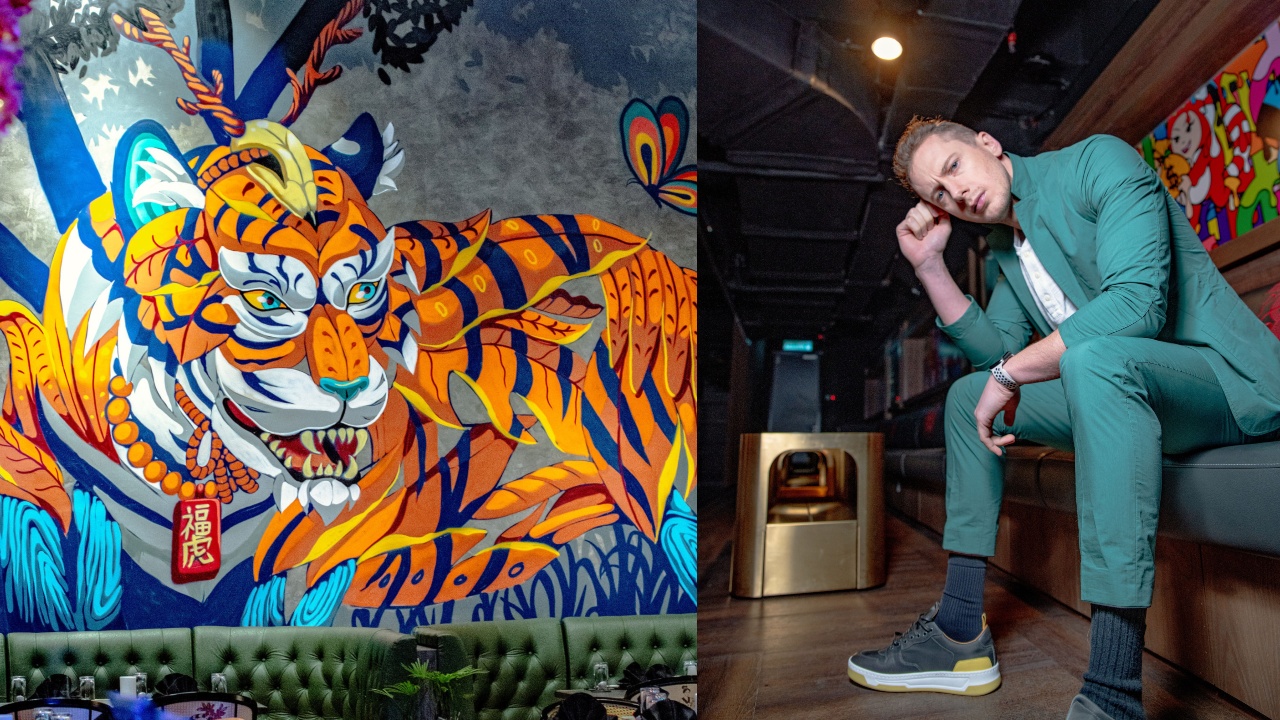 Zouk Genting takes the entire hospitality journey as a story: you get the grand entrance and someone polite asking how you're doing. Then you go inside and get the tunnel lights which give you a different sensation before arriving in the main room with the Zouk lettering glowing at the back of the room. It's about creating lasting memories from the experience. I remember in Chinawhite when a DJ dropped a song and the whole room cheered. At that moment, I saw 600 people who may have gone through a break-up, divorce, bad day at work or got fired who just forgot about everything outside and had a good time.
My job is insignificant compared with a heart surgeon's or firefighters in Australia but what we try is to give you a good few hours to give your day some shine, whether you want to feel like a baller with our quarter of a million ringgit King of Zouk champagne package, or have a sense of victory over your friend at giant pong or taking that perfect Instagram photo. We're also trying to create more takeaway prizes, like badges or plushies so you can have a memory of the good times you've had with us.
The inspiration to do my job comes from various sources. John Stephen from Chinawhite was my motivation to get into this industry and Hui – my boss – is my biggest inspiration in this business. He drives me to come up with ideas and I can dedicate hours to a project and he will always have time to exchange ideas non-stop. At Zouk, when you see the fire and light show, is all down to our team who are non-stop enthusiastic with ideas. They are also the energy for the Zouk Festivals where setup happens between midnight and 5am. On a personal level, my fiancée Camille who's based in Singapore and drives me to continue by coming here to support constantly.
---
Photography by Fady Younis
Attire from SS20 BOSS Collection
Hair and makeup by Celin Chin