You could say that Christian Tavelli, the new General Manager of the Mandarin Oriental, Kuala Lumpur, was destined to be in the hospitality business. Born in Buenos Aires, Tavelli's love for the "amazing dishes" cooked by his mother soon transformed into a cooking fascination. In the Argentinean summers, while his friends and parents were going to the beach, he apprenticed with a French cooking school – nouvelle cuisine had just hit Argentina – and at other restaurants, often working without salary, just for the fun of it, and because he really wanted to be a chef. By the age of 18, his parents decided to send him for his further education at the Glion Institute of Higher Education in Montreux, Switzerland, where he graduated in 1994 with a Bachelor of Arts in Hospitality and Tourism Management. It was here where Tavelli discovered "the wonderful world of hotels", where the creation of memorable experiences takes place. That career trajectory has seen Tavelli take up various positions at different hotels in Europe; Majorca, Geneva, Frankfurt and Brussels before his stint at the Las Ventanas Al Paraiso, Mexico – a Rosewood Resort (where Tavelli served as Managing Director). His success also led him to open another Rosewood property before he was appointed as General Manager and Member of the Board at the Hotel Ritz, Madrid – which was sold for US$148 million to the Saudi-based Olayan Group and Mandarin Oriental in 2015. A US$103 million renovation will see it reopen in summer this year as the Mandarin Oriental Ritz, Madrid. Now, with Kuala Lumpur as his current port of call, Tavelli embarks on the next journey of a compelling career track.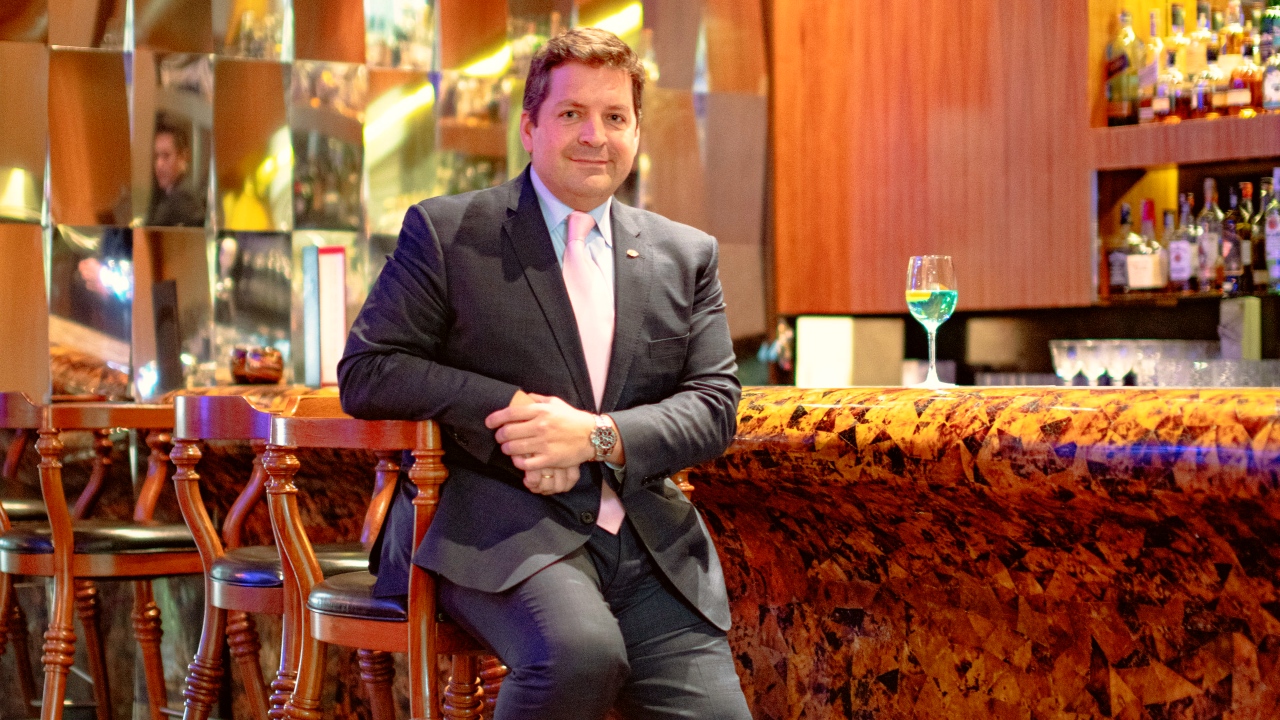 ---
I've been lucky to have been the project director working on the Mandarin Oriental's US$7.5-million Property Management System transformation project. In the 18 months, we had three teams – in Asia, Europe and The Americas supporting this project and enabling us to upgrade to a system on the cloud – no longer a server. This helps us become more flexible, I can be anywhere in the world and I can see VIP arrivals, the whole system on my mobile device, and we can check guests into their rooms from the airport, at the lobby – with the system also making our service more intuitive, and helping us anticipate our guests' needs better.
Having travelled and visited many of the 32 Mandarin Oriental properties during this time, I can honestly say that I'm really a fan. The roots of Mandarin Oriental, which is based on the Asian culture and traditions of delighting guests are a big distinguishing factor. We show a genuine care for guests and, just as importantly, colleagues, because you need a happy team to have happy guests.
I'm looking forward to my time here because we have a hotel which is new, in that we have just completed the renovation of all our guest rooms, and yet we have an experienced and amazing team who has been with us for over 20 years. Not many other city hotels in Kuala Lumpur can say they have the latter, with the knowledge and expertise which comes from having served our clientele over two decades. Plus, our location is unique, next to a world icon and also with a park that is more like a forest just footsteps from the hotel.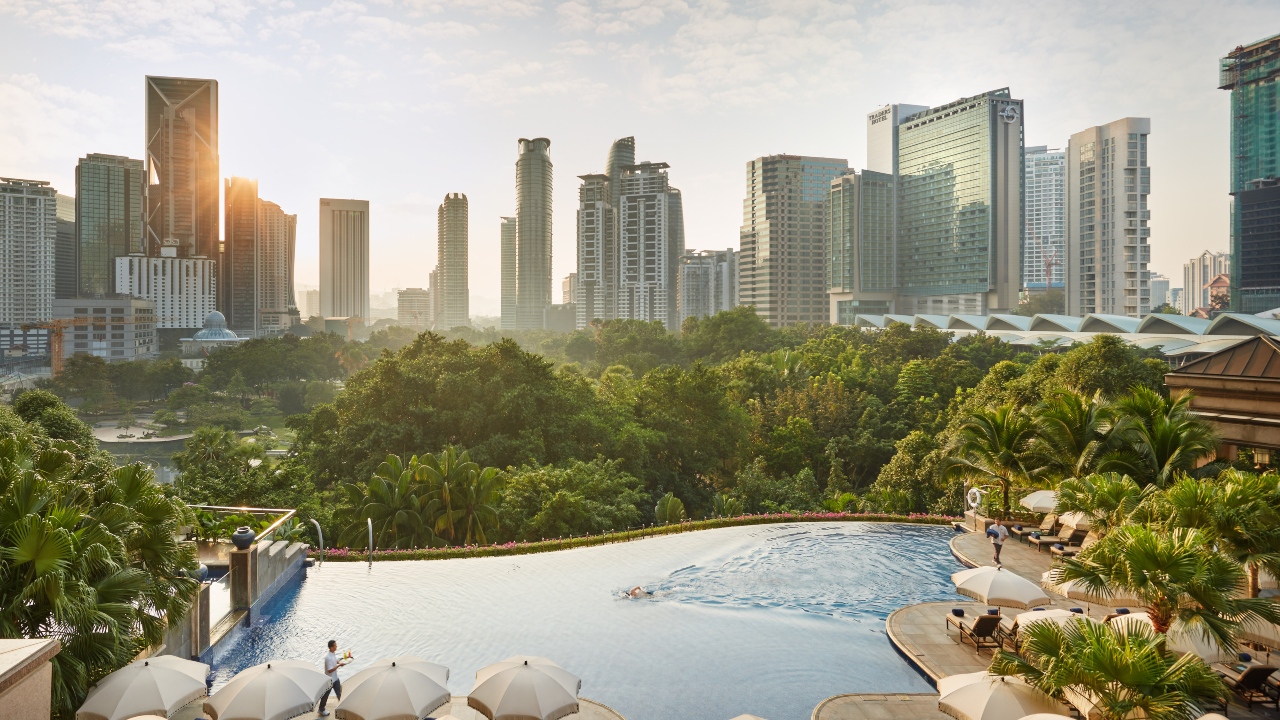 I love that we can also provide a nice resort feeling in a city hotel. This fact that we have a big resort edge at the Mandarin Oriental, Kuala Lumpur with the giant park and also the wonderful rooftop pool giving you a view of the entire skyline. It's just so picturesque. Plus we have a wonderful Aqua restaurant by the poolside, which also helps to make you forget you're in the heart of the city.
In the hotel business, there's very little chance to change a first bad impression. This is why we are continually working on the arrival experience; how the car door opens for you, the hotel entrance and greeting, and the reception. Sometimes you see hotels spend a fortune on amenities but staff are dragging their feet and complaining. There's so much in the details which we have to get right in the first few minutes of a guest's journey into our hotel.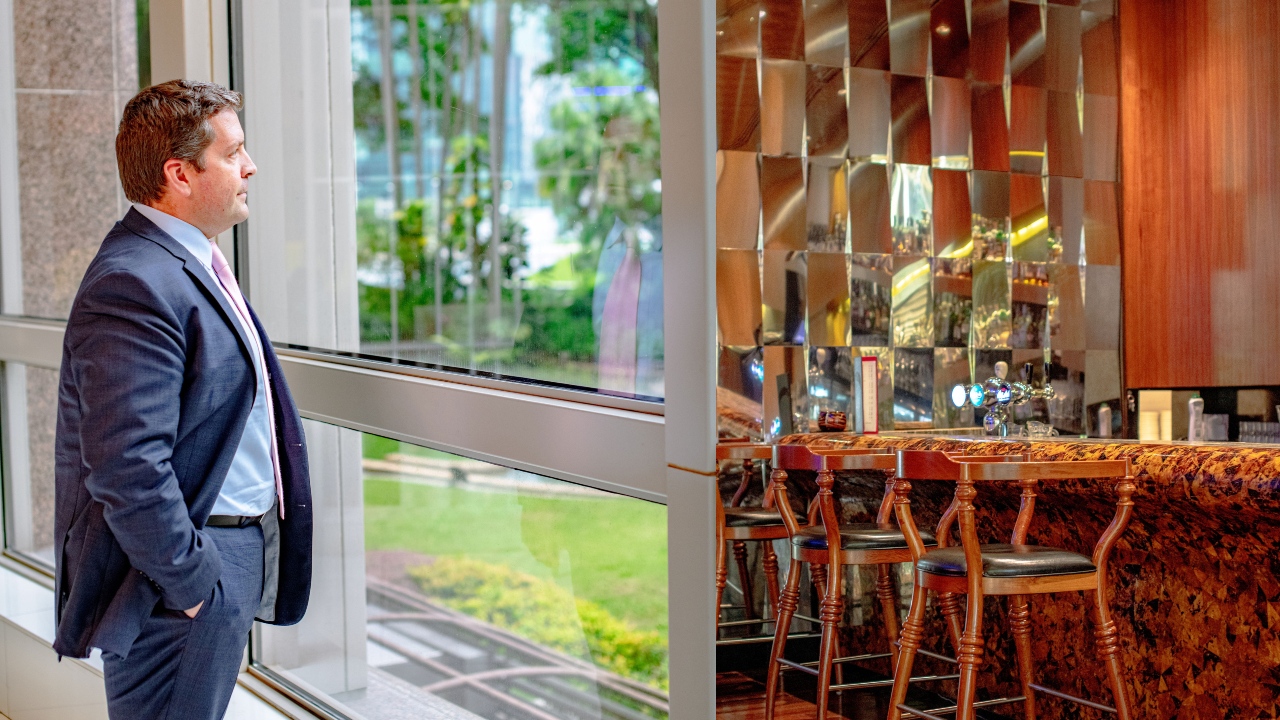 About Madrid, where I spent eight years, the one place I would enjoy most is the Prado museum, located just across the hotel. I love taking 30 minutes just to be in the one room at the top, where they have the Las Meninas of Velazquez, and Bosch's Garden of Earthly Delights. On Sunday mornings, you have to be up early to visit El Rastro, an open antiques markets where you can savour warm churros and discover real treasures.
In Cabos, I would strongly recommend for you to spend a day at Cabo Pulmo, a national marine park which is a very quaint village of about 40 houses which only run on solar panels. This place is a marine museum with a high concentration of sea life from the Sea of Cortez, called by Jacques Costeau as "the last aquarium of the world".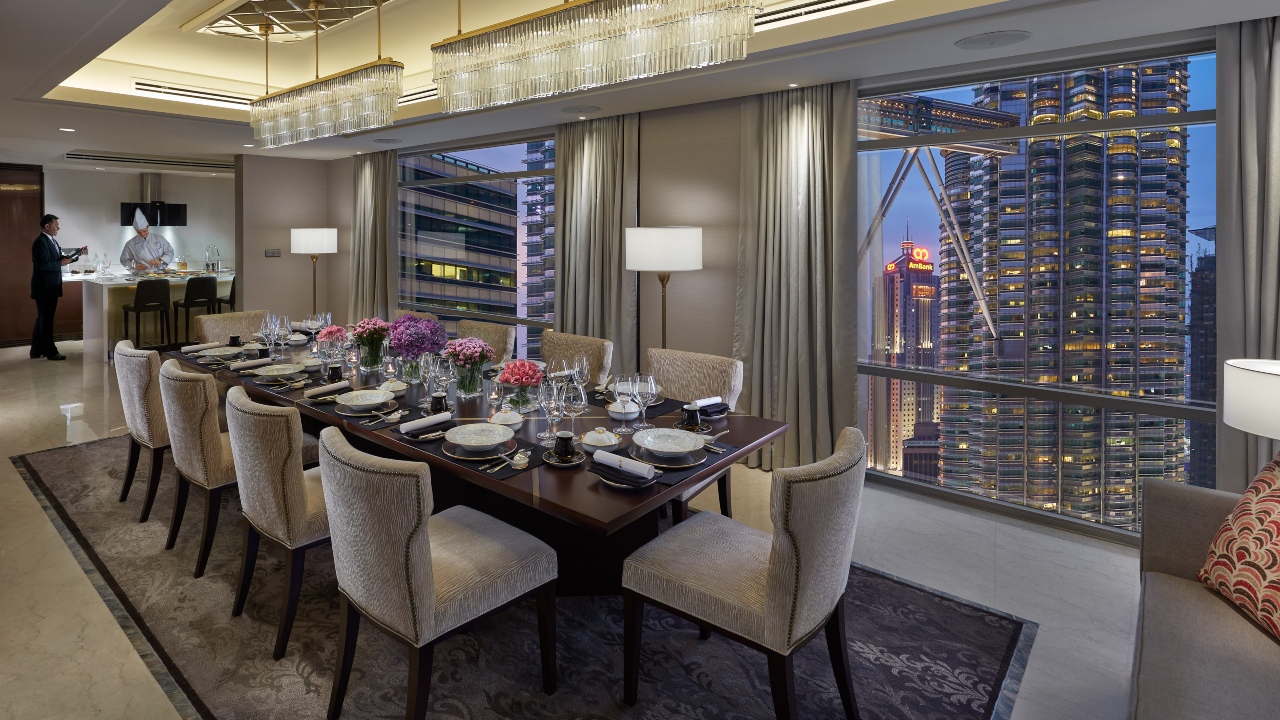 As for Dallas, my go to place is Frisco, just on the outskirts of the city, which is a lovely arts district which began two years ago. It's a great place with so much art that even the walls have it. My favourite restaurant here is Rudy's Country Store and Bar-B-Q which serves brisket and ribs smoked over 24 hours using a variety of wood. The cooking renders the meat and makes it super tender, and extremely flavourful. It's served in a no-frills environment, like an old American petrol station on long wooden tables and you eat with your hands. I still have the taste of the smoky brisket in my mouth.