In a season where a comfortable, relaxed home setting means more than ever, the sofa has attained great importance as a central nexus to facilitate daily tasks. Australian design furniture company King Living, the renowned masters of modularity, has conceived solutions such as smart storage, integrated multimedia and surfaces coupled to its range of sofas. Perhaps the biggest upside of King Living is its 43-year track record, in which it has pioneered these innovations, ensuring that these luxurious touches stand the test of time. Nowhere is this more evident than the 25-year warranty which comes standard for its engineered steel frame, the bedrock of its sofas and beds.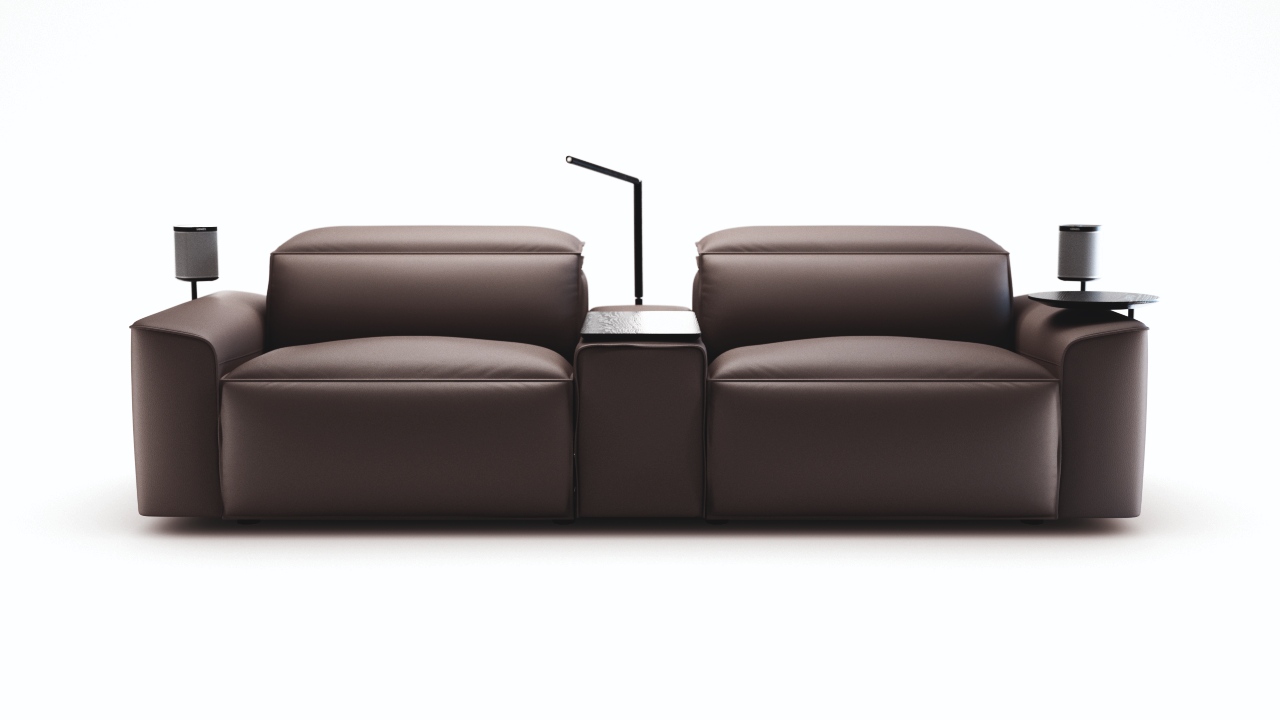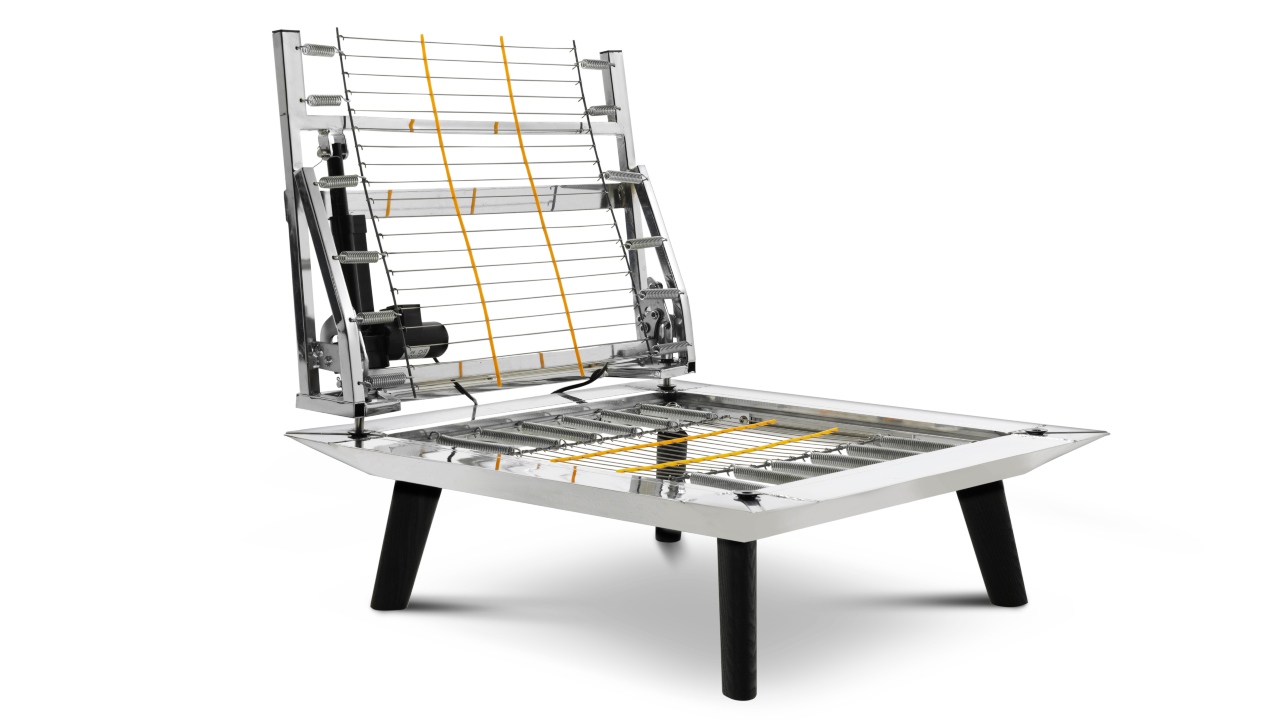 This technology, which mirrors that of leading European car manufacturers, relies on a steel suspension composed of high-grade steel and galvanised alloy frames, which gives rise to the Postureflex seating system. These elements are naturally found in its Good Design award-winning King Cloud III sofa, which offers comfort and a whole lot more, for when you are seeking sanctuary among loved ones in your own home. 
"When people think of furniture, they often think of Europe and big name brands, but I must say, if there's one thing Australians excel at, it's relaxing," says King Living founder and chairman David King.  On the King Cloud III, a single gesture on its Touchglide control technology helps to adjust – or even recall – the sofa to your favourite position, resulting in a sensation of floating on air. Options on this sofa include storage pockets, 360-degree swivel LED lights for reading, and tables which also offer wireless charging for your mobile devices. For home entertainment buffs, the sofa also enables easy integration of a Sonos sound system with the centre console housing the sub-woofer and speaker brackets for surround and rear.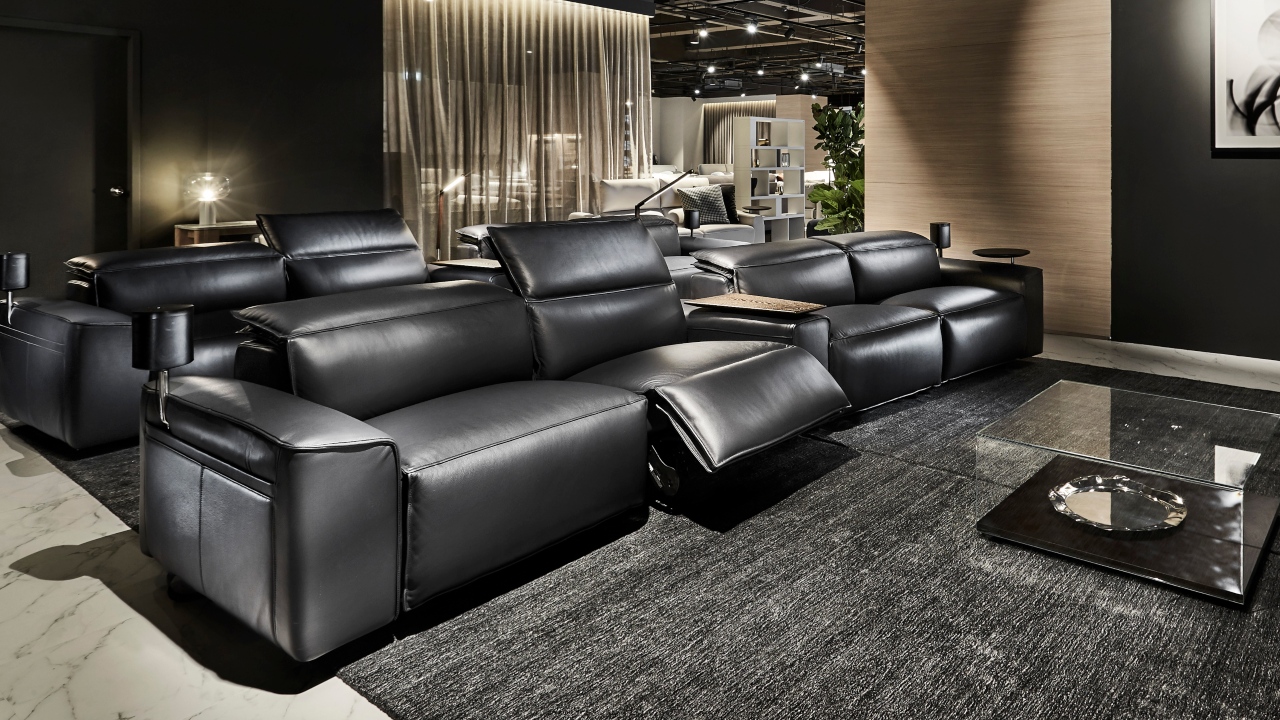 A choice of fabric (starting at RM12,990) or King leather (starting at RM15,890) for upholstery is available for this KCIII 2.5-seater smart recliner which converts from a two to three-seater seamlessly. In its modularity, prospective owners are able to speak to a support representative to re-customise and upgrade their King Living sofas when for when the lifestyle demands.