Is Mandy Goh, The St Regis Langkawi's newly appointed Executive Chef, really such a terror when she's wearing her chef whites? "Oh yes," she says, looking rather pleased at the suggestion, "I'm a completely different person when I'm working. My team calls me a devil in the kitchen." Tasked with overseeing the operations of brasserie L'Orangerie, the over-water restaurant Kayuputi, and the Gourmand Deli, perhaps you do need someone with a bit of pep in their personality, which makes Goh a very suitable choice indeed.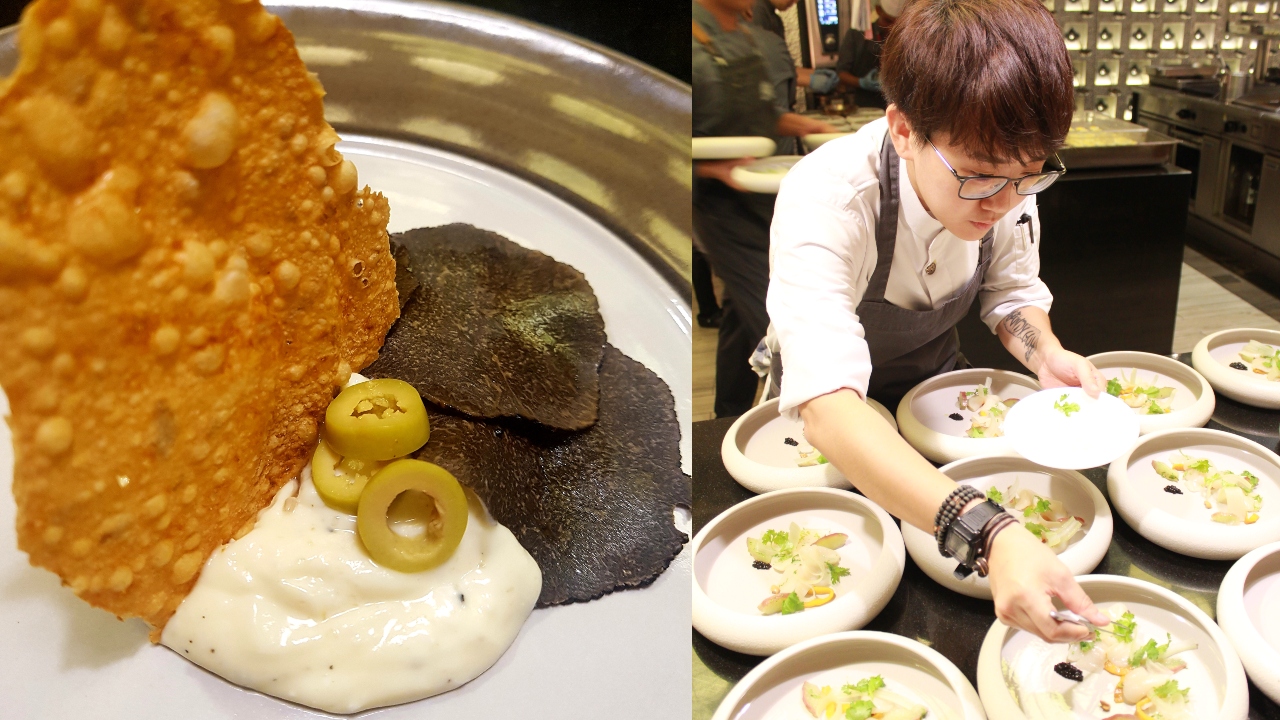 She's no stranger to this region either, having grown up just across the archipelago in Penang, after which she earned her stripes at Shanghai's Fifty 8° Grill Restaurant, The Manor at The St Regis Macao, and Restaurant Guy Savoy in Paris. A glance at her debut wine dinner at Kayuputi at the beginning of February – held in collaboration with the House of Edmond De Rothschild – hints at Goh's ambitious nature and the restaurant's artistic a la carte and set menus. 
Her seven-course degustation menu, created around the theme of 'Taste, Texture and Theatre', features all the culinary trappings of luxury which a dinner occasion at The St Regis demands. A punchy Le Merle Blanc de Château Clarke 2017 from Médoc, for instance, is introduced with Tsarskaya oysters, sliced Hokkaido scallops, and a cognac-infused Boston lobster bisque.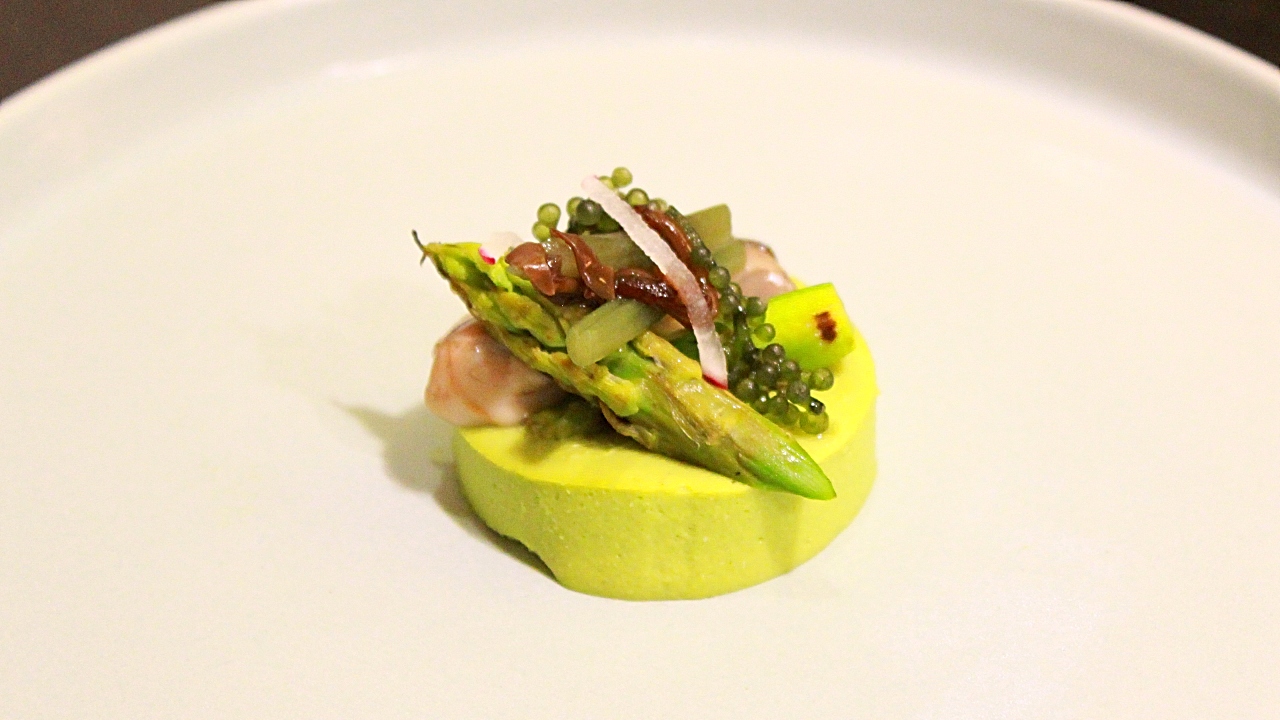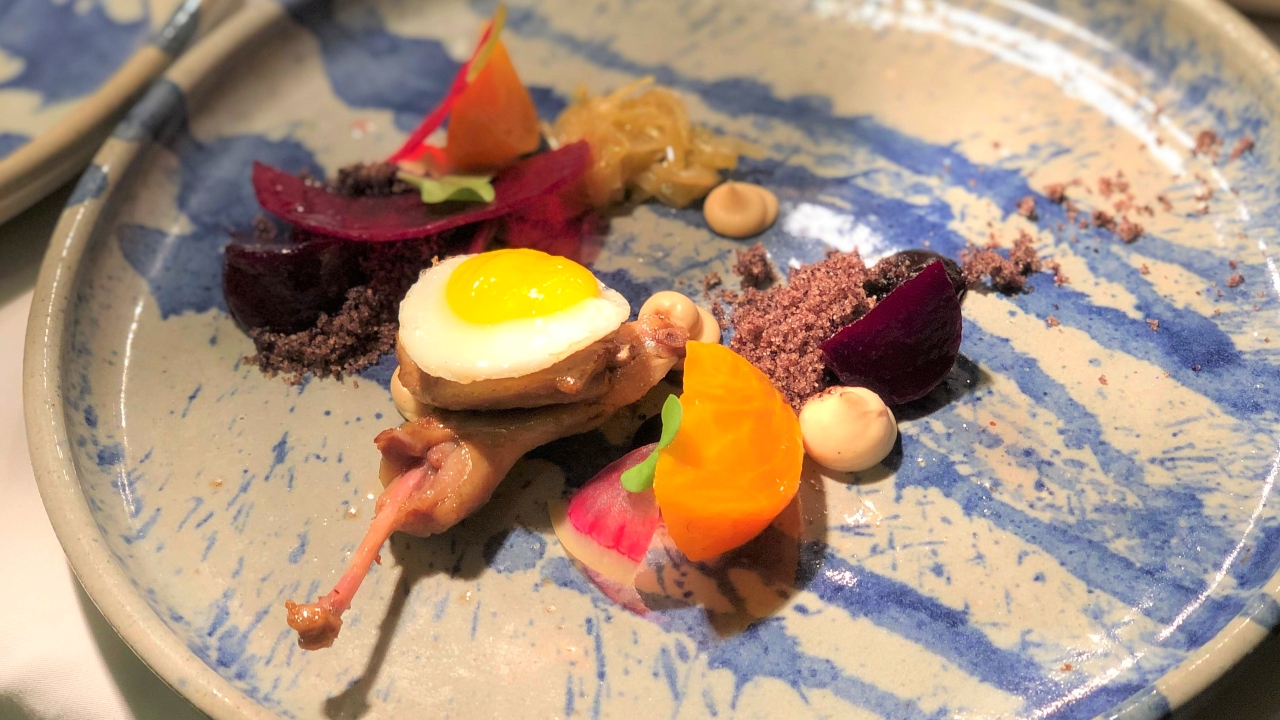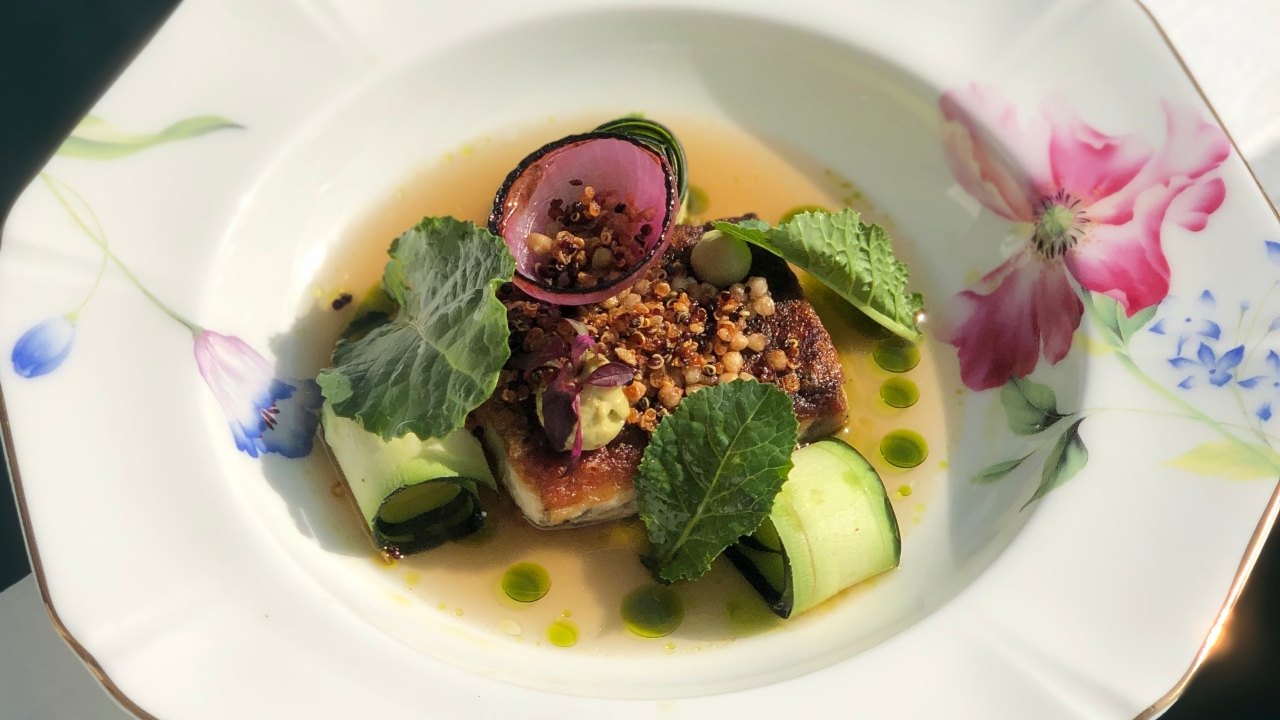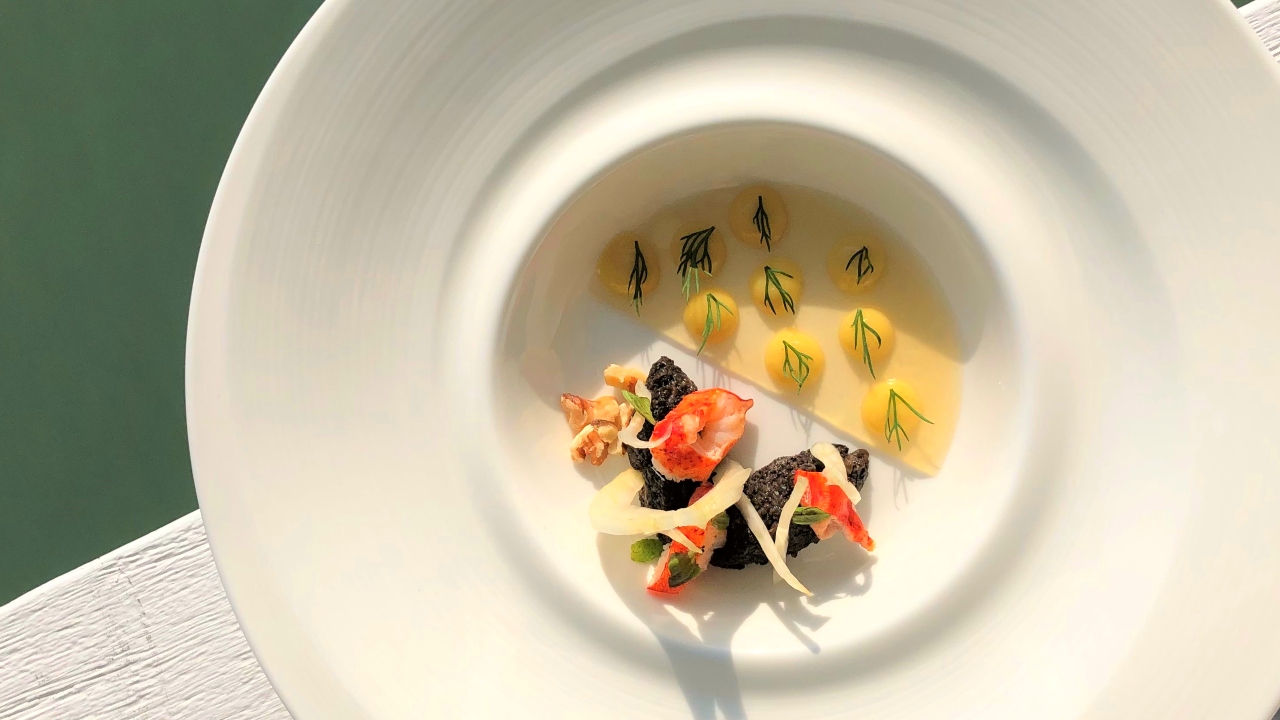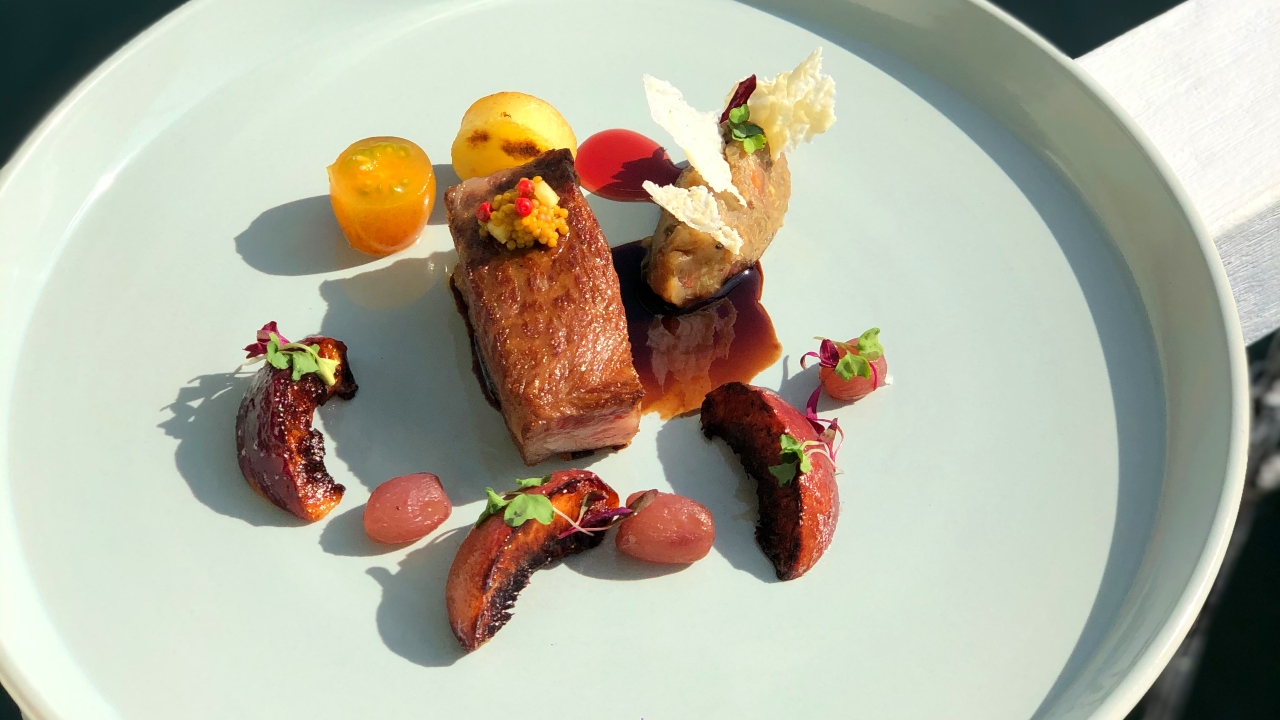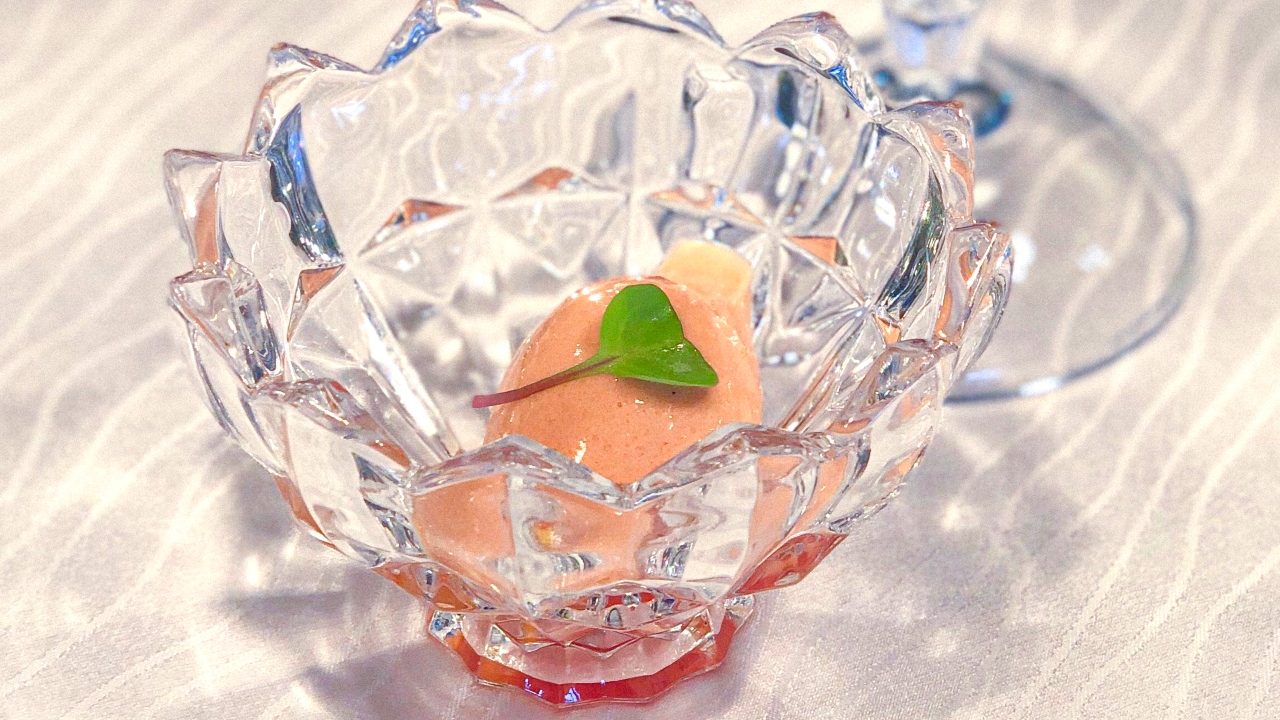 Quail breasts, aged for 24 days and baked in Himalayan salt, accompany a Château des Laurets Puisseguin Saint-Emilion 2015, along with a crisply seared Barramundi doused in a ginger and lemongrass broth – a nod to Goh's enthusiasm for pan-Asian flavours. A deep, resonant Château Clarke Listrac-Médoc 2011 plays off against the indulgent notes of A4 Kagoshima wagyu beef served with buffalo milk skin, and an intimidatingly rich cremeux of Borgogne truffle.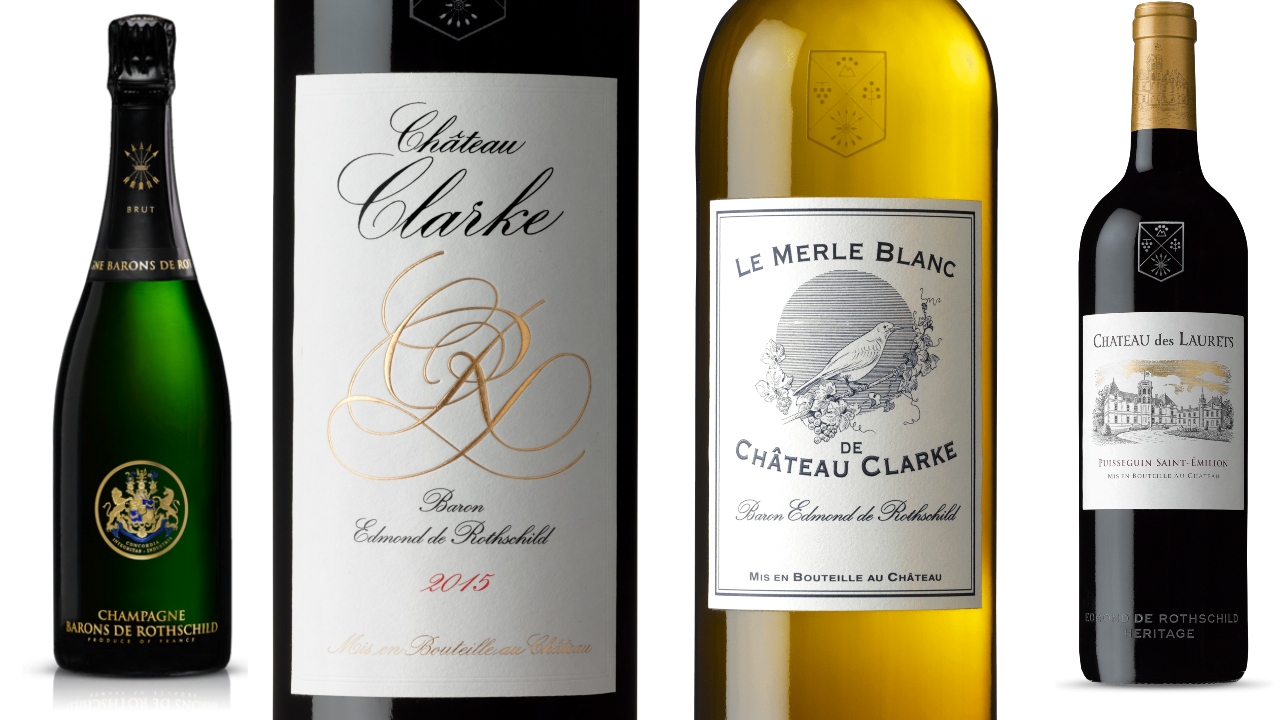 It's tempting to say that the highlight of her debut is a rhubarb dessert with a Fuji apple confit and a delightful Barons De Rothschild Brut Rosé NV. But the plating class by Mandy Goh the following afternoon is just as entertaining. As part of a bespoke experiential offering in honour of Kayuputi's listing in the 'Top 52 Restaurants and Bars by Marriott Bonvoy', the focus of her special workshop falls on mastering the art of food presentation. Conducted in the restaurant's semi-open kitchen, framed by designer Bill Bensley's eclectic marine-themed interiors, it's an engaging way of picking up a few tips and tricks from Mandy Goh – although after looking at my own handiwork, I'll leave the plating to her.