Those familiar with The Datai Langkawi's exceptional cuisine will well remember The Gulai House's local delights – a product of the long experience and virtuosity of its chefs and kitchen team. In this time where travelling and its attendant attractions are very much missed, Robb Report Malaysia and The Datai Langkawi have teamed up to offer a virtual cooking session where you can re-create delicious dishes as served by The Gulai House – the resort's ode to Malaysian culinary heritage. Located in a classical Malay kampung house in the middle of a 10 million year old rainforest, The Gulai House's extensive menu is dedicated to the melting pot of the old spice routes of Asia. It features an authentic selection of specialities such as satay, Malay spiced oxtail soup, Indian hot and sour crab meat soup, Nyonya-styled hot and sour mackerel and the tender, delicious beef rendang.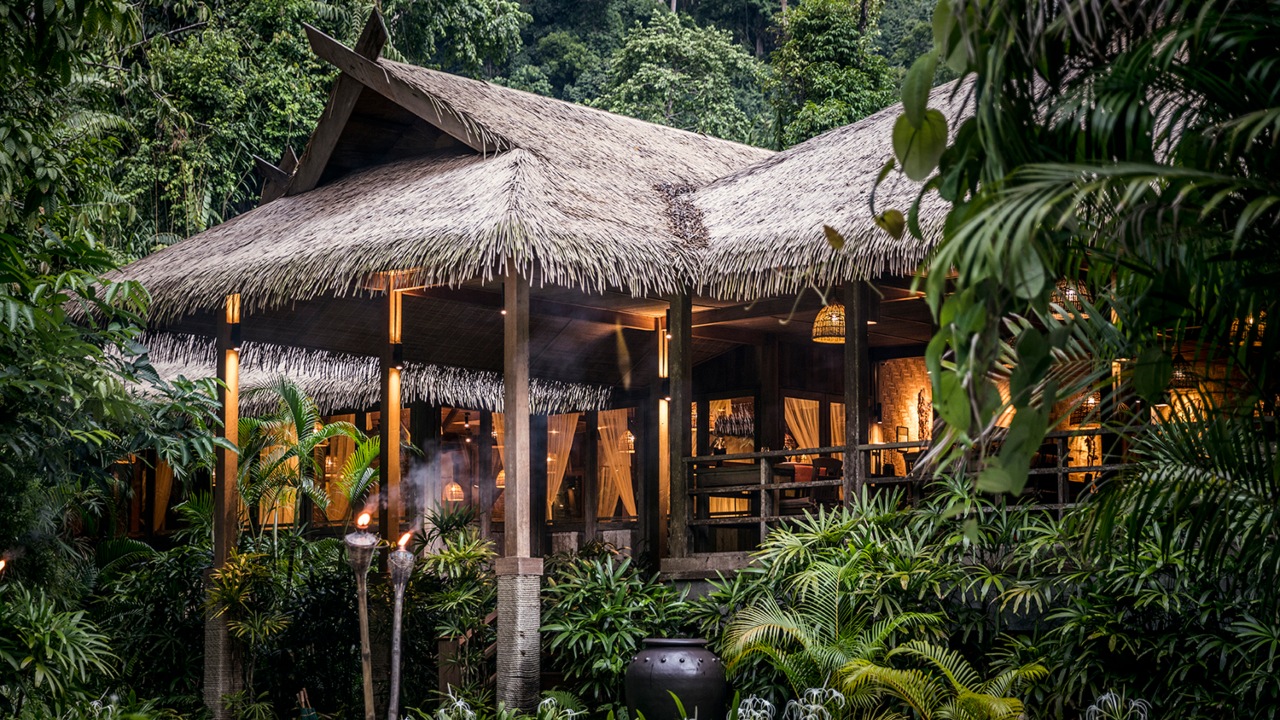 This session finds The Gulai House chef Adee in the hotseat, whose nine years at The Datai has also seen him leading the resort's famed "The Dapur" cooking school – an immersive experience where guests can learn to create one of the many iconic dishes by The Gulai House. Join him at the following times, and cook along with our easy-to-follow webinar format which will have you picking up the requisite skills to produce the Gulai Udang Tumis Darat (Prawn Curry with Pineapple, Green Bean and Tomato) in your own home!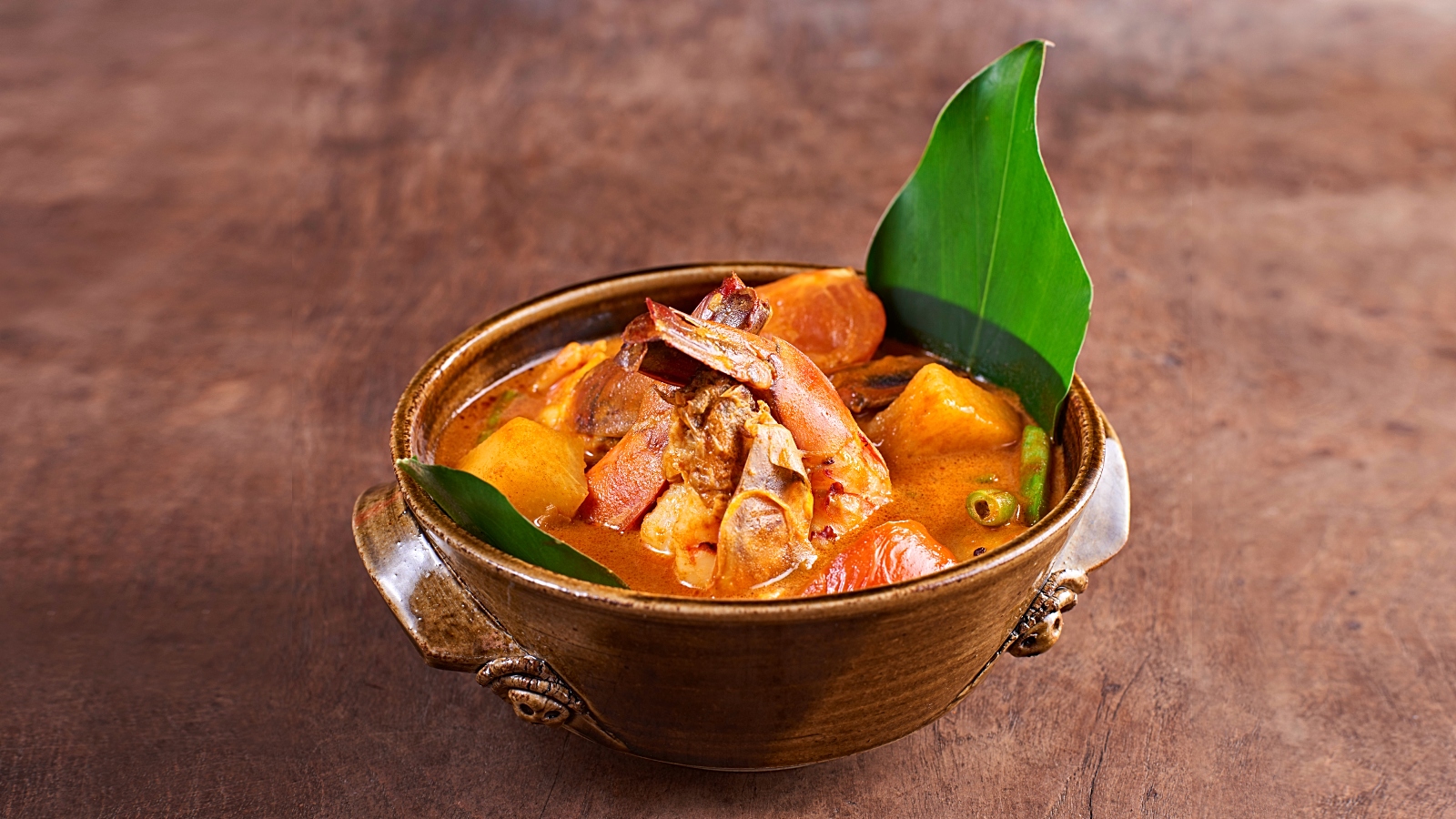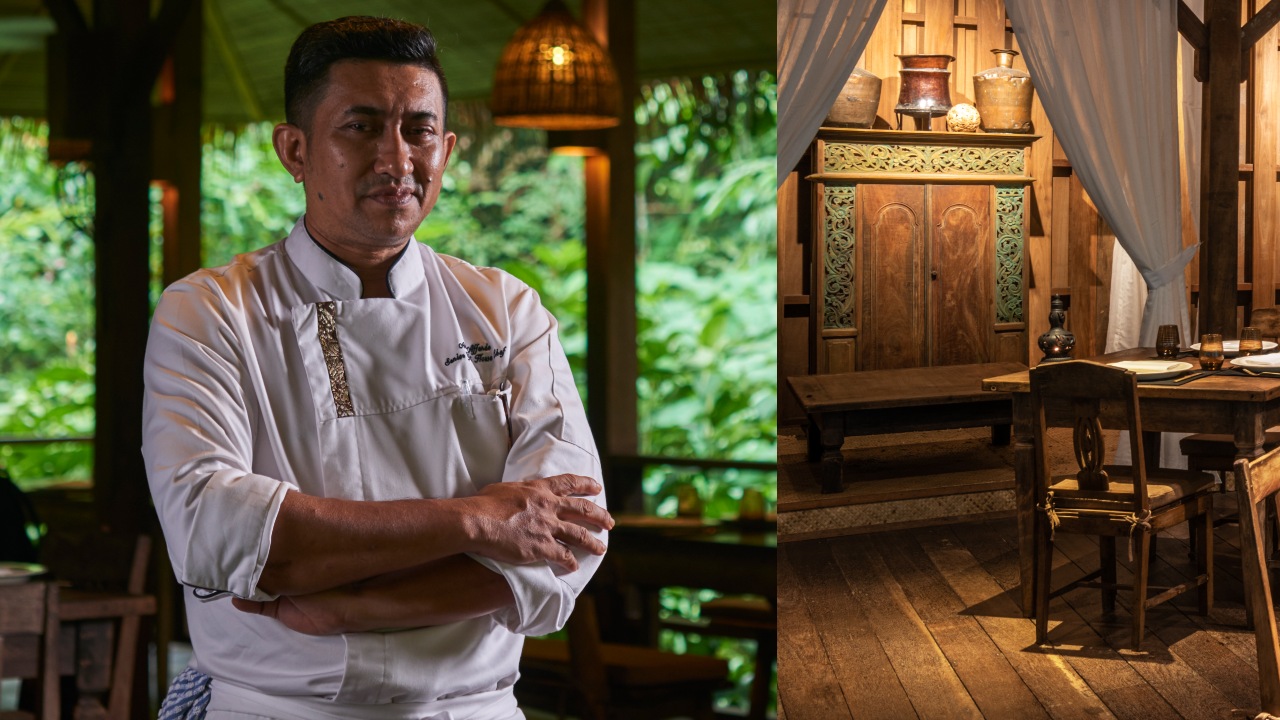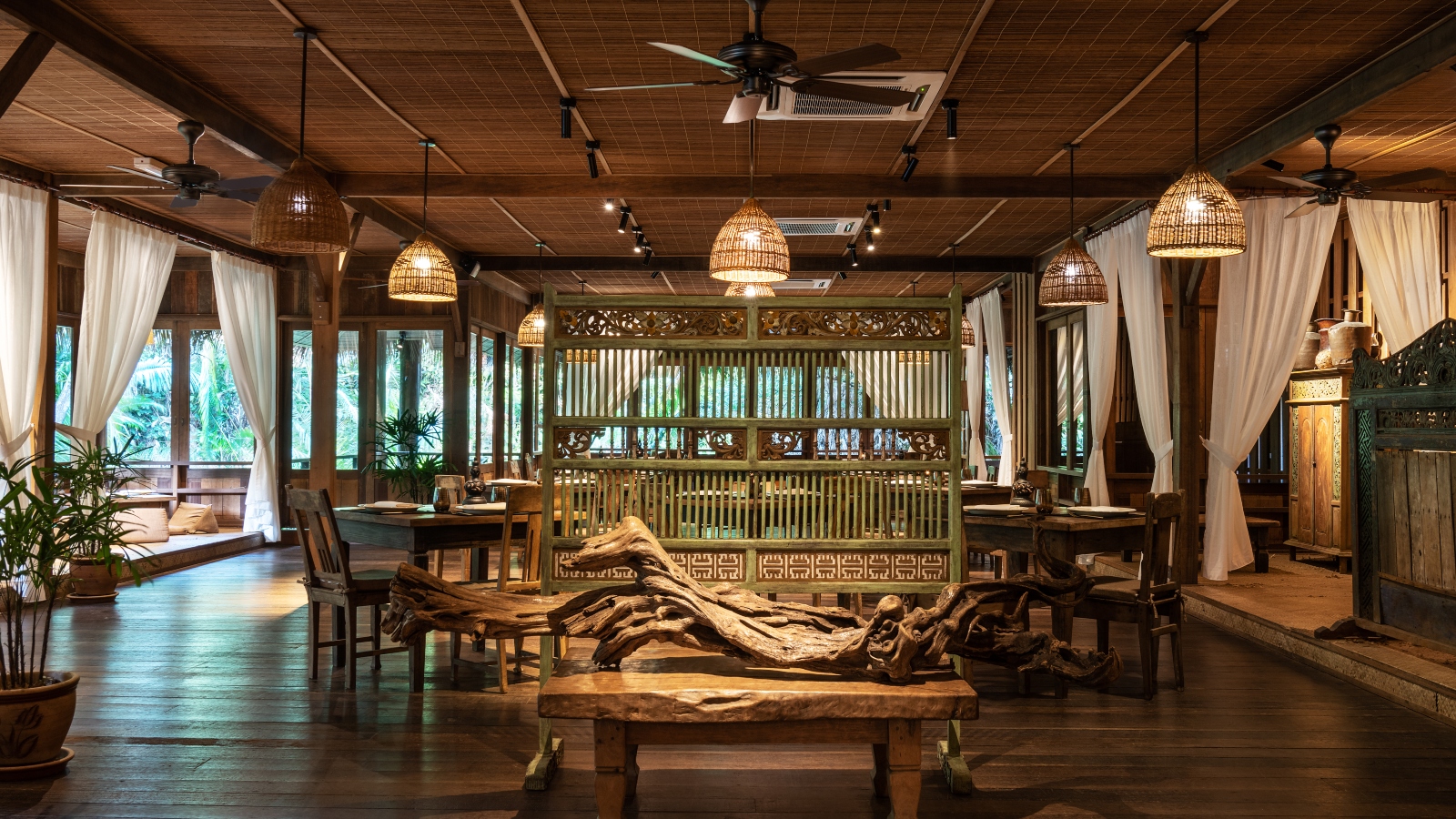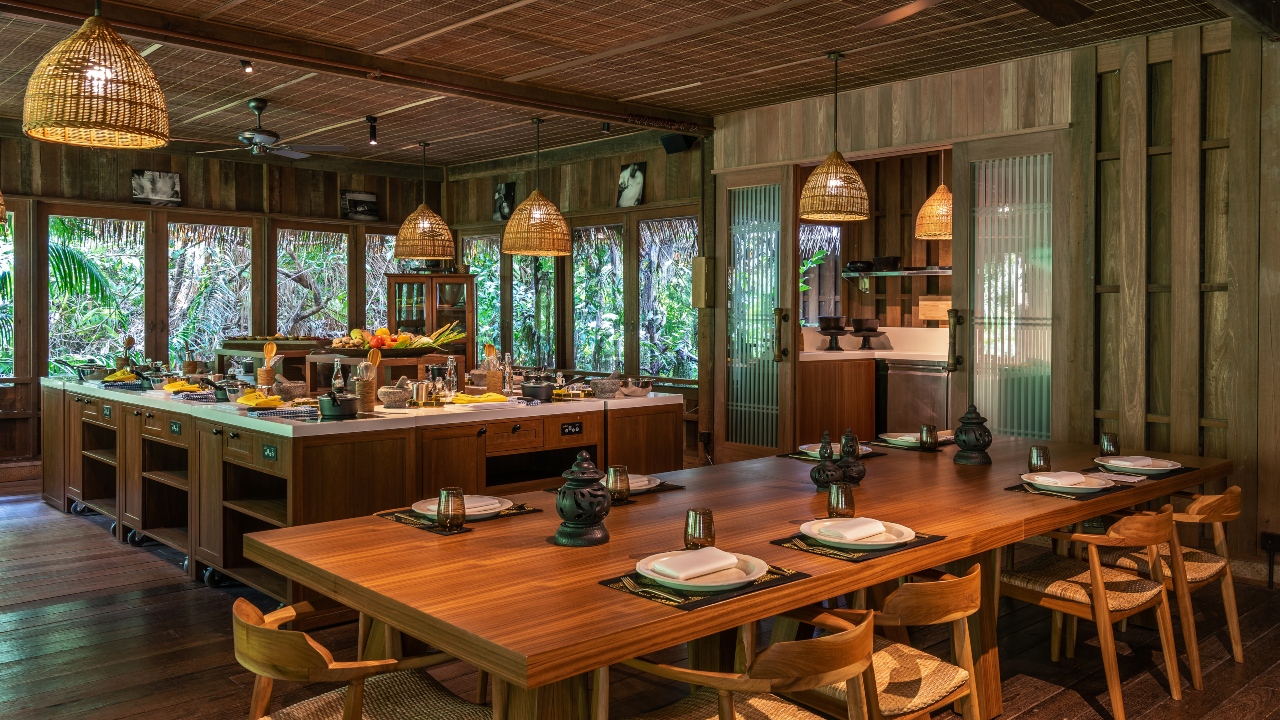 Below is a list of ingredients to prepare prior to the virtual cooking class.  Alternatively, download the recipe here.
For the curry:
300 ml Vegetable stock/water
40 g Curry Powder (for fish and seafood)
10 g Fresh ripe tomato
10 g Green beans
20 g Tamarind paste
150 g Tiger prawns
100 g Thick sliced pineapple
150 ml Coconut milk
Salt & sugar to taste
For sautéed ingredients
50 g Sliced shallots
30 g Julienned ginger
30 g Sliced garlic
15 g Curry leaves
15 g Mixed herbs (halba campur)
40 g Cooking oil (for sautéing)
150 ml Coconut milk
Salt & sugar to taste
---
Robb Report Malaysia x Chef Adee, The Datai Langkawi
Date: Sunday, 10 May 2020
Time: 4.30pm to 5pm
Limited spots available so to register, click here.